Totino's And Nintendo Are Giving Away Switch Consoles And Games
Totino's and Nintendo have teamed up to give away a bunch of Nintendo Switch consoles, accessories, and games to some lucky plumbers-in-waiting.
The frozen snack company will be starting its sweepstakes with Nintendo on May 1 with specifically marked packages of Totino's Pizza Rolls and Totino's Party Pizza. This product will only be available at Walmart. Sorry, KMart shoppers, you won't be getting a good deal this time. However, we believe you can enter online as well through the promotion's website. Keep in mind as well that you have to live in the United States to enter.
30 grand prize winners will get a Nintendo Switch prize pack that includes the system, three Pro Controllers, a download code of Super Mario 3D World + Bowser's Fury (which is well worth checking out regardless), and a Nintendo Switch Online 12 Month Family Membership. That's around $604.94 in value. Furthermore, 100 first prize winners get their hands on a digital code for the game. You'll have until June 30 to enter.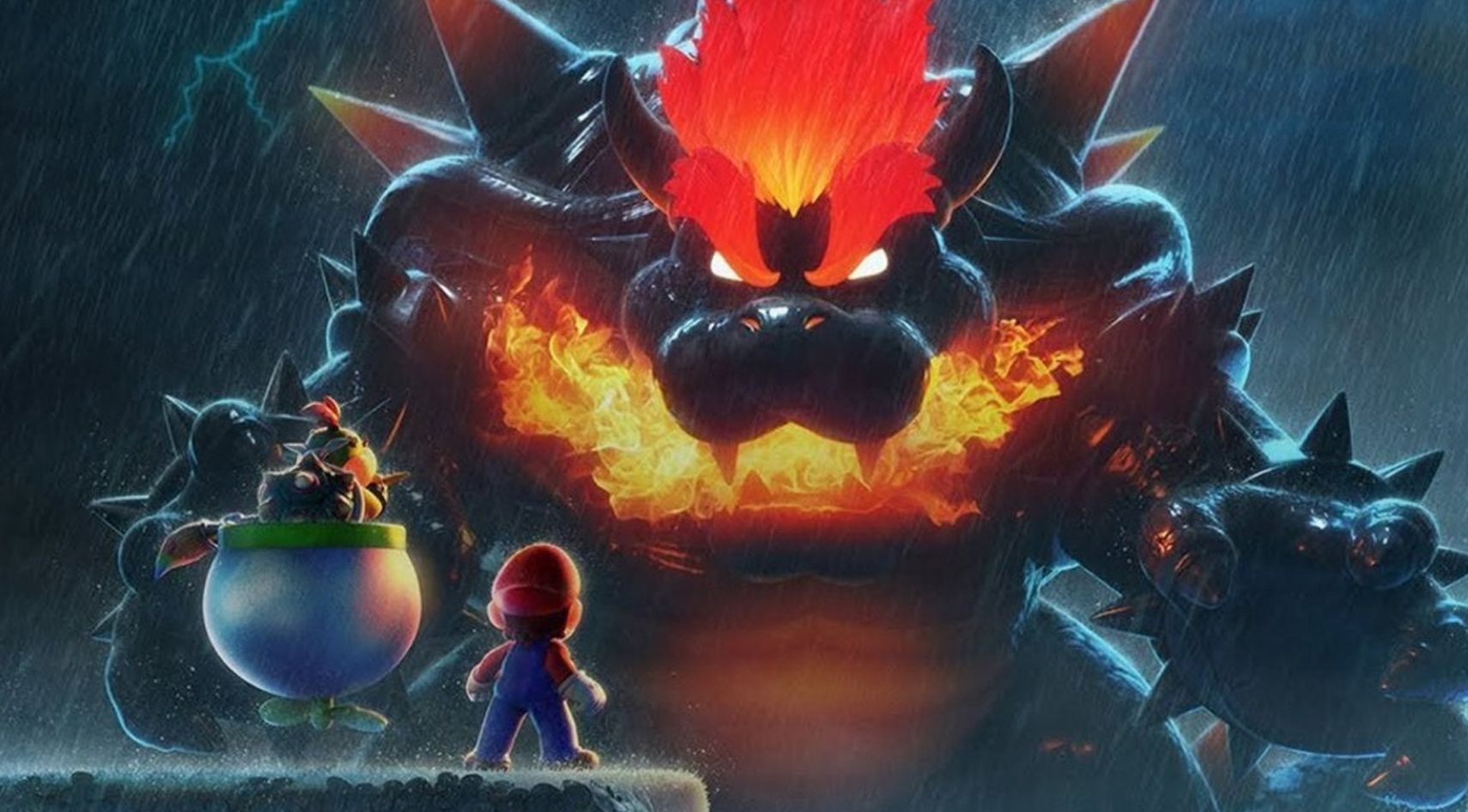 Totino's began as a pizzeria restaurant in Minneapolis in 1962 before expanding to the frozen pizza business. Now, they are a staple of the American diet for better or for worse. It has recently been lining itself with other gaming brands like Call of Duty, FIFA, and Twitch. In 2019's Modern Warfare, for example, the company gave out a calling card, an in-game watch, and charm accessory for those who purchased their products.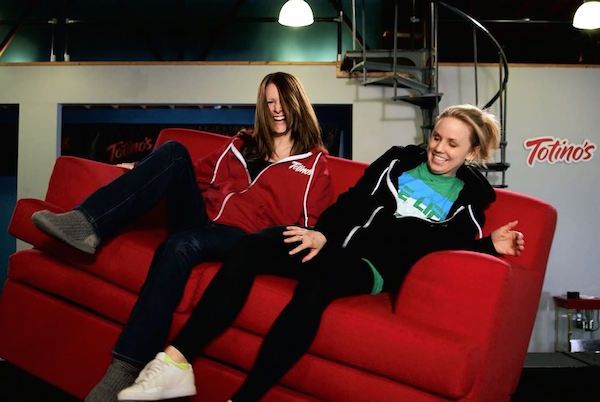 According to Ion, the pizza company placed Twitch influencers in a competition during the Super Bowl, but the twist was that both contestants were on a bucking couch. The sofa moved around based on how the Twitch audience engaged in the chat. It would vibrate, tilt, or pivot every 15 minutes based on the votes by viewers.
Nintendo this week celebrates the release of New Pokemon Snap, a sequel to a long-treasured N64 classic. If you ever get stuck while taking pictures of these cute creatures, check out our guide. While the game is getting great critical reception across the board, we wish we were able to evolve Pokemon in some fashion like the original.
Next: Crash Team Racing: Nitro Fueled Is A Lesson In Loving Side Characters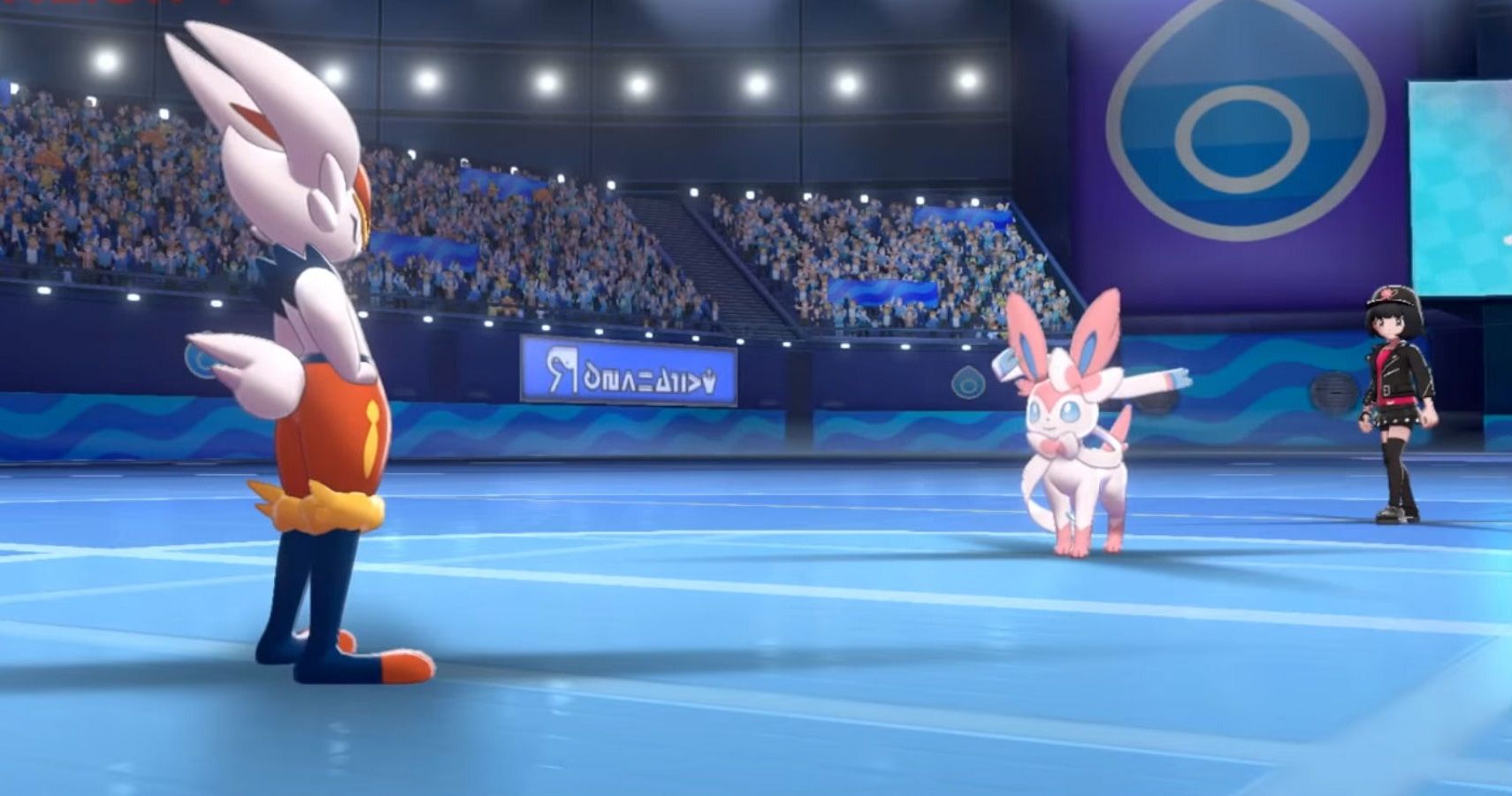 Game News
Nintendo
Nintendo Switch
The British "Canadian" Chris Penwell has been a video game journalist since 2013 and now has a Bachelor's degree in Communications from MacEwan University. He loves to play JRPGs and games with a narrative. You can check out his podcasts Active Quest every Tuesday and Go Beyond: A My Hero Academia Podcast on Wednesdays.
Source: Read Full Article