Tommy Vercetti Voice Actor Ray Liotta Has Passed Away
Ray Liotta, the actor best known for his iconic roles as Henry Hill in Goodfellas and Tommy Vercetti in Grand Theft Auto: Vice City, has sadly passed away at the age of 67.
According to Deadline (via Rockstar Intel), the specific cause behind Liotta's passing is currently unknown, but the actor reportedly died in his sleep in the Dominican Republic whilst filming for the movie Dangerous Waters. Liotta was set to star in the upcoming film The Substance with Demi Moore. He leaves behind his daughter Karsen and fiancé Jacy Nittolo.
Most people will know Ray Liotta from his breakout role in Goodfella's, playing character Henry Hill alongside other Hollywood stars such as Robert De Niro and Joe Pesci. However, Liotta was also involved in several other popular and well-received movies including Field of Dreams, Narc, Revolver, Something Wild, and more recently, Marriage Story.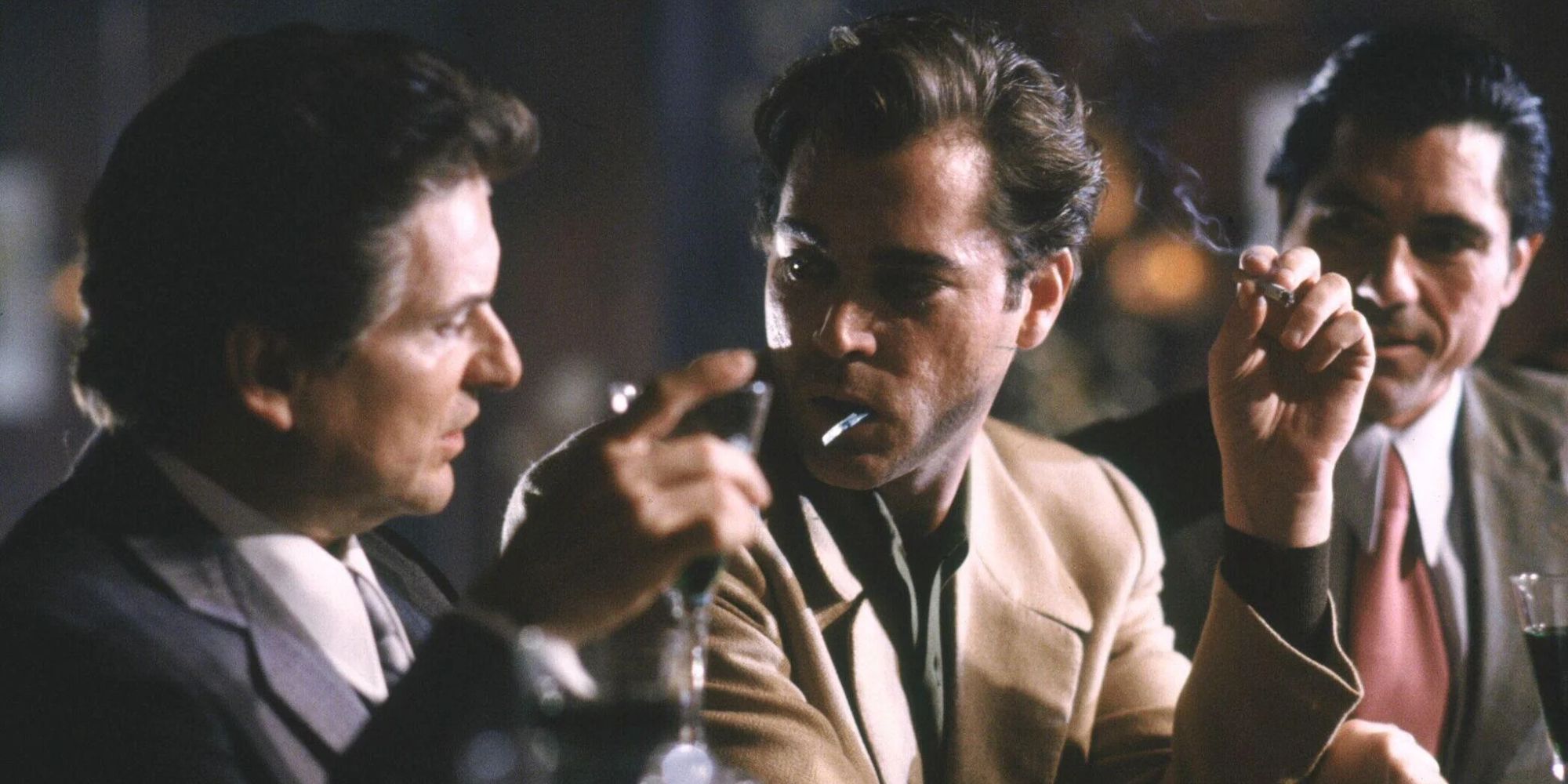 For those of you more video game inclined, you'll more likely recognise Liotta for his role as Tommy Vercetti in GTA: Vice City. Even to this day, Tommy Vercetti is seen as not only one of the GTA series' best protagonists, but one of the most iconic protagonists in the history of the medium. While Vercetti was his biggest role in the video game industry, Liotta also voiced Billy Handsome in Call of Duty: Black Ops 2's zombie mode.
In other GTA-related news, a recent survey revealed that a lot of the most played games so far this year are ones released before the turn of the decade, and not a single release from 2022 made the list. GTA 5 and Minecraft are both understandably there, as is Epic Game's ever-popular battle royale Fortnite. With how popular Elden Ring, Pokemon Legends: Arceus, and Lego Star Wars: The Skywalker Saga have appeared to be, you'd expect one of them to show up, but it seems like GTA 5 and Fortnite still have a firm grip on most of the gaming public.
Source: Read Full Article