ToeJam & Earl Producer To Join Cast Of American Horror Story
This is the best present since Icarus Wings.
A video game producer most recently credited for his work on last year's ToeJam & Earl: Back in the Groove is set to appear on Season 10 of the cult television show American Horror Story.
Via Instagram, American Horror Story series producer Ryan Murphy confirmed gaming enthusiast Macaulay Culkin is joining the cast.
#AHSSeason10
A post shared by Ryan Murphy (@mrrpmurphy) on
Culkin serves as the head of Bunny Ears Gaming, the video game division of the media company Bunny Ears, which he also owns and operates. Bunny Ears frequently features satirical content about video games, such as a recent piece titled "All The Pills From Dr. Mario Ranked By How High They Get You." He also hosts the Bunny Ears Podcast, where he's hosted guests such as YouTuber Angry Video Game Nerd and Tony Hawk, who is widely revered for the Tony Hawk's Pro Skater series of video games that bear his namesake.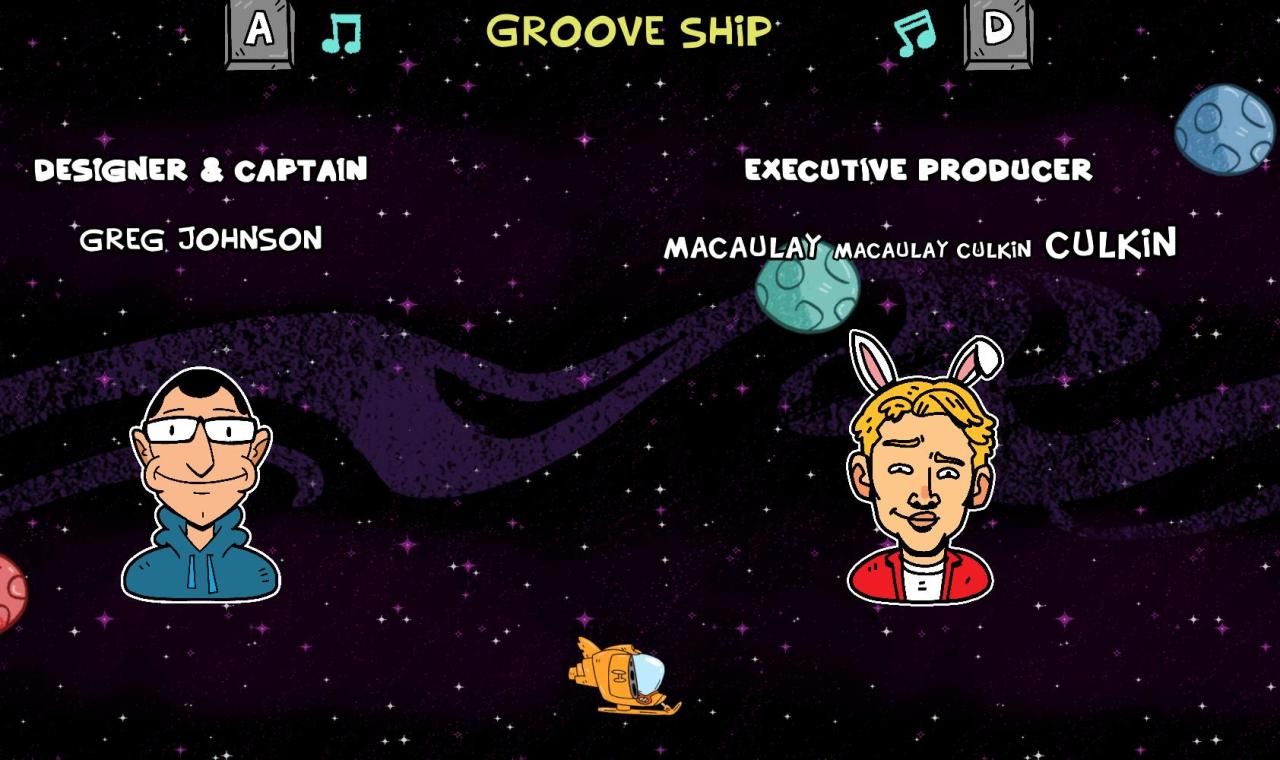 And of course, like any good son, these aliens love to eat. The game has several rhythm games elements, so it's a surprise it doesn't include any pizza-themed songs that the duo could theoretically perform with an underground band.
Culkin, like a cool uncle, bucks the naysayers to continue to explore his creative pursuits in gaming and beyond. The announcement that he's joined American Horror Story negates any perception that, as some people believe, he's somehow lost in New York.
The video game producer will star alongside Evan Peters, Sarah Paulson Kathy Bates, Lily Rabe and Finn Wittrock in the American Horror Story cast. Fans can only hope the show's next season is so scary, they won't want to watch it while home alone.
Source: Read Full Article