There's A Reference To Portal's GLaDOS in Cyberpunk 2077
It's been a long time but GLaDOS is back in spirit with Cyberpunk 2077. The game is chock full of references, whether it's in-house to other entries in the genre like Akira, outside to shows like The Office, or to other video-game franchises like Portal. One of the Delemain cabs, a series of rogue AI taxis that you have to track down and reboot, is a clear callback to Portal's infamous villain.
When you catch up to the cab, its voice alone is enough to reference GLaDOS, but it gets even more blatant when the dialogue kicks in. References to testing V followed by threats of murder with an eerie proclamation that "all the cake is gone," it's clear that her AI seems to have escaped Aperature and found itself in the streets of Night City.
If you want to get right to the punch rather than wading through the other Delemain rogue taxi side quests, the GLaDOS-like AI can be found in Epistrophy: Coastview at the bottom of the map in Pacifica. She's not voiced by Ellen McLain – although that would've been quite the catch on CD Projekt Red's behalf – but if you want to get more of her, she's the voice behind the Overwatch in Half-Life: Alyx.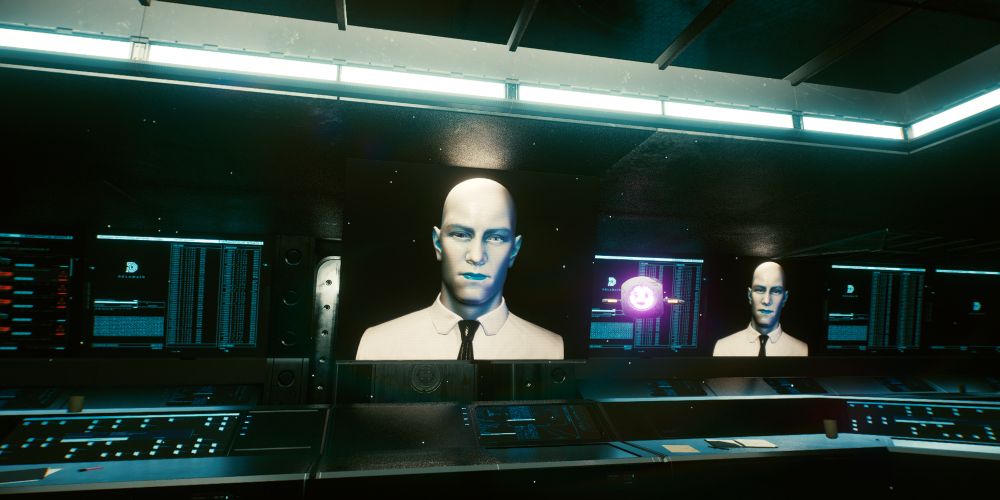 You can find Hideo Kojima himself early on in Cyberpunk 2077, there's a sticker that calls back to the Witcher (albeit with Cyber-enhancements), there's a Ghost in the Shell reference with Judy's phone icon being a literal ghost escaping a shell, etc. Cyberpunk 2077 is packed to the brim with goodies, so there's a good chance that there's even more out there yet to be discovered.
There's plenty of mystery still left to unravel, especially given how gigantic and dense the open world is, but even in the menus, questions have been raised, like what's that sixth attribute all about? Hopefully, whatever is discovered in the days, weeks, months, or maybe even years to come in the game's run is just as fun, nostalgic and exciting as evil murderous AI's trying to sic bloodthirsty gunslingers at you like an R-Rated rendition of Pixar's Cars.
Cyberpunk 2077 is available for PC on GOG.COM, Steam and Epic, Xbox One, Xbox Series X|S, PlayStation 4, PlayStation 5, and Stadia from December 10, 2020. When you buy Cyberpunk 2077 on GOG.COM, 100% of your money goes to CD PROJEKT Group and supports their future projects.
NEXT: Someone Made Handsome Squidward In Cyberpunk 2077
These articles are posted in affiliation with GOG.COM. TheGamer received compensation from GOG Sp. z o.o. for affiliating these articles with their brand.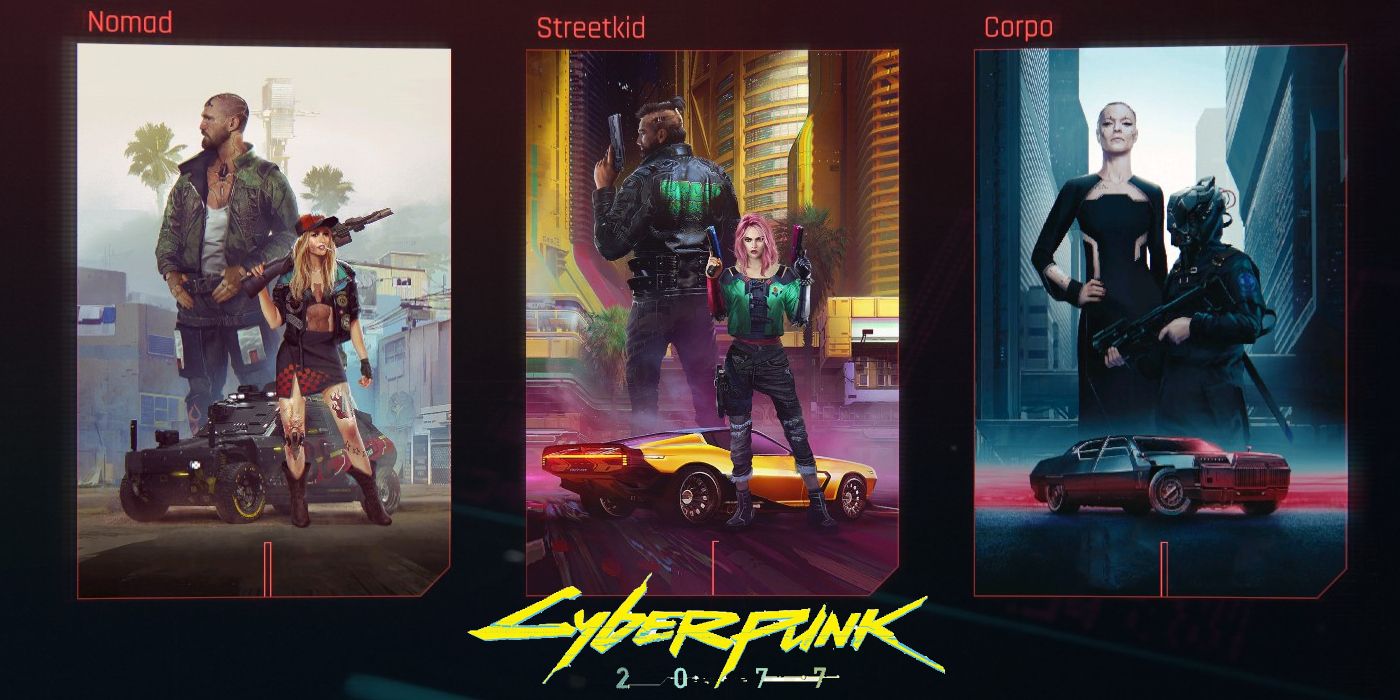 Source: Read Full Article