There's A Giant Emil Head Roaming Around Promoting Nier Replicant
Nier Replicant's upgraded version just made its global debut last week, and promotions around the latest from Yoko Taro and Square Enix have kicked off in some interesting ways. If you're in Japan celebrating Nier, there's currently a marketing campaign going where you can spot a truck with Emil's head roaming about – an oddly fitting promotion for Nier.
According to an article from Famitsu, the campaign is set to begin in Tokyo and extend nationwide, running until June 6. The truck sports a keyword in the back, stationed right beside Emil's face. The goal is to find six of these keys words and enter them in on the official site from Square Enix.
If you enter in six keywords, you'll be eligible for the chance to win a Nier-themed prize, and only ten are available. The first prize includes the Black Blox version of Automata, something that's become harder to find in recent years. There are also Nier posters, watches, and figures.
A few folks in Japan have already begun to post their findings around Tokyo, and Emil is showing up in some surprising places. The campaign is a cute nod to some of Nier's quirkier moments with your adorable little companion, a character our very own Jade King thought finally got the justice he deserved in Replicant. In 2017's Nier Automata, you can find Emil's head scooting about in-game.
If you haven't had a chance to dive into Nier Replicant ver.1.22474487139…, then perhaps now is the time. In our review, we found Replicant to be "Yoko Taro's best work, brought up to modern standards, and finally delivered in the presentation its tale always deserved." We've also got plenty of guides on how to complete Nier Replicant and all of its side quests.
Next: Pokemon Needs To Stop Wasting Ditto's Potential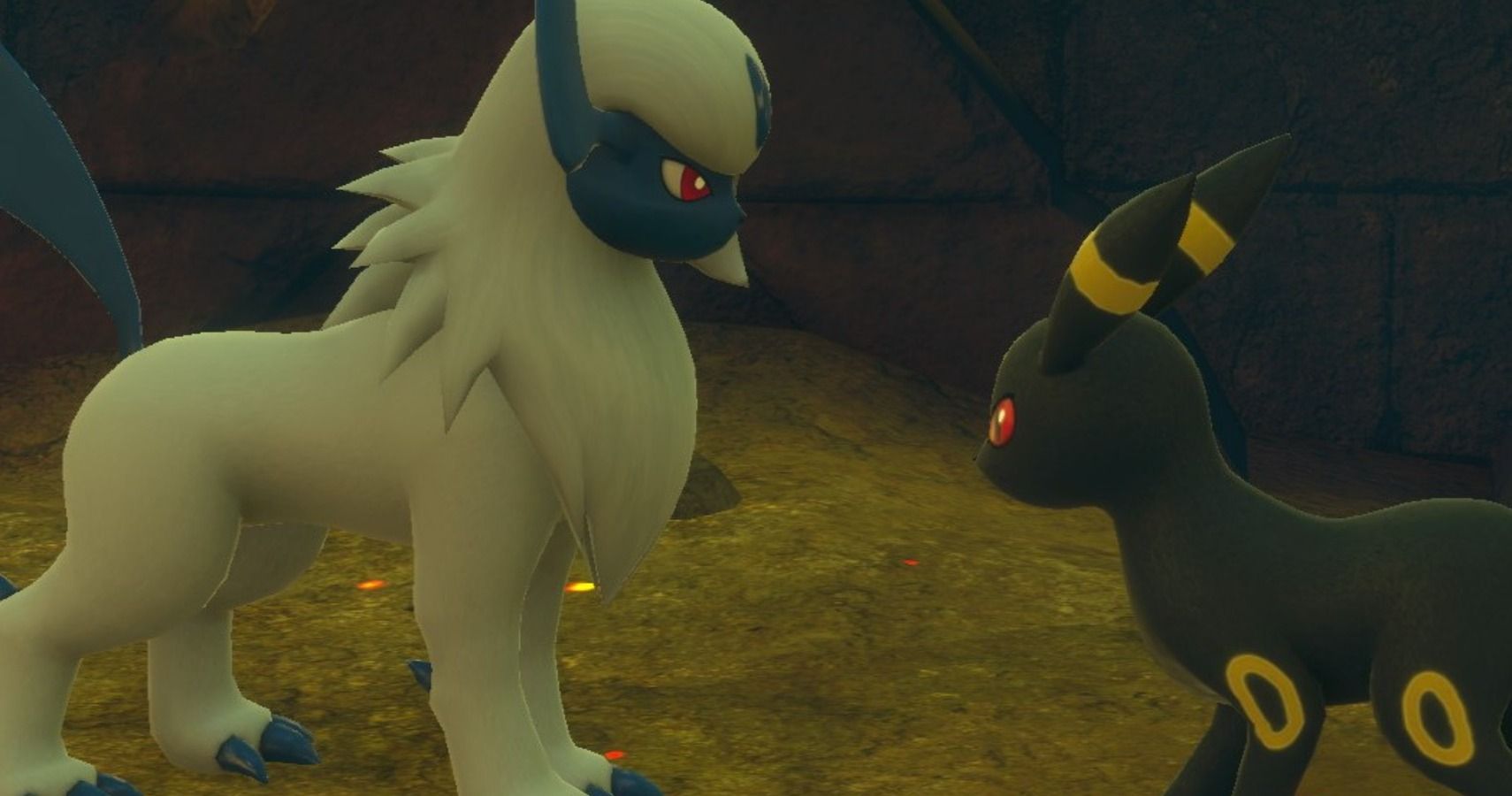 Game News
Nier Replicant
Nier
Andrea Shearon is a news editor at TheGamer who loves RPGs and anything horror related. Find her on Twitter via @Maajora.
Source: Read Full Article