TheGamer Podcast Episode 23 Is Out Now
The 23nd episode of TheGamer Podcast is out now and features discussion on the biggest news of the week, including, of course, Microsoft buying Activision and Pokemon's increasingly massive sales figures. The team also talks about some games they've been previewing, such as Windjammers 2, OlliOlli World, and Terra Nill.
TheGamer Podcast is hosted by Eric Switzer and this week's episode features Stacey Henley, Jade King, Issy van der Velde, and George Foster as guests. You can listen to the podcast through Podbean, Apple Podcasts, Spotify, and several other podcast apps.
It's the second podcast of the year and Eric Switzer is joined by Stacey Henley, Jade King, Issy van der Velde, and George Foster to talk about the biggest news of the week. What else is there to start with than the monumental news that Microsoft is buying Activision, which gives them access to IP like Crash Bandicoot, Spyro, Call of Duty, Tony Hawk's, and more.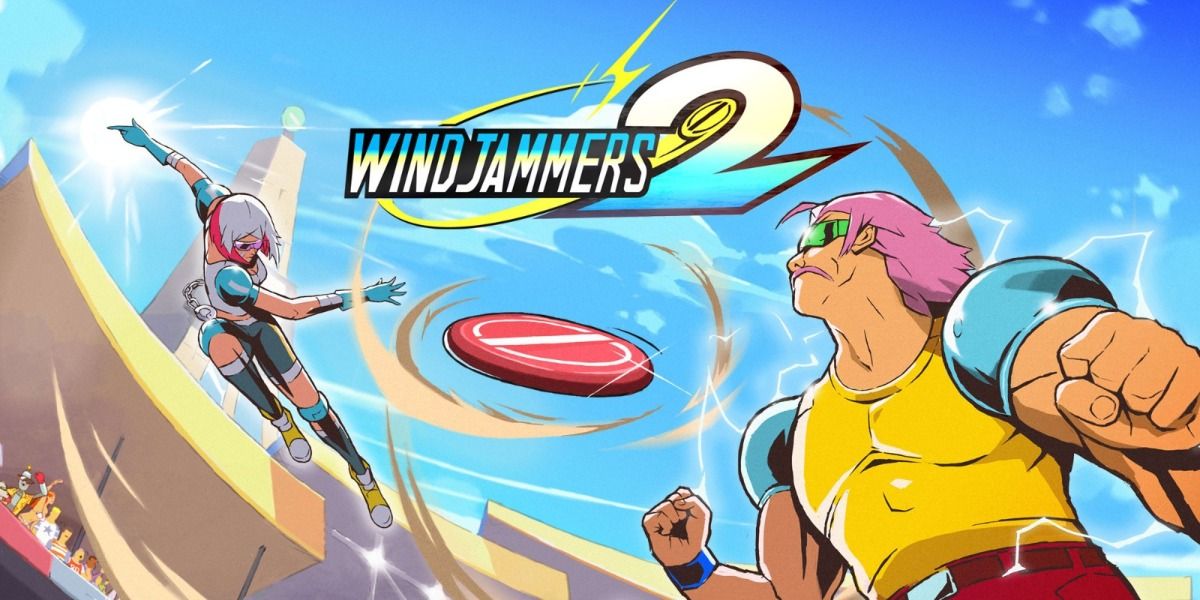 The team discusses what will happen next because of this and how the industry has reacted. Any news after that might seem small, but the gang continues to discuss Pokemon's massive sales success this year, among other topics. After this, Eric discusses some of the games he's been playing, including Terra Nill and The Planet Crafter: Prologue, both of which he had a lot of fun with. Numbers go up, after all.
As for some of the other previews and reviews, Jade has also been playing Windjammer 2, which she was very fond of and reviewed for the site. Finally, George previewed OlliOlli World and is pretty much in love, while also having a lot of fun reviewing Nobody Saves The World.
There a lot of discussion happening right now about Microsoft ressurecting old IPs. For our listener question this week, we want to know what non-Activision Blizzard game or series you'd like to see make a comeback? Tweet us using the hashtag #AskTheGamer and we'll read your answer on the show next week.
TheGamer Podcast is a weekly podcast hosted by Eric Switzer and featuring staff from TheGamer discussing topics in gaming from over the week. Last week's episode can be found here and has the team discussing Dying Light 2, Star Wars, and Days Gone 2.
Source: Read Full Article