The World Ends With You Anime Opening Theme Song Changed Due To Musician Scandal
The opening theme song for The World Ends With You: The Animation has been changed from "TEENAGE CITY RIOT" by ALI to "Calling – Animation OP Ver. -" by Leah, according to Kingdom Hearts Insider.
The song change comes after Square Enix announced on the anime's official website Thursday that its opening theme was going through a last-minute change before the show's first airing due to the arrest of ALI drummer Kahadio, whose real name is Kadio Shirai.
Square didn't delve into too many details of the sudden song swap and Shirai's arrest other than saying it was a result of a "scandal," but according to NHK, the Tokyo Metropolitan Police arrested Shirai as a suspect of communications fraud and theft after, investigators said, he had withdrawn hundreds of thousands of yen in cash from an account linked to a refund scam last month. The victim involved was improperly billed for medical expenses and was tricked into depositing money into the account so that he could get a refund for it.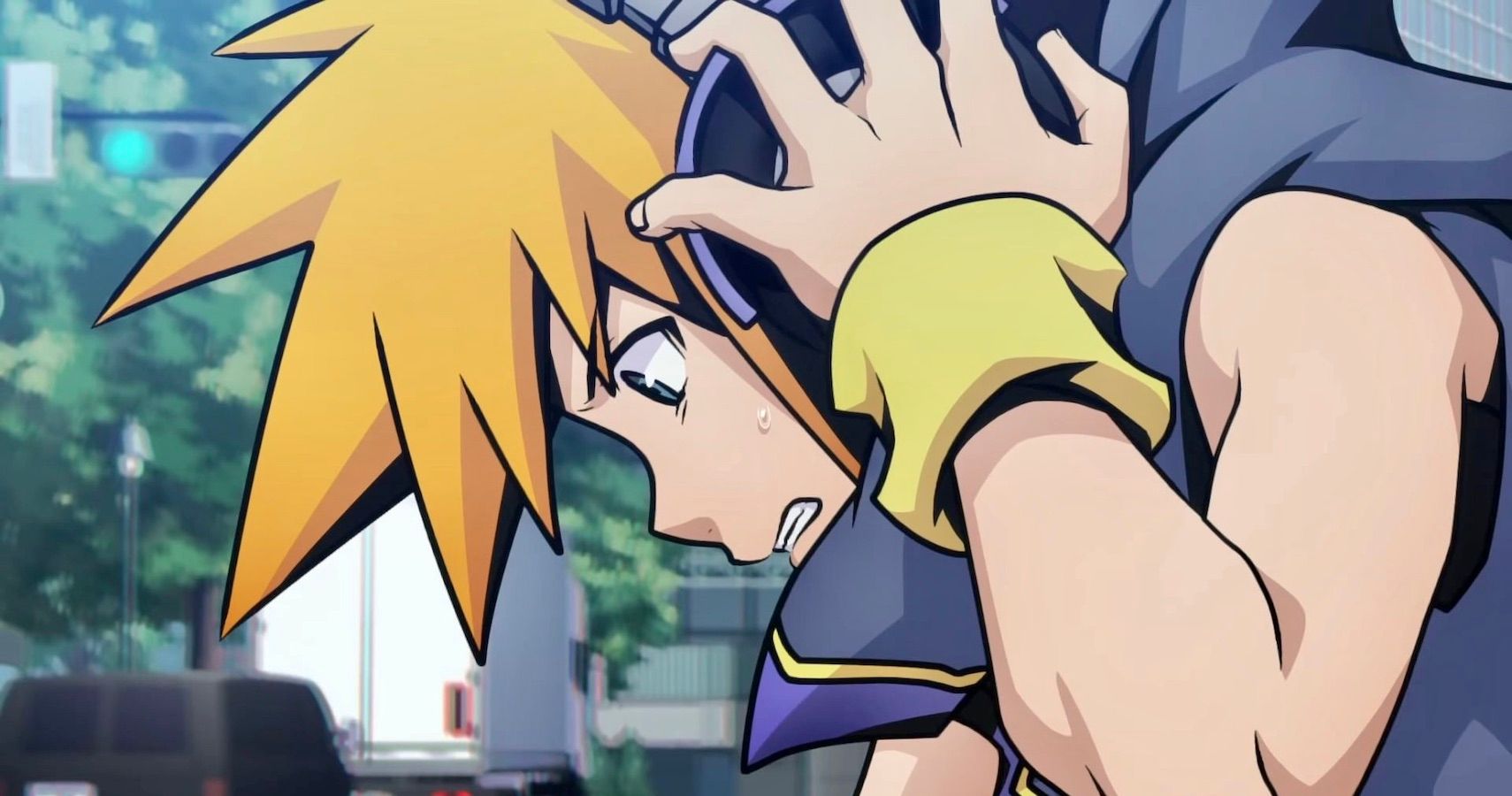 In response to Shirai's arrest, Sony Music Labels requested Square Enix to remove all of ALI's music from The World Ends With You: The Animation and replace "TEENAGE CITY RIOT" with a different song from another artist or group as its opening theme song.
ALI released a statement on its website apologizing to fans for any inconvenience they have caused them as a result of Shirai's arrest, while noting that the case is under investigation.
"We deeply apologize for the inconvenience and concern that we have caused to our fans and other related parties," they said. "While watching the progress of the investigation in the future, we will sincerely respond to all concerned parties who were inconvenienced, and will take strict measures regarding the treatment of the individual."
The World Ends With You: The Animation hit airwaves today, and "Calling" comes on within the first three minutes of the first episode. To be fair, "Calling" is a more appropriate song choice for an opening theme song than "TEENAGE CITY RIOT" because it was pulled straight from the original source material. Besides, an anime adaptation of The World Ends With You is not complete without every element from the original Nintendo DS game, including the music that defined both the JRPG and the decade it was released in.
The World Ends With You: The Animation is available to stream on Funimation.
Next: 10 Things You Should Know About The World Ends With You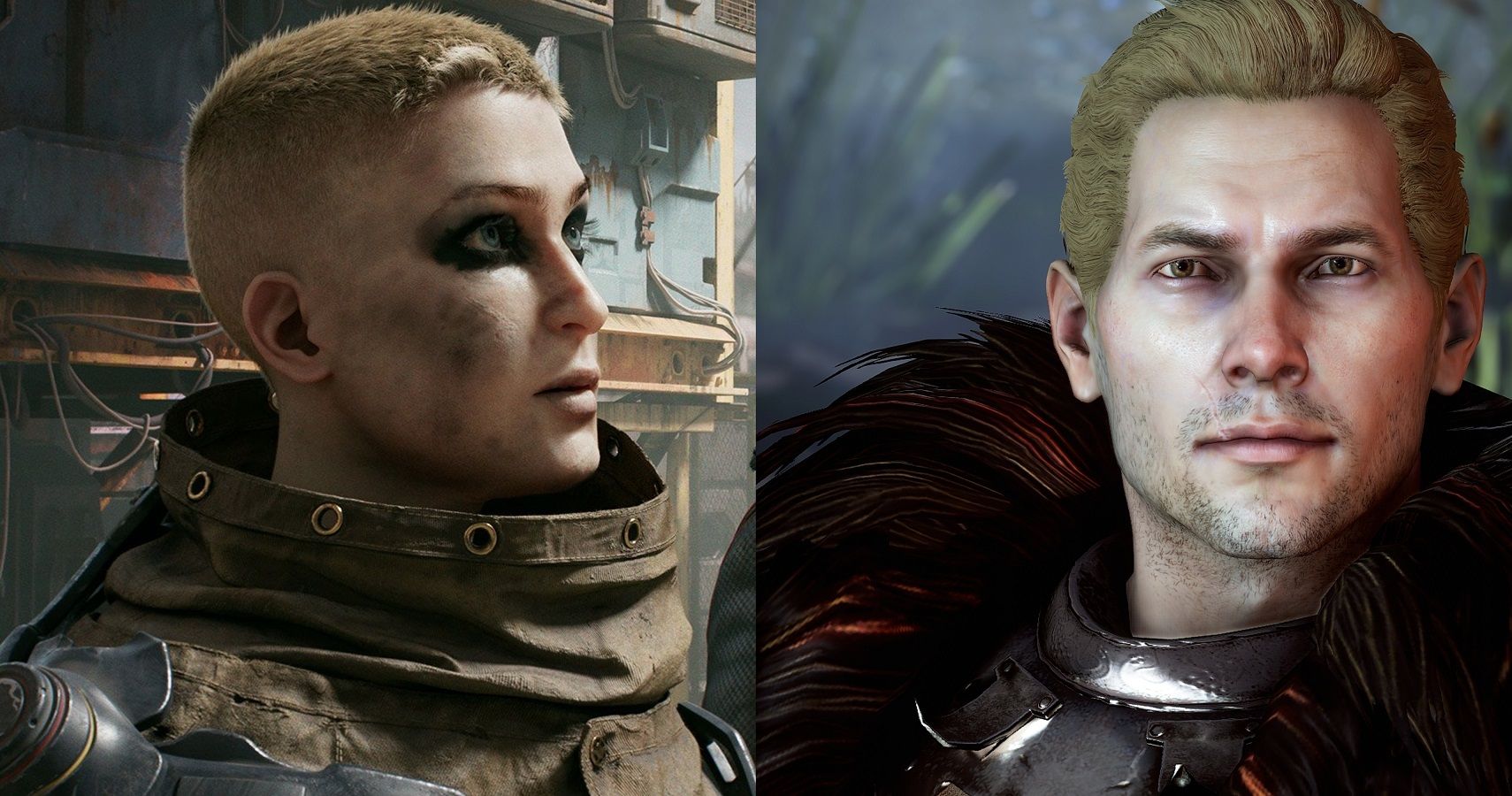 Game News
Square Enix
The World Ends with You
Cristina Alexander is a writer who can transform her pen into a Keyblade and has been head over heels for Sonic the Hedgehog from the age of 9. Her work was previously seen on Mega Visions (formerly SEGA Nerds), KeenGamer, and Twinfinite. Find her on Twitter @SonicPrincess15.
Source: Read Full Article