The Witcher Season 3 Will Introduce A Love Interest For Jaskier
The Witcher has been making headlines for a number of good and bad reasons throughout December. That's unlikely to change in 2023 as season three of Netflix's The Witcher will be arriving over the summer, and during the third season of the show Jaskier will reportedly be getting a love interest or two.
That's coming from the man himself, so you know it's probably true. Joey Batey, who has played the lovable bard throughout the show's run, revealed some details regarding what Witcher fans can expect from season three during an interview with GamesRadar. "There are some things from the books that I think fans are going to really, really enjoy," Batey revealed. "Jaskier also gets a little bit of a love interest – maybe more than one."
As for who exactly Jaskier might become romantically entangled with, that's up for wild debate and speculation. If you have read Witcher books Time of Contempt and Blood of Elves, perhaps you have some theories on who Jaskier might be paired with, and perhaps even some thoughts on what angles will play out in season three. Perhaps which characters we will say hello, and maybe even goodbye, to.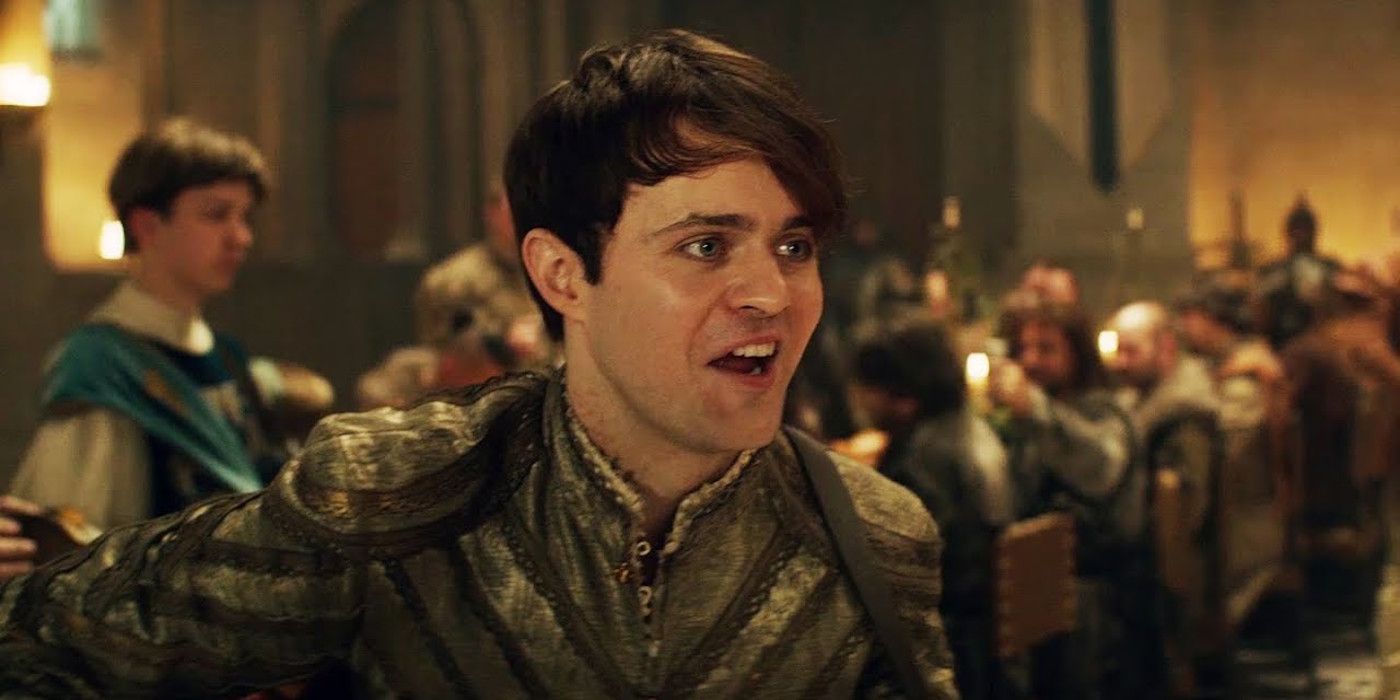 One character fans already know they will be bidding adieu is Henry Cavill's Geralt. Although the show will continue for at least one more season after 2023, Cavill will not return to its lead role in season four. The actor will be replaced by Liam Hemsworth, a controversial decision by the showrunners, but Batey has tried to assure fans the show will continue to be great with Hemsworth as Geralt instead of Cavill.
Just as the complaints about Cavill leaving were starting to die down, Witcher prequel Blood Origin hit Netflix and it hasn't gone down well. With a Rotten Tomatoes rating in the single figures, it is currently the worst-rated Netflix show ever. Minor spoiler alert, but Batey actually appears as Jaskier in Blood Origin. Before you start trying to figure out how he is 1,200 years old, Batey is included via a flash forward in a scene set somewhere between seasons two and three of the regular show.
Source: Read Full Article