The Witcher Is Currently Filming A "Crucial Action Scene" For Season 2
According to recent reports, Netflix is currently hard at work filming a "crucial battle scene" for The Witcher Season 2. Although the details are a bit murky at the moment, one thing is for sure: there are going to be "serious consequences."
Obviously this is going to include potential spoilers for the second series of the fantasy titan, so if you'd rather go into The Witcher Season 2 without knowing what to expect, you should probably stop reading now. In fact, you can check out why I'm going to play The Witcher 3 on PS5 for the 100th time instead, given that the iconic RPG is getting a free next-gen upgrade.
Still with me? Fair enough. Here's what we know about the The Witcher Season 2's "crucial battle scene" involving Geralt and his pals.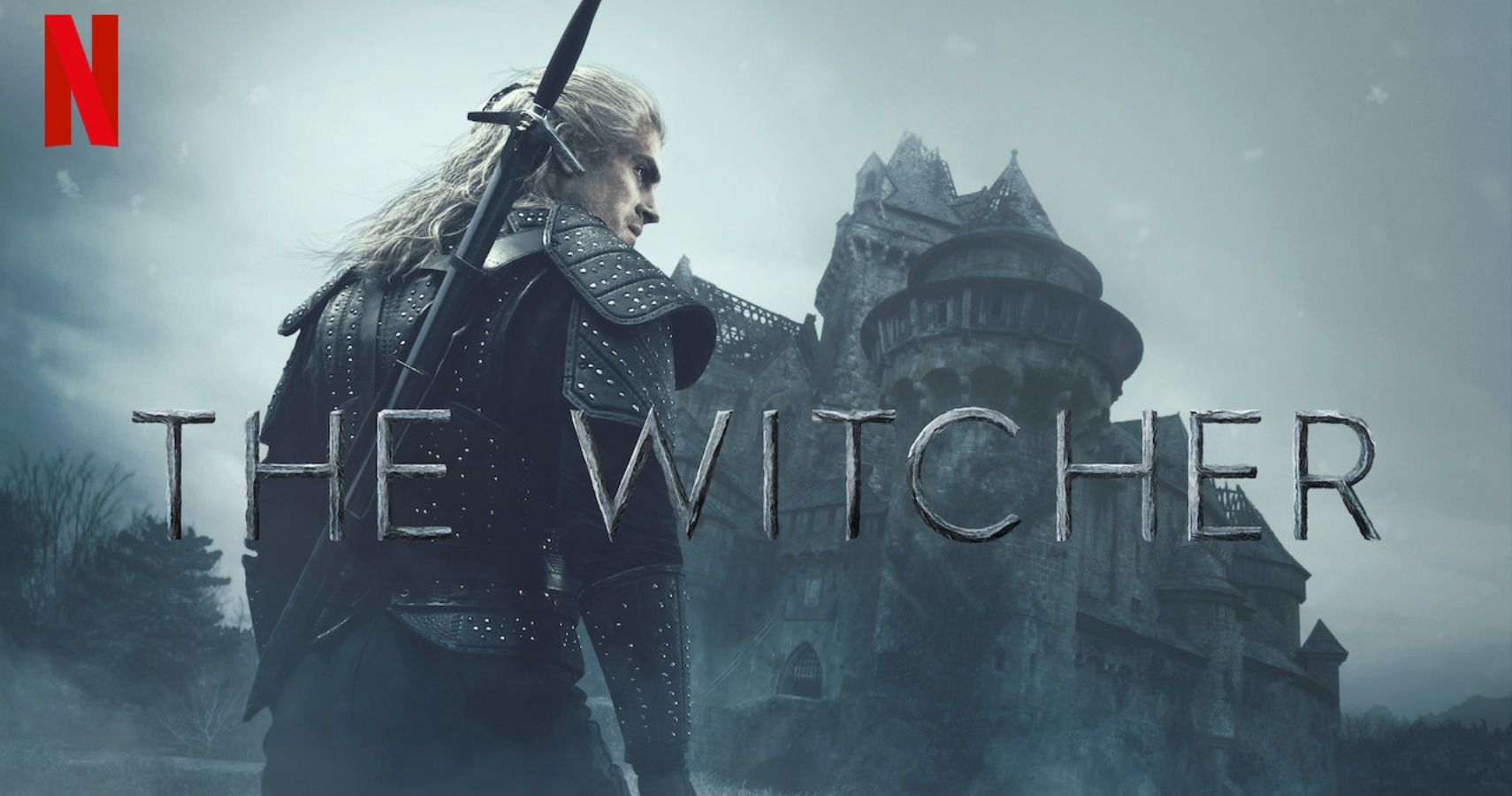 The news comes from The Witcher fan site Redanian Intelligence, which regularly reports accurate leaks from the Netflix production. According to the site, very little information has spilled since The Witcher's cameras started rolling again last month – until now.
The "crucial battle scene" that Redanian Intelligence has caught wind of transpires in Kaer Morhen, home of Geralt, Vesemir, and the School of the Wolf.  According to the report, said scene will prominently feature Geralt, Ciri, Vesemir, Lambert, Eskel, and Coën, a witcher book-readers will be familiar with, but fans of The Witcher 3 might not be.
There will also be other witchers present, including Hemrik, who is an original character created by Netflix.
A fight scene including this many skilled witchers is bound to be precarious. Redanian Intelligence surmises that this will likely be the leshy fight it reported on earlier this year.
You might notice that "leshy" is strikingly familiar to the name of a monster from the games. That's because it is – leshy and leshen are synonymous, meaning that Geralt and co. could be going up against a massive and malevolent woodland spirit with a deer skull for a head.
That's where the "serious consequences" addendum comes from – the leshy report from February suggests that although Geralt might emerge victorious, said victory won't be without its costs. Perhaps several of the witchers present will be wounded, or potentially even lose their lives.
At present there is no fixed release date for The Witcher Season 2 – all we know so far is that it's expected to debut in 2021.
Source: Read Full Article