The Witcher 3 Switch Update 3.7 – Patch Notes
The Witcher 3 just got a new update on Switch.
It might have been a year since CD Projekt's mammoth RPG launched on Nintendo's handheld, but the Polish developer is still supporting Geralt's portable adventure.
Update 3.7 for The Witcher 3: Switch Edition focuses on Chinese localisation, as well as fixing issues with moving over cloud saves from PC. Here are the patch notes:
The Witcher 3 Switch Update 3.7 Patch Notes
Updated fonts and localisation for Simplified Chinese
Fixed an issue with multiple file transfers to/from Steam and GOG.COM cloud saves service, which resulted in blocked progress
Numerous bug fixes
Overall stability improvements
Elsewhere, Thronebreaker on Switch got the same treatment, fixing cloud save issues and introducing some stability improvements.
The Witcher Season 2 doesn't have a release date on Netflix yet, but new details have been trickling out all over the internet like monster blood down a silver sword. The actor originally planned to play Eskel in Netflix's The Witcher has been recast, due to scheduling issues related to the COVID-19 pandemic. The show has also found its take on Falka, a rebel from Redania.
If you're looking for more games from the same talent that built The Witcher, a bunch of former CD Projekt developers are creating a new game called The Invincible – you can read all about it in our exclusive interview.
The next game from CD Projekt itself is Cyberpunk 2077, which is due to launch on November 19. Next-gen patches for Cyberpunk 2077 will arrive shortly after as free upgrades.
The developer recently shared a glimpse of its localisation process, which sees every character in the game lip synced to whatever language they are speaking. If you decide to buy Cyberpunk 2077 on GOG, you get a free and exclusive comic with your purchase.
TheGamer recently put out an exclusive Cyberpunk 2077 interview about the gangs of Night City – have a read of that if you're looking for new details for the upcoming sci-fi RPG.
Next: Five Years Later, The Witcher 3's Drinking Scene Is Still Geralt At His Best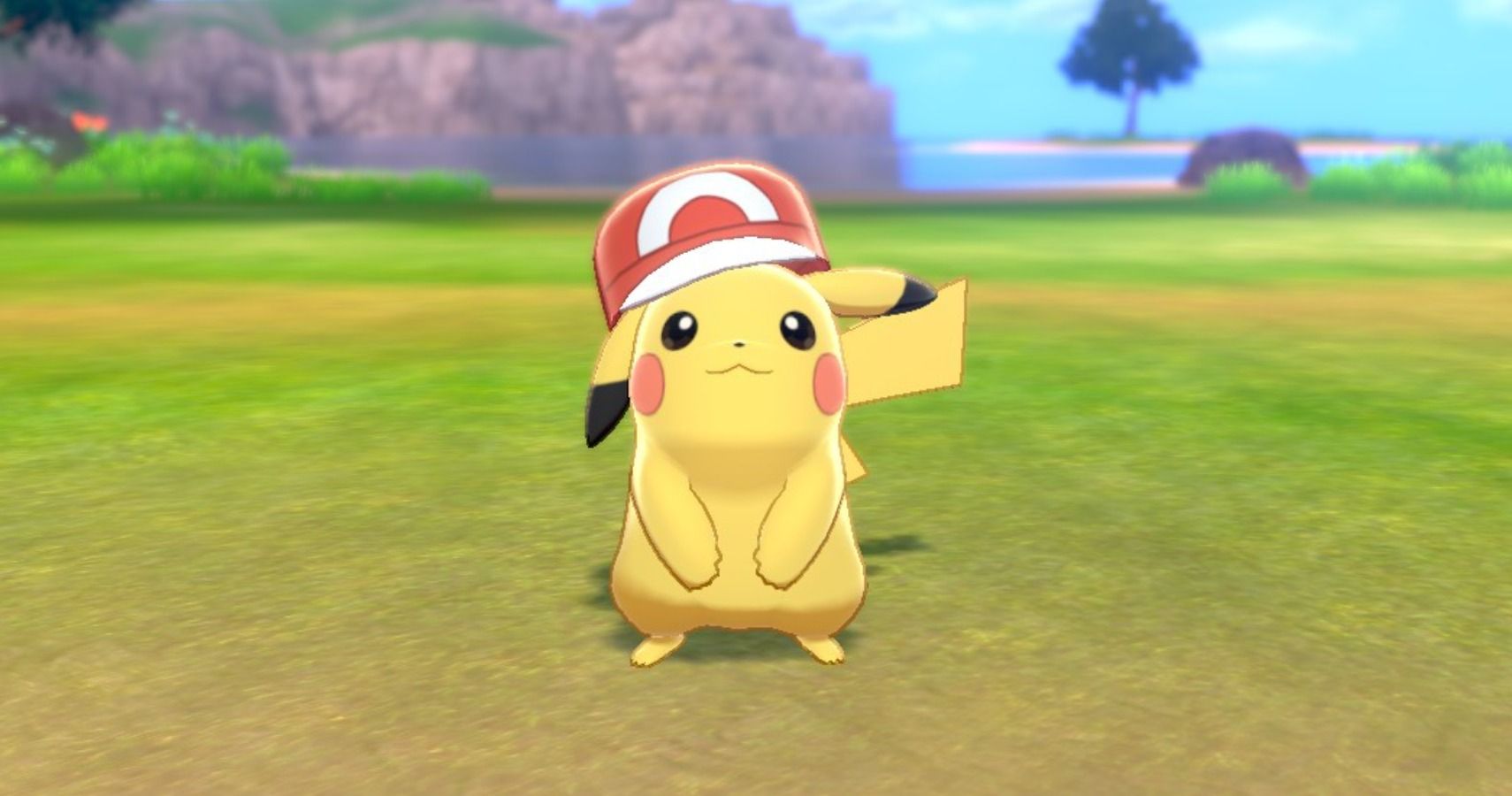 Game News
Nintendo Switch
The Witcher 3
Kirk is the Editor-in-Chief at The Gamer. He likes Arkane games a little too much.
Source: Read Full Article