The Walking Dead: Saints & Sinners Free Aftershocks DLC Coming May 20
A free update is coming to the action-horror game The Walking Dead: Saints & Sinners, with Oculus Quest 2 getting first dibs on the launch of this new campaign. The upcoming DLC, titled Aftershocks, will be made available on the VR system in May.
The Walking Dead: Saints & Sinners has players in the role of a survivor searching for resources like food, weapons, and supplies in New Orleans. The game has been getting praise for its visceral combat style that uses melee and firearms. In this new DLC, players will battle enemy groups as they defend against a horde of walkers while also trying to reclaim some supplies for the community. For anyone who's already beaten the story mode for The Walking Dead: Saints & Sinners, they can jump right into the new DLC Aftershocks for free in the next update. Developed by Skydance Interactive, the VR horror title made its way to the Oculus Quest back in 2020 with its last DLC, The Trial.
The Oculus team unveiled a trailer for the new DLC towards the end of the Oculus Gaming Showcase. Some footage was shown from the latest update during the digital event showcasing more of The Walking Dead: Saints & Sinners' updated campaign as a bunch of supplies are found in the waters of New Orleans. With the word out on this fresh intel, everyone is racing to get their hands on these supplies. Aftershocks will be coming with some new missions to tackle along with collectibles and new survival tools to use at your disposal.
This new update shows just how much content Skydance Interactive is willing to put out for this one-of-a-kind VR experience. Taking place after the main story of the game, The Walking Dead: Saints & Sinners continues to explore the Tourist's exploits and more ways to interact with the environment in a ravaged and drenched New Orleans. Players will cross paths with new characters as they face a new dilemma that pits everyone in town against zombies and each other.
Players can get their hands on The Walking Dead: Saints & Sinners' new DLC Aftershocks when it comes out for the Oculus Quest 2 on May 20.
Next: The Walking Dead: Saints & Sinners Review: Ghost Along The Mississippi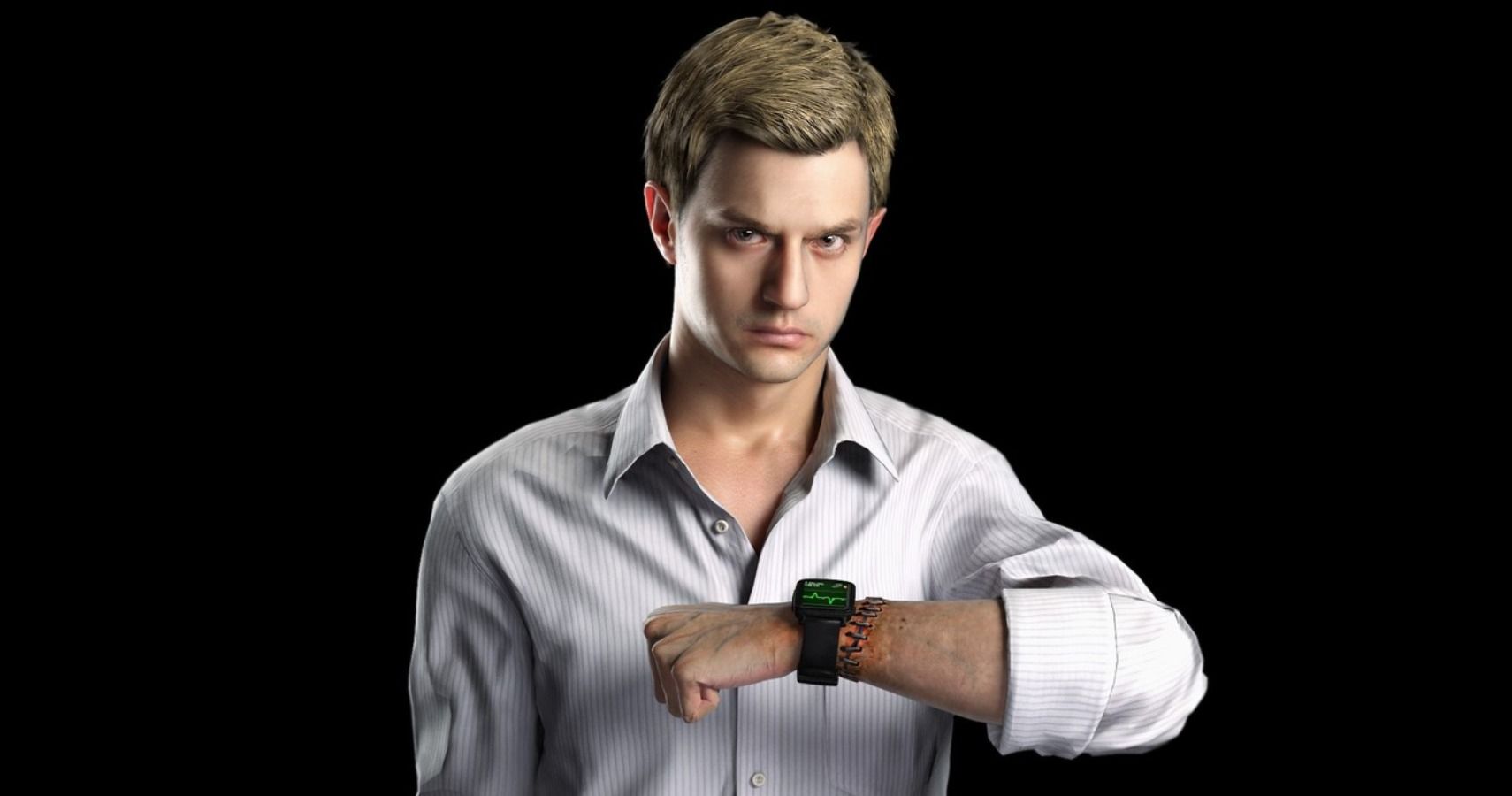 Game News
The Walking Dead
The Walking Dead: Saints & Sinners
Source: Read Full Article