The Sims 4: Snowy Escape Preview: There Are No Rabbit Holes In This Deep Snow
In recent months, The Sims 4 has had a rough ride. The last game pack, Journey To Batuu, was met with widespread criticism, and this year's Eco Lifestyle expansion was also slated when it was first announced. However, the tide seems to finally have turned with news of the game's latest release, Snowy Escape.
The community is starting to get excited and after being given the chance to play an alpha build of the expansion we can confirm that the hype is not misplaced. The Sims 4: Snowy Escape looks set to offer a perfect combination of stunning scenery, beautiful building tools, and immersive gameplay.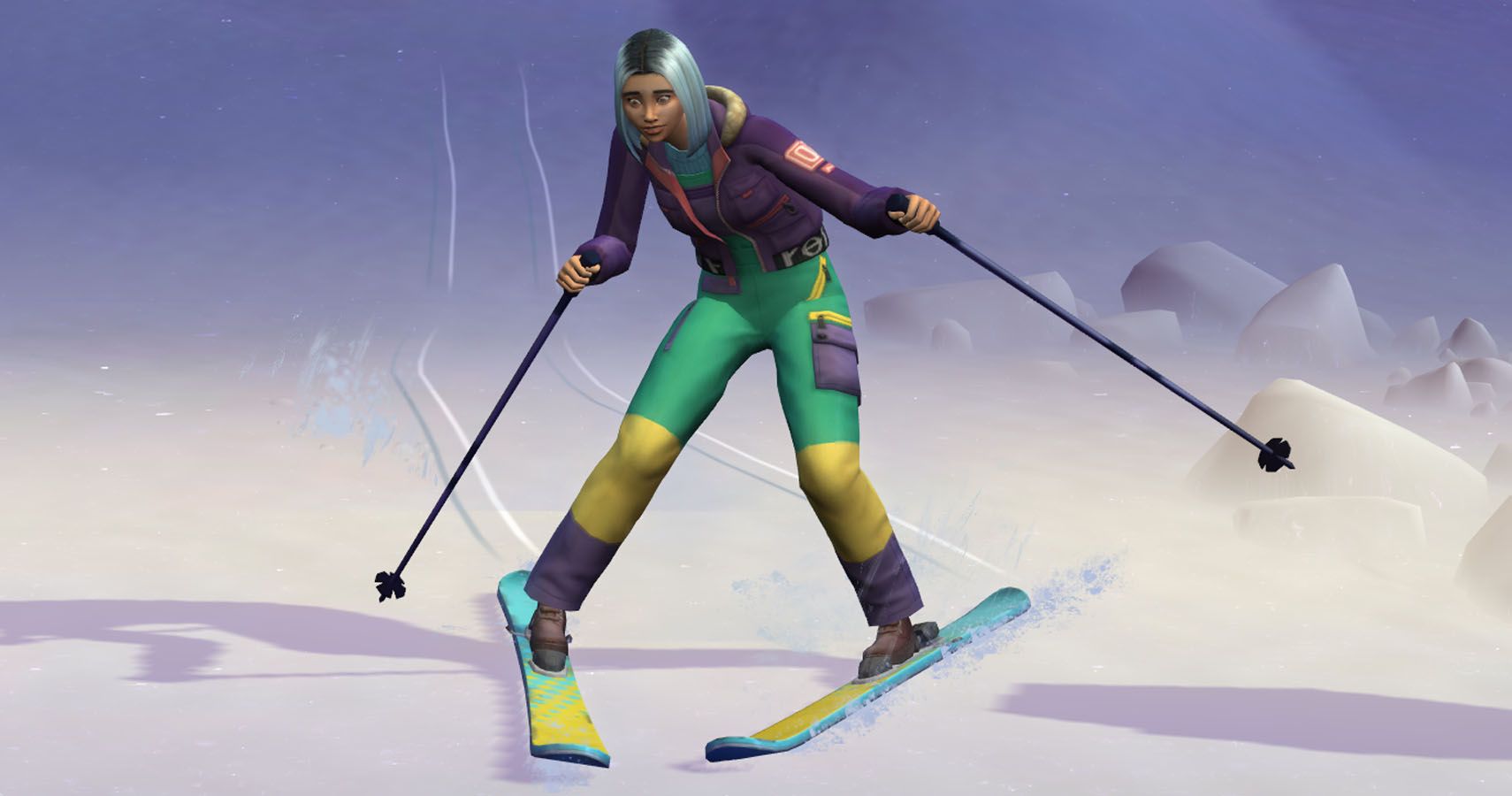 Gameplay With No Rabbit Holes
For those who feel the game needs more interactive gameplay options and more depth then you're in luck. Snowy Escape is far more than just a winter sports pack, and there's not a rabbit hole in sight.
In the Japanese inspired world of Mt. Komorebi, there are a huge amount of new activities for your Sims to enjoy. In the Northernmost neighborhood of Yukimatsu, you'll find an array of winter activities. There's a bunny slope that sims of all ages can enjoy sledding down, either solo or in pairs, as well as three extra slopes for skiing and snowboarding, once you've mastered the bunny slope of course.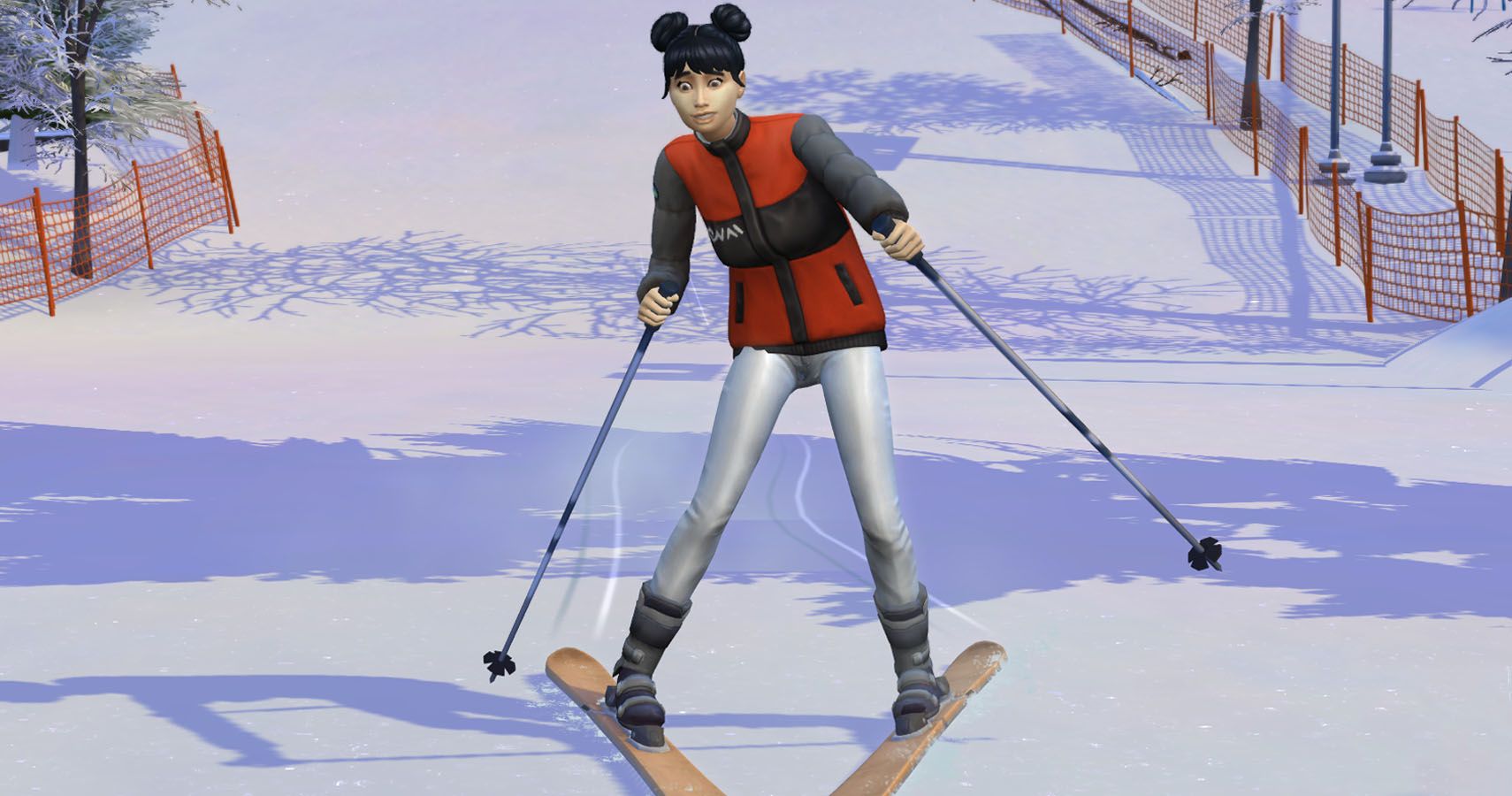 The area also has a variety of rock climbing locations where you can build the skills gained with the climbing wall in Fitness Stuff, in order to tackle some more dangerous challenges out in the world. These complement the hiking trails which allow you to follow your sims as they explore different areas and take in some beautiful scenery.
Dangers, Deaths, And WooHoo
There are also a few surprises and dangers as you explore this new world but luckily the new vending machines allow you to prepare yourself. Just make sure you don't shake them too hard since the classic Vending Machine death from Sims 2 has made a return. Luckily, the machines are mostly well behaved, and the animations allow you to spot and control the death trigger. The occurrence level is also well-tuned so we don't have another Murphy Bed incident on our hands.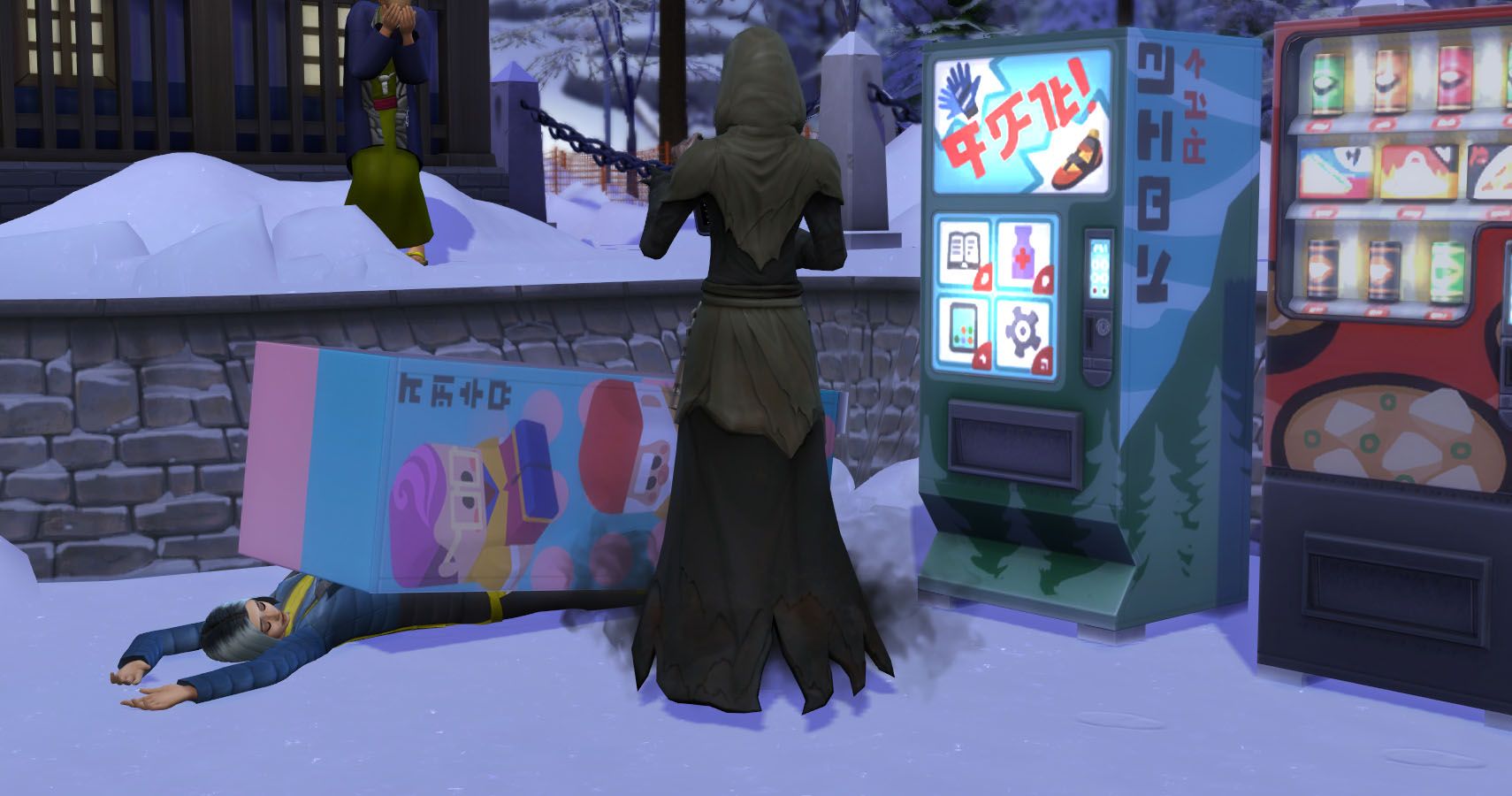 The Yukimatsu neighborhood is home to the new Onsen lot type, a beautiful building that allows you to relax your aching muscles after a day of outdoor activities, or even enjoy a spot of WooHoo with that special someone. Just make sure you obey the rules, and shower before you enter the hot springs.
Before you head home, which can now also be in Mt. Komorebi, thanks to the new ability to mix residential and vacation lots in any regular world, you can also check out the information boards in the area.  These will tell you about Mt. Komorebi's festivals, which work in the same way as those in City Living and offer new ways to have fun for all ages.
Beautiful Buildings
Another thing that you'll notice quickly is that the world's buildings feel more well thought out and in-depth than usual. This is due to the involvement of four Simmers known for building, including James Turner who has created a video about the experience.
This is unsurprising given the positive reception of Simproved's beautiful Greenburg build in Eco Lifestyle and is a hugely positive move for players as it makes the default world feel so much more enjoyable and lifelike.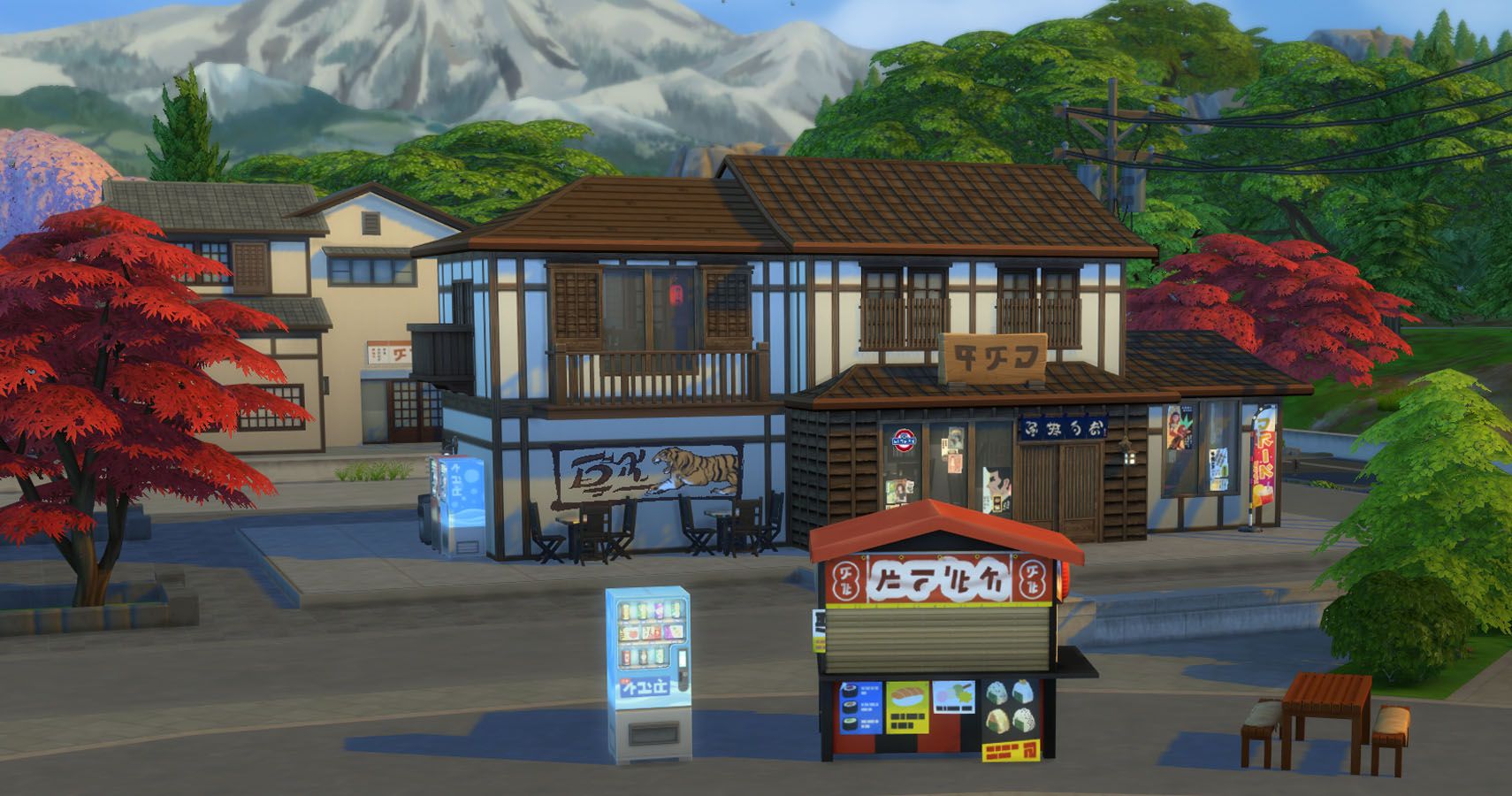 For those who love to build, this pack also offers a huge range of new furniture with Japanese inspired designs. The furniture items complement each other perfectly and are supported by a good range of staples including flooring, wall designs, blinds, doors, and windows. Builders will also rejoice at the inclusion of a brand new kitchen.
The kitchen has shelves under the worktop which will allow you to store clutter galore. However, while the pack does have a nice range of decorative items, the units can feel a little bare in a large kitchen. It will be interesting to see if this changes when the pack is installed alongside others.
Dress For The Occasion And The Weather
Create a Sim is also packed with new options that reflect both modern and traditional Japanese fashion. These items are complemented by winter sports-specific outfits that allow you to dress your sims for the occasion, whatever the weather.
Speaking of weather you'll also find some new and unique weather in Mt. Komorebi. There are two brand new weather types, Thundersnow Storms and Icy Conditions. Both of these will have an effect on your Sims. The storms can be deadly and the ice will change the way Sims traverse the world and affect the chances of injury. The snow in the world also feels and looks deeper and crisper in places, something unique to Mt. Komorebi.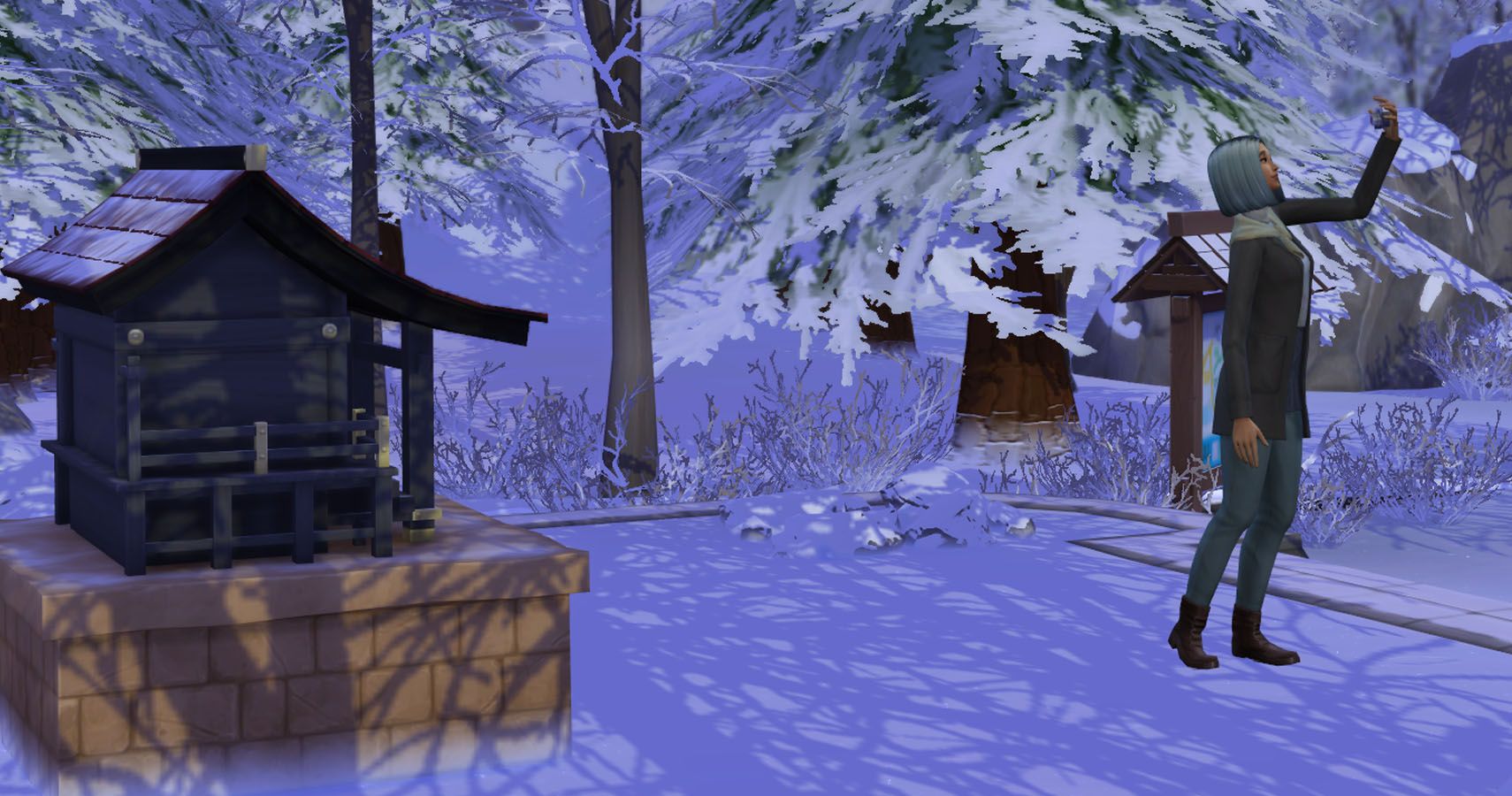 These weather effects are completely independent of Seasons, coming with the world itself. This means that Seasons is not a requirement to enjoy the diverse weather as Mt. Komorei simply comes with a snowy climate as its default, rather than the everlasting sunshine of other worlds.
Overall, the pack is shaping up to be an enjoyable experience and there's still so much more to explore.
TheGamer was provided with limited time early access to an alpha build of The Sims 4: Snowy Escape. This tenth expansion for The Sims 4 is due to be released on PC and Mac through Origin and Steam as well as on PS4 and Xbox One on November 13.
NEXT: The Sims 4 Cultural Updates Are Essential, But Life Is So Diverse They'll Never Truly Represent Us All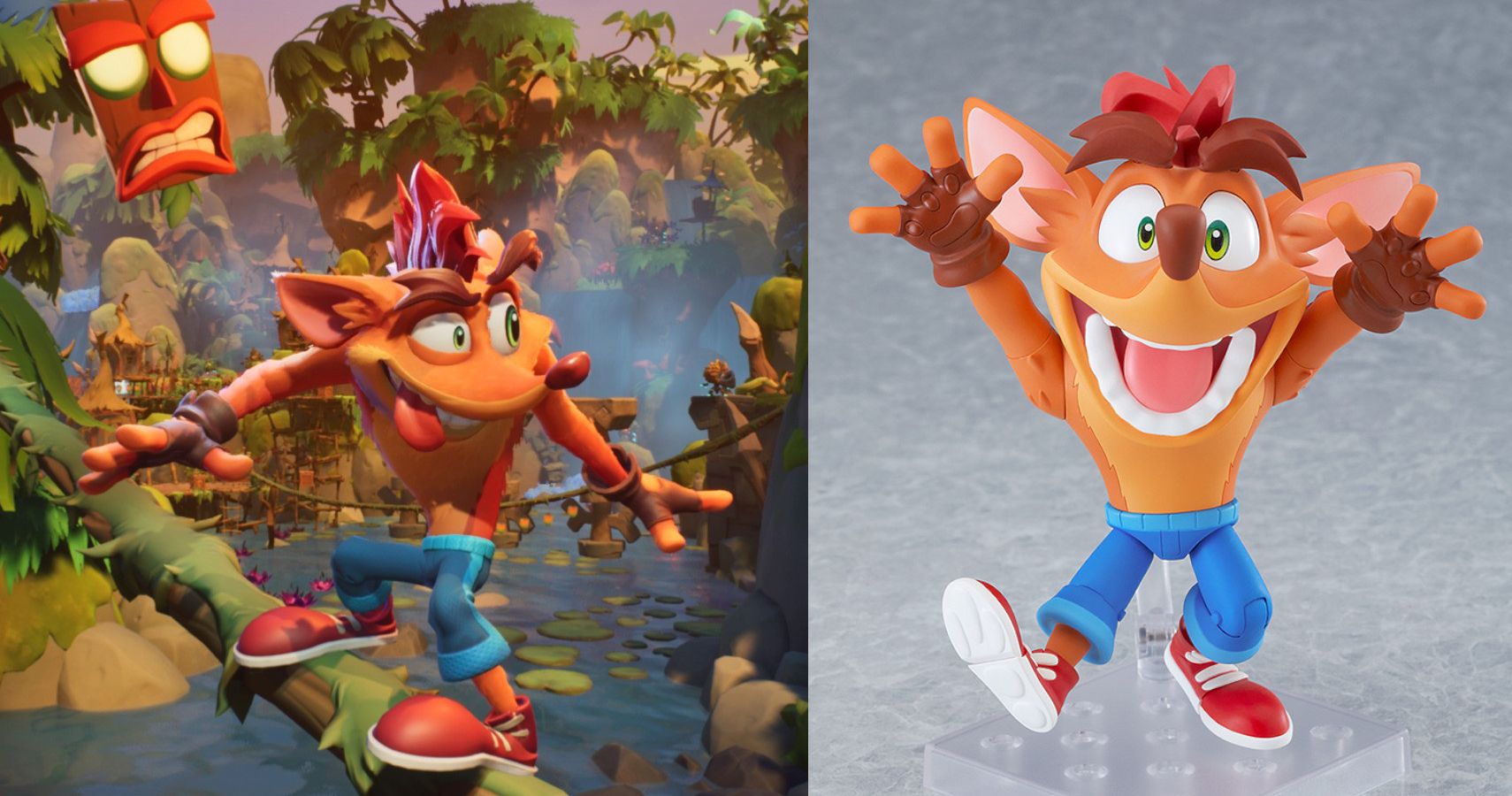 Helen began playing games at an early age with her first computer being a hand-me-down Sinclair ZX Spectrum. It didn't put her off… She is all grown up now but is still a gamer at heart, especially when it comes to The Sims and other strategy and simulation games.
She juggles the daily demands of life with a family and somehow still finds the time to indulge her two passions in life, writing and gaming; sometimes both at the same time.
Source: Read Full Article