The Pokemon Company Has Issued A Warning About Hacking Sword, Shield, And Home
The Pokemon Company has warned players using modified data in Sword, Shield, and Home that they could be subject to bans.
While the mainline Pokemon games always have been and probably always will be the most popular the franchise has to offer, there are many weird and wonderful tangents to explore. Taking photos of Pokemon in Pokemon Snap, tracking them down for real in Pokemon Go, and later this year Pokemon's take on League of Legends, Pokemon Unite.
Last year, The Pokemon Company attempted to bring many of its games together like never before via Pokemon Home. Home allows you to transfer Pokemon between games. It's even possible to bring Pokemon you caught and trained all the way back on your Game Boy Advance and use them in Sword and Shield. It takes some time and effort but it is definitely worth doing.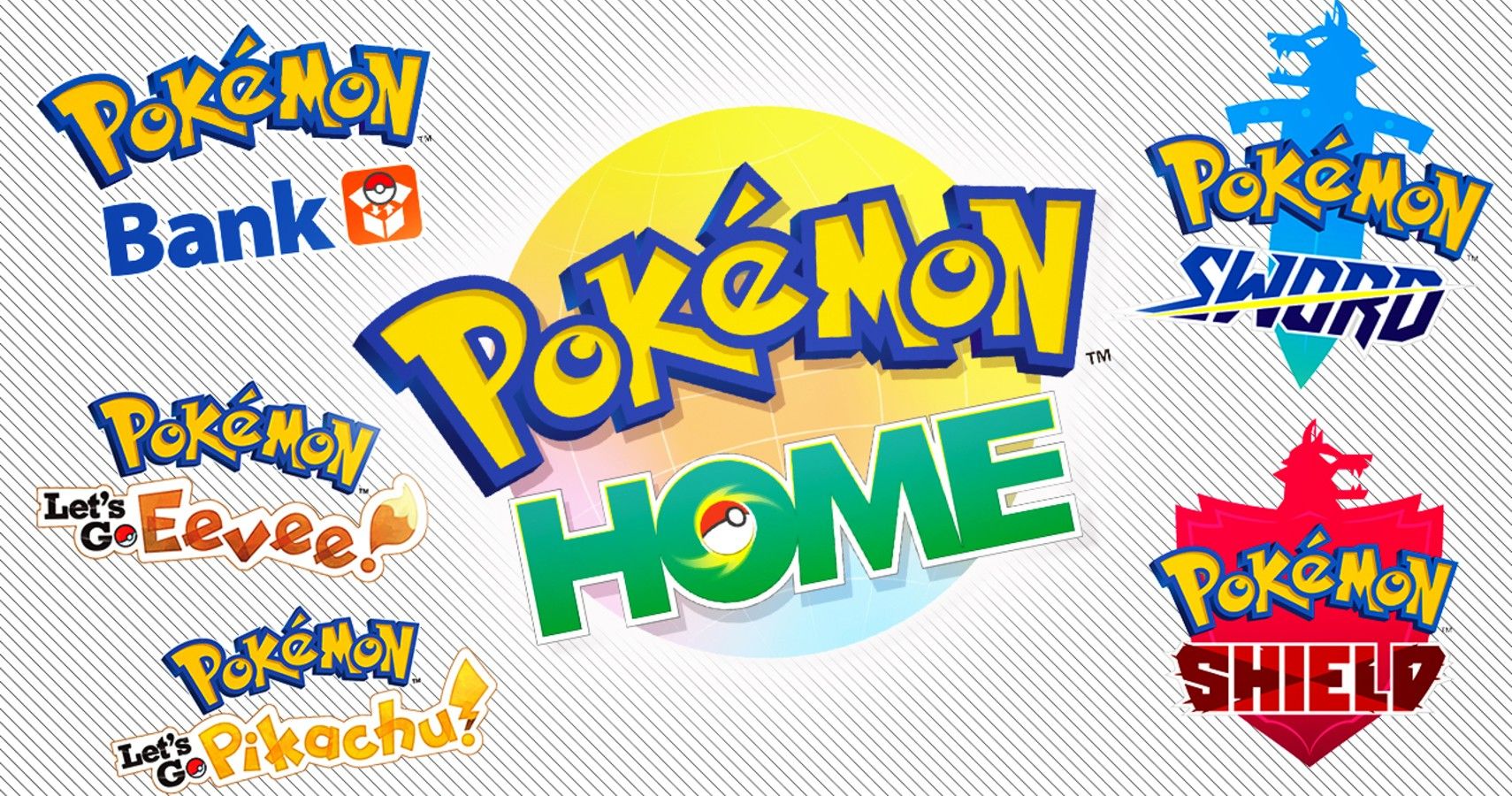 The Pokemon Company is all for that if you have the means and the patience to do it. What it isn't too keen on is players modifying data in Sword, Shield, and Home to create hacked Pokemon. In fact, The Pokemon Company dislikes this so much that it has issued a statement warning anyone caught doing it of what the consequences will be.
"We will take the following measures for users who are deemed inappropriate in terms of operation, such as causing problems with the operation of software and applications or causing inconvenience to other users," the statement reads. The possible punishments include restrictions on Sword and Shield online play, a ban on trading Pokemon in Home, and even the suspension of your Home account regardless of how long you have paid up for the service.
Hacked Pokemon in official Pokemon games is nothing new. However, this is the biggest clamp down on the problem to date. The integration of Home appears to have been causing more problems for non-hackers than ever before, hence The Pokemon Company feeling the need to intervene. Suffice to say, if you are caught modifying data in Sword, Shield, and Home, you could be set to lose quite a lot in terms of access.
NEXT: The Last Of Us Part 2 Now Has More Game Of The Year Awards Than Any Game In History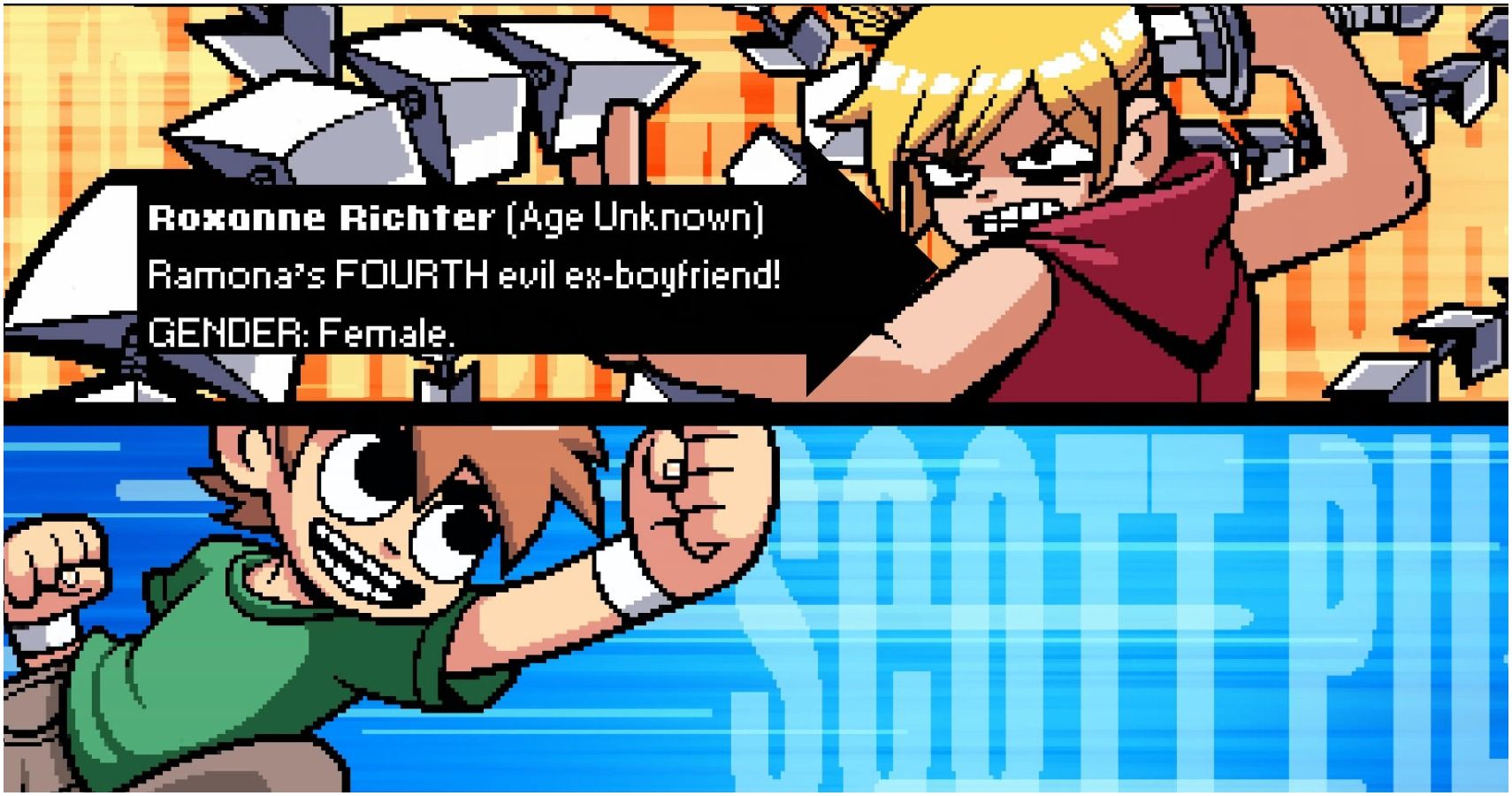 Game News
Pokemon
Pokémon Sword and Shield
Pokemon Home
Josh has been gaming for as long as he can remember. That love began with a mild childhood addiction to the Sega Genesis, or Mega Drive since he lives in the UK. Back then, Sonic 2 quickly became his favorite game and as you might have guessed from his picture, the franchise has remained close to his heart ever since. Nowadays, he splits his time between his PS4 and his Switch and spends far too much time playing Fortnite. If you're a fan of gaming, wrestling, and soccer, give him a follow on Twitter @BristolBeadz.
Source: Read Full Article