The PlayStation Wrap-Up Is Back To Break Down Your 2020
The PlayStation Wrap-Up has returned. It's live now so PS4 and PS5 players can check which games they played most in 2020, and count up how many trophies they earned.
It has become a trend in recent years for providers of entertainment to inform us how long we spent watching, listening to, and using products on their platforms. PlayStation does this in the form of the annual PlayStation Wrap-up, and 2020's edition is finally here. The PlayStation Wrap-Up site is live now. All you need to do is sign in to your PSN account to check out your stats.
The breakdown includes a lot more than just hours played. For PS4 games, there is also a comparison between how much time you spent playing locally versus online, and even your average playtime on different days of the week. It will also tell you how many trophies you earned over the course of the year in both PS4 and PS5 games.
There are a few caveats you will need to be wary of to make sure you aren't hit with a "trouble loading this page" message when trying to find your stats. It seems like the Wrap-Up is currently only available to PlayStation owners in the US. That was the case, to begin with, last year but the service was eventually opened up to other people around the world.
You must also be over 18, have opted in for device data collection, and have at least ten hours of gameplay time in 2020. Honestly, if you don't tick that last box, then you're probably not that bothered about checking out which games you played most in 2020. As for PS5 owners, even though the breakdown is more limited, there's a gameplay counter keeping track of your playtime which you can check whenever you like.
Expect your Twitter feeds to be flooded with PlayStation Wrap-up screenshots in the coming days. In the same way that Nintendo's Year in Review did at the tail end of 2020. A detailed breakdown of how we used our PS4s and PS5s over the course of 12 months is interesting, but discovering exactly how many hours we spent playing Fortnite was something we could have done without.
NEXT: Everything You Need To Know About The Pokemon Team Go Rocket February 2021 Event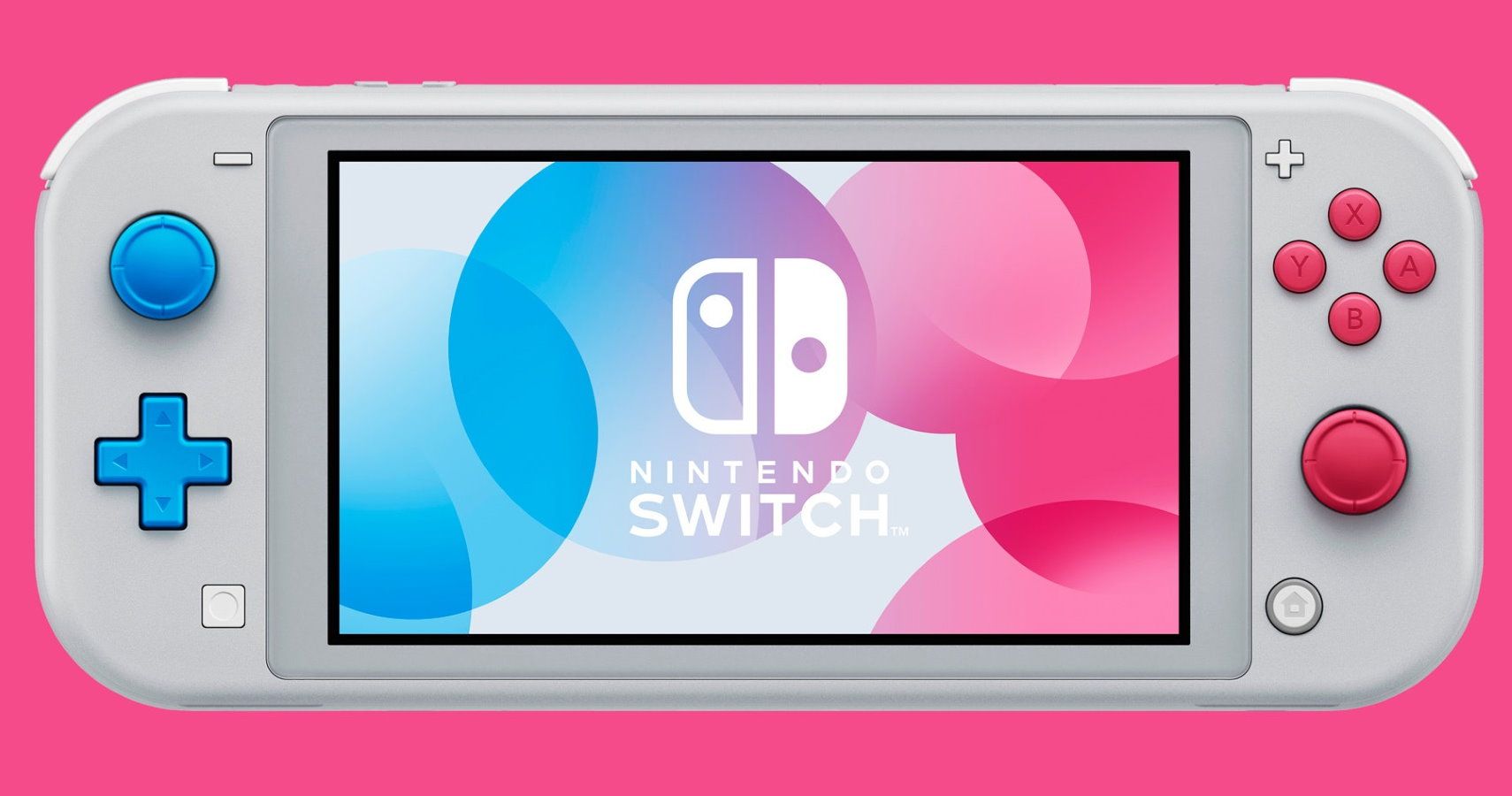 Game News
PlayStation
Ps5
ps4
Josh has been gaming for as long as he can remember. That love began with a mild childhood addiction to the Sega Genesis, or Mega Drive since he lives in the UK. Back then, Sonic 2 quickly became his favorite game and as you might have guessed from his picture, the franchise has remained close to his heart ever since. Nowadays, he splits his time between his PS4 and his Switch and spends far too much time playing Fortnite. If you're a fan of gaming, wrestling, and soccer, give him a follow on Twitter @BristolBeadz.
Source: Read Full Article