The Metaverse Is Reportedly "The Only Thing" Mark Zuckerberg Wants To Talk About
If you thought Mark Zuckerberg's recent obsession with the metaverse is weird, then you're not alone. Current and former employees have spoken out about their boss's enthusiasm about the latest industry buzzword, stating that it's "the only thing Mark wants to talk about".
Employees speak of "disorganization and anxiety" in Meta right now, as Zuckerberg shifts the team's focus onto the metaverse. Despite all of the work that has been put into bigging up the new possibilities – even changing the company's name – workers still feel that there is "no coherent strategy", with little to show for their efforts so far.
The anonymous employees spoke to Business Insider about their feelings, revealing that few are as excited for the metaverse as Zuckerberg.
"People don't really seem to know what to deliver or what to work on because there is still no coherent strategy", said one employee. This is despite Zuckerberg reportedly tasking multiple teams to work on the company's metaverse strategy.
Another worker is also disheartened, especially with the lack of progress being made. "There's still not much to touch or look at, much less use, for all of [Meta's] metaverse proclamations."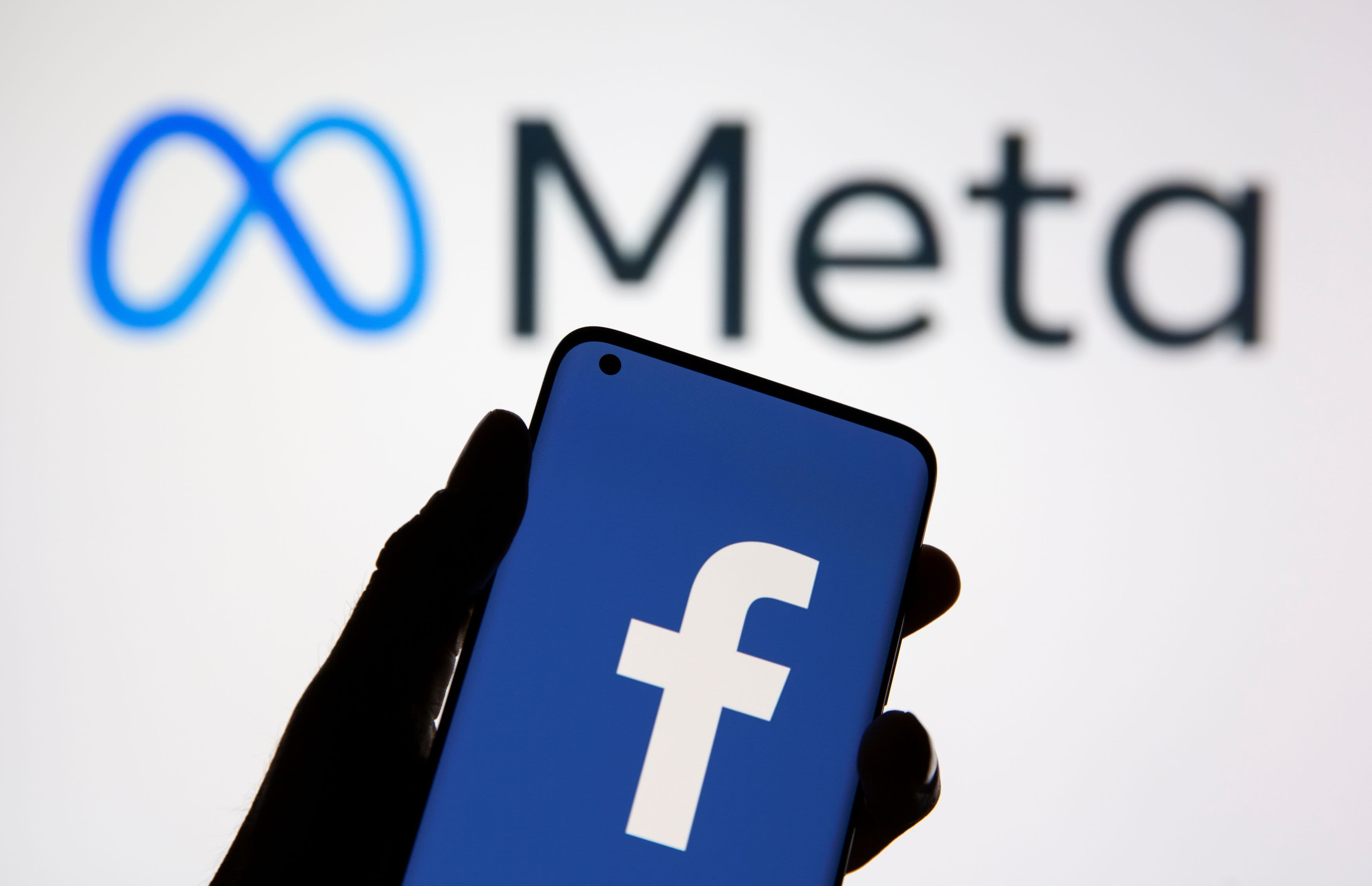 Funnily enough, this supports what important tech figures such as Reggie Fils-Aimé and Gabe Newell have said about the metaverse push recently. Newell was quite indirect with his criticism, saying that, "most of the people who are talking about the metaverse have absolutely no idea what they're talking about." Fils-Aimé, however, called out Zuckerberg directly, stating that Facebook's metaverse wouldn't be successful.
A Meta spokesperson responded to the report, defending the company's new direction. "[We are] going through a defining period for the company and we're going all in", they said. "A lot of people are excited, but they have a lot of questions at the same time".
Right now, everyone has good reason to be asking a lot of questions. Recently it was discovered that Meta is probably planning to fill the metaverse with ads, specifically ones that target users based on their age, gender, and Facebook activity. While this would be nothing new for the social media giant, what would be is the eye-tracking software that was included in the ad plans. This takes notes on what users are actually looking at when they're online, and uses that information to determine which ads you get.
Source: Read Full Article