The Medium: How To Feed The Cat
Any seasoned gamer knows there are tons of achievements and trophies you can obtain while playing your favorite games. In some games, you can get some of those achievements and trophies just by completing the main story, while in some other games, some extra work is required and even thinking out of the box.
Still, one of the best kinds of achievements are those who don't take much effort but are entirely wholesome. If you've been playing The Medium, you might not know there's an entirely missable achievement called "Famished Feline", and it involves a furry companion you'll encounter during the game's first moments.
How To Get The Famished Feline Achievement?
The game opens up with Marianne telling the player a little bit about herself, how she's always been strange and have had this recurrent dream where a girl gets shot in the woods.
Then you learn that her adoptive dad died and she has to go to his house one last time. This is where the game really starts. You gain control over Marianne while she wanders around her father's (Jack) house looking for his special tie clip.
After she exits the leaving room for the first time, Jack's cat will startle Marianne; most people will just brush off what happened and take it as a little jump scare. However, you can actually go out of your way to feed the poor thing. After all, if its owner is dead, who knows when was the last time Jack fed this cat, no wonder the achievement is called "Famished Feline."
All you have to do now is walk into the house's kitchen, this can be a little troublesome for some players due to The Medium's tank controls, but you'll get the hang of it the more you play.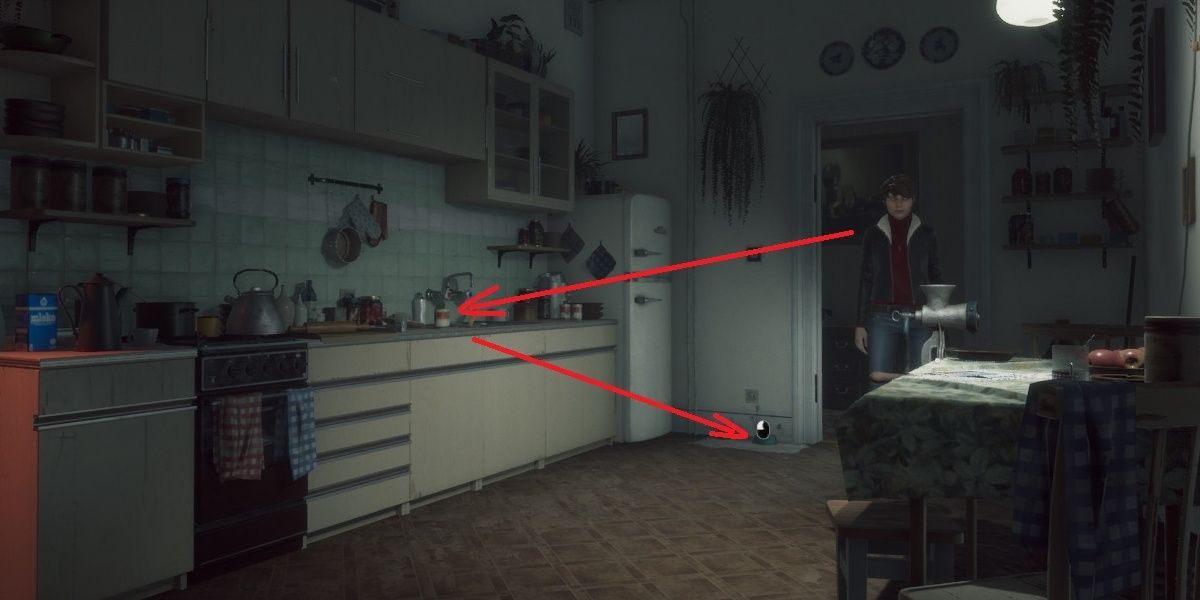 To get to the kitchen, just exit the living room and walk to the right until the camera angle changes, then enter the room that's closest to Marianne (not the one with the nightgown hanging on it).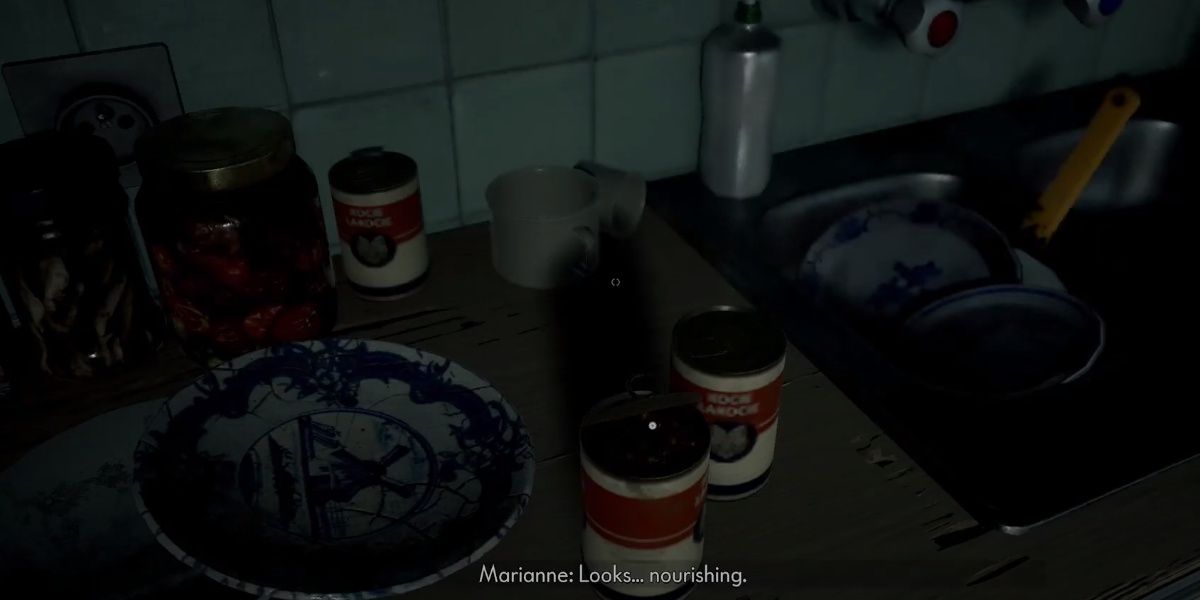 Once inside, look down to your right, and you'll see the cat's food bowl. Then turn to the kitchen counter and grab the catfood can that's there. Go back to the bowl and select the cat food to pour it in. Quickly after, the cat will start eating.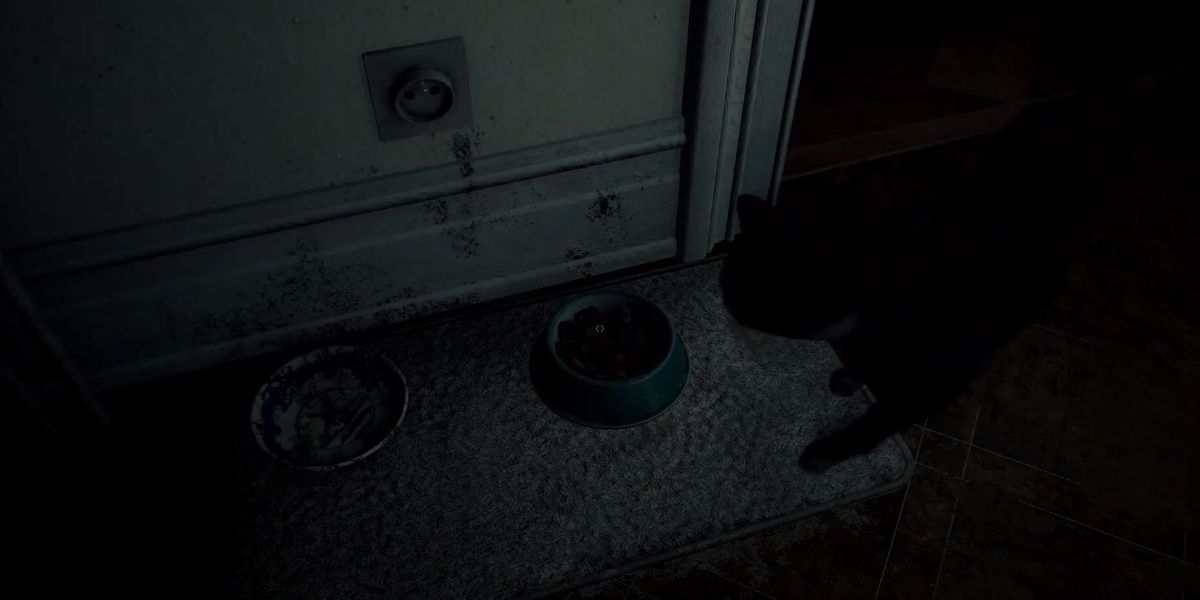 As you can see, this is a very simple achievement, but it still counts towards obtaining 100% completion on the game.
Next: The Medium: 10 Crazy Facts You Didn't Know About The Main Characters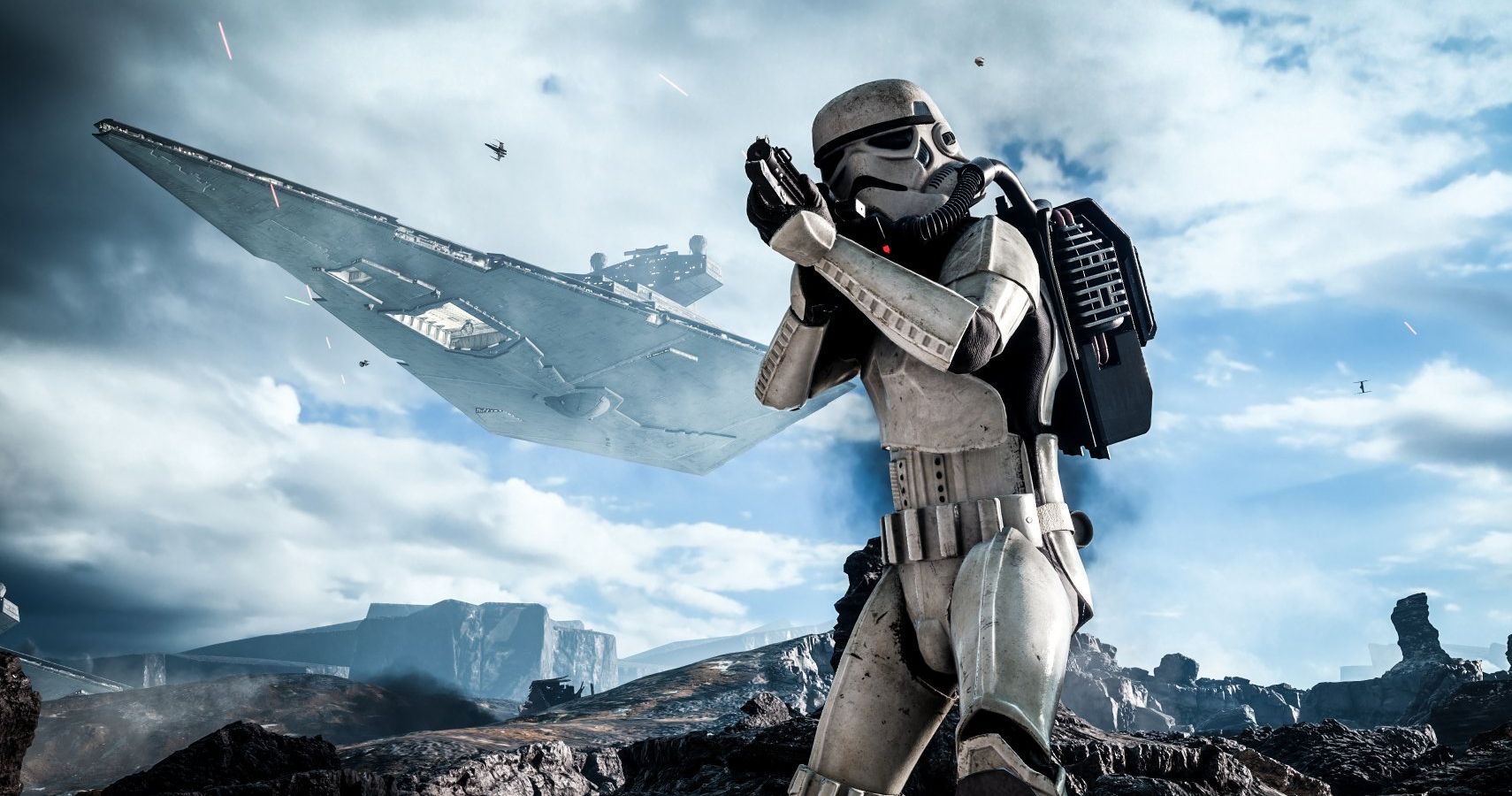 Miguel Amaro is a highly motivated person with a passion for knowledge and gaming who's finally giving his newfound interest in writing a try. Before working as a writer, Miguel earned a Business and Administration degree and worked in Marketing. He is also trying to get to High Warlord in Classic WoW.
Source: Read Full Article