The Long Sword Is The Most-Used Weapon In The Monster Hunter Rise Demo, Capcom Data Confirms
There's something about the Long Sword that a huge number of Monster Hunter fans just can't seem to resist. It's always been an incredibly popular weapon, and it's topped the usage charts in the Monster Hunter Rise demo.
In the last stretch before release, fans have the usual special edition options to gaze wistfully at (Best Buy's steelbook looks rather sleek too) and the solace of a brilliant demo to enjoy, with a neat little package of items passing over to the full game to boot. This taster may not be the easiest way to demonstrate to newcomers what makes the series tick (a common issue with Monster Hunter demos), but it does provide a tutorial and an introduction to the new mechanics, such as the Wirebugs and wyvern riding.
Most importantly, it offers two different quests for players to try their hands at: the easier Great Izuchi or the larger and far more challenging Mizutsune. Hunters have every weapon class in the game to choose from and a pre-made set of gear for each, and now Capcom has revealed which of these weapons have proven the most popular.
As Nintendo Life reports, online play is no longer available in the demo. While it was, though, the developers were able to capture details about players' weapon choices. The Long Sword was by far the most popular, with 19.1% of players using it. The Great Sword came second, not even half as popular at 9.7% usage. Finally, the Hunting Horn took third place, at an ever-so-slightly-lower 9.6%.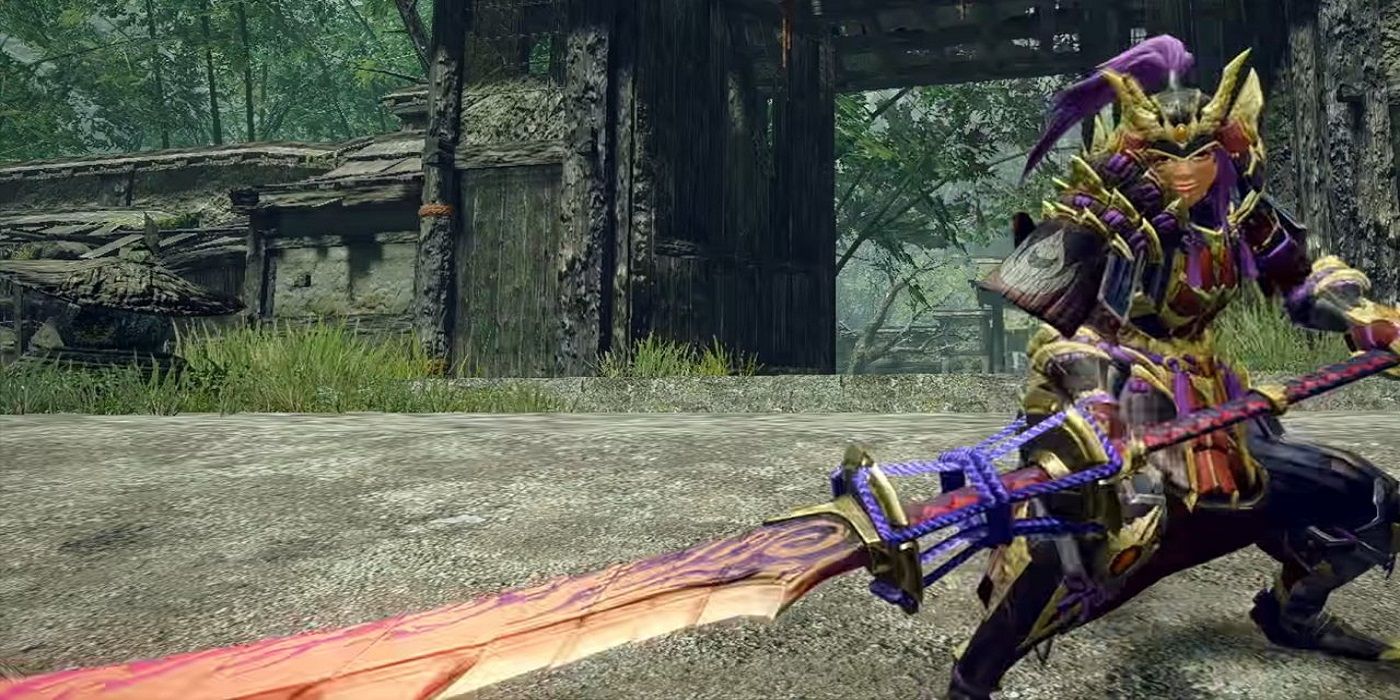 Of course, the first- and second-placed entries are no surprise here. The Long Sword has always been quite a beginner-friendly weapon, with its swift, elegant attacks, damage potential with its Spirit Blade mechanic and combos that are easy to get to grips with. Its aesthetic is super appealing too. The Great Sword may be more 'technical,' but its monstrous power and the incredibly satisfying feeling of nailing a charged attack is second to none (except the Long Sword, in this case). Two of the most iconic weapons in the series, for certain.
The Hunting Horn is a bit of a wild card, historically being somewhat of a rare sight owing to its supportive nature and unwieldiness. Its popularity here, though, is testament to Capcom's commitment to making the weapon feel more dynamic and satisfying to use in Rise. If you're a Hunting Horn naysayer, give it a try in this iteration: it may surprise you!
Regardless of players' weapon preferences, though, there's one thing everyone can agree on: the release of the upcoming Switch title is still almost two months away, and franchise followers are desperate to jump in and pit themselves against the raging Somnacanth (what a battle in that that new trailer) and the rest of the scaly foes that await. Why isn't it March 26 already?
NEXT: Someone Drew Mega Charizard In Monster Hunter's Art Style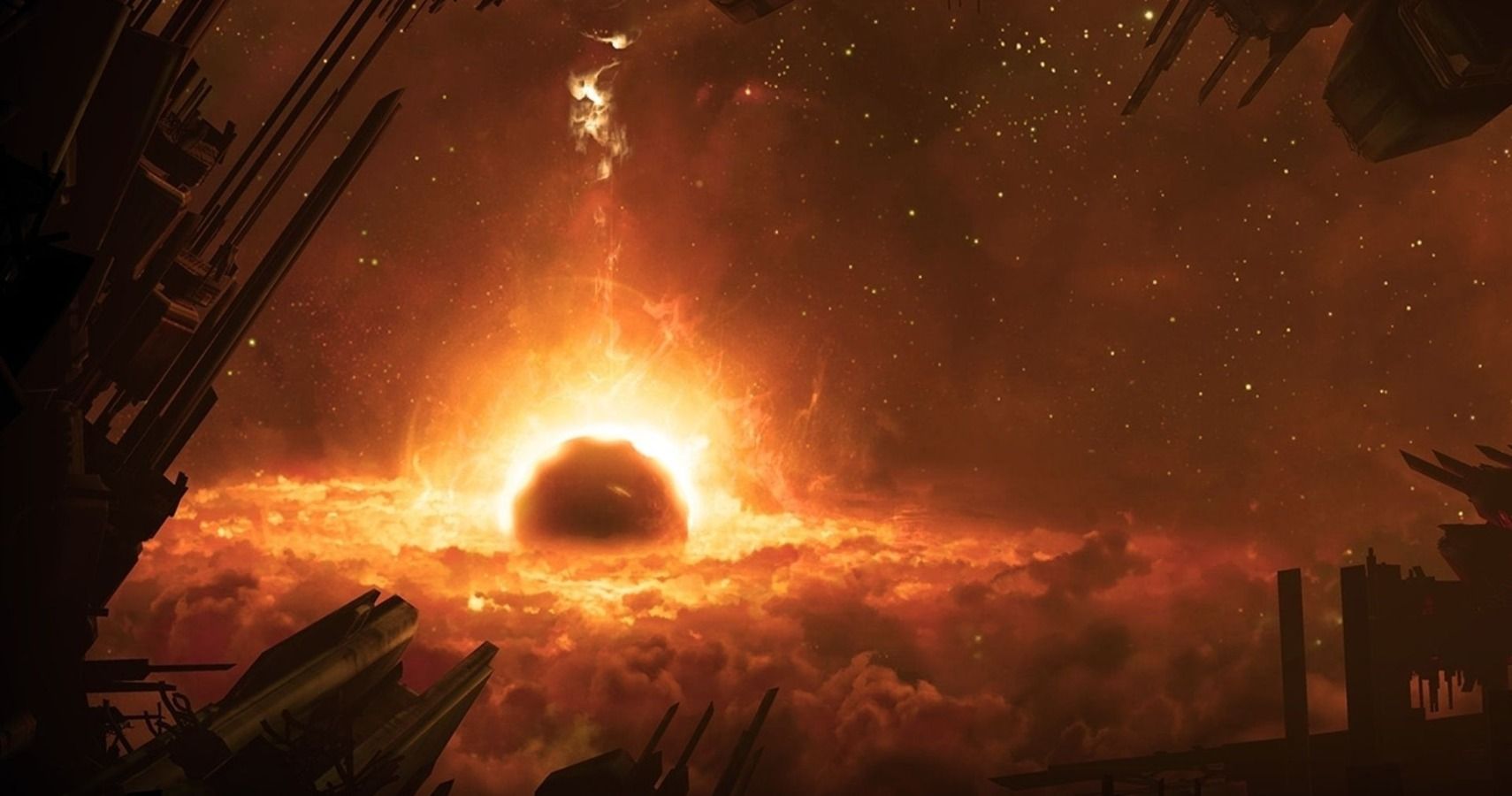 Game News
Monster Hunter
Monster Hunter Rise
Chris is a freelance video game journalist and entertainment writer from a small town in England. While he's an ardent fan of video games, regardless of platform, he specializes in retro games. His heart will always belong to the Sega Genesis. When he isn't gaming, Chris will usually be found catching up on the latest and greatest movies, whether at the theater or at home. He has sat through the Harry Potter movies more times than you have, and he doesn't care if you disagree.
Source: Read Full Article