The Justice League Snyder Cut Accidently Starts Streaming On HBO Max A Week Early
Tom & Jerry fans got an accident screening of the Snyder Cut today, as the upcoming Justice League film somehow started streaming on HBO Max temporarily.
The highly-anticipated director's cut of Justice League doesn't come out on HBO Max until next week, on Thursday, March 18. Yet, for some reason, those who clicked on the new Tom & Jerry movie got to watch Zack Snyder's Justice League instead.
A number of HBO Max subscribers reported the error on Twitter, where the streaming overlay still seemed to show Tom & Jerry playing, despite it very clearly being the Snyder Cut.
Within an hour of the first reports on Twitter, the issue seems to have been corrected. Clicking on Tom & Jerry now, unfortunately, plays Tom & Jerry. It's unlikely that anyone who discovered the error today actually got the opportunity to watch the entire film, given the four-hour runtime.
Fans will have to wait ten more days to watch Zack Snyder's Justice League, which shouldn't be too hard, considering Snyder fans have already had to wait almost exactly three years for the Snyder Cut to finally come out. The existence of the extended cut of Justice League has been known for years. When Snyder left the film during post-production, Warner Brothers hired director Joss Whedon to lead extensive reshoots. Upon release of the theatrical cut of Justice League, the fan campaign #ReleaseTheSNyderCut began almost immediately and maintained momentum until Zack Snyder's Justice League was officially confirmed late last year. Snyder did not officially confirm the existence of his director's cut until March 2019, but hints from cast members, including Jason Momoa and Ray Fisher, as well as crowdfounding campaigns like the #ReleaseTheSnyderCut billboard at San Diego Comic-Con, kept the hope alive that the film would one day come out.
The new version of Justice League will reintroduce many characters and storylines that were removed from the film after Snyder's departure. It will also include some new footage shot last summer. Originally planed as a four-part mini-series, Zack Snyder's Justice League will now release as a single film on HBO Max on March 18.
Next: Justice League Was Meant To Be An Epic Trilogy Like The Lord Of The Rings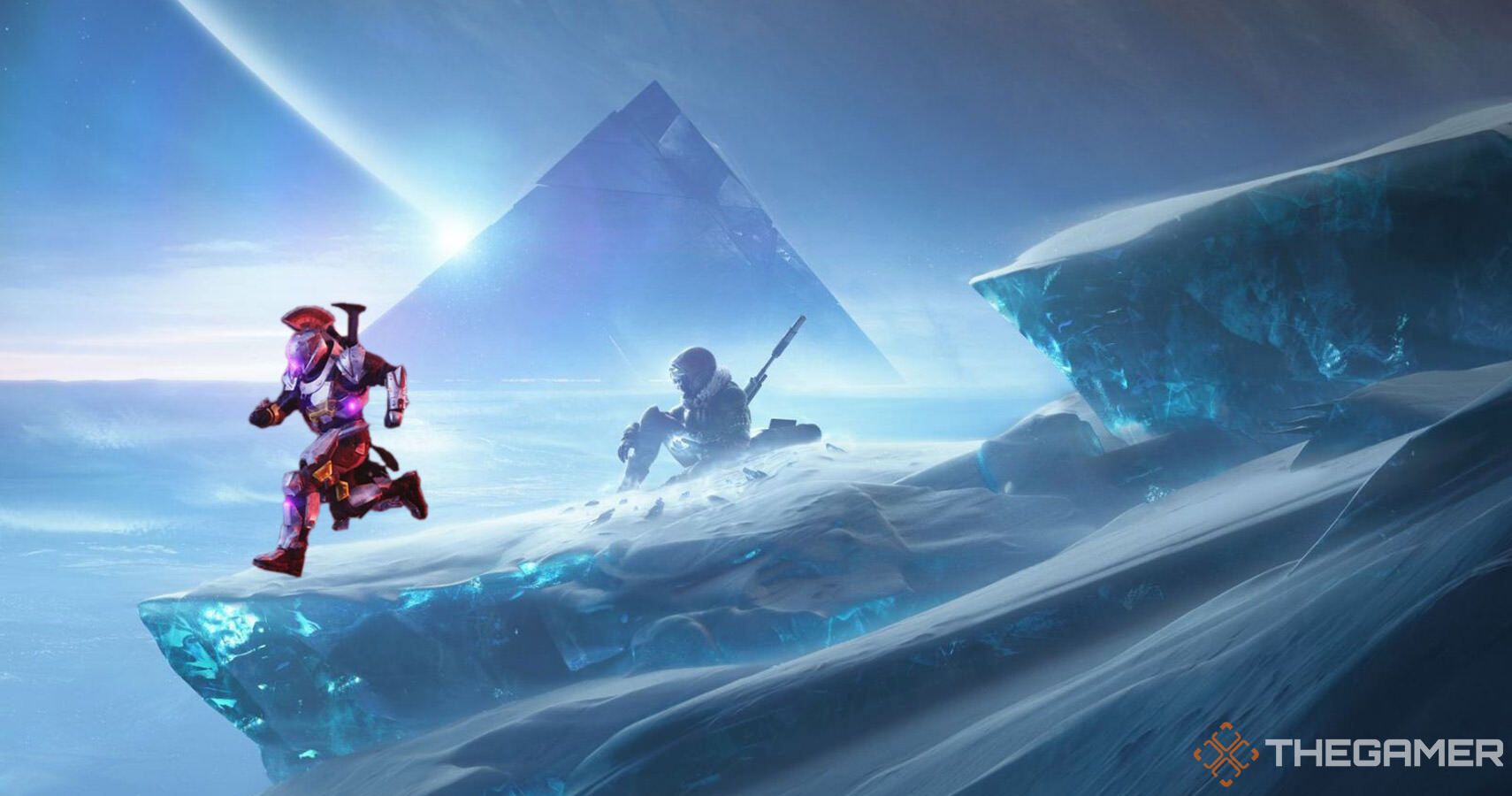 Game News
Justice League
HBO Max
Eric Switzer is the Livestream News Editor for TheGamer as well as the lead for VR and Tech. He has written about comics and film for Bloody Disgusting and VFXwire. He is a graduate of University of Missouri – Columbia and Vancouver Film School. Eric loves board games, fan conventions, new technology, and his sweet sweet kitties Bruce and Babs. Favorite games include Destiny 2, Kingdom Hearts, Super Metroid, and Prey…but mostly Prey. His favorite Pokémon is Umbreon.
Source: Read Full Article