The Japanese Resident Evil Village Collector's Edition Comes With Chris' Coat And Only Costs… $1,800
Resident Evil fans are in a bit of tizz following the recent Resident Evil Village showcase last week, hosted by Capcom. But are we so excited that we're going to willingly fork out a not-so-cool $1,800 to get our hands on the ultimate Complete Set Collector's Edition of the game? Well, some undoubtedly are.
So what's responsible for hiking up the price of this particular Collector's Edition? Chris Redfield's coat, of course. The coat which happens to look suspiciously like a regular peacoat, really. But then again, what do I expect a Chris Redfield Coat to look like anyway?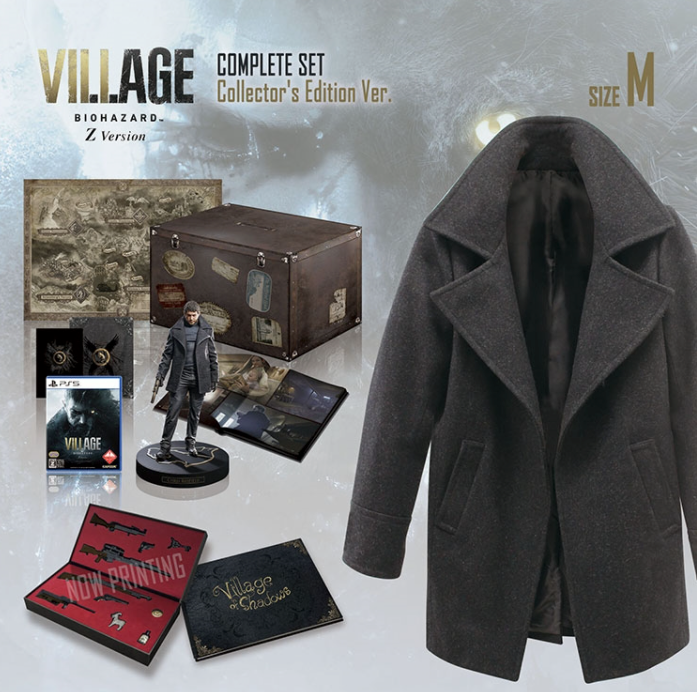 In addition to the Very Special Chris Coat comes an artbook, 4 original postcards, a set of 1/6 scale equipment miniatures, and a Chris Redfield figurine which you can presumably take matching selfies with when you don your coat. Oh right, and the actual game itself (either PS4 or PS5, which actually doesn't affect the hefty price tag).
Something else worth mentioning is that this ultra fancy Collector's Edition is destined only for Japanese soil, available for 192,500 Yen (equal to over $1,800). This edition is also obviously very limited, but if you're so inclined you can try your hand at scoring an order here.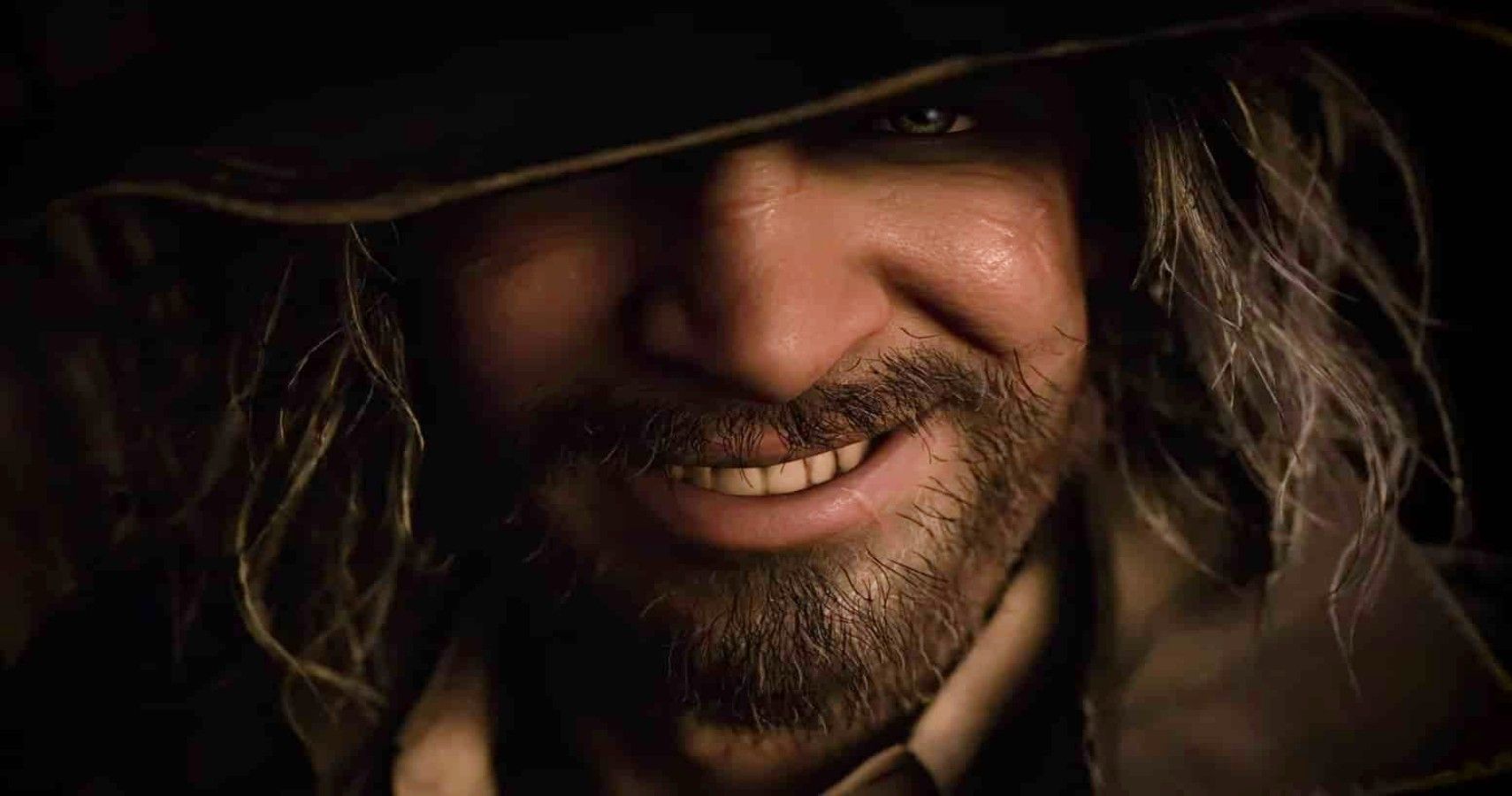 But if perhaps this edition is a little over your budget, there's always the "regular" Collector's Edition ($219), Deluxe Edition. ($69), or even the horrendously boring Standard Edition ($59). The first two come with various combinations of similar goodies to the Ultra Fancy Version (minus the Chris Coat, of course). The Standard Edition just includes the game itself.
Resident Evil Village is the sequel to Resident Evil 7: Biohazard, and will feature the return of Ethan Winters along with a few other familiar faces, such as Chris Redfield himself (if you hadn't already guessed). The game is scheduled for release on May 7, 2021 on PlayStation 5, PlayStation 4, Xbox Series X|S, Xbox One, and PC.
Source: Capcom
READ NEXT: Resident Evil Village: Who Is Ethan Winters (& What Does He Look Like)?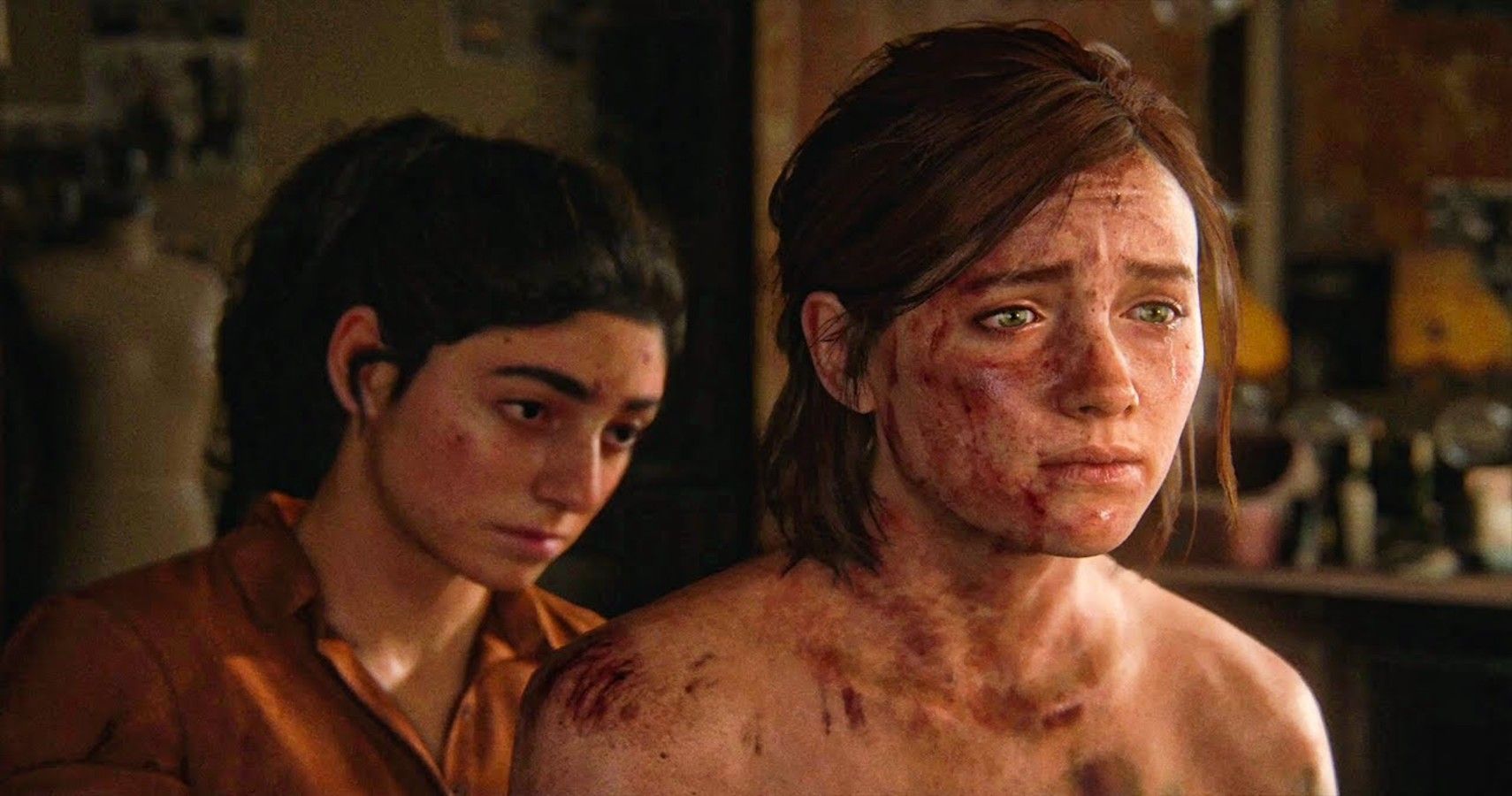 Game News
Resident Evil Village
Neuroscience student and massive nerd, currently based in Johannesburg, South Africa. Research interests include how neuroscience and user experience in video games interact with each other. News and feature writer for TheGamer.com. Other interests include anime and everything Japanese, fitness, and cats.
Source: Read Full Article