The Fresh Crusade Is A Fan Project That Delivers A Vanilla World Of Warcraft Experience
In a bid to deliver a fresh start for those interested in diving into World of Warcraft right now, over a thousand players have got together and created The Fresh Crusade. The idea behind it is to create a fresh start for anyone looking into getting into the game, without having to worry about bottling, or running around with max-level players.
Seven guilds have come together on one of the least populated servers of the game and created new characters. The player that started The Fresh Crusade, Caszhar, spoke to Eurogamer about why they took on the project.
"Blizzard announced Burning Crusade Classic with no fresh servers and no mention of what will happen to the existing low population / dead servers, except hinting there could be the possible creation of new servers post-Burning Crusade Classic launch," they said.
Bottling would be the major hindrance to anyone looking to start the game, and Caszhar agrees. "This makes sense especially in the current state where most servers don't have a levelling scene with players very much soloing their way from 1-60 with issues finding groups for dungeons/group quests, which is an integral part of the WoW Classic journey," they said.
However, The Fresh Crusade, with its 'fresh' approach hopes to circumvent these problems and give new players the WoW experience that would have otherwise missed out upon, without any of these issues. "With all of us starting together, the economy will be more of an even playing ground compared to the higher/mid-size population servers," said Caszhar.
With The Burning Crusade around the corner, Caszhar hopes that the pre-patch period will benefit those who want to start WoW Classic in its original form. This period will hopefully bring in a number of new players, and provide a good levelling experience.
"There's enough time for TBC release to be announced and for people participating in The Fresh Crusade to experience the game's content, take part in raids and form their friend groups and communities," they said.
The Fresh Crusade is up to almost 1300 players now, but Caszhar hopes that they can reach 2000 before the March 5 launch date. "The support from people joining has been heart-warming to see. People are really excited to start on the [sic] Friday, so there's definitely a hype train here. People understand that right now Blizzard only entertained the ideas of new servers, post-Burning Crusade launch, so joining this project they expressed it as 'the next best thing'," concluded Caszhar.
You can check out the community hub on Discord.
NEXT: Call Of Duty: Warzone May Have Finally Figured Out How To Get Rid Of The Infinite Stim Glitch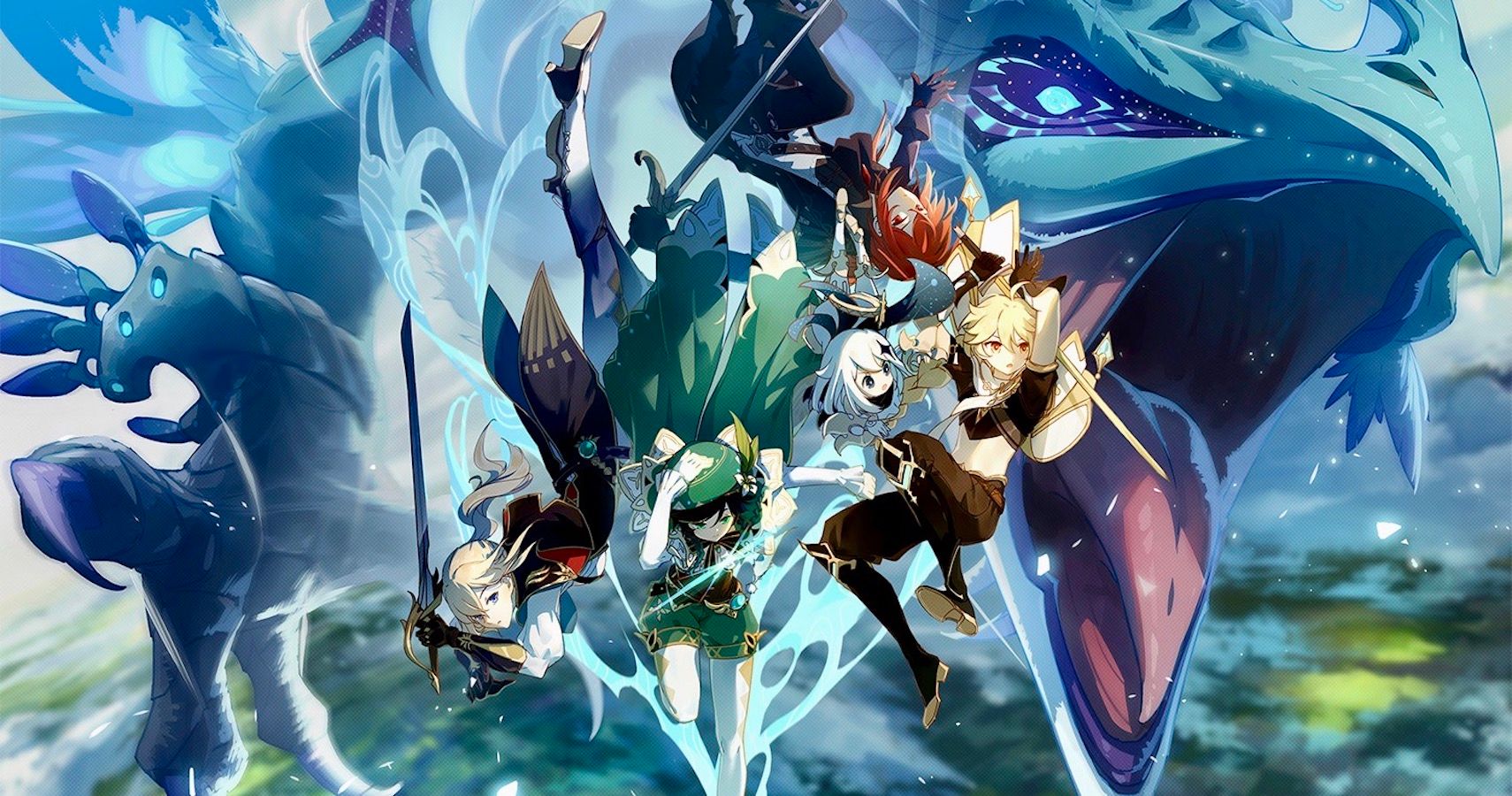 Game News
World of Warcraft: Classic
Source: Read Full Article