The Director And Producer Of Ninja Gaiden 2004 Wants To See Ryu Hayabusa Join Smash Ultimate
Fans of sneaky speedy Smash fighters like Sheik, this one's for you. The calls for Ninja Gaiden's Ryu Hayabusa to join the fight are really heating up.
Now, it's strange to think that there was a time when the Super Smash Bros. series was all about Nintendo characters. The mere idea of icons like Sonic the Hedgehog getting in on the action would have been ludicrous not too long ago.
We live in a whole new world now, though, and Sonic isn't the only one, either. Super Smash Bros. Ultimate has evolved from a love letter to Nintendo fans to a love letter to gamers in general. From Solid Snake to Sephiroth, from Banjo and Kazooie to Minecraft's beloved Steve, Ultimate is home to a variety of characters nobody ever realistically expected. Now, another industry veteran has spoken out for a different gaming legend: Ryu Hayabusa.
In a recent interview with Dexerto, Tomonobu Itagaki, the director and producer of Ninja Gaiden (2004) and Ninja Gaiden 2 (2008), as well as Executive Producer of Ninja Gaiden: Dragon Sword, was asked if he considered Ryu Hayabusa a fit for the Smash series. Giving the prospect an enthusiastic "two thumbs up," he proclaimed:
"Super Smash Bros is a very popular game… I think it's a stage big enough for Ryu Hayabusa to play an active role."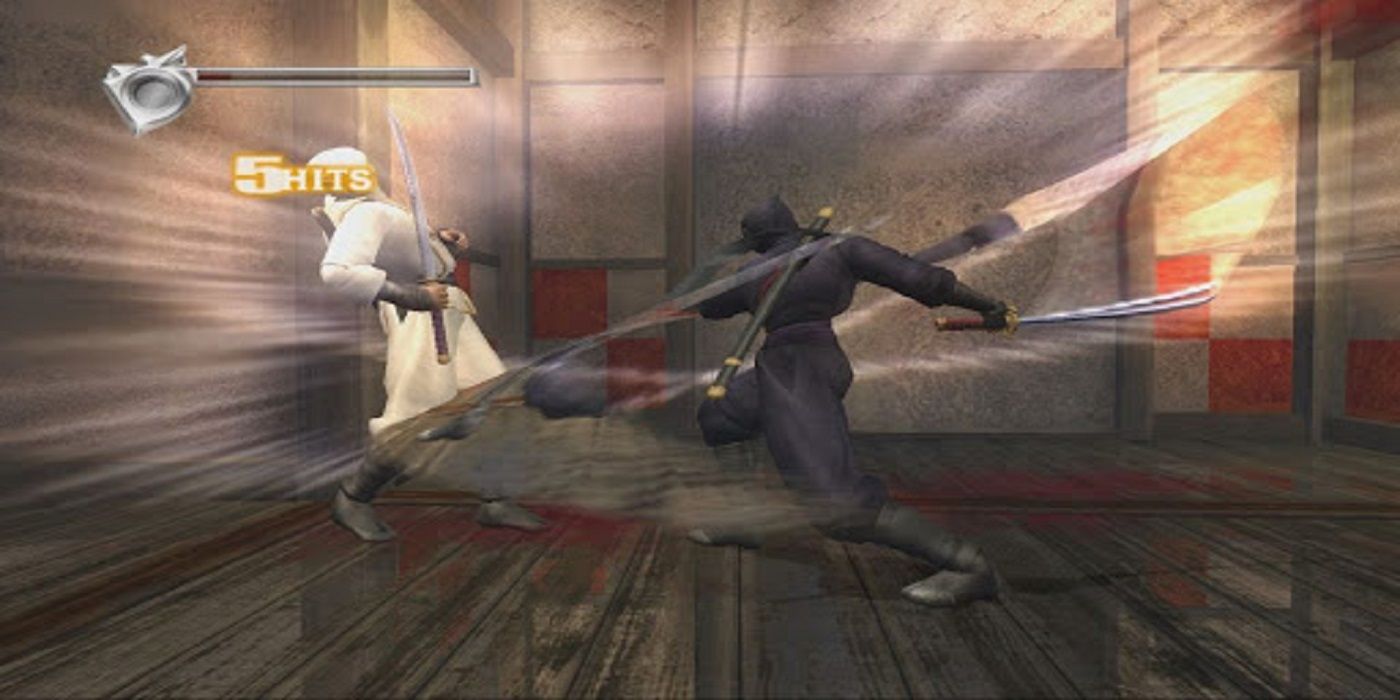 The thought of adding Ryu may not be an entirely shocking idea. Over the course of the game's DLC releases, Sakurai has delivered fans some real curve-ball picks. As always, though, it's all but impossible to satisfy gamers, and the calls for specific characters continue in earnest.
Geno's appearance as a Mii Fighter Costume was a terrible blow to many fans, and there's no sign of Crash Bandicoot's presumed Smash debut (for now, at least). Earlier this month, former Halo composer Martin O'Donnell spoke of his desire to see Master Chief join Smash.
As with Martin O'Donnell and Master Chief, this is only the vaguest of allusions, and Itagaki is a former member of the Ninja Gaiden team. It doesn't count for very much in the long run. Nevertheless, high-profile support for popular potential Smash combatants is never a bad thing.
NEXT: Sora Is Finally Playable In Smash Ultimate Thanks To A Mod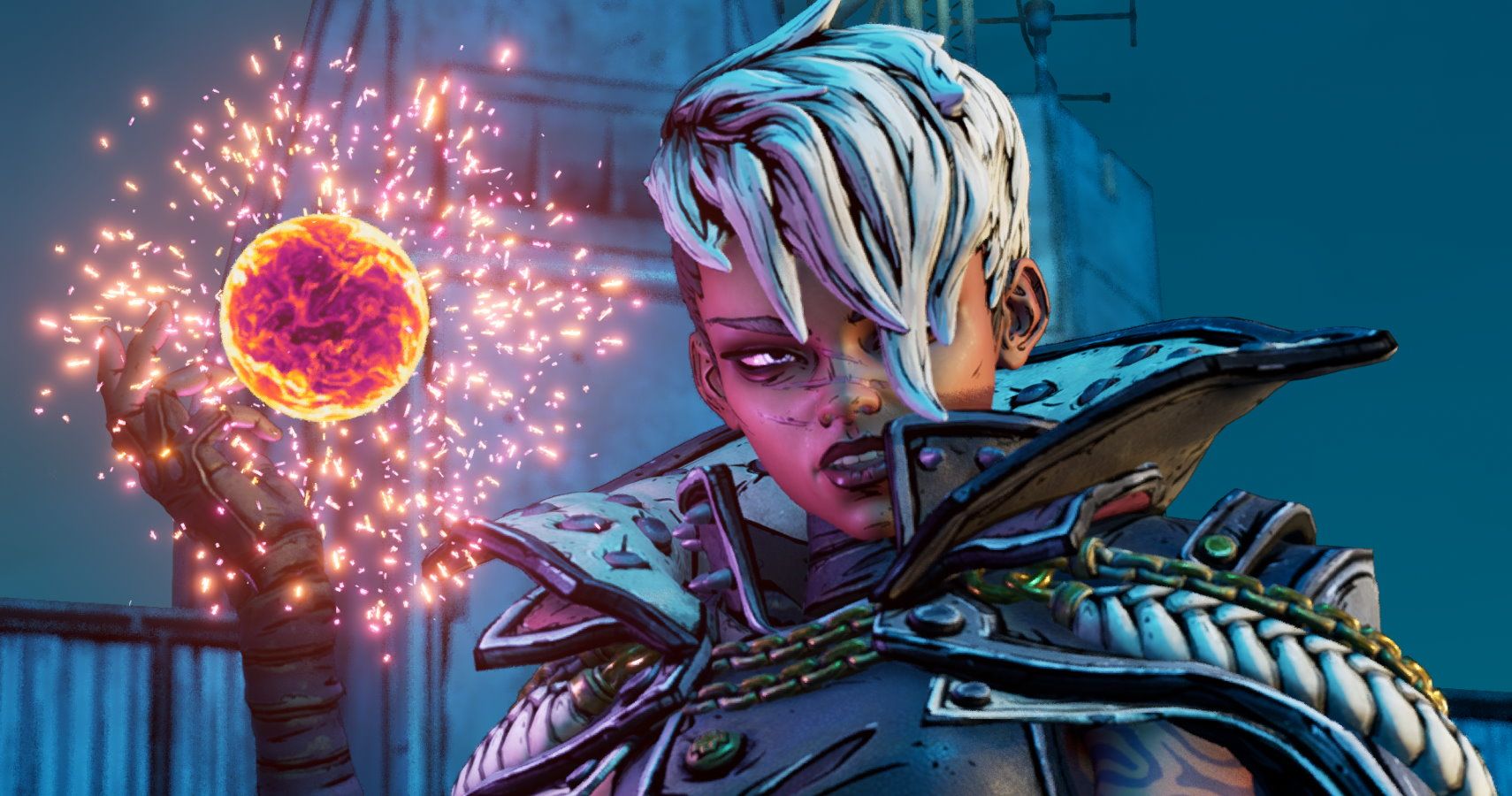 Game News
Ninja Gaiden
Smash Bros. Ultimate
Chris is a freelance video game journalist and entertainment writer from a small town in England. While he's an ardent fan of video games, regardless of platform, he specializes in retro games. His heart will always belong to the Sega Genesis. When he isn't gaming, Chris will usually be found catching up on the latest and greatest movies, whether at the theater or at home. He has sat through the Harry Potter movies more times than you have, and he doesn't care if you disagree.
Source: Read Full Article