The Console Market Generated A Record-Breaking $53.9 Billion In 2020
A record-breaking $53.9 billion was spent on consoles and their respective services in 2020.
2020 will be a year that lives forever in world history. A pandemic gripped the world almost exactly a year ago, forcing many of us to stay at home with very little to do. Those of us with consoles used them more than ever, and people without one gave gaming a go to fill up their unexpected free time. So many people picked up consoles in 2020 that a record amount of money was spent in the market.
$53.9 billion according to Gamesindustry.biz.That number includes money spent on console hardware, games content, and related services. For comparison, $45.2 billion was spent on the same department in 2019, meaning business grew by a very healthy 19%. Pandemic or not, the console market shows no signs of slowing. Ampere Analysis predicts it will rise again this year and hit somewhere in the region of $58.6 billion.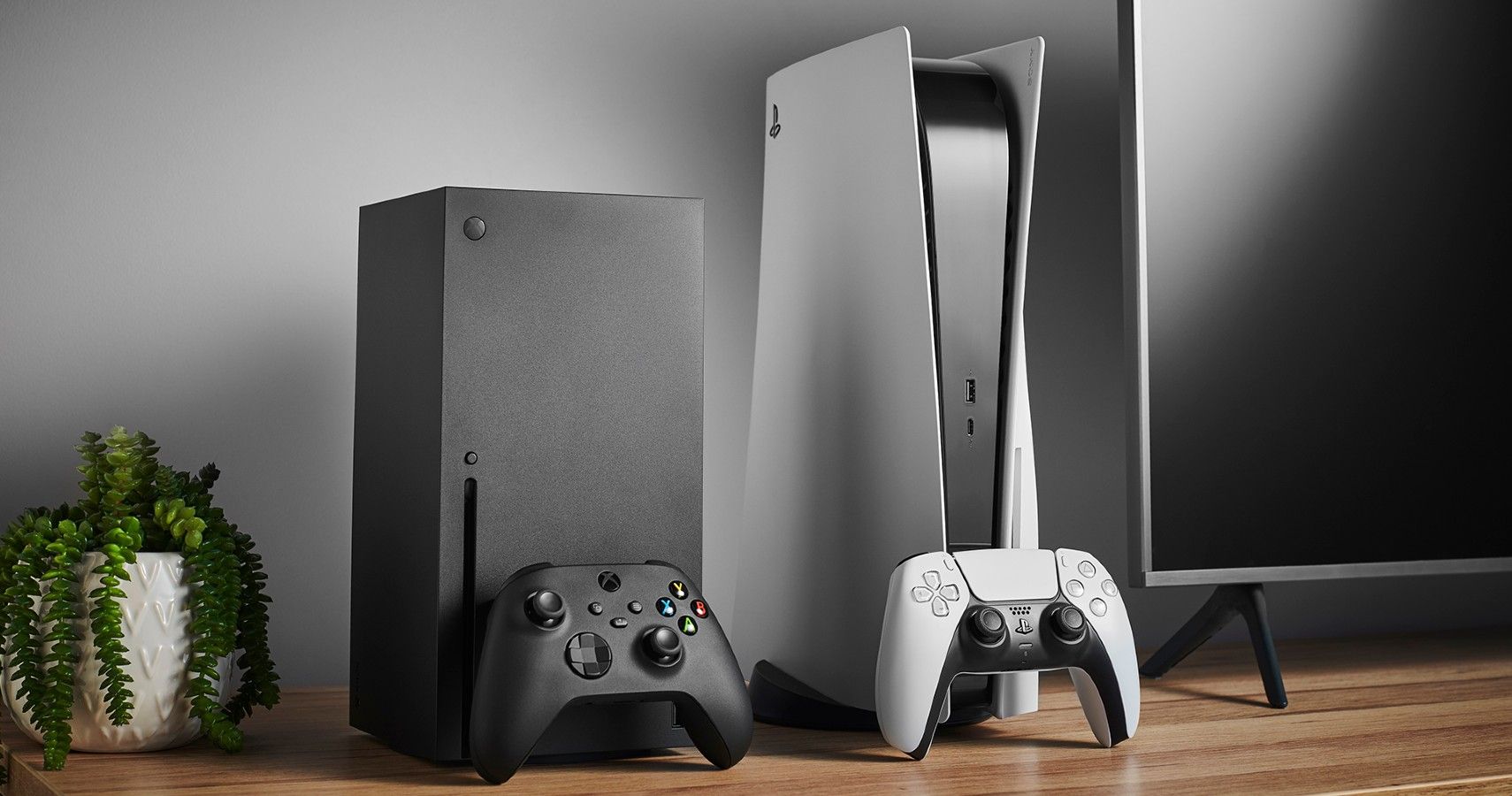 Despite the release of the PS5 and Xbox Series X, it might well be Nintendo who left 2020 the happiest in terms of hardware sales. Even though it was responsible for 31% of the $53.9 billion compared to PlayStation's 46%, it was the only one of the three major players whose share increased. PlayStation's fell from 49%, while Xbox's share was 23% compared to 24% in 2019. Nintendo picked up those dropped points, claiming a 31% share of the market, up from 27%.
Even though the Switch also suffered shortages, they were nothing like the ones inflicted on PlayStation and Xbox. That was demonstrated by the 26 million consoles Nintendo managed to sell in 2020. During the calendar year, its lifetime sales surpassed those of the 3DS and Nintendo does not intend on slowing down. It hopes to hit 100 million units sold and overtake the Wii to become the company's best-selling home console ever.
It might have to settle for a smaller share of the pie in 2021, though. Even though the Switch and its games continue to sell well, the shortages on PlayStation and Xbox's new consoles will let up eventually. Then again, they continue to prove hard to come by, and AMD predicts neither will be readily available in stores until at least the second half of the year.
NEXT: Zack Snyder Teases That His Justice League Might Have A Sequel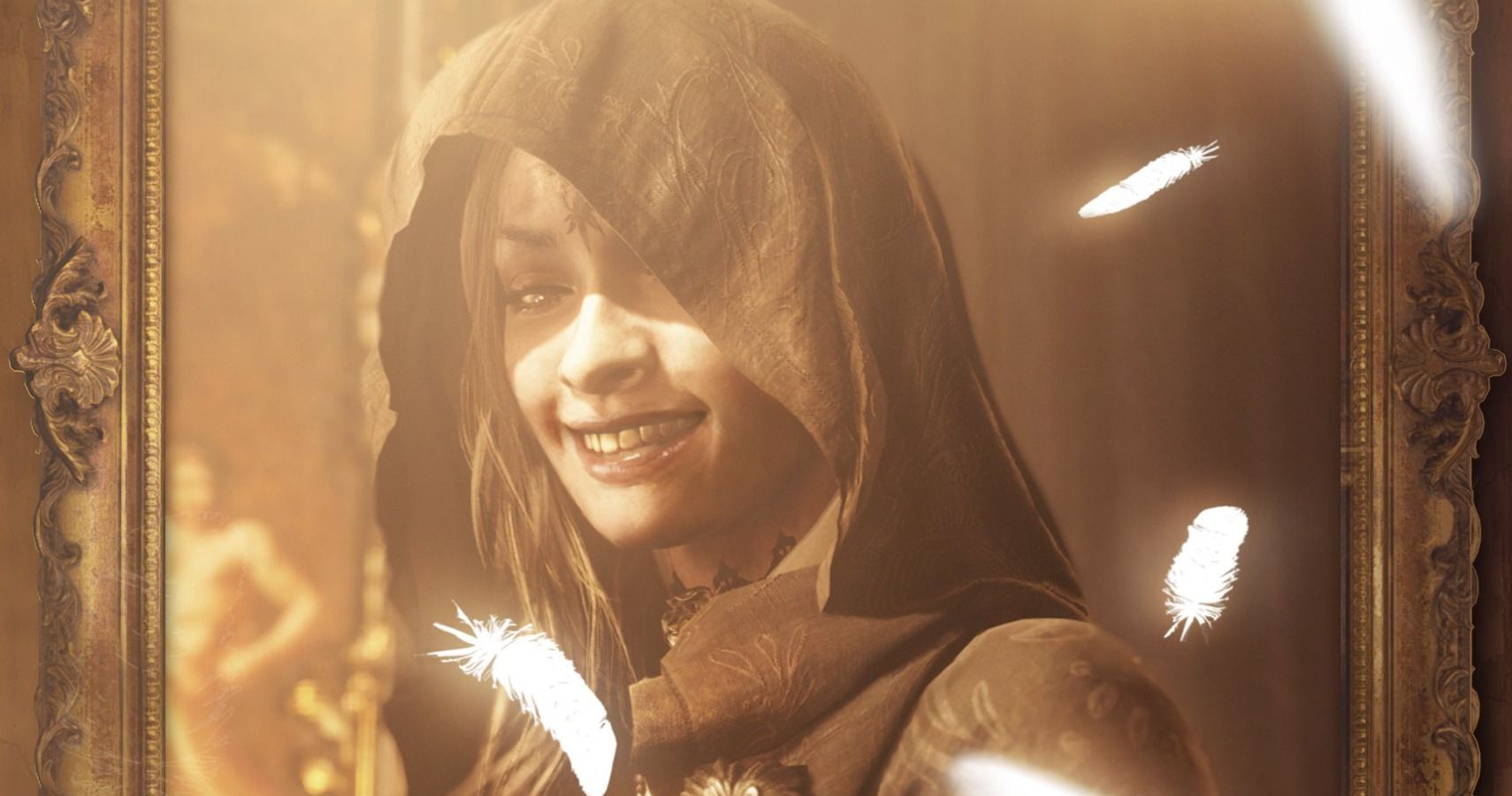 Game News
PlayStation
Nintendo
Xbox
Nintendo Switch
Xbox One
Ps5
ps4
Xbox Series X
Xbox Series S
Josh has been gaming for as long as he can remember. That love began with a mild childhood addiction to the Sega Genesis, or Mega Drive since he lives in the UK. Back then, Sonic 2 quickly became his favorite game and as you might have guessed from his picture, the franchise has remained close to his heart ever since. Nowadays, he splits his time between his PS4 and his Switch and spends far too much time playing Fortnite. If you're a fan of gaming, wrestling, and soccer, give him a follow on Twitter @BristolBeadz.
Source: Read Full Article