The Biggest Gaming News For May 16, 2022
Welcome to the work week. Another day, another dollar. Well, I'd still have that dollar if I hadn't already spent it on video games. In any case, you're probably wondering what's been going on in the world of gaming, so we've got this news roundup for you at the ready. Today, we found out that workers have been complaining about poor conditions at a popular Magic: The Gathering retailer, Chief Executive Officer at Take-Two Interactive Strauss Zelnick knows all about the frustrations being felt by Red Dead Online players, and Sony wants to keep a tight lid on the conversation about reproductive rights. There's more where this came from, so read on for the rest.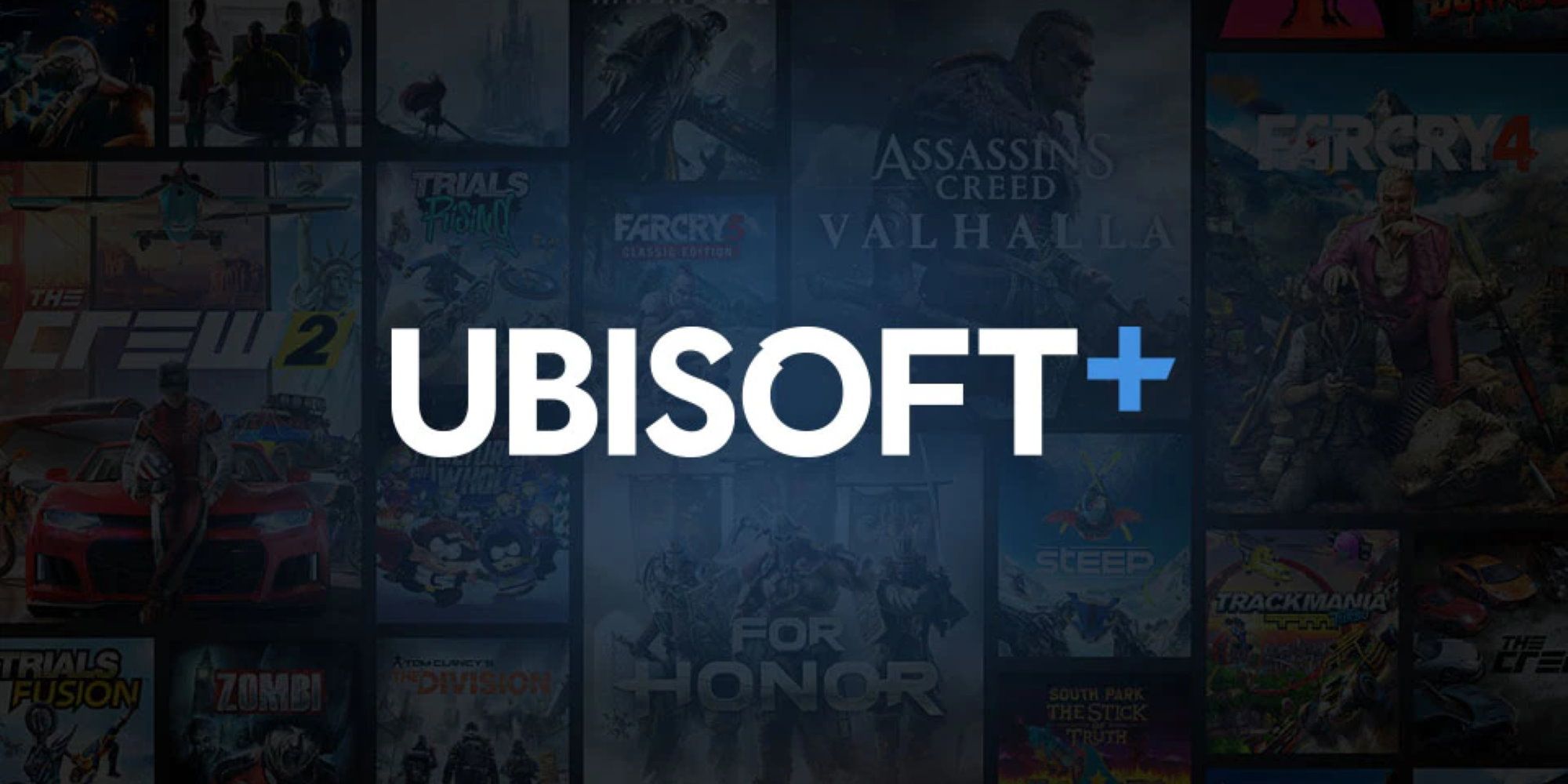 Ubisoft Plus Is Coming To PS Plus Later This Month
PlayStation owners can rejoice because it looks like Ubisoft Plus will be coming to the console. The company plans to get some great games in there including For Honor and Assassin's Creed Valhalla. "With Ubisoft Plus Classics, we're providing PlayStation players with another way to enjoy Ubisoft games on their consoles," Ubisoft said in a statement. "This is just the beginning, as we will ultimately make Ubisoft Plus available to PlayStation owners as we continue to build our vision and provide players with more options to access their favorite games, wherever they are." Something to look forward to real soon.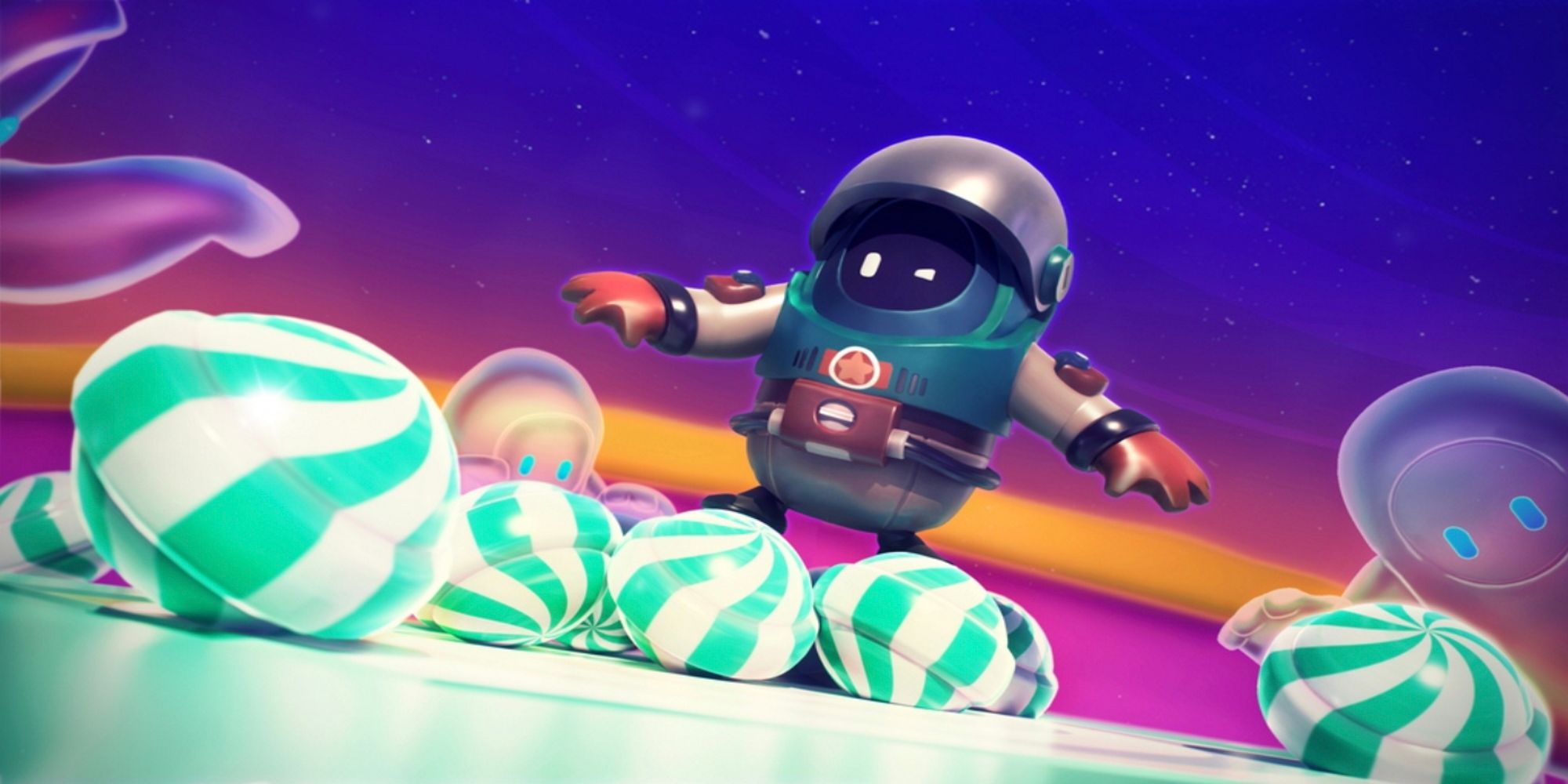 Fall Guys Could Be Going Free To Play In June And Coming To Xbox And Switch
Fall Guys turned out to be a totally unexpected success when it was released by Mediatonic back in August, 2020. Take even a brief look at the game and you'll soon see why. Fall Guys draws inspiration from classic shows like Takeshi's Castle, It's a Knockout, and Wipeout to create some wonderfully entertaining gameplay. The latest development is that Fall Guys might just be going free to play and coming to Xbox and Switch in June.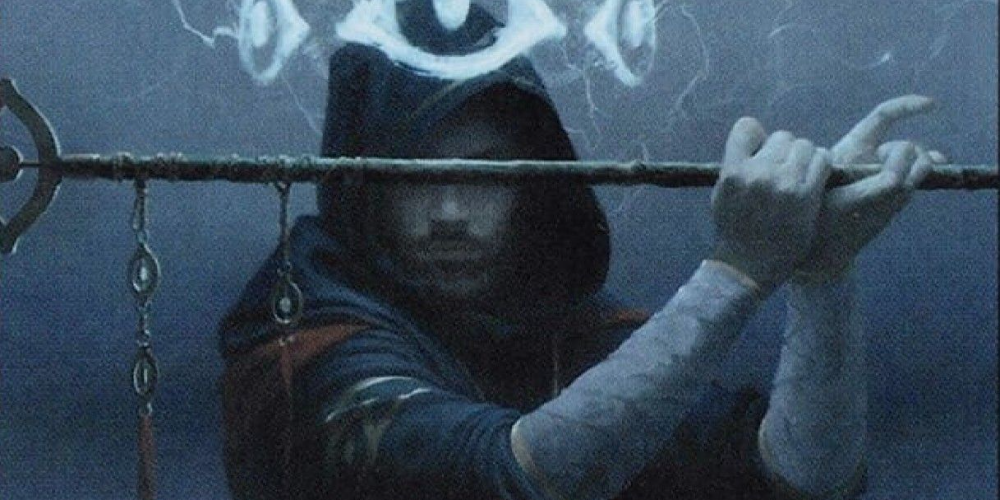 Magic: The Gathering Retailer Card Kingdom Workers Speak Out On Poor Work Conditions
Workers at a popular Magic: The Gathering retailer known as Card Kingdom have been reporting ​​overwork, unsafe conditions, poor pay, and constant turnover. The result has been a push for unionization. "These people quit on the spot or just walk out because the job sucks. People are standing in one spot, shuffling back and forth forever," one employee remarked. "And instead of offering anybody more money to work that job, the company just keeps pouring people into it from other departments." This of course falls into a wider movement towards unionization within the games industry.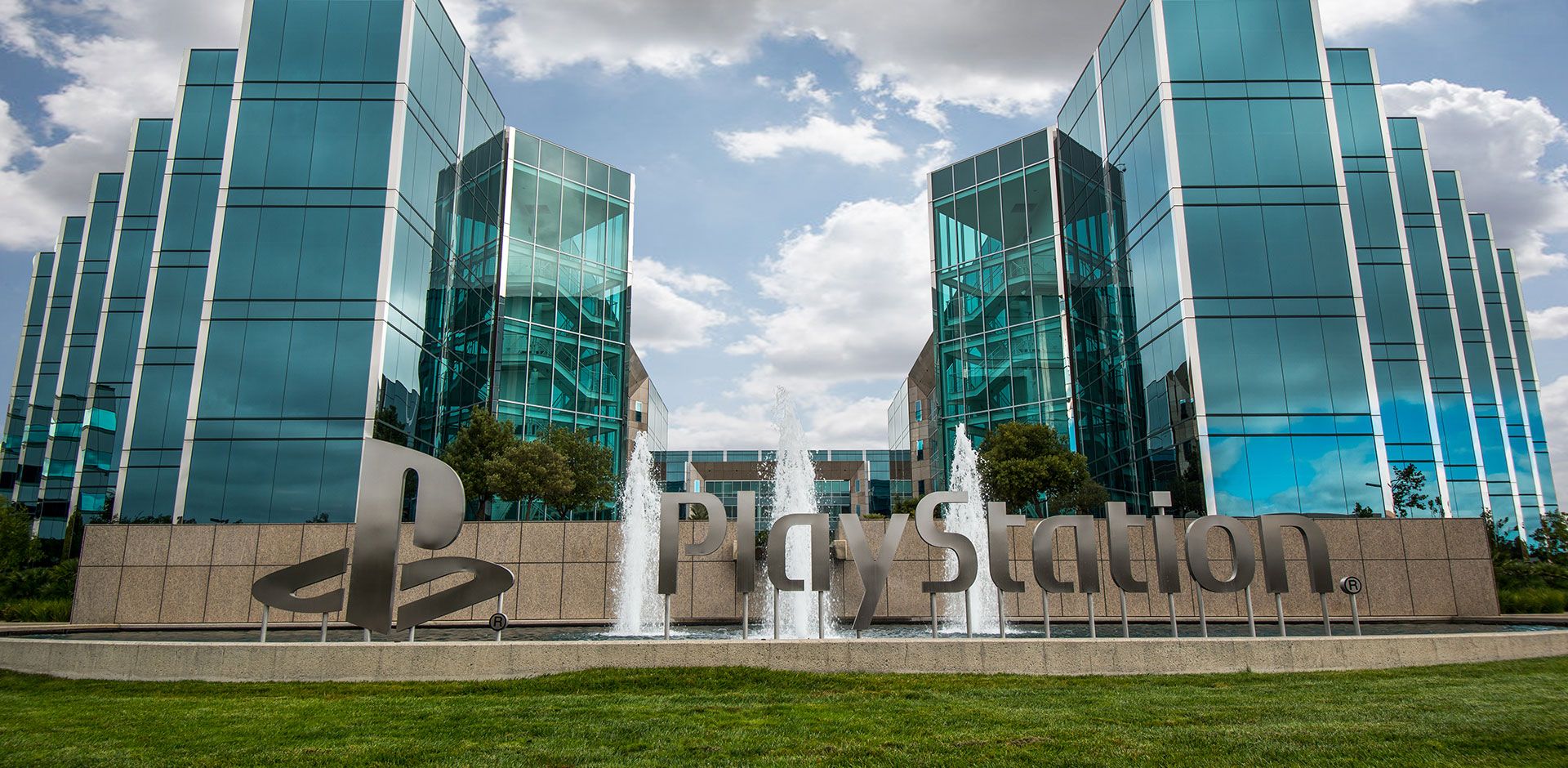 Sony Reportedly "Will Not Approve" Statements About Reproductive Rights From PlayStation Studios
Sony has been taking a rather strange stance on the recent decision by the Supreme Court to backtrack on abortion. The company is matching a large donation to a reproductive rights organization by Insomniac, but refusing to let subsidiary studios openly come out in support of the cause. This of course includes Insomniac. The news comes from President at Insomniac Ted Price who told employees last week that Sony "will not approve any statements from any studio on the topic of reproductive rights." Price added that "we fought hard for this and we did not win."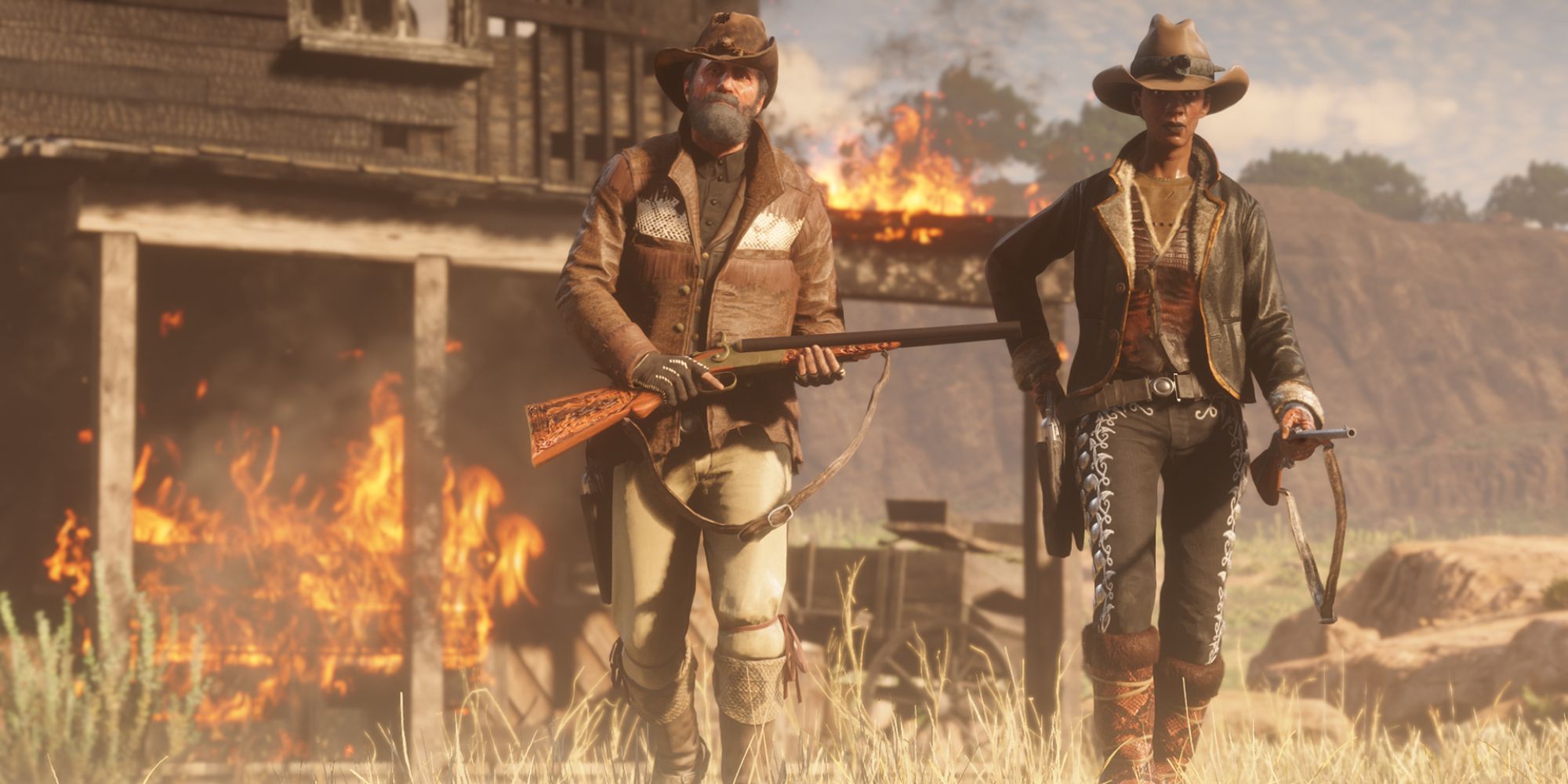 Take-Two CEO Strauss Zelnick Acknowledges Frustrated Red Red Online Players, Promises Nothing
Red Dead Online players have been getting the short end of the stick for a while now in so far as new content is concerned. The situation doesn't seem like it's going to be changing any time soon. "Rockstar Games talks about the updates that are coming and we're working on an awful lot at Rockstar Games," Chief Executive Officer at Take-Two Strauss Zelnick remarked. "I've heard the frustration. It's flattering that they want more content and more will be said by Rockstar in due time." Take-Two later added that Zelnick was "solely referring to the online servers," explaining that any details about upcoming content would be coming from Rockstar. Zelnick noted that Take-Two and Rockstar both plan to support Red Dead Online for the conceivable future, but the executive gave no specific information about when to expect an update.
Source: Read Full Article