The Biggest Gaming News For June 16, 2022
You'd think that with Keigh3 season over and done with the big announcements would slow down for a little bit. It seems like Square Enix didn't get the memo though, as it announced a bunch of new Final Fantasy games, including Final Fantasy 7 Rebirth, the second installment in what will be a trilogy of remakes.
Capcom also had a big announcement to make today, which is that Dragon's Dogma 2 is currently in development. Outside of the big announcements, we also have 343 Industries apologizing after releasing an offensively named cosmetic. Read on for more details.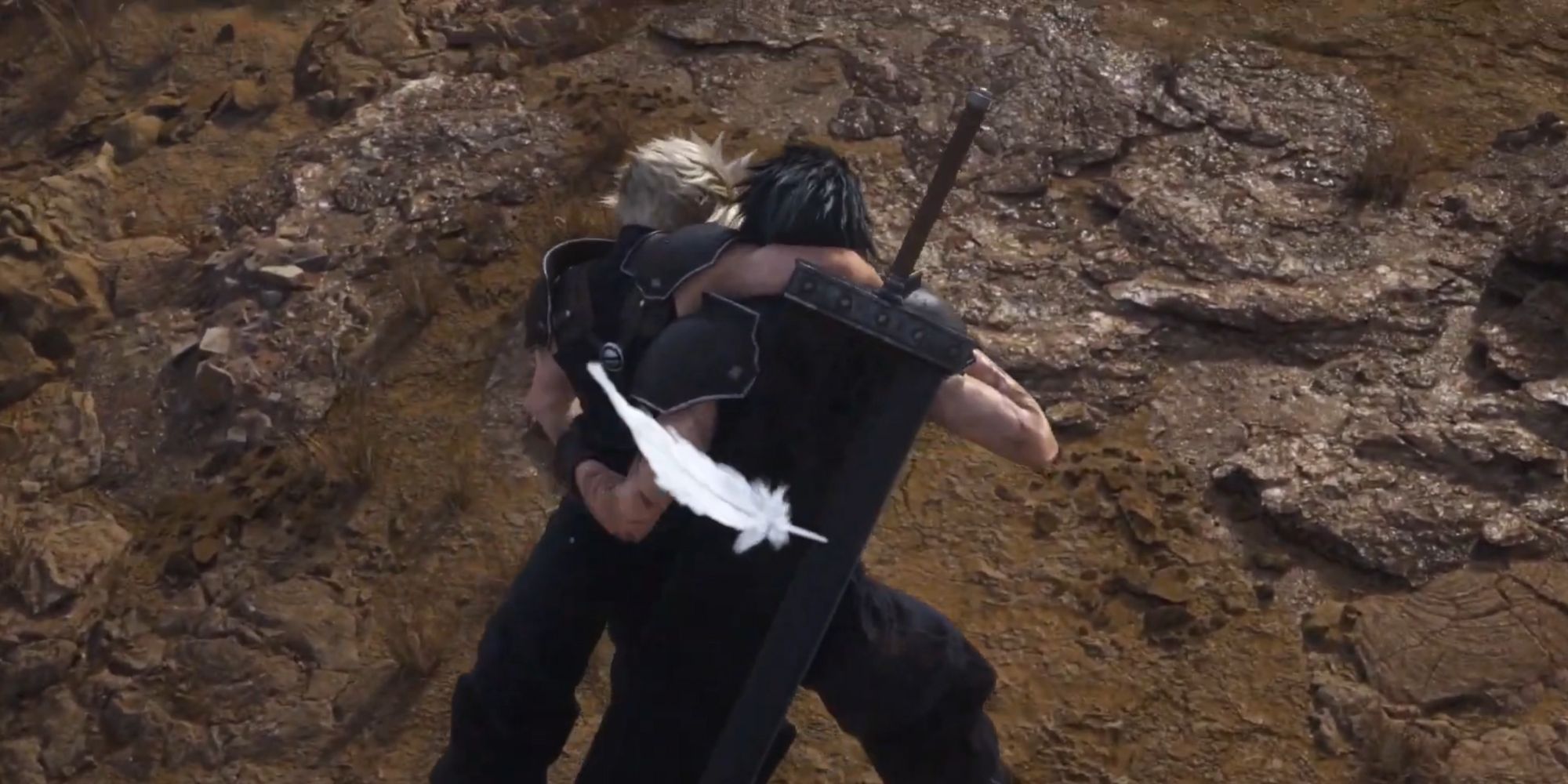 Final Fantasy 7 Rebirth Announced, Releasing Winter 2023
There might not be any Final Fantasy fans reading this as they may have collapsed with delight, as Square Enix announced a bevy of new Final Fantasy projects for Final Fantasy 7's 25th anniversary. Of these projects were the release of the first Final Fantasy 7 Remake on Steam, the reveal of a Crisis Core remake, and the announcement of Final Fantasy 7 Rebirth, the second part in what is planned to be a trilogy of remakes.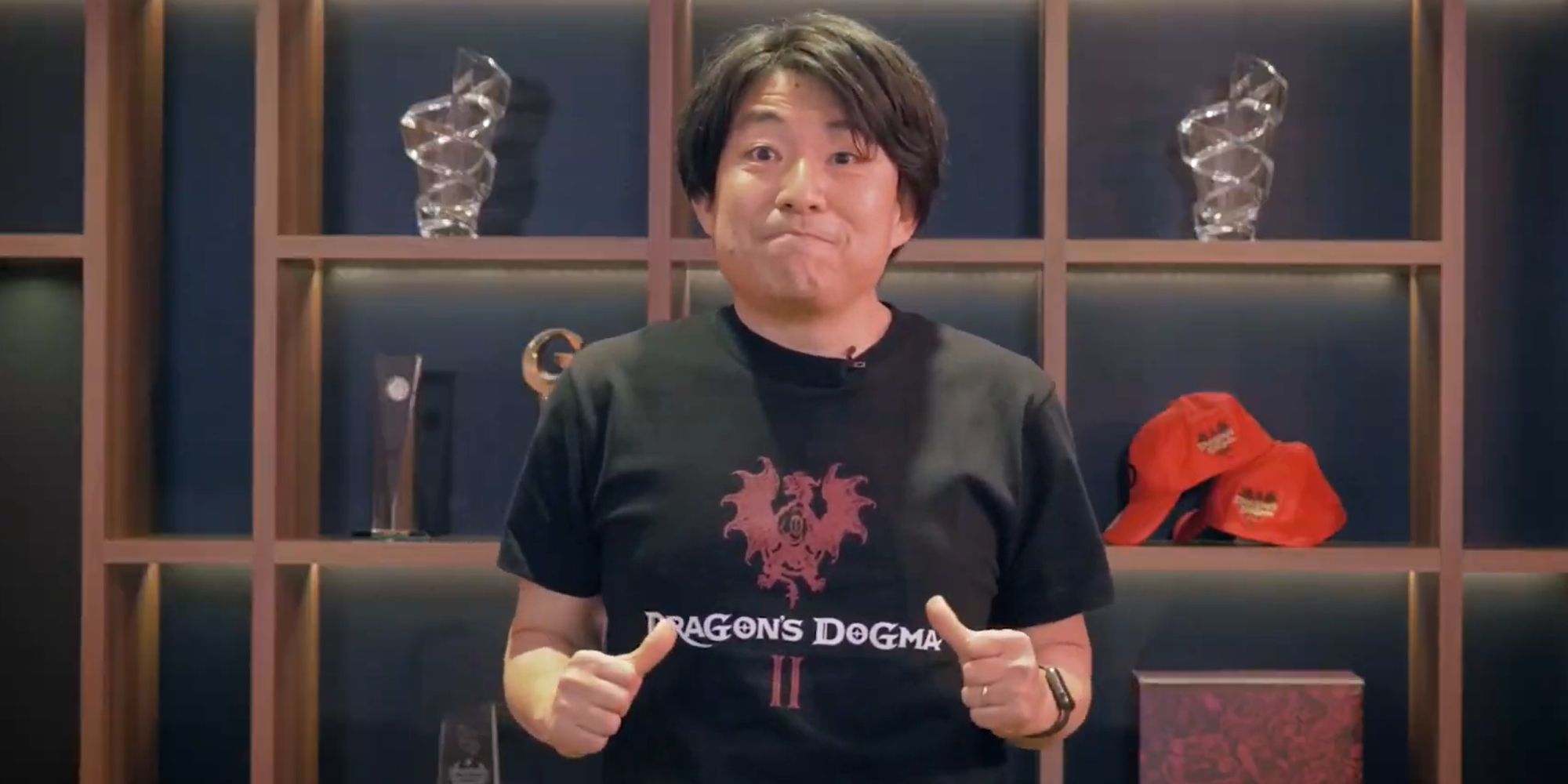 Dragon's Dogma 2 Officially In Development
Capcom had its own big announcement to make as Dragon's Dogma director Hideaki Itsuno has revealed that a sequel is in development. The announcement was made during a special Dragon's Dogma 10th-anniversary showcase in which Itsuno and a couple of other senior developers talked about the design choices behind the original game. We didn't get a trailer or a release date, but the confirmation that Dragon's Dogma 2 is real and in development is enough for diehard fans at this point.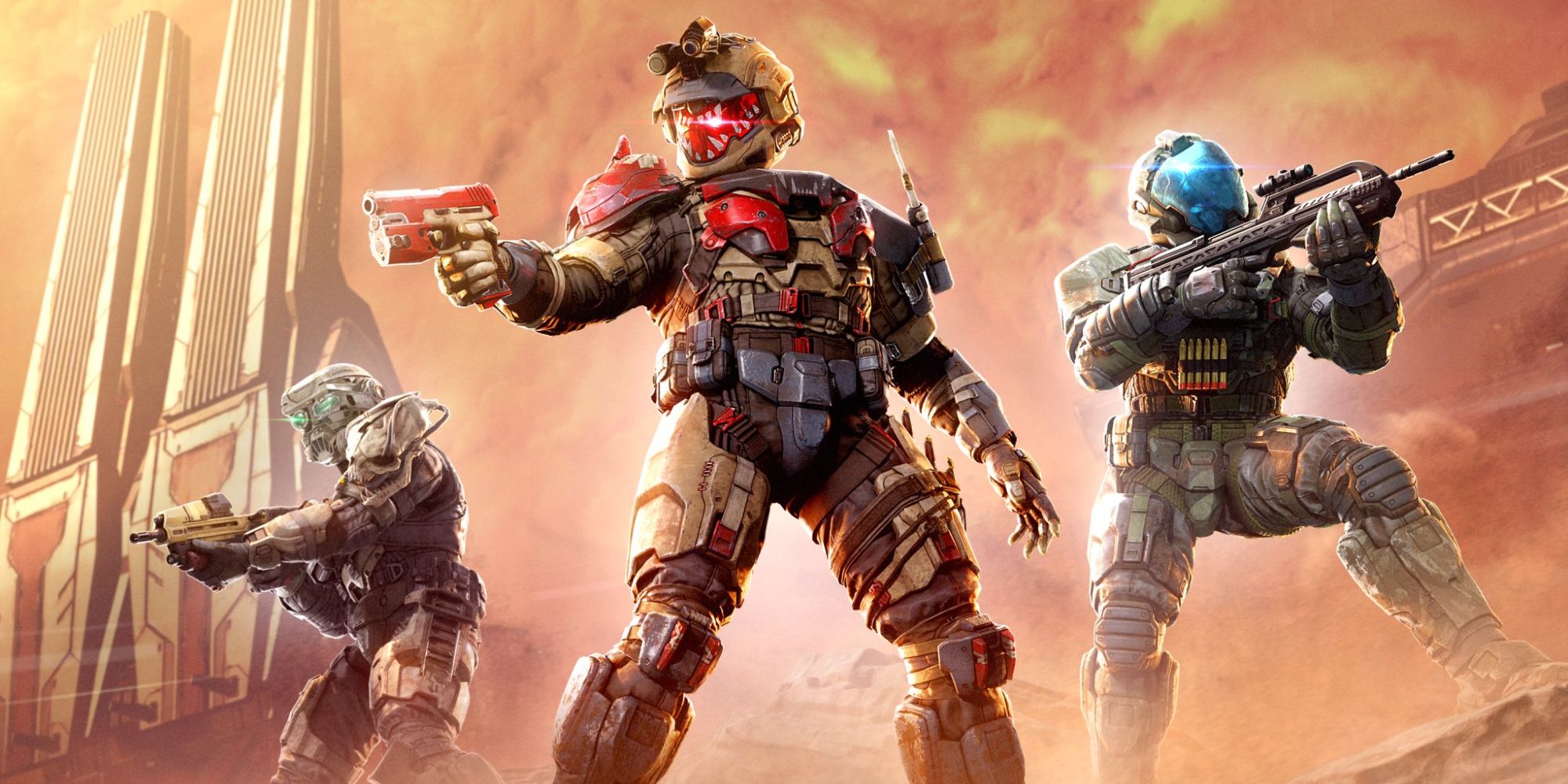 343 Industries Apologises For Offensive Halo Infinite Cosmetic Name
Away from the big announcements now, and 343 Industries has had to apologize after releasing a palette option for Halo Infinite with an offensive name. The skin – previously titled "Banobo" – was supposed to be released for Juneteenth celebrations, a holiday that marks the end of slavery in the United States. 343 Industries has since apologized and changed the palette's title to "Freedom," explaining that the name "Banobo" refers to an internal toolset used to create palettes.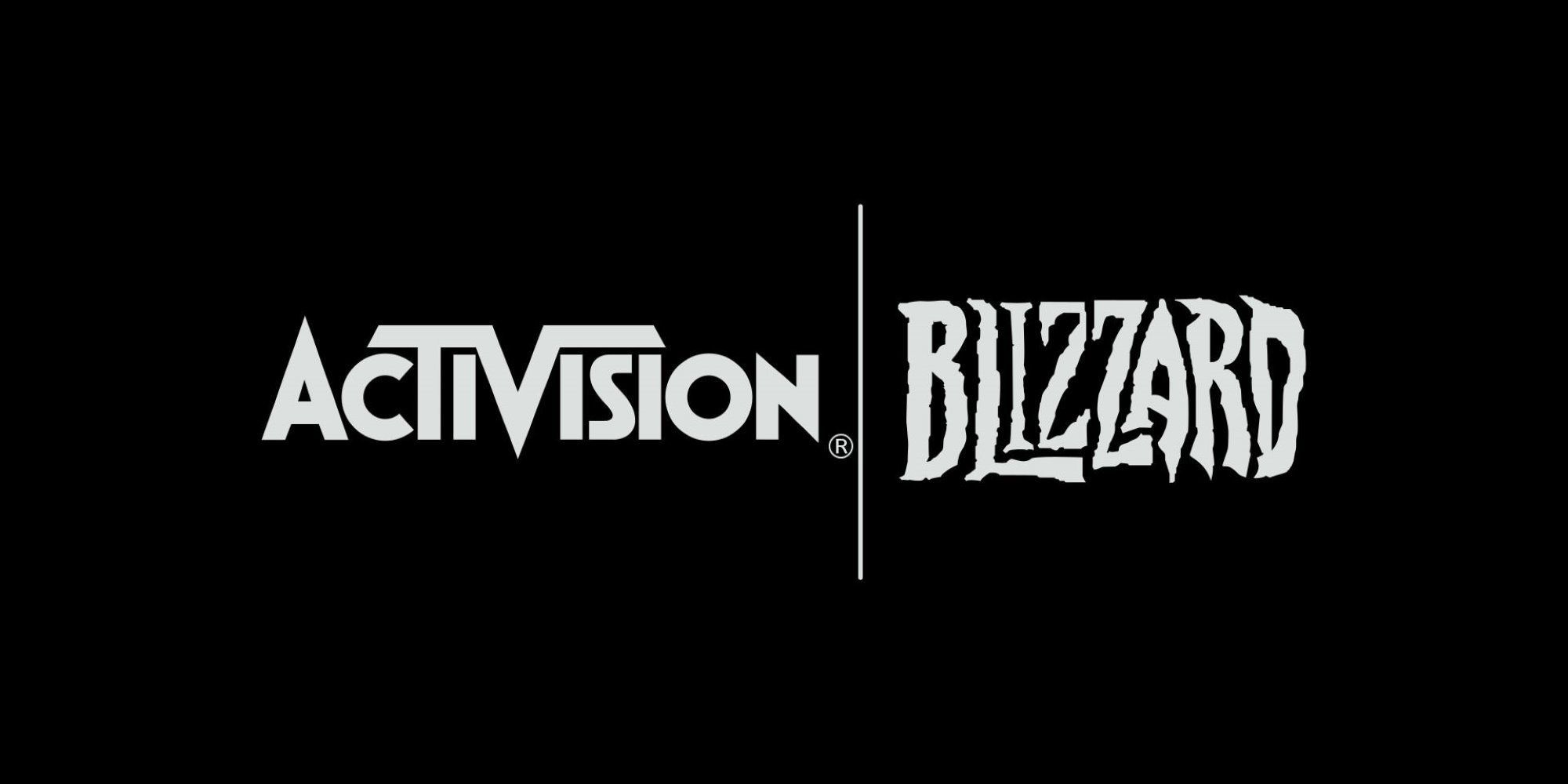 Activision Says There's No "Systemic Harassment" At Activision
Activision Blizzard has been at the center of a fair few labor-related scandals over the past year, after several reports surfaced accusing the publisher of ignoring harassment and having a "frat boy" workplace culture that normalized things like "cubicle crawls." It's okay though because the company has cleared itself of any wrongdoing via an internal investigation that has found "no evidence" of systemic harassment. No need for further investigation here then, if Activision says it's innocent then it must be true.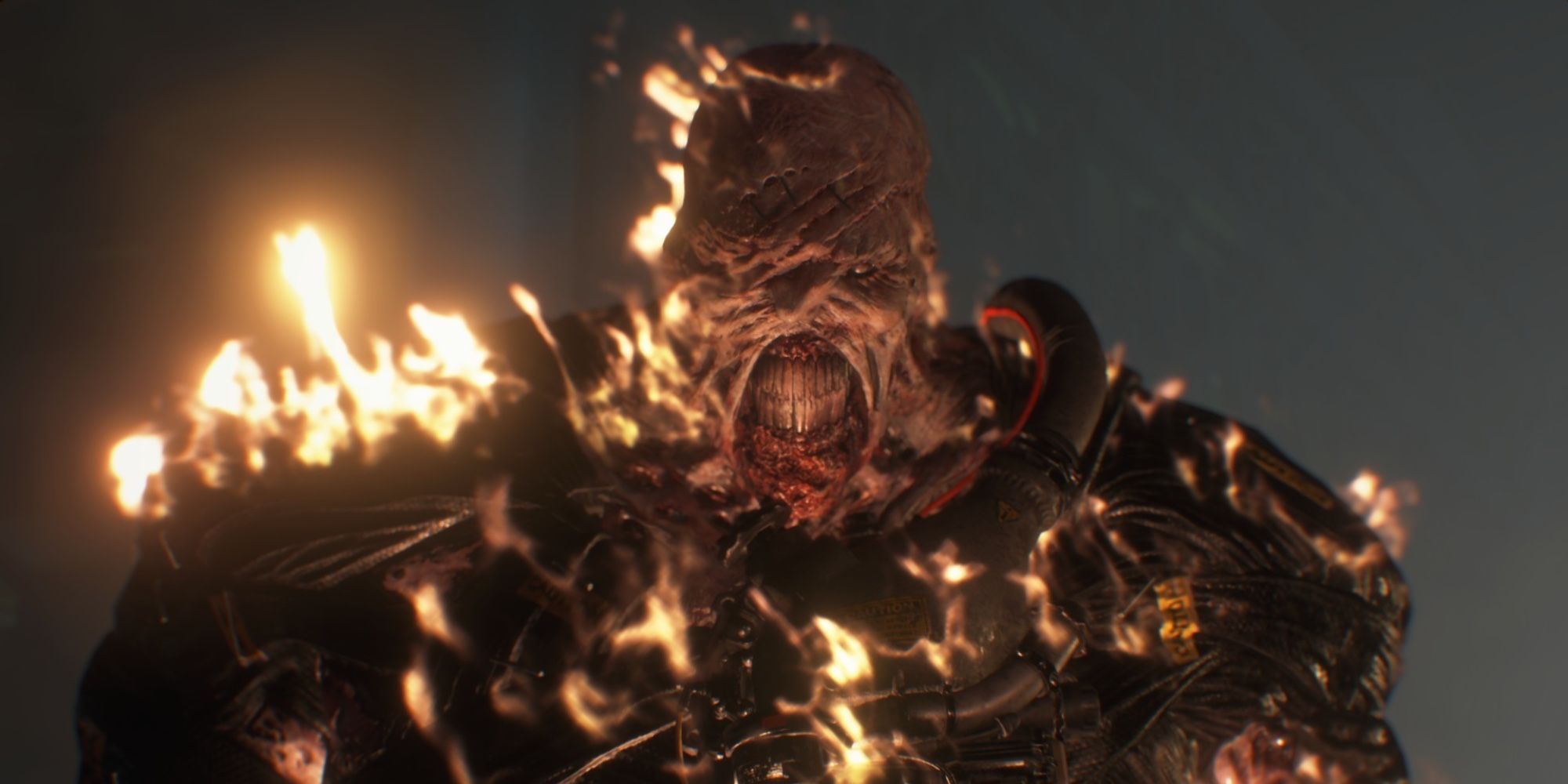 Last-Gen Resident Evil Available On PC Again Following Outcry From Modders
Finally, we have an update from a story in yesterday's roundup, as Capcom has made the previous generation versions of Resident Evil 2, 3, and 7 available once again after significant outcry from the series' modding community. Modders were left distraught after the next-gen updates rendered pretty much all mods for these games completely useless thanks to a change of engines, but Capcom has now reversed its decision to remove the previous generation versions from Steam.
Source: Read Full Article