The Biggest Gaming News For April 26, 2022
Happy Tuesday! Hope you like Sonic the Hedgehog because we've got a couple of stories about the blue blur for you to feast upon, including the news that Sonic the Hedgehog 2 is now the highest grossing video game movie ever in the US and Sega's announcement that it will be delisting old Sonic titles from all platforms next month.
However, the biggest news has to be the official confirmation that The Batman is getting a sequel with Robert Pattinson and director Matt Reeves returning. Read on for more info.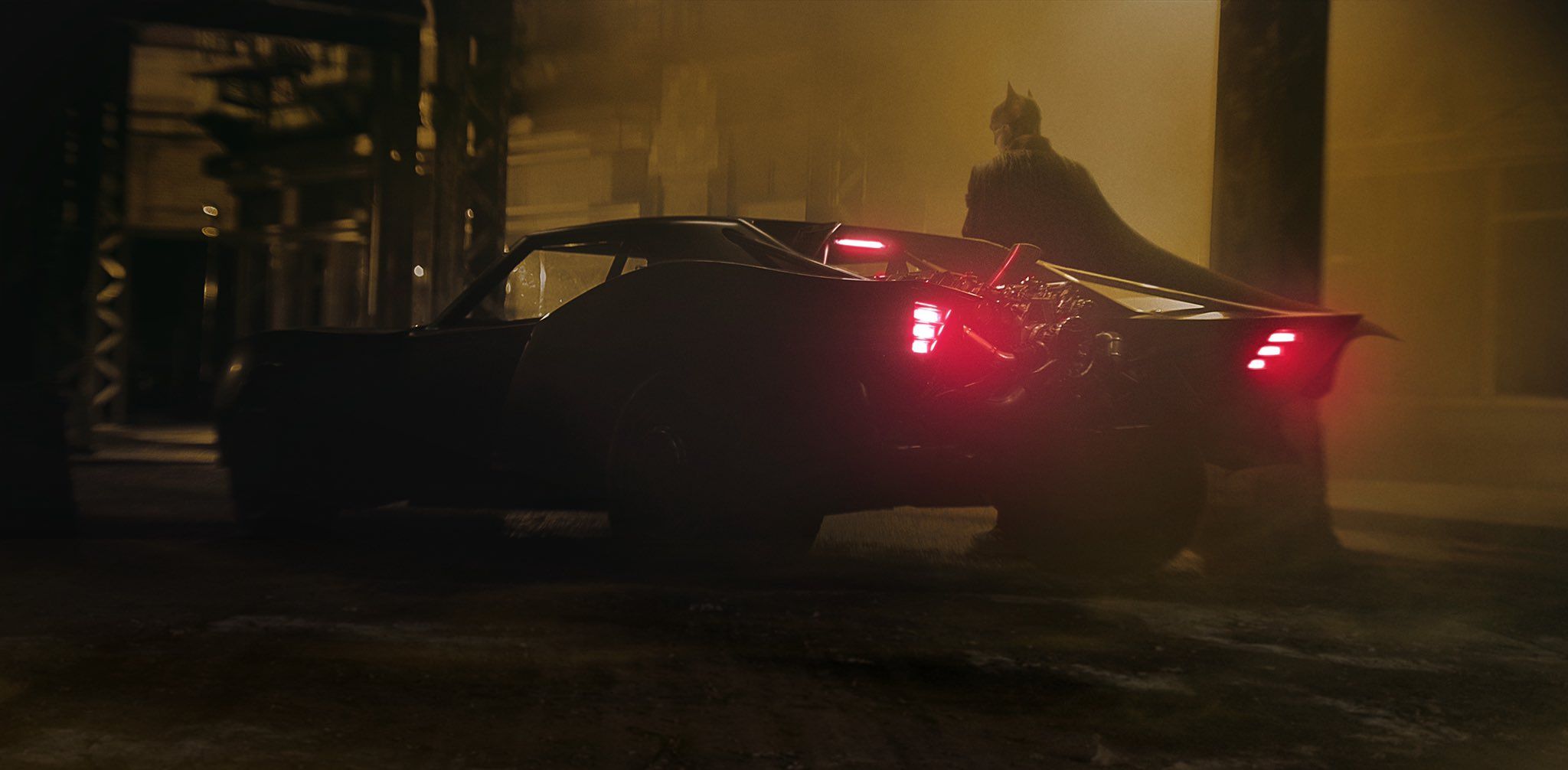 The Batman 2 Is Officially In The Works
We'll start off with the exciting news regarding everybody's favorite Caped Crusader as it was announced during CinemaCon in Las Vegas by Warner Bros. Motion Picture Group Boss Toby Emmerich that The Batman 2 is officially in the works. Emmerich didn't reveal a release date or potential plot for the movie, but at least its confirmation that Robert Pattinson isn't finished with Batman just yet.
Sega Delisting Older Games That Are Part Of Sonic Origins
Onto the Sonic stuff now, and Sega has been catching heat today for announcing that old Sonic games will be delisted on all platforms next month. Sonic the Hedgehog 1, 2, Sonic 3 & Knuckles, and Sonic CD will all be delisted and unavailable to purchase standalone on May 20, a month before the launch of Sonic Origins in June, a collection of those same games but improved. It's certainly not what Sonic fans wanted and is yet another controversy to attach to the game before release.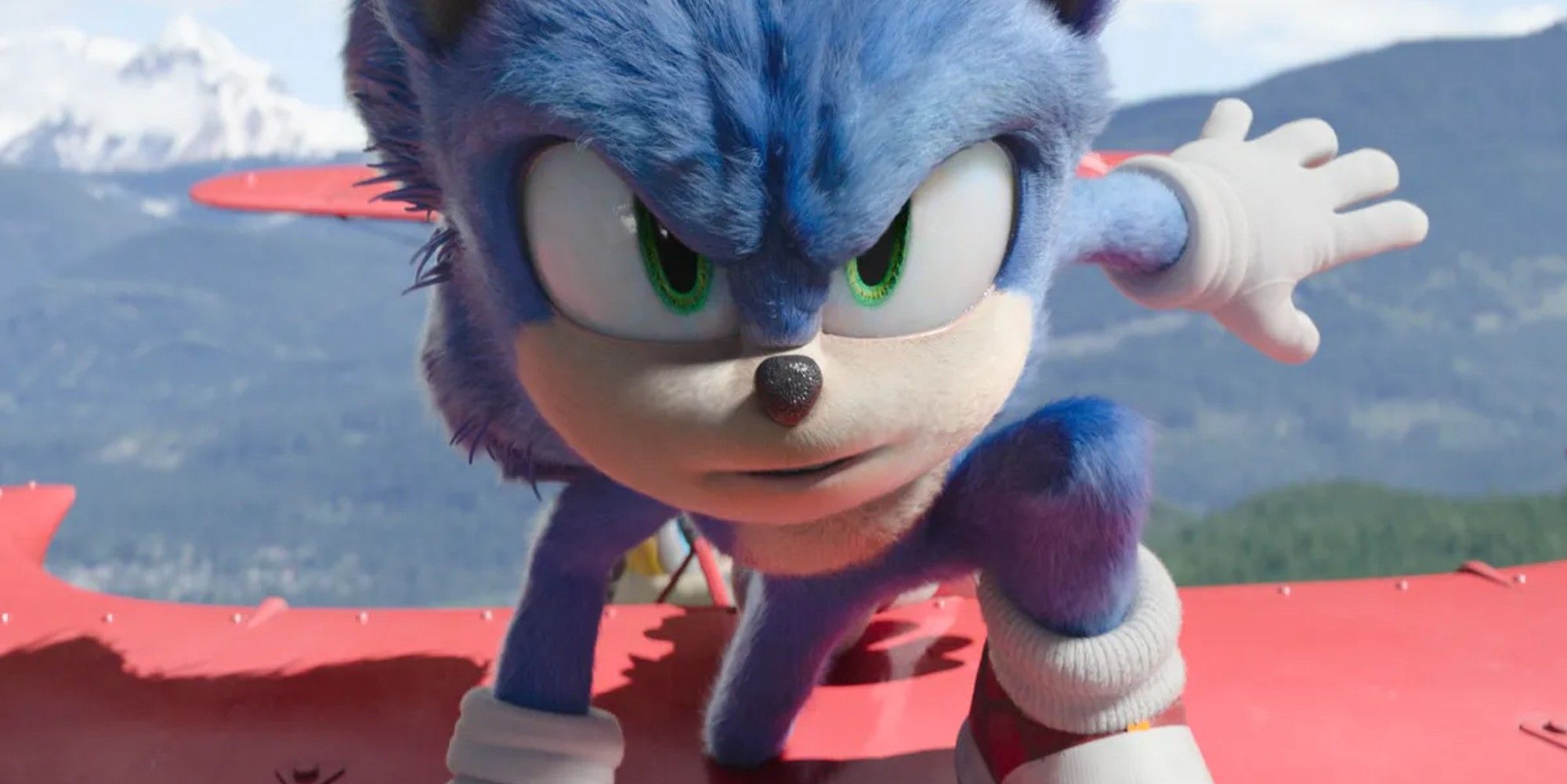 Sonic 2 Is Now Officially The Highest-Grossing Video Game Movie Ever In The US
In more postiive news, Sonic the Hedgehog 2 has been doing quite well at theatres, becoming the highest-grossing video game movie ever in the US. The movie has managed to amass $146.2 million since it launched a few weeks ago, surpassing Tomb Raider, the recently released Uncharted movie, Detective Pikachu, and the first Sonic the Hedgehog movie.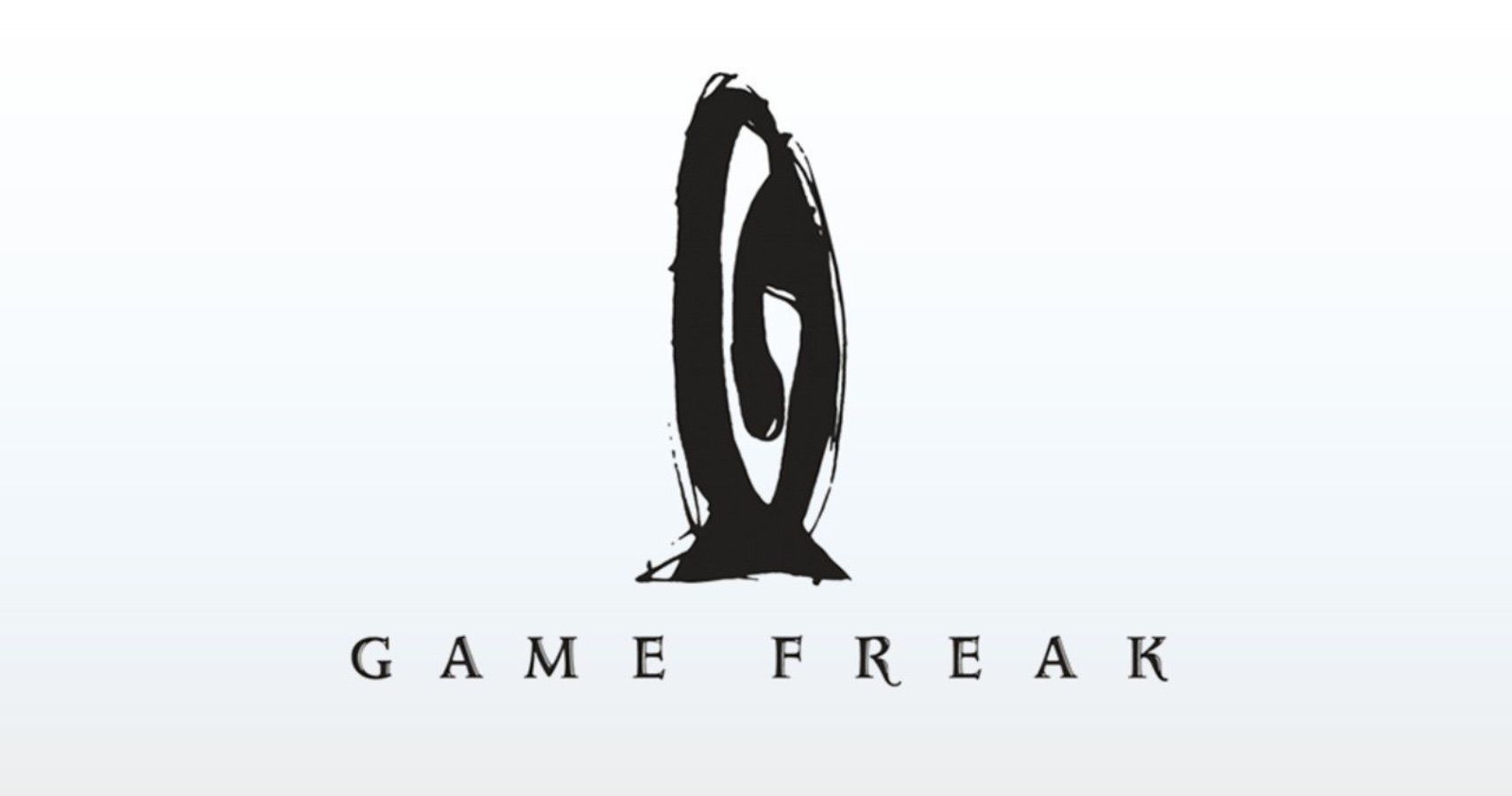 Game Freak Announces Four-Day Work Week Available For Employees Who Need Extra Care For Family
Moving away from Sonic now, and Game Freak has announced that it will allow employees with young children or elderly relatives to switch to four-day work weeks to spend more time with them. While it's not a scheme that all employees will benefit from, at least it gives those that need to spend more time with their families the ability to do so. The system will apparently work on a month-by-month basis, and will allow employees to return to working five days a week if they'd like.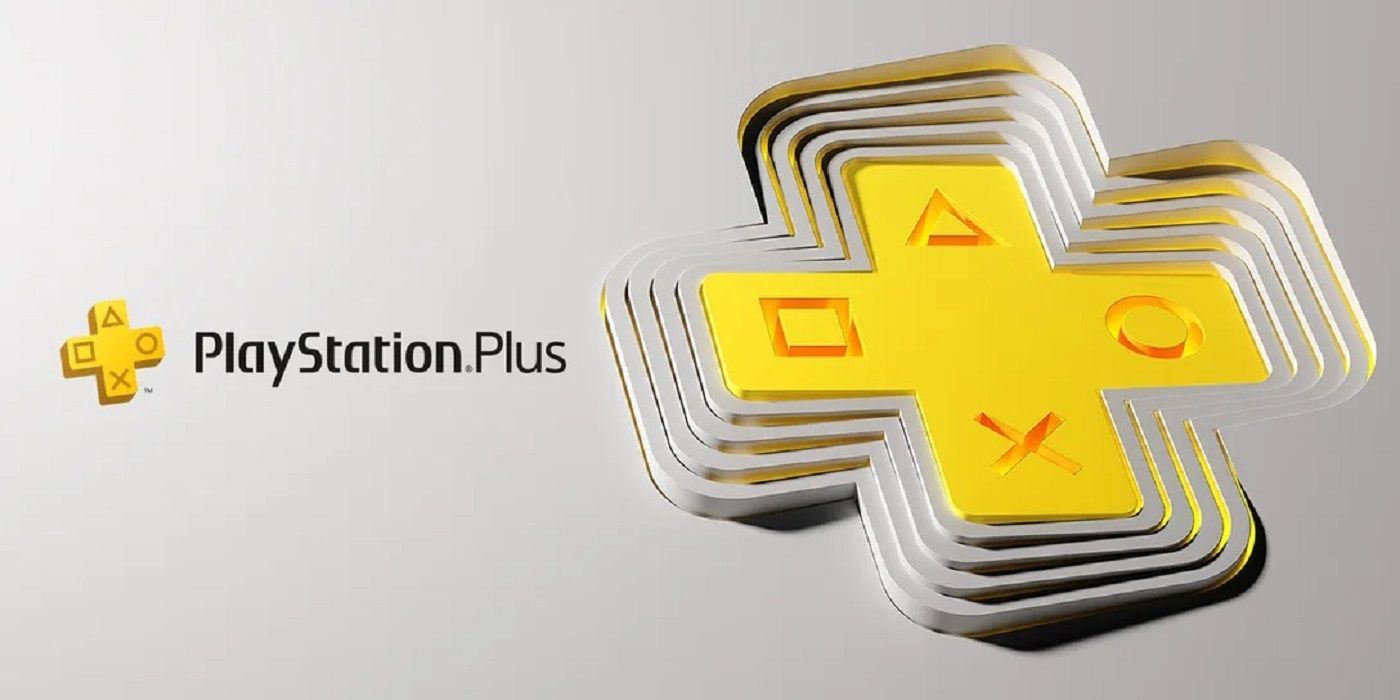 Sony Might Require Devs To Offer 2-Hour Demos For Its Premium Subscription Tier
Finally, we have some news regarding PlayStation's new subscription service as Sony might require some developers to make 2-hour long demos for their titles to have them on the storefront. According to a recent report, games that cost over $34 will be required to provide a demo for the PlayStation Plus Premium service, although this requirement is being waved for VR games. More demos would certainly be useful for people thinking of buying a game, although it could cause extra workloads for developers with upcoming games.
Source: Read Full Article