The Best Games With Intentionally Awkward Controls
We take a lot of our natural functions for granted because our bodies have mechanisms that let us complete these functions automatically. Imagine if we had to control all functions of our body manually. We would barely get anything done.
The games on this list will provide a tough challenge because of their intentionally awkward control schemes. You will essentially learn to use your body for everyday tasks while controlling your body manually. Stay patient and don't get too frustrated as they will also provide you with a lot of laughs because of the hilarity that ensues when trying to use awkward controls.
10 I Am Bread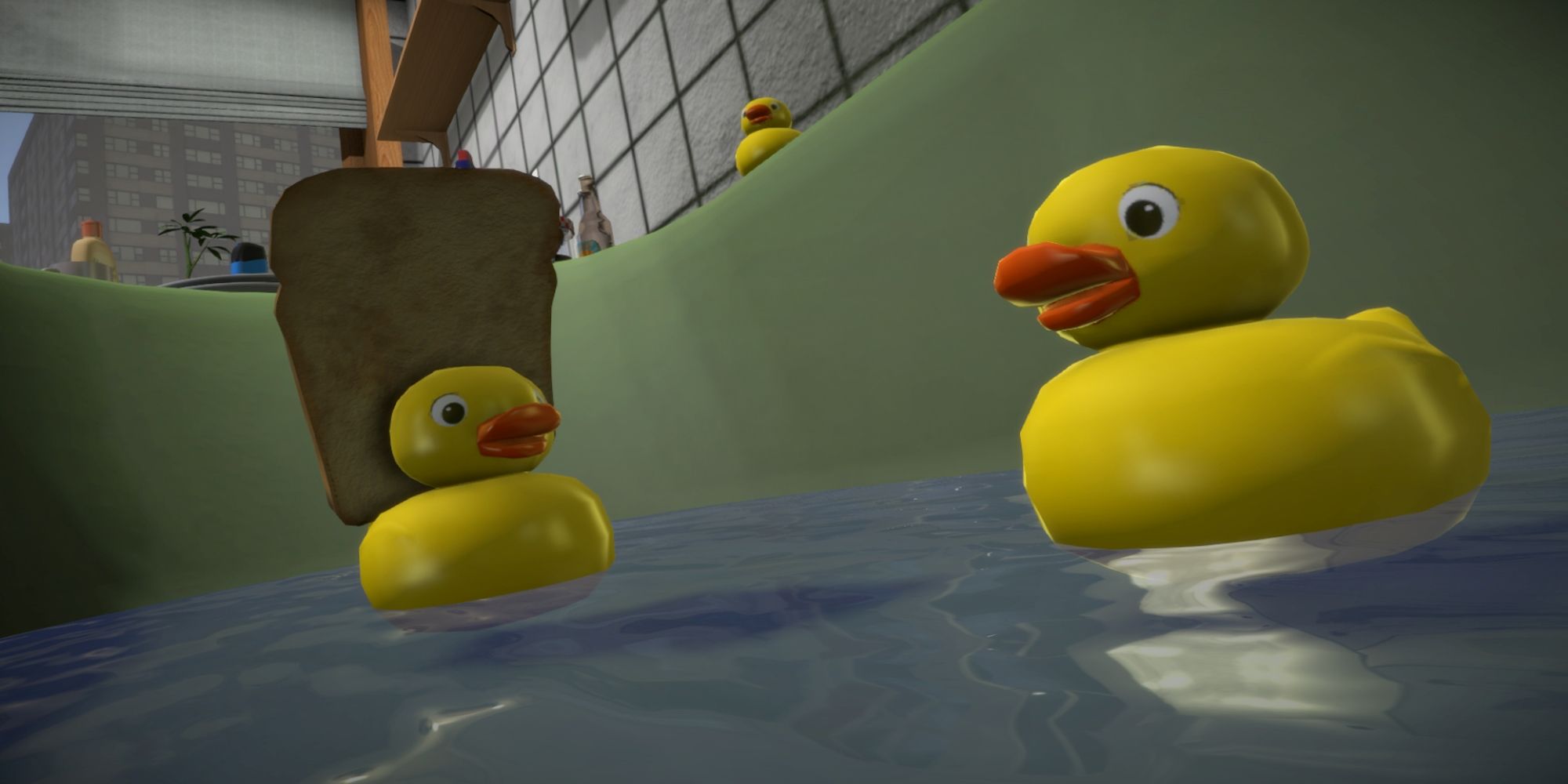 Your entire goal in I Am Bread is to take control of a piece of bread and make its dreams of becoming a piece of toast come true. You will traverse ridiculous hazards in even more ridiculous ways, like jumping across rubber duckies floating in a bathtub.
The game offers six different game modes with different bread-related challenges. There are even parody levels like GoatBread (Goat Simulator) and Starch Wars – Attack of the Scones (no explanation required) that provide you with lots of pun-related fun.
9 Penguin Heist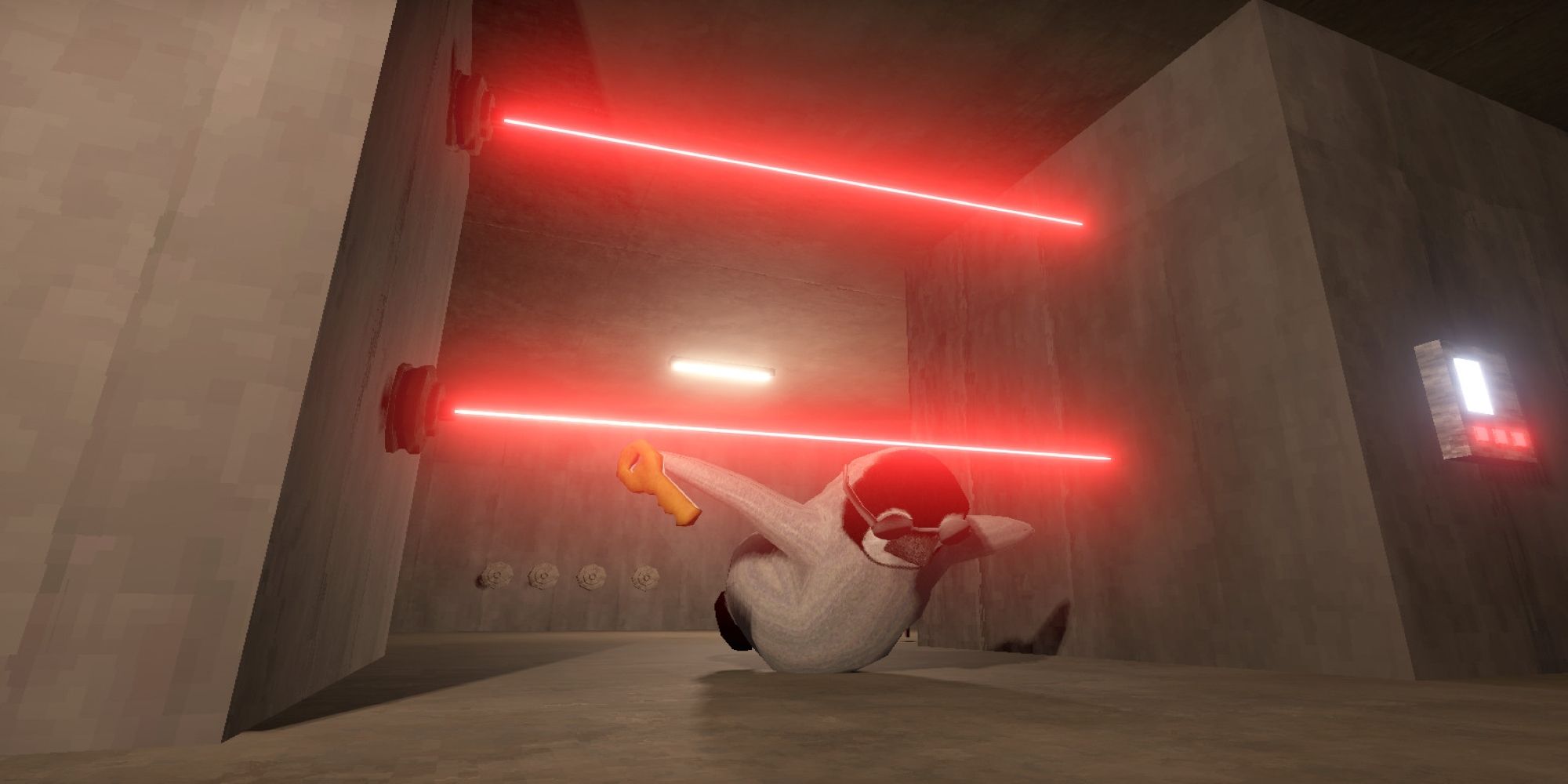 Penguin Heist provides you with some of the best heists in gaming today. You can play either single-player or online co-op to complete some of the most fun challenges. The game doesn't limit you to a particular way of playing either, as you can complete heists using stealth or full-on guns blazing.
Penguin Heist features eleven different maps and seventy different weapons. There are also over fifty different clothes and skins to dress up your penguin for maximum cuteness. The awkward controls just add to the aesthetic of the games as penguins are naturally awkward, to begin with.
8 BH Trials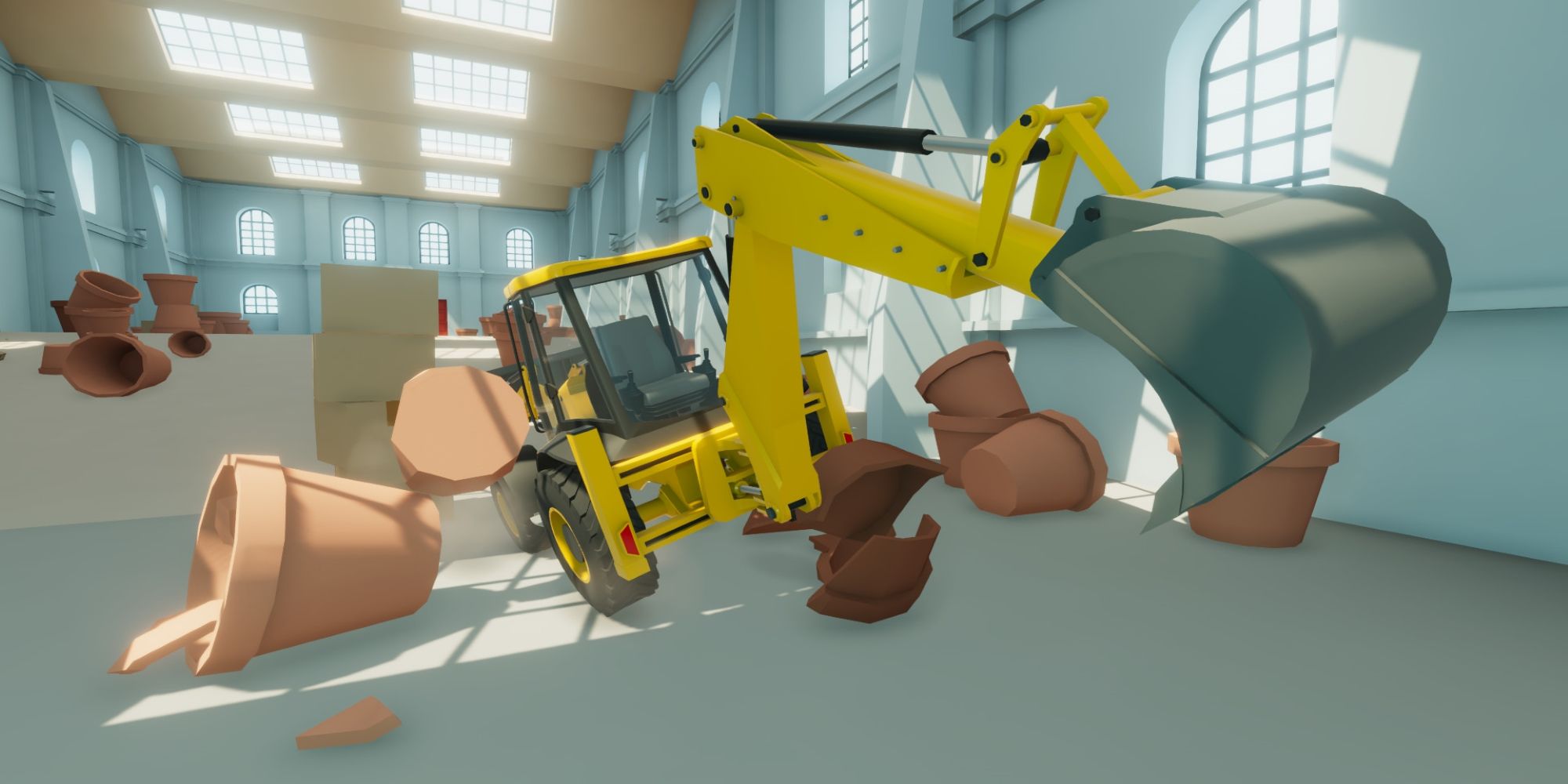 In BH Trials, you guide a backhoe through various obstacles using only its articulated arm. The arm can drive, climb, and crawl through obstacles that get increasingly difficult as the game progresses.
BH Trials offers a four-player co-op mode where all players help control a backhoe spider by each controlling one of its articulated arms. Additional features include a collectible system, the ability to race a ghost of your previous performance, and a global leader board to compare your skill to other players around the world.
7 Manual Samuel – Anniversary Edition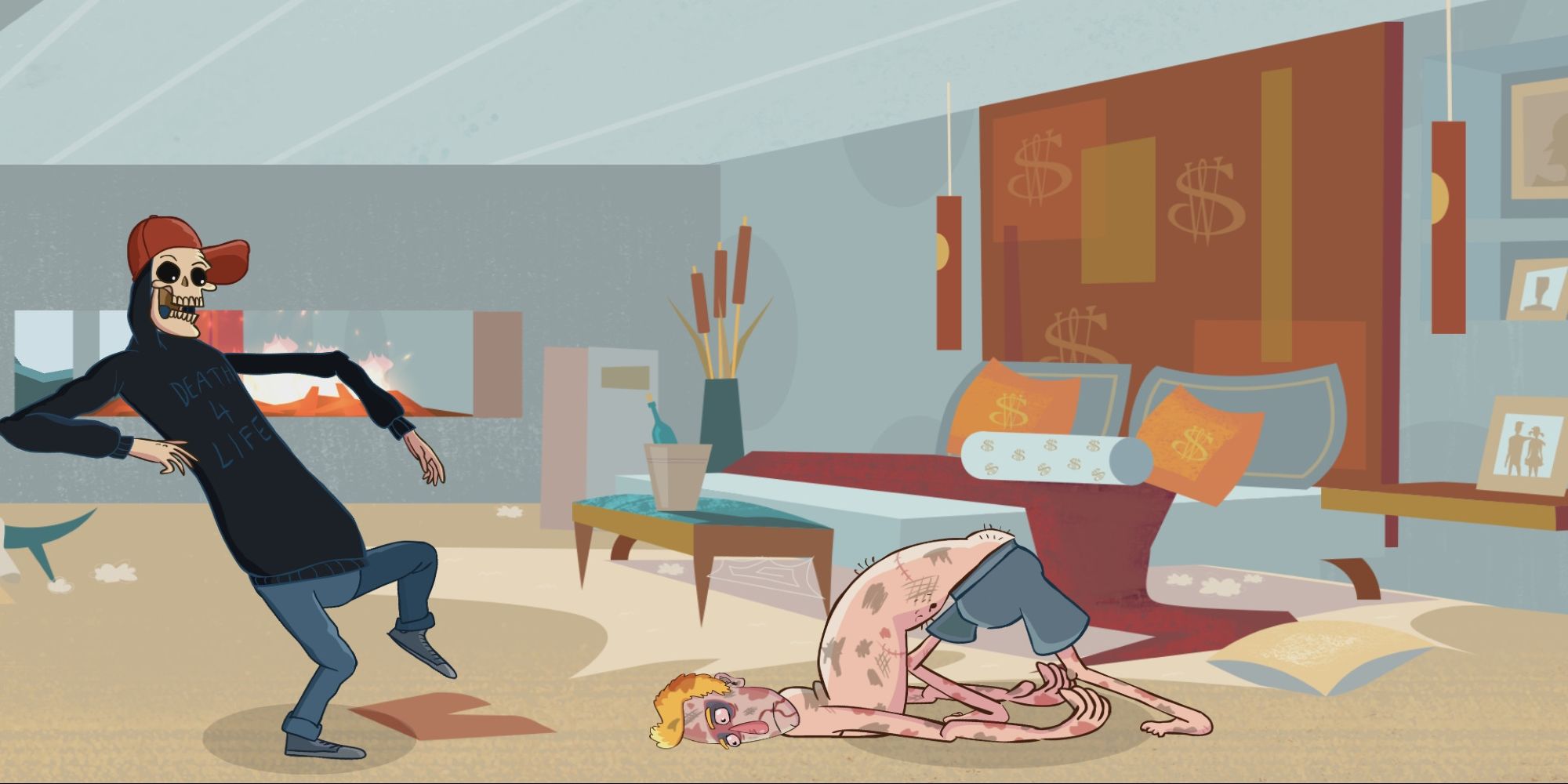 Manual Samuel is a fun little adventure game that deals with concepts like death, redemption, and love. You take on the role of Samuel, who makes a deal with Death.
In order to continue living Death requires that you manually control every aspect of your body in normal day-to-day activities for 24-hours. This includes things like driving, showering, working, and blinking. The game boasts that it contains over six hundred lines of dialogue, all completed by professional voice actors. Once you complete the solo mode, you can play co-op where you and your friend have to work together to control Samuel's body.
6 Speaking Simulator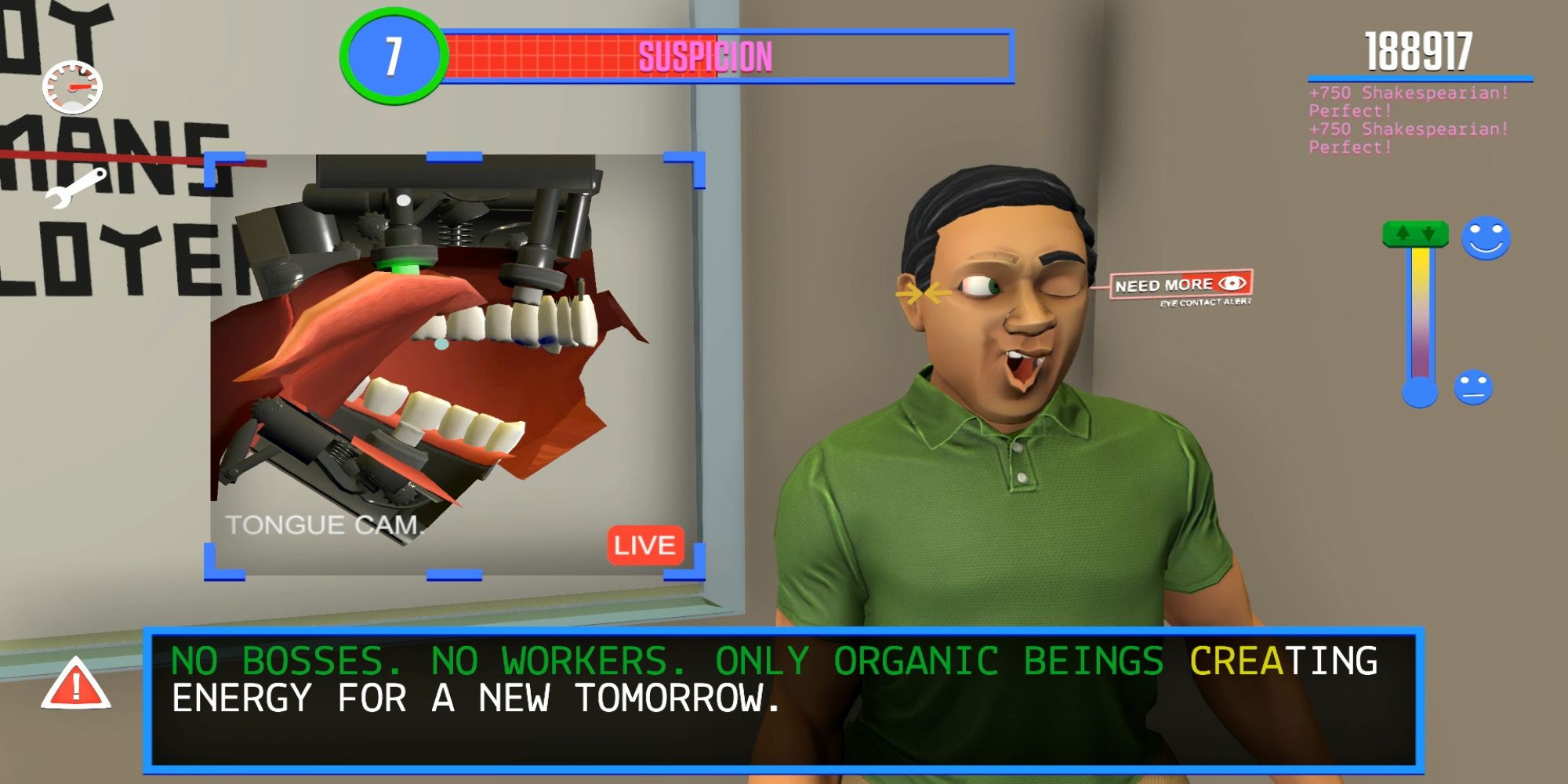 Speaking Simulator is a simulation game that focuses on the nuances of speech and facial expressions. You take on the role of a robot who has to infiltrate humans during different scenarios. The game requires you to control your face using the mouse to make proper words.
You also have to control other facial expressions like eye contact and making sure other parts of your face like your eyebrows come together to form a frown or smile. To make things difficult, the game has a failure mechanism where your face will explode if you cannot replicate proper speech and facial expressions.
5 Hand Simulator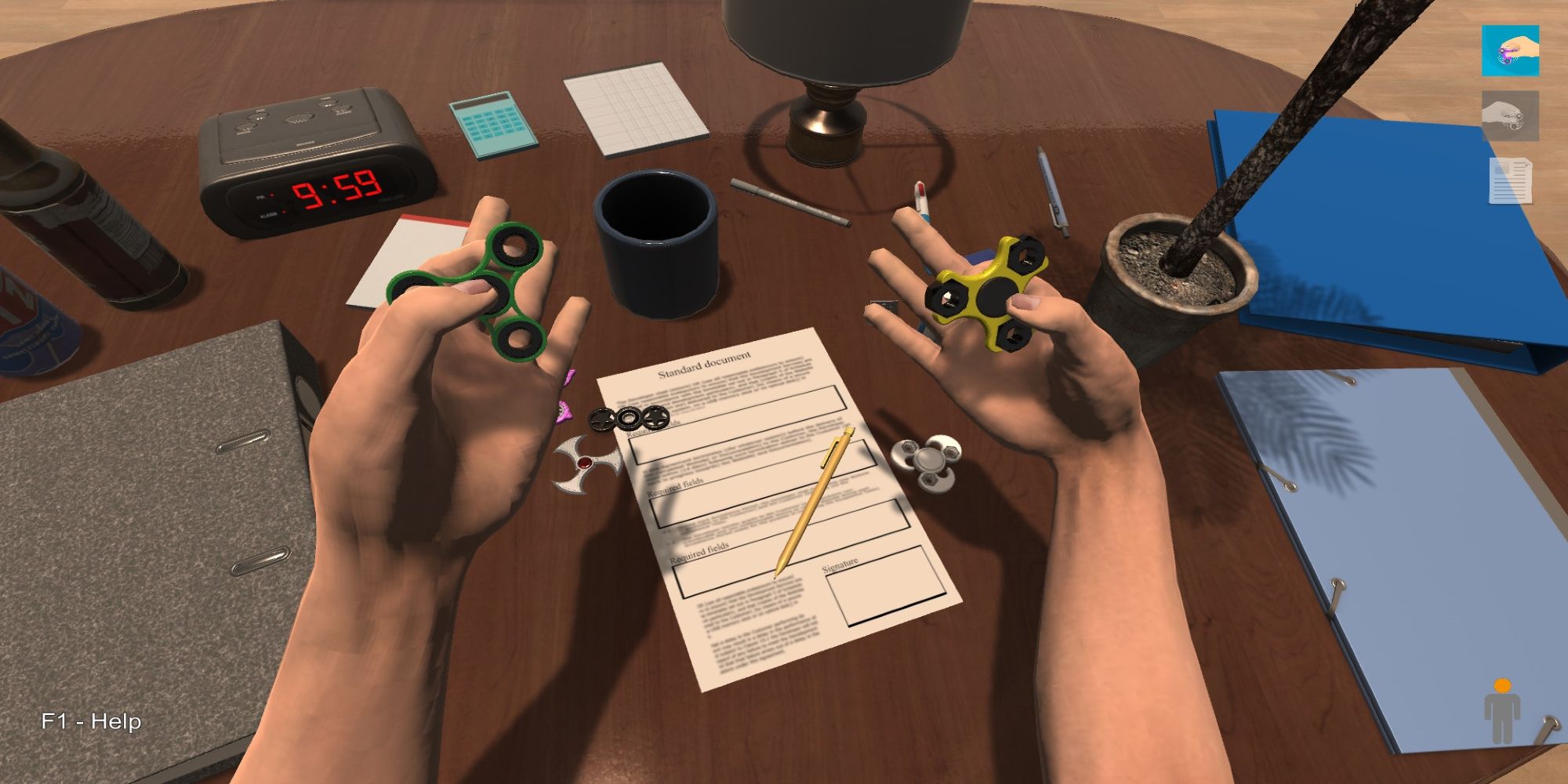 Hand Simulator teaches us we shouldn't take our hands for granted. It shows us how everything works together to accomplish everyday tasks. You can play Hand Simulator in VR using tracked motion controllers or in non-VR with a mouse and keyboard.
Hand Simulator will teach you how to operate your own two hands to accomplish different scenarios, like milking a cow, loading a revolver, driving a car, and baiting a fishing rod. The game also includes a mode where you can play with friends for maximum laughs.
4 Stilt Fella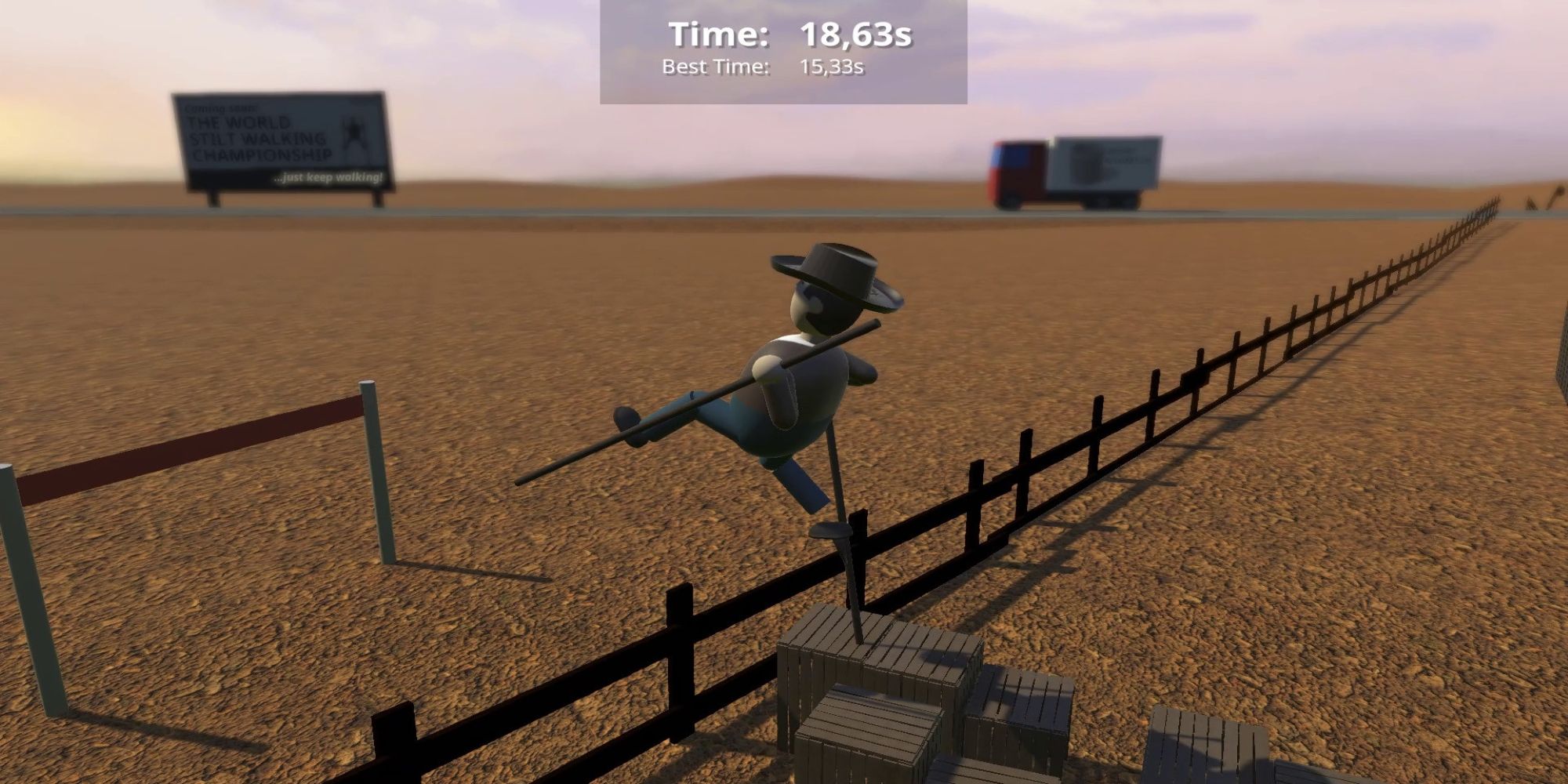 The entire aim of Stilt Fella is to learn to walk on stilts while avoiding various obstacles. There are over forty stilt walking levels increasing in difficulty. We recommend using a game controller as the joysticks represent both of your legs.
It is possible to use a mouse and keyboard, but it is less intuitive. There are a ton of different customization options to make dress-up for your fella for a little extra fun. The game also includes global leader boards and local multiplayer to test your stilt walking abilities against other players.
3 Octodad: Dadliest Catch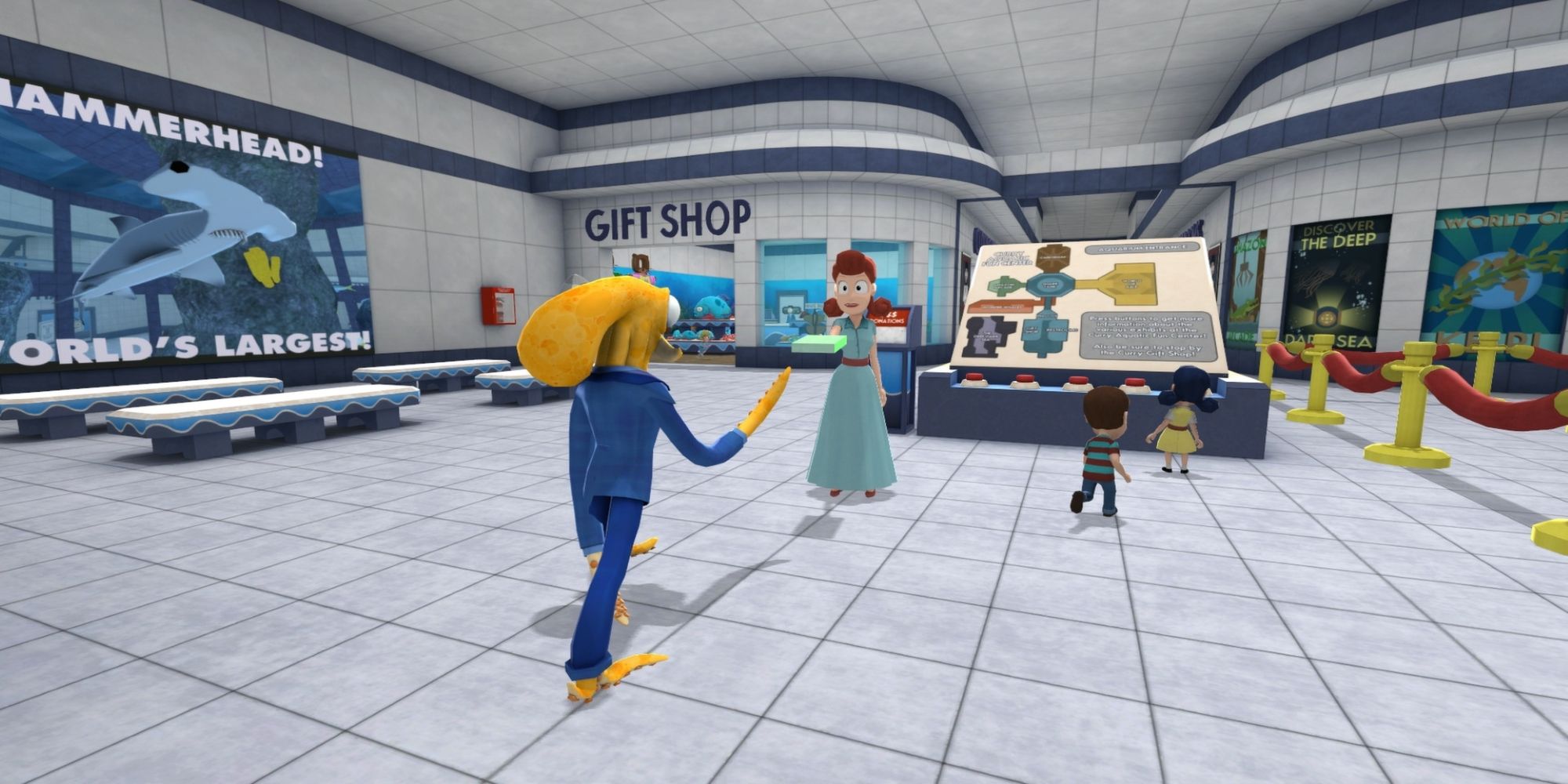 Octodad may be one of the silliest games on this list, but it provides a heartfelt story dealing with the importance of relationships. You take on the role of an octopus pretending to be a human living the best dad life possible.
The game requires you to control Octodad while completing everyday mundane tasks like making coffee, grocery shopping, and going to the bank while controlling his boneless tentacles. Other features of the game include a 2-4 player co-op, level editor, and integration with the Steam workshop.
2 Surgeon Simulator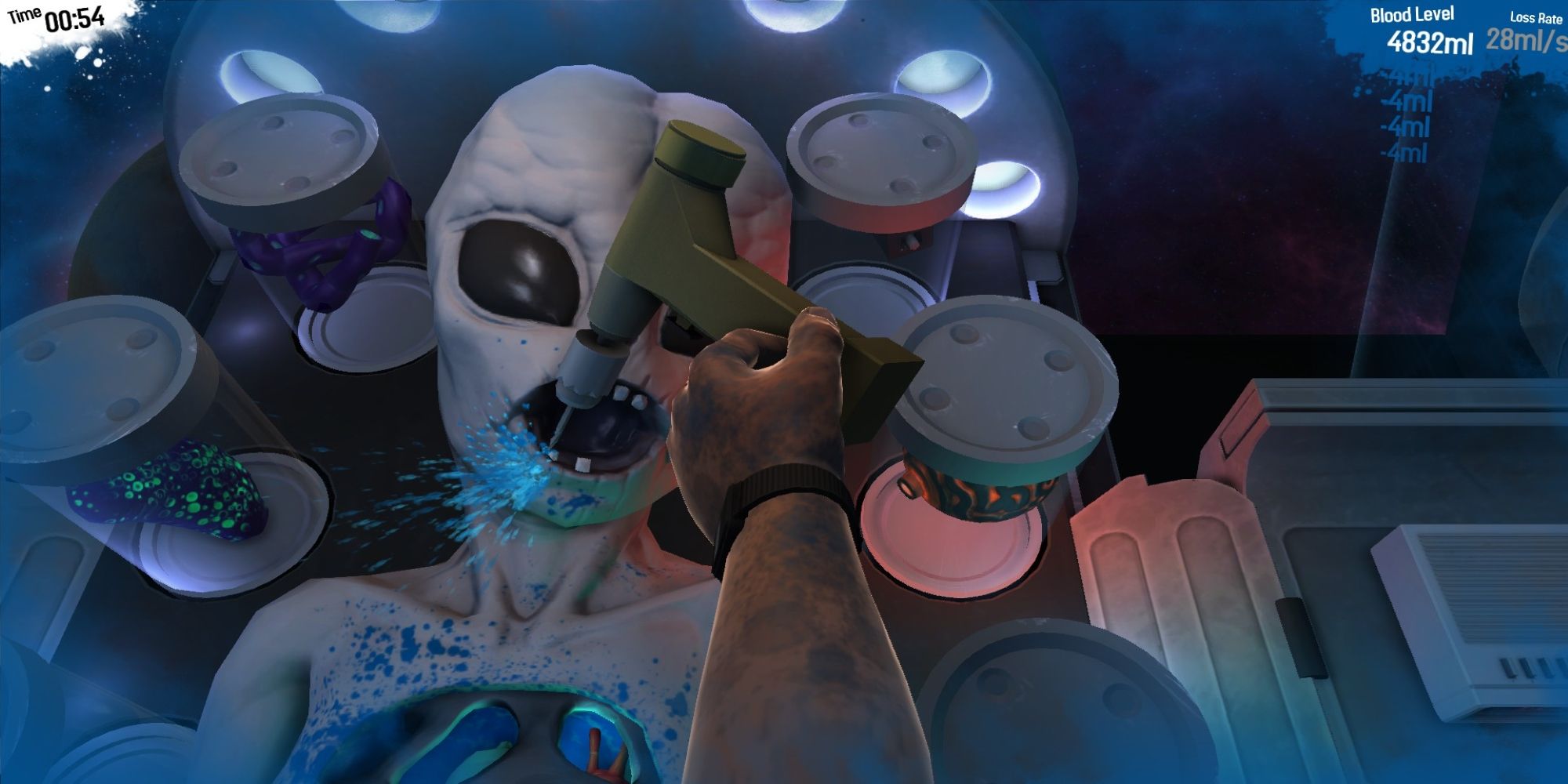 Surgeon Simulator is one of the most famous games for purposely building a game around awkward controls. A different keyboard button controls each finger of your primary hand, requiring extreme coordination to accomplish even the simplest tasks.
Take control of Dr. Nigel Burke, a wannabe surgeon, who uses unconventional methods during surgery. You will perform high-stress procedures in even higher-stress scenarios while trying to figure out the awkward controls. You will test your operating skills while performing a procedure in an ambulance at high speeds or an autopsy on an alien with unusual anatomy.
1 QWOP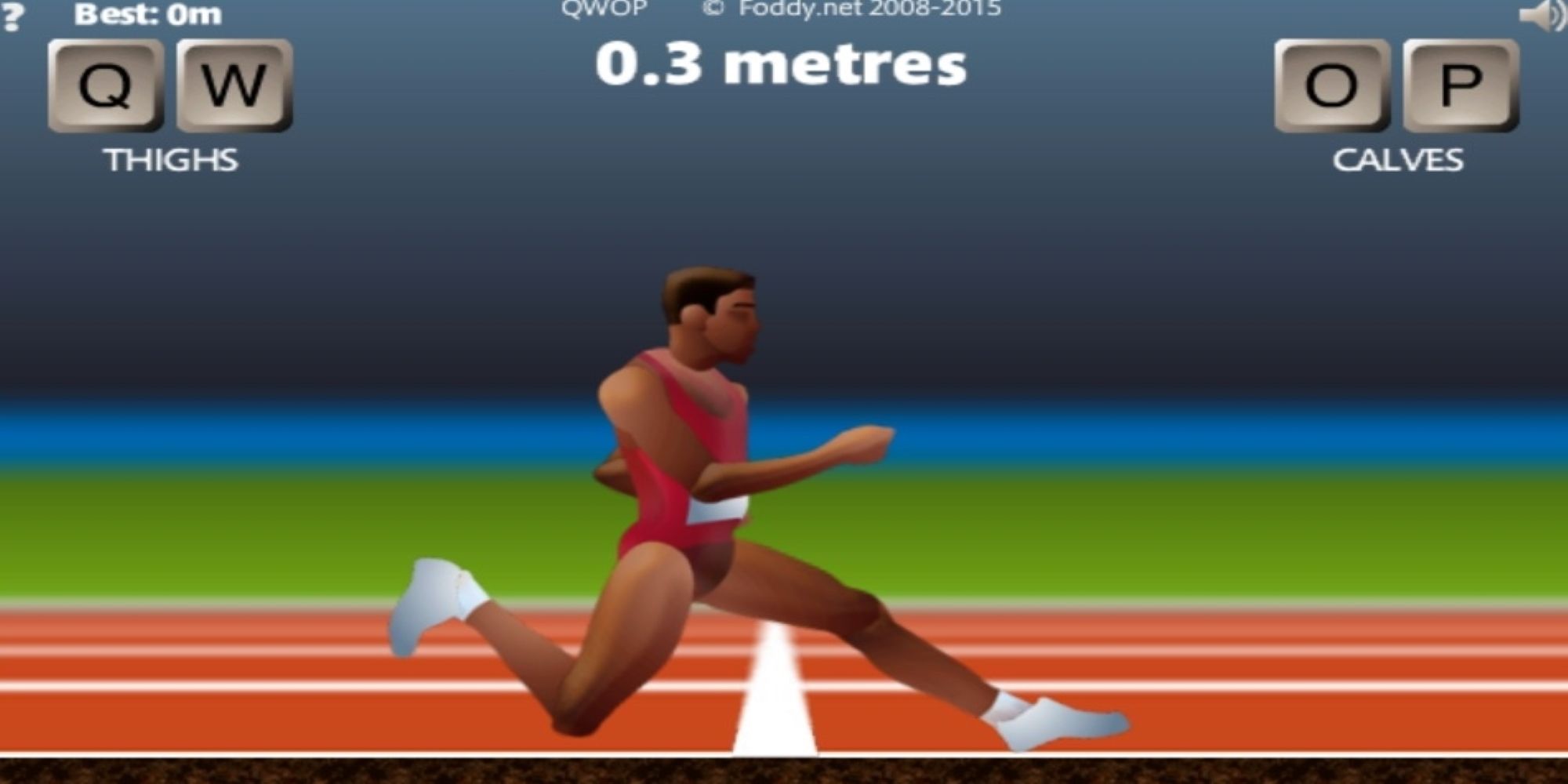 You take control of a runner from the nation of QWOP hoping to achieve Olympic glory. Your entire goal is to keep him running at high speeds without following over by using only the QWOP keys.
It sounds simple, but with the awkward controls and the rag-doll physics, you will be both laughing and frustrated at the same time. The Q and W keys control the runner's thighs. The O and P keys control the runner's calves. You can play QWOP on their website or download it via the iOS and Android app stores.
Source: Read Full Article