Thanks Nintendo, People Are Already Putting Up Super Mario 3D All-Stars On eBay For $1,000
In a bid to get people to purchase a bundle of remastered classics, Nintendo opted to go down the route of a limited release with Super Mario 3D All-Stars. Now, you can't buy it even digitally, so – of course – those with a physical copy are jacking up the prices.
There are plenty who are selling their copies for £40-£50, but there are those that have begun to put theirs up for ludicrous amounts such as one user that has begun a bid at £1,000 with the buy-it-now price at £1,900. This is taking scalping to a whole new level.
They're not alone, though, as there are other copies going for £500, £100-£170, £2,000, £650, £1,500, etc. Not all offer free shipping, either. That's low.
Pictured above, the seller even had the audacity to add, "UPDATE: Lowered the buy-it-now price by £100! So you can make a saving f you are watching this. Feel free to message me with any questions!" You can make savings, relatively speaking, but you could also just buy the other copies on the site for £45-£60. Sure, they're used, but £1,000 for three remasters? That's steep.
Some even have sealed store copies up for grabs at prices such as £425, while others are dipping their toes to test the waters with used copies for as much as £100. It'll be interesting to see how this evens out over the coming months, but hopefully, Nintendo brings the games back – even individually – so that there are alternatives to wallet-emptying at these eBay sellers.
Next: I Absolutely Detest Valheim's Second Boss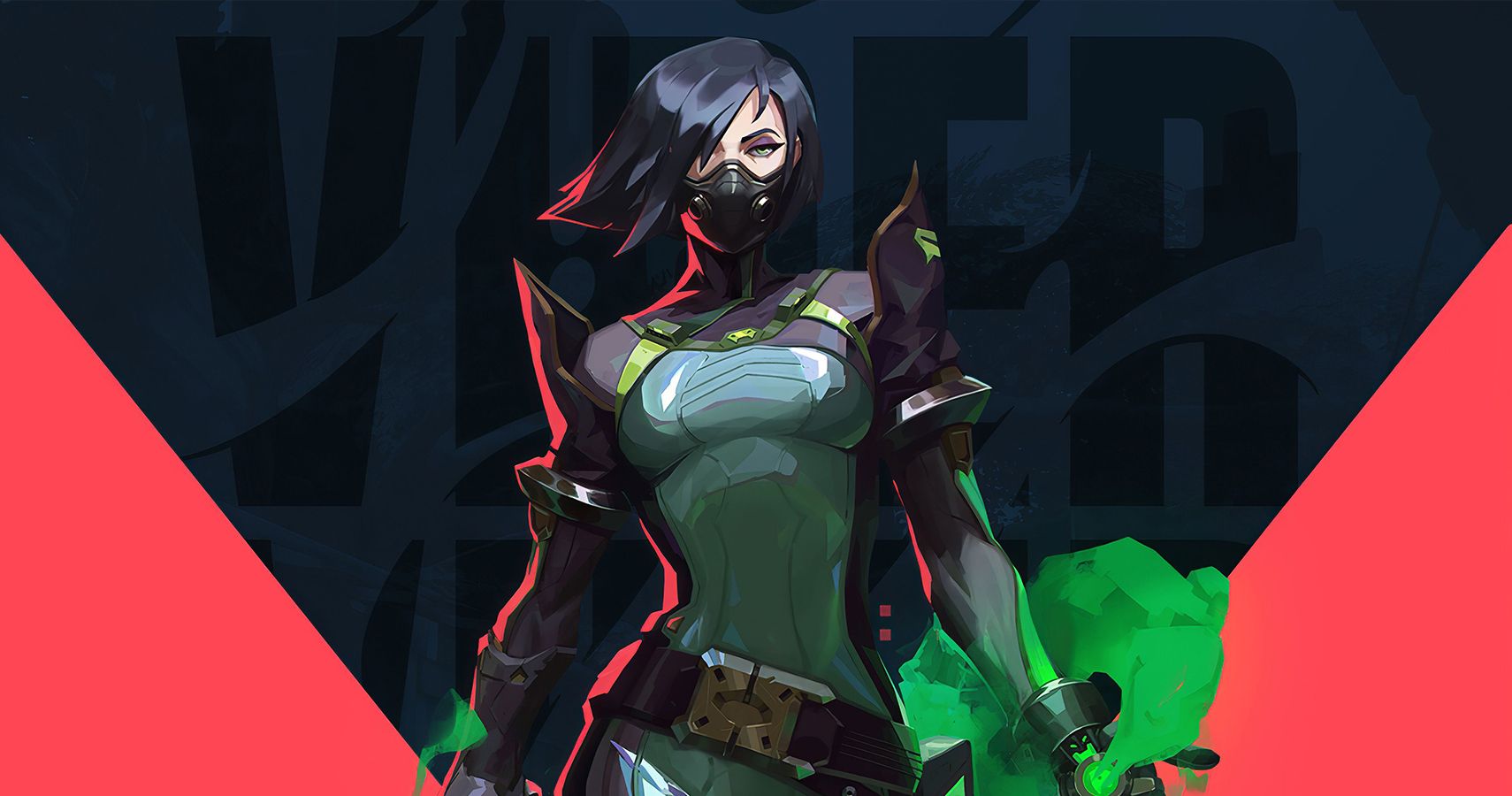 Game News
Super Mario 3d All-Stars
James Troughton is a writer at TheGamer. He's worked at the Nintendo-based site Switchaboo and newspaper TheCourierOnline and can be found on Twitter @JDTroughton.
Source: Read Full Article