Tencent Starts Metaverse Unit Focused On Extended Reality Hardware
You may have heard the term Metaverse being bandied around in the last year or so, especially as Mark Zuckerberg has become so enamoured of the concept that he even renamed Facebook to Meta, but his is not the only mega corp that's getting in on the shared virtual reality that is the metaverse.
Chinese social media and video games giant Tencent is another big tech company that's betting big on the metaverse as it starts up a new division that's developing XR – extended reality – hardware, according to Reuters. Extended reality refers to technologies such as virtual reality and augmented reality, which form the foundational tech for the metaverse.
Today, Tencent announced to its staff the official formation of an XR unit, which is to be headed by Tencent Games Global's Chief Technology Officer Li Shen. The new unit will form part of Tencent's Interactive Entertainment business group. It's a departure for the company since its focus has been software either in social media and messaging, such as WeChat, or in video games where it is one of the largest industry players in the world.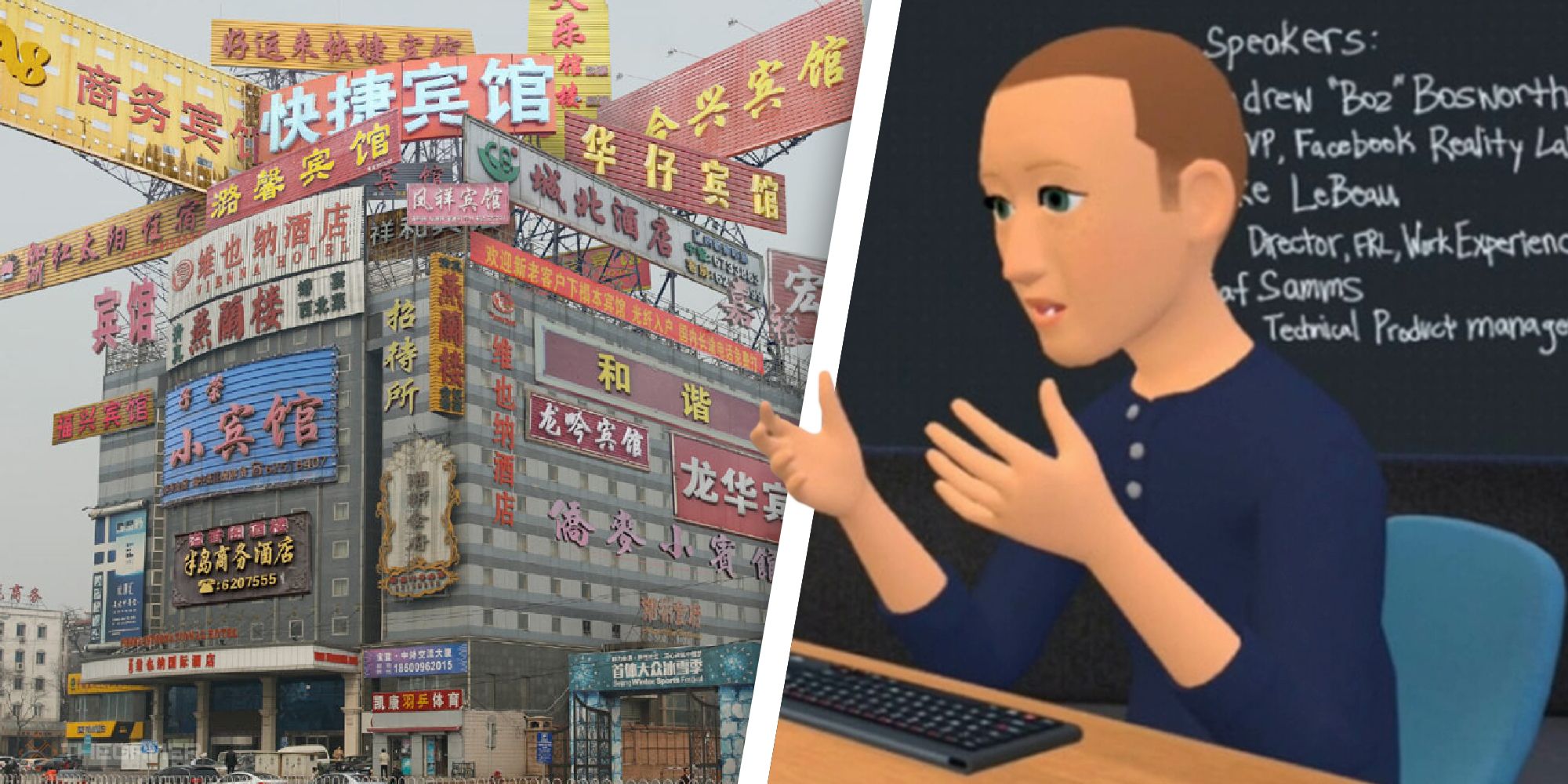 Reuters reported from sources "familiar with the matter" that the new unit will be staffed by more than 300 people, which is a substantial investment considering the company has been cost cutting and reducing hiring of late. But it appears hiring for the XR unit will be flexible as headcount will be determined by performance. The unit was formed earlier this year but its official unveiling was kept in the dark until now.
Other companies interested in the metaverse include Microsoft and Disney, while fellow Chinese social media and tech company ByteDance, which owns TikTok, is also investing in XR technologies and is developing headsets via Pico, a Chinese VR headset company it acquired last year.
One of the sources told Reuters that the unit was seen internally as a passion project for Tencent founder Pony Ma, and who called the metaverse an "all-real internet" in late 2020. Tencent is China's most valuable company.
Source: Read Full Article