Tencent Reportedly Aiming To Become Largest Ubisoft Shareholder
Tencent is reportedly looking to raise its stakes in French games giant Ubisoft as it seeks to expand its global gaming footprint. The news comes via Reuters which reports that China's largest games company, and one of the world's biggest, is aiming to become the single largest shareholder of Ubisoft.
It's already known that Tencent owns a five percent stake in Ubisoft, which it acquired in 2018, and has now contacted the France-based company's founders, the Guillemot family, to make clear its interest in raising its stake in the firm.
This news comes via "four sources with direct knowledge of the matter", according to Reuters, which is a business-focused news wire. It's unclear at the moment how much ownership Tencent plans to take, but two sources told Reuters that it wants to become Ubisoft's single largest shareholder and that it intends to buy the additional stake from the Guillemot family who own 15 percent of the company. Ubisoft is currently valued at $5.3 billion.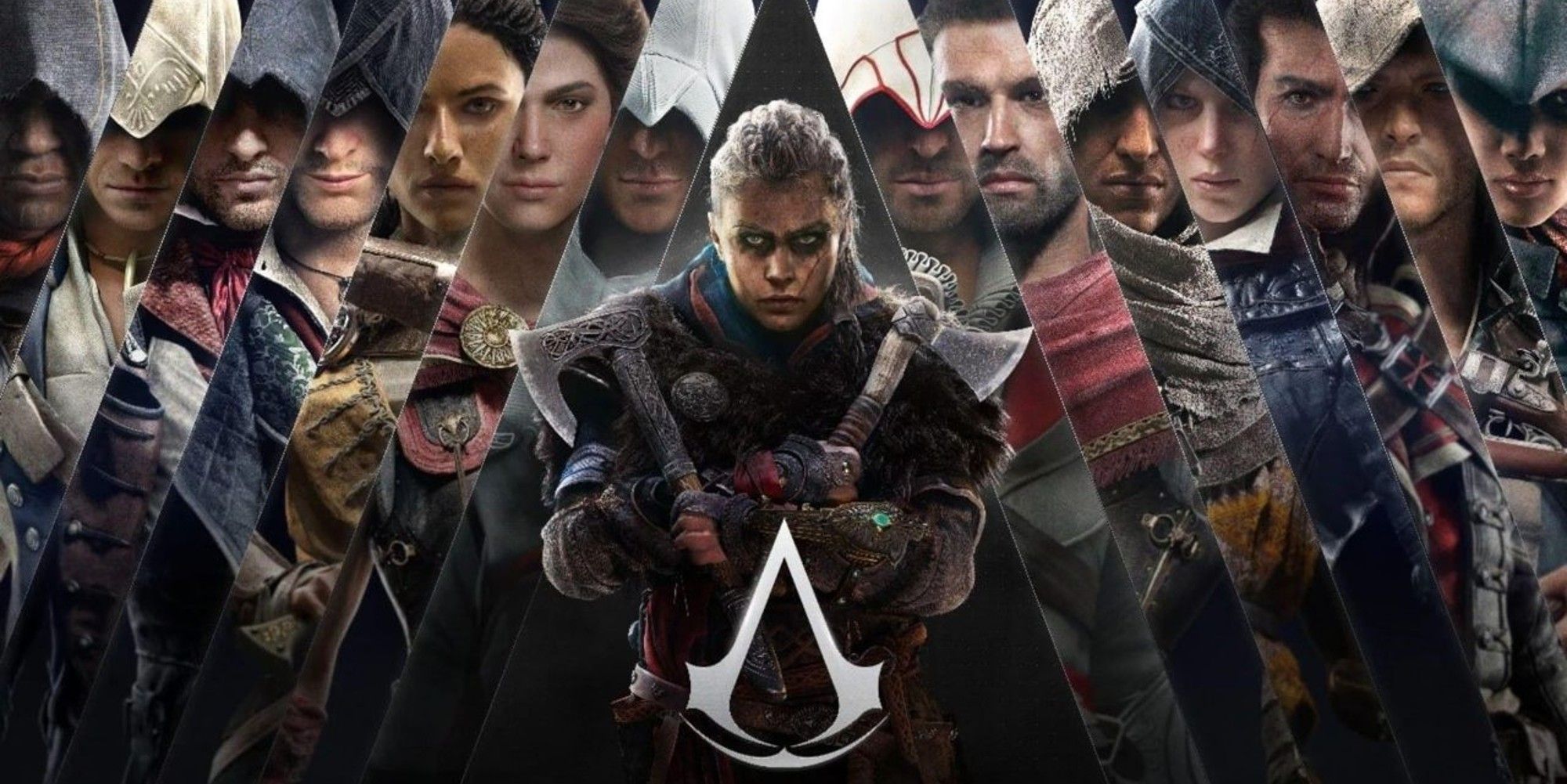 Ubisoft is one of the biggest and most recognised in the industry, and video games players around the world will have heard of the Assassin's Creed series, which the company produces, in addition to the likes of Rayman, the Far Cry series, Tom Clancy's Rainbow Six, and Watch Dogs.
Ubisoft shares surged by more than 15 percent following the Reuters report. Currently, about 80 percent of Ubisoft is owned by public shareholders and Tencent plans to buy additional shares from these owners to boost its ownership to become the single-largest shareholder.
Tencent will be paying a price "way above" the company's current share price to fend off competition, according to Reuters sources, and that the Chinese company is "very determined to nail down the deal as Ubisoft is such an important strategic asset for Tencent", according to one of the sources who all spoke on condition of anonymity as the deal is private.
News of the potential deal comes amid increasing consolidation in the games industry as the likes of Sony, Take-Two, Embracer Group, and Microsoft, among others, compete to add IP and studios to their portfolio. It would also be strategic for Tencent as it faces a regulatory freeze and general crackdown on the tech sector in its home market of China. Increasing its stakes in Ubisoft would allow it to expand its interests and become a more global games business.
Source: Read Full Article