Teen Reflects On Meeting The Online Friend Who Saved His Life
Playing games online is a relatively new phenomenon in the grand scheme of things. That's one of the reasons why older generations typically question how good it is for their children. Chatting to their friends through a headset when they could be playing with them in person outside. Whether you think online gaming is good for kids or not, there's no questioning the benefits of it for Aidan Jackson whose life was saved by someone he was gaming with even though the two were thousands of miles apart.
Aidan was playing online with Raven two years ago when the latter noticed the former has unexpectedly fallen silent, reports the Daily Star. Unbeknownst to Raven, and anyone else since he was alone in his room, Aidan, who was 17 at the time, was having a seizure. Sensing something was wrong, Raven quickly sprung into action and attempted to figure out how she would be able to help him.
Since Aidan was in the UK and Raven lives in Texas, that wasn't going to be easy. She first had to figure out who exactly she would need to call to get help to Aidan. After finding the correct contact details, Raven was able to get police to go to Aidan's house to make sure he was okay, ultimately saving his life. Aidan's mom answered the door to the authorities, still unaware that her son had suffered a seizure while gaming upstairs.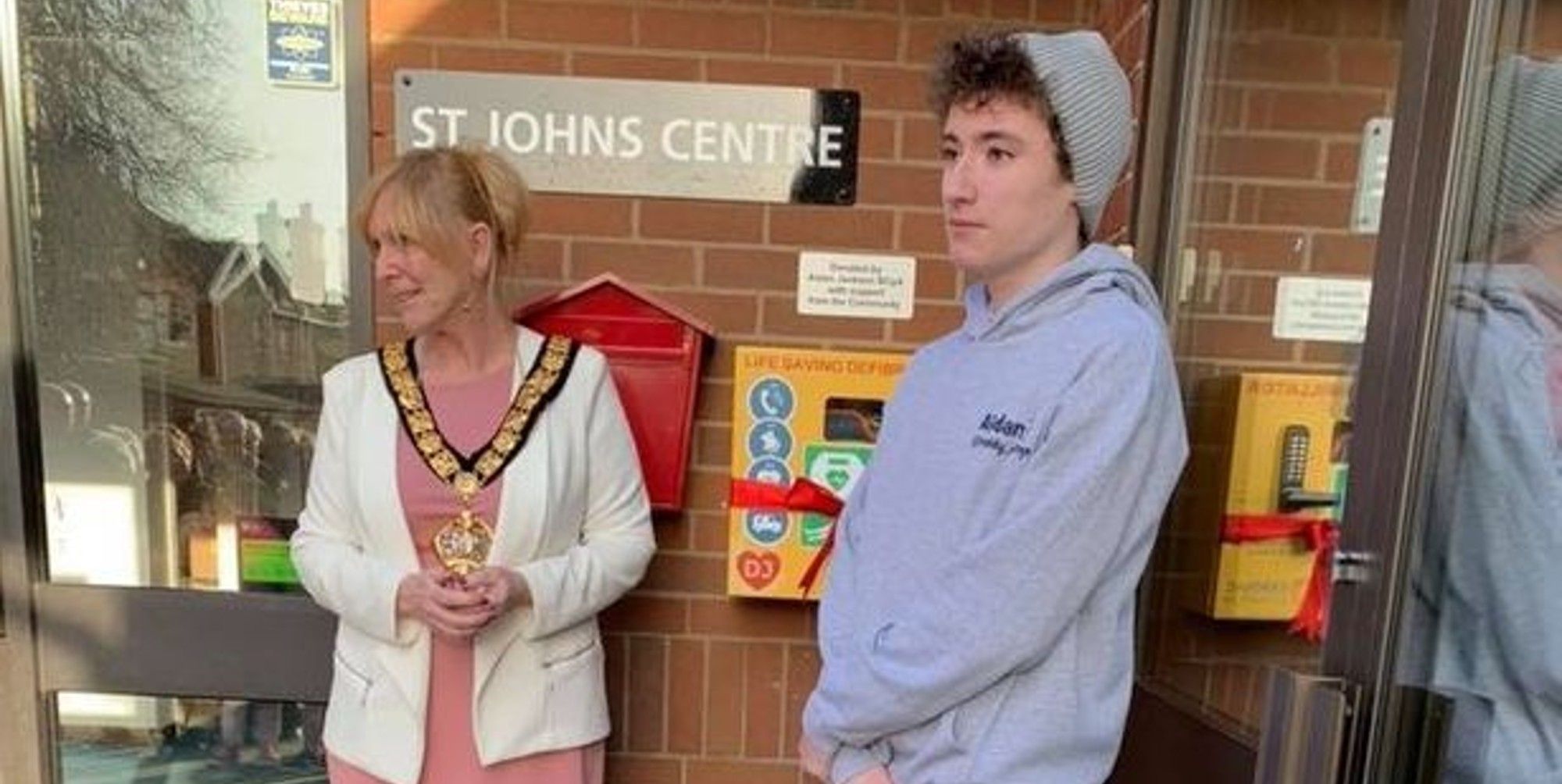 The story naturally garnered quite a bit of media attention at the time. Aidan and Raven were both flown to New York so they could meet for the very first time, something the former reflected on recently, two years on from having his life saved by an online friend. "It was such a big moment in my life, meeting these people I'd known for years online," Aidan said. "It was a big moment. Very emotional. It really helped me appreciate everything. I guess that's just how it is with experiences like that."
Since having his life saved by Raven, and then meeting her a month later, Aidan has been inspired to fundraise for a charity that installs defibrillators in his local community. Aidan revealed to the Liverpool Echo he is closing in on having raised enough money to install his 25th defibrillator in two years. Once he hits 25, Aidan will be passing the torch to his mom who will continue the charity work he has started.
Source: Read Full Article