Tales Of Arise Was Not Originally Going To Be A Tales Game
The ever popular entry in the long running Tales franchise, Arise, was never actually supposed to be a Tales game at all according to a couple of prominent people at developer Bandai Namco. The game was originally going to simply be called Arise.
The news comes from a recent interview by the publication DenFaminicoGamer with Producer and Director on Tales of Arise Yusuke Tomizawa and Hirokazu Kagawa, respectively. Tomizawa and Kagawa dove into the details of development, touching on a couple of interesting points including the origin story of the game.
The intention was apparently to create a brand new intellectual property, at least early in development. According to Tomizawa and Kagawa, the game was going to be so different from anything else in the Tales franchise that both executives were unsure if they should even use the familiar moniker. They ultimately chose to release the game as the latest entry in the famous franchise, but Tales of Arise definitely still stands out from the pack on account of its rather peculiar approach to combat. The game also happens to be dramatically different in terms of its overall presentation.
Tales of Arise was released to generally favorable reviews from both players and critics on September 11, 2021. The game went on to win several awards including Best Roleplaying Game at The Game Awards. "300 years of tyranny. A mysterious mask. Lost pain and memories," the official description reads. "Wield the Blazing Sword and join a mysterious, untouchable girl to fight your oppressors. Experience a tale of liberation featuring characters with next generation graphical expressiveness!"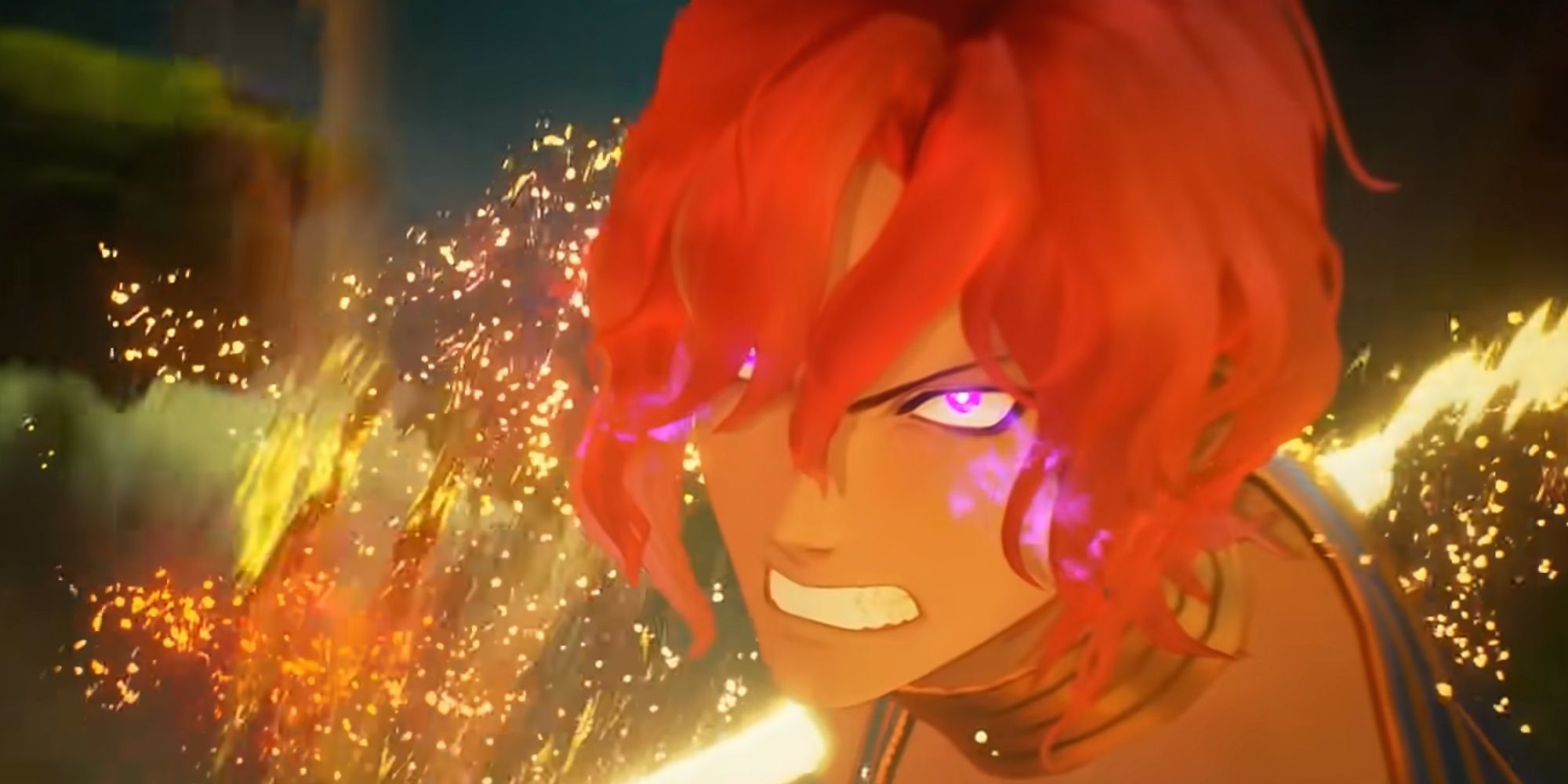 The first entry in the Tales franchise to attract a substantial amount of attention, Symphonia, was released for the Gamecube on August 29, 2003. The game was later shipped on PS2, PS3, and PC over the course of the following decade, receiving an upcoming remaster for PS4, Xbox One, Xbox Series X|S, and the Nintendo Switch that includes a variety of brand new features like skippable events and improved maritime navigation, scheduled to come out at some point in 2023.
Source: Read Full Article