Take-Two Is Being Sued Over Use Of Tattoos In WWE 2K Series
Take-Two is being taken to court by a tattoo artist who is claiming copyright for the publisher using her artwork in its WWE 2K video games.
Wrestling video games have been a part of the industry for well over two decades. Firm favorites such as No Mercy and the SmackDown series still hold up to this day. Handy as more recent offerings have not gone down nearly as well. Last year's WWE 2K20, for example, was labeled one of the worst wrestling games of all time by some. Check out TheGamer's review of it for more information.
Take-Two Interactive, the publisher of the WWE 2K series since it took the reigns from THQ in 2013, now faces another issue. The publisher is being sued by tattoo artist Catherine Alexander. Alexander has tattooed 13-time World Champion Randy Orton and is claiming copyright due to the fact those tattoos have appeared in WWE 2K titles.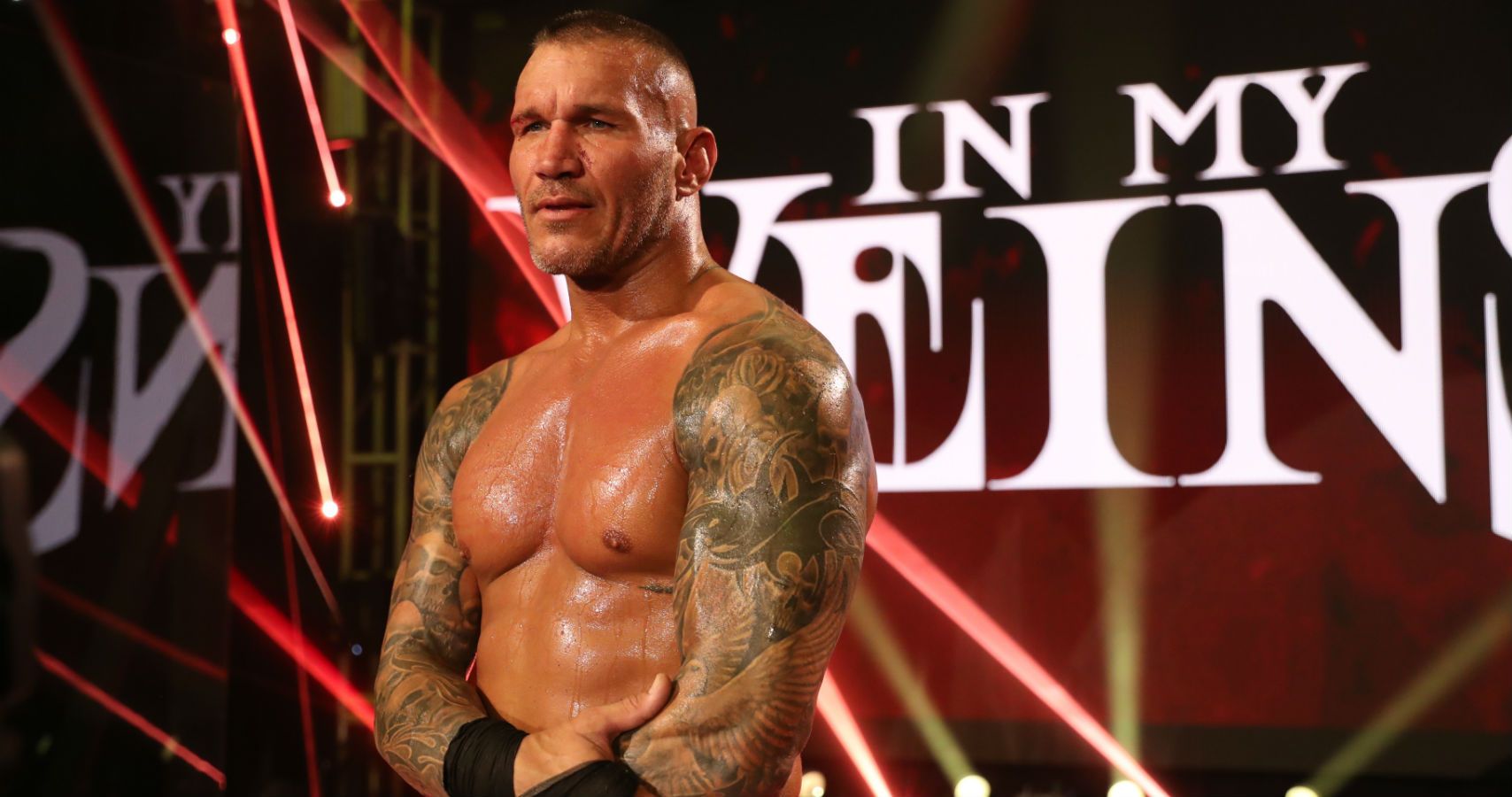 Alexander has inked a total of six tattoos in total for Orton, all of which can be seen on the virtual version of The Viper in previous games from WWE 2K. According to The Hollywood Reporter, a federal judge has ruled that Take-Two has indeed copied Alexander's artwork for use in its video games. It will now be up to a judge to decide whether this constitutes copyright infringement.
Developers and publishers of WWE games are clearly wary of the tattoos they include in their games. Braun Strowman's Superman tattoo is omitted from his arm in games, and when CM Punk was with the company his large Pepsi tattoo was removed from his shoulder. Those are examples of company logos though, of course, so WWE would have been inviting a lawsuit by including them.
While this is the first time a decision like this has been left for a jury to rule on, it isn't the first time Take-Two has been faced with a lawsuit of this sort. In 2016, a similar case was brought forward in regard to the use of players' tattoos in NBA 2K. On that occasion, Take-Two argued fair use and the judge ruled in its favor. While that case didn't go as far as this new one, the result bodes well for Take-Two.
Source: Read Full Article