Supermassive Games Are Hiring For An Unannounced Game With "Real-Time Combat"
Supermassive Games, the developers behind Until Dawn and The Dark Pictures Anthology, are hiring for an "unannounced, secret project", and if the job listings are to be believed, it will feature "real-time combat".
Supermassive Games have released a few job listings on their website, and one of them is particularly telling as to what their next game could entail. Most of the roles on the site are pretty standard for game development and don't reveal much about their upcoming titles, but there's one role that's particularly interesting.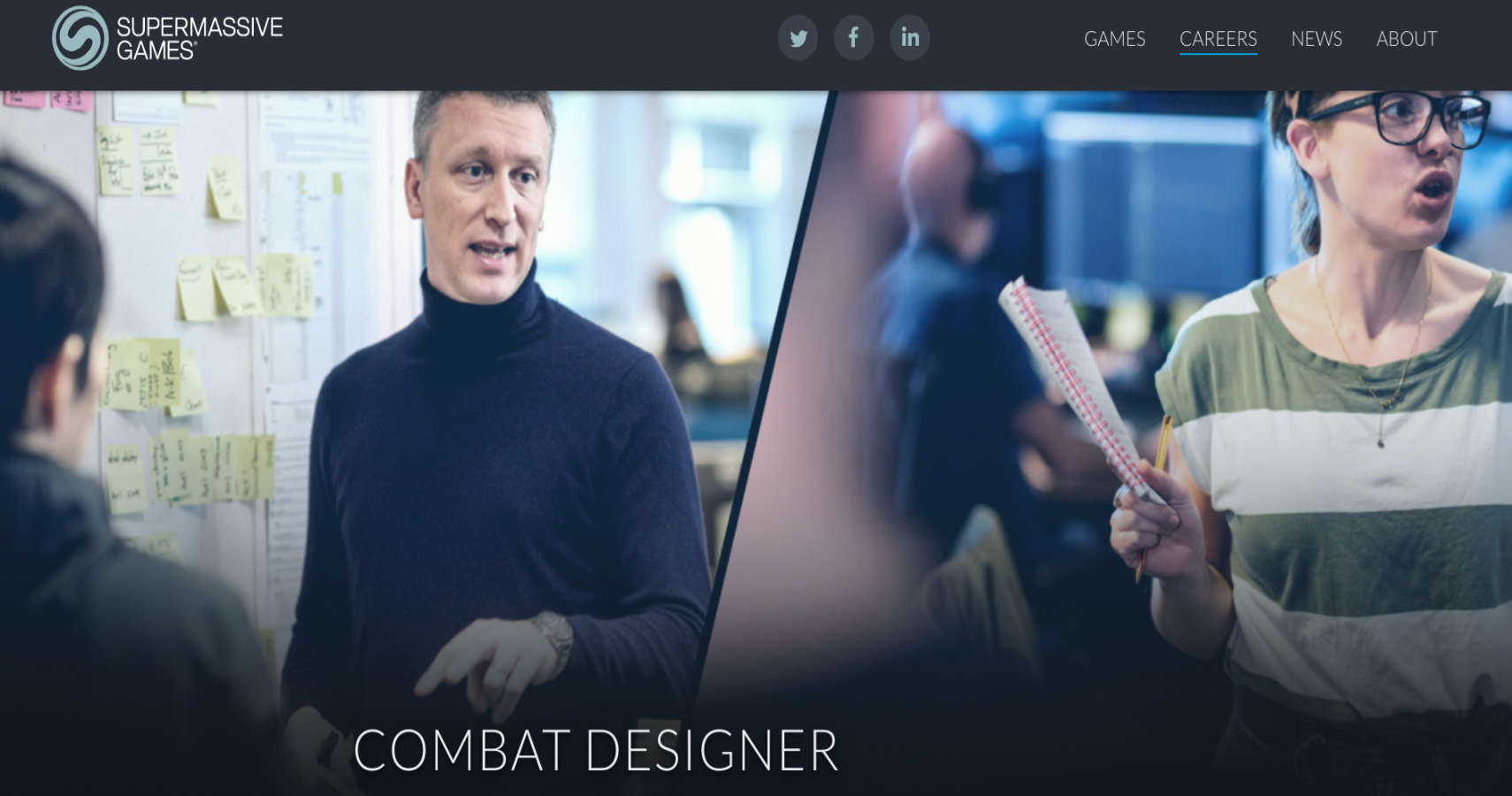 The role in question is for a combat designer, which seems to be implying that their next title will feature combat, something that Until Dawn and the Dark Pictures didn't have. The listing specifically mentions that the job will require someone who can, "create varied and compelling real-time combat".
This is interesting because all of the games that the team have worked on since Until Dawn haven't featured combat at all. They've had quick time events with aiming reticules and physical altercations, sure, but there's never been anything close to what we'd call a combat system.
Considering the Dark Pictures Anthology is intended to be eight games long, it's entirely possible that this unannounced and secret project is simply the next entry in the series after the upcoming House of Ashes. It could even be a part of House of Ashes, as we really don't know anything about it yet and have only seen a vague teaser. That seems a little unlikely though.
It would be a little odd for the next game in the anthology to feature combat when none of the other games have had it, so it seems much more likely that this is something separate from the Dark Pictures. The critical response to the games released so far has been mixed, so it's possible that the team are trying to shake things up a little.
With the plan of two games per year in that series, will the introduction of something new interrupt those plans?
NEXT: 5 Reasons Little Hope Is Better Than Until Dawn (& 5 Ways Until Dawn Is Better)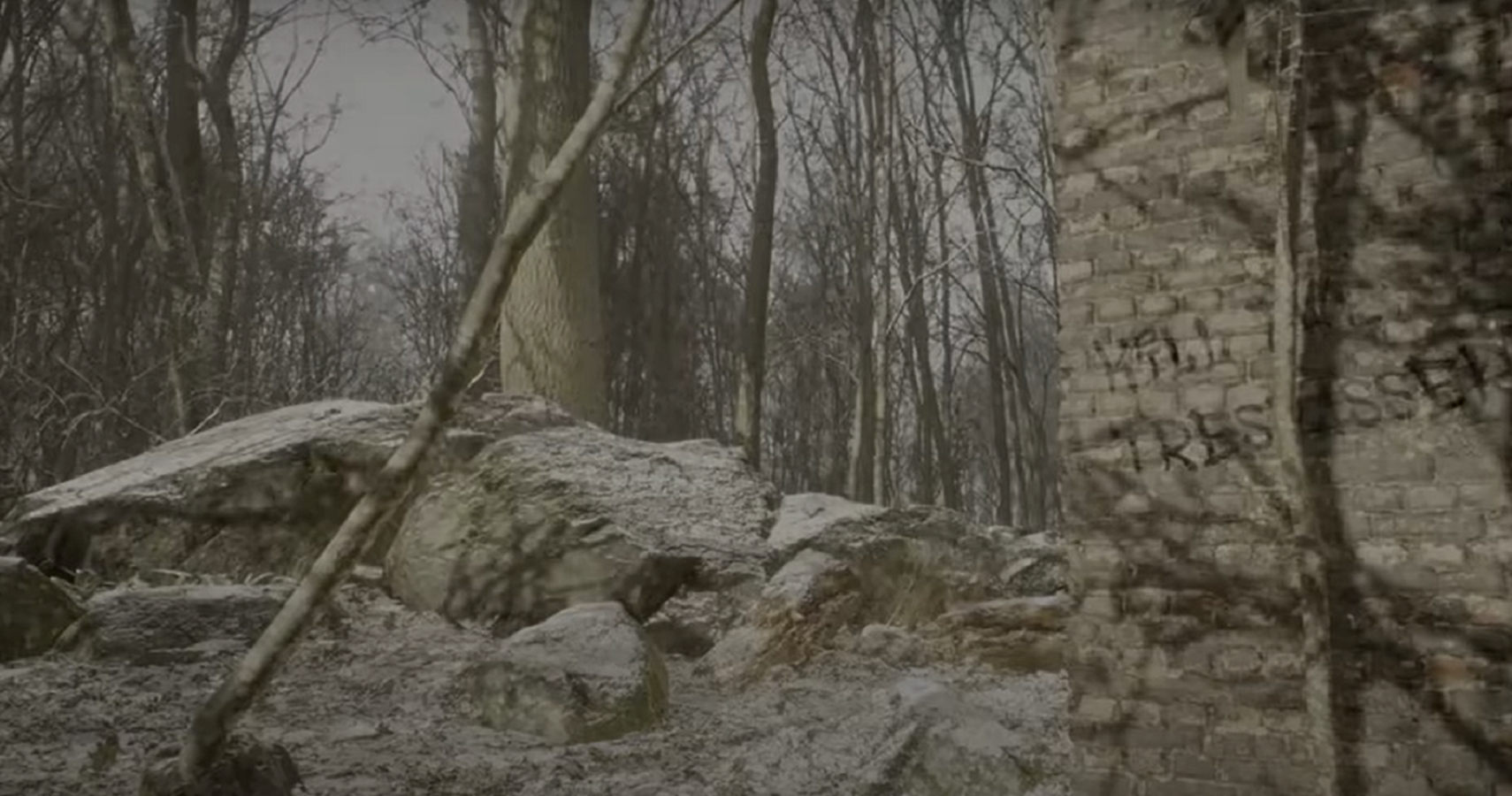 Game News
PC
Xbox One
Ps5
ps4
The Dark Pictures
Until Dawn
Xbox Series
Supermassive Games
Source: Read Full Article