Superior Iron Man Is The Next Skin To Come To Marvel's Avengers
Marvel's Avengers may have gotten off to a rocky start, but the updates are still trickling in. It looks like Iron Man is next on the list to receive a fancy new outfit, in the form of his iconic Superior Iron Man skin.
The Superior Iron Man skin was shown by Kinda Funny CEO Greg Miller on Twitter. While not an exact replica from a comic look, the new Marvel's Avengers skin looks pretty impressive with a black-silver paint job, unique Arc Reactor design, and a complete absence of the face mask.
If you're wondering where this skin comes from, you may want to check out the 2014 crossover Avengers & X-Men: Axis. In the Marvel mini-series, heroes and villains were swapped by a magical spell. It was later undone, but Tony Stark's villainous counterpart managed to stick around and cause havoc – and that's how we wound up with Superior Iron Man.
The Superior Iron Man armor will head to the Avenger's Marketplace next week, most likely joining similar outfits for around 1,400 credits ($14).  You can check out the preview Miller shared below.
Recently, Square Enix clarified that new MCU-inspired outfits for the Avengers will only be available through in-game microtransactions. This came to the disappointment of fans, who had originally believed that these outfits and animated name plates would come in the form of in-game rewards.
Marvel's Avengers has been struggling to overcome the difficulties of keeping its playerbase active, something that even the first Hawkeye update couldn't salvage. For the last several weeks, the game has only averaged around 1,000 concurrent players on Steam – far below the developer's expectations. By comparison, another Square Enix looter-shooter Outriders, from People Can Fly, launched on Steam with almost 114,000 concurrent players – that's four times more than the Avengers' all-time peak at 28,000 players.
Nevertheless, the Marvel's Avengers developers continue to provide the game with new content, including the War for Wakanda expansion. Coming this summer, the update will bring Black Panther to the Avengers roster, but there are still no signs of the beloved  Spider-Man on the horizon.
Next: The Forspoken Trailer Has Convinced Me That Marvel's Avengers Might Get Spider-Man Right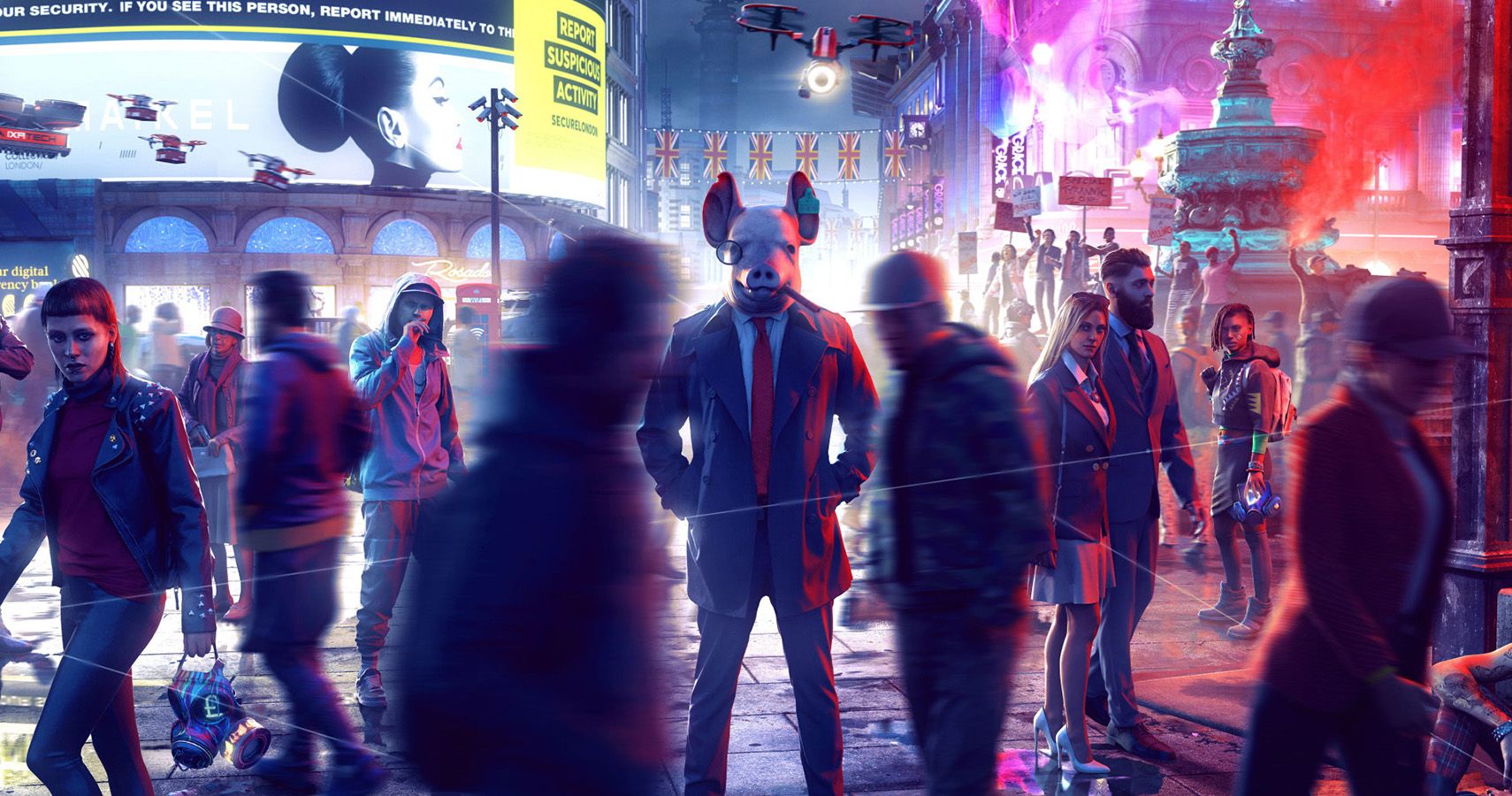 Game News
PC
Square Enix
Ps5
ps4
Marvel's Avengers
Dedicated gamer since 2000. Writing about games since 2013.
List of my favorites includes Mass Effect, The Witcher, Dead Space, Gwent, Heroes of Might and Magic, Forza Horizon, Titan Quest: Immortal Throne, Grim Dawn, and many more.
Source: Read Full Article