Studio Head Of Vicarious Visions Promoted To EVP Of Development At Blizzard
Vicarious Visions, the team responsible for Tony Hawk's Pro Skater 1+2 remake and Crash Bandicoot 4: It's About Time, has left the Activision umbrella of studios and has now merged with the Blizzard side. The 200-person studio will reportedly focus on Blizzard games following the dissolution of Blizzard Team 1, starting with the Diablo 2 remake.
A week ago, it sounded like Blizzard execs would still be at the reigns of this new rodeo, but a recent LinkedIn post from new Blizzard executive vice president Jennifer Oneal reveals that it might be the other way around.
"We've been collaborating with Blizzard for some time now, have built up a great relationship, been able to share our respective strengths and learn from each other along the way," Oneal wrote of Vicarious Visions. "It's also become clear that we have an alignment in our values, particularly in the quality bars we set for ourselves and passion for making epic experiences—we can't wait to show you what we've been working on!"
Former second-in-command Simon Ebejer will now take over as studio head for Vicarious Visions while Oneal takes on her new role as head of Blizzard operations.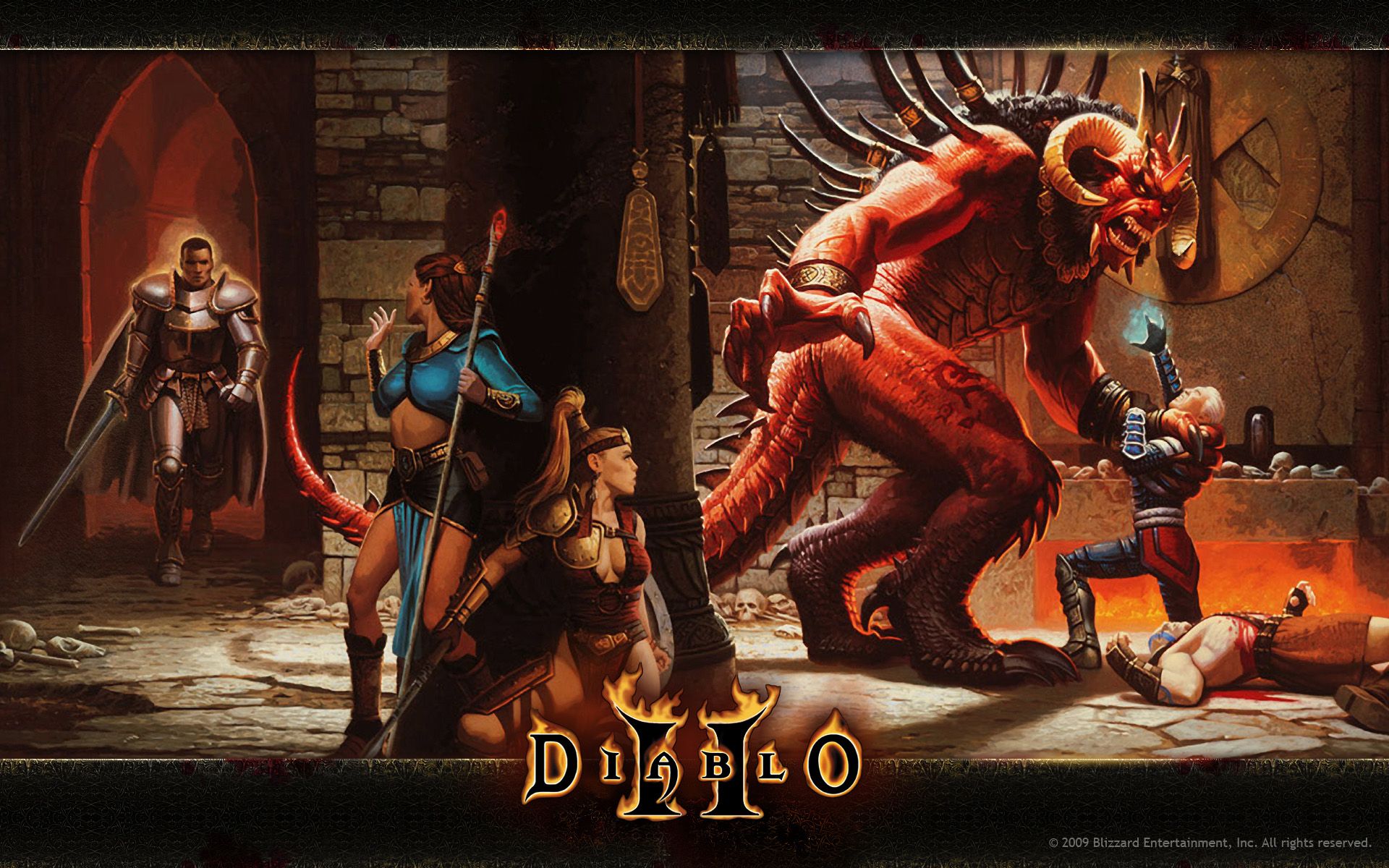 Blizzard has been floundering for some time. Long-standing IPs such as Hearthstone and World of Warcraft have remained in a steady-state, but Blizzard's internal development stalled following the dissolution of Team 1 after the failed release of Warcraft III: Reforged. The game came out with a litany of missing features and bugs and received poor reviews from critics and players.
Seeking to avoid the same fate for the Diablo 2 remake, Vicarious Visions has been brought in to handle development following two highly successful releases. Let's hope they can make lightning strike three times for Diablo 2, perhaps the most beloved of Blizzard's past titles.
Source: Read Full Article