Stride Is A New Parkour Game Coming To PlayStation VR In 2021
If lockdown leaves you craving the brave outdoors – where you're free to leap-frog over any obstacle in your way – then this upcoming parkour game may be the escape you need. Stride will be arriving on the PlayStation VR early this year, and promises a little more "high-octane" action than that scene from The Office.
Developer Joy Way first released Stride's Early Access on Steam, Oculus, and Viveport back in September 2020. While a concrete release date is yet to be revealed, the announcement trailer does offer a minute's worth of skyscraper parkour. Jumping through a railing, disturbing urban skateboarders, and running up the odd wall is amateur freerunning compared to the standard of Stride.
Featuring footage captured on the PlayStation VR, Stride's announcement trailer introduced us to our first-person character, hopping from one white skyscraper to another – gun in hand. The trailer asked the audience "How fast can you go?" suggesting that your speed should progress with each level. Enemies can be seen dotted along your high-altitude path, where precision is key to remove them from the scene. Sprinting, ducking, and diving – whilst trying not to get shot – is more than enough to get anybody's adrenaline pumping, and Stride's environments change between our typical city rooftop, to something far more futuristic.
Stride carries a lot of similarities to the FPS Superhot in its design and combat mechanics. Block graphics featuring a backdrop of bland colors with streaks of vibrancy make the setting feel familiar. If you're moving too fast to notice the graphics, however, then focusing on your personal best in Time Run Mode, perfecting your skills in Arena Mode, and running for hours in Endless Mode should still leave you satisfied. The trailer didn't suggest that there was any existence below you, but victims of vertigo may want to approach this game with caution.
Parkour is quite a popular activity within the gaming community, as one Cyberpunk 2077 player turned Night City into a parkour simulator. Freerunning along the shiny buildings never looked more Mirror's Edge, and the creator thought that this was the best way to catch a train on a time limit.
Next: Metamorphosis Is The Parkour Bug Game Based On A Kafka Novel You've Been Waiting For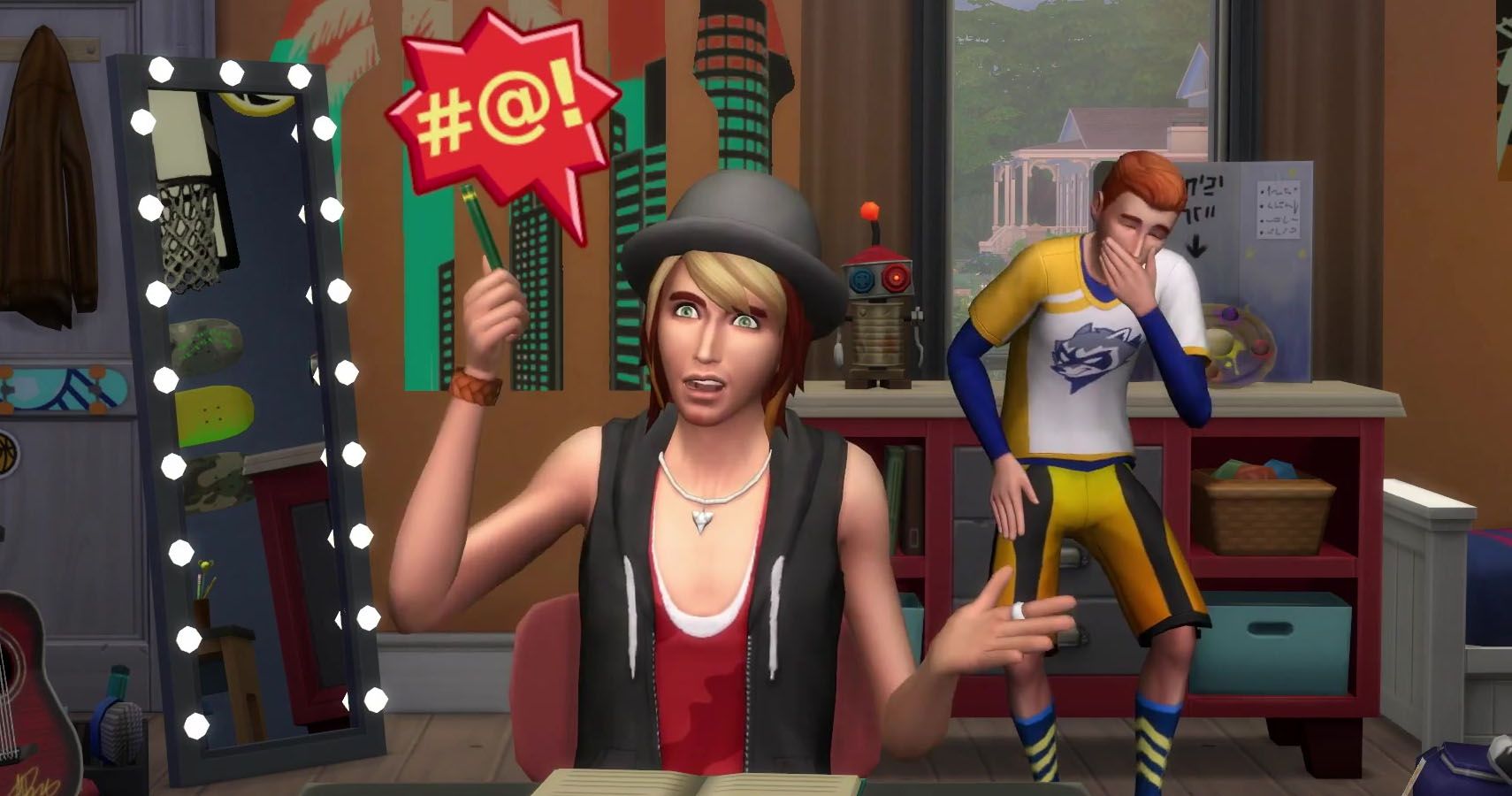 Jo recently got served a nostalgia trip playing Sony's Spider-Man, as it brought back the exhilarating feeling of web-slinging from the PS2 days. While the giddiness of gaming still remains, Jo has put the adult brain to good use by spending the last few years dissecting the games industry and marveling at its insides.
Source: Read Full Article