Story Of Seasons: Pioneers Of Olive Town – How To Change Marriage Candidate Outfits
Story of Seasons: Pioneers of Olive Town has just received its first DLC drop from the expansion pass content, adding a new Mystery Files scenario, as well as some new outfits for your character. Additionally, this new DLC adds adorable animal costumes for all of the marriage candidates in Olive Town.
Each of the ten marriage candidates can be dressed in their own cat or dog-themed costume, which all seem to be rather well-chosen. For example, ranger Ralph being a Bernese Mountain Dog is rather fitting as this dog is usually used for rescue work. Here's how to equip your favorite townsfolk with these adorable outfits.
How to Change the Outfits of Marriage Candidates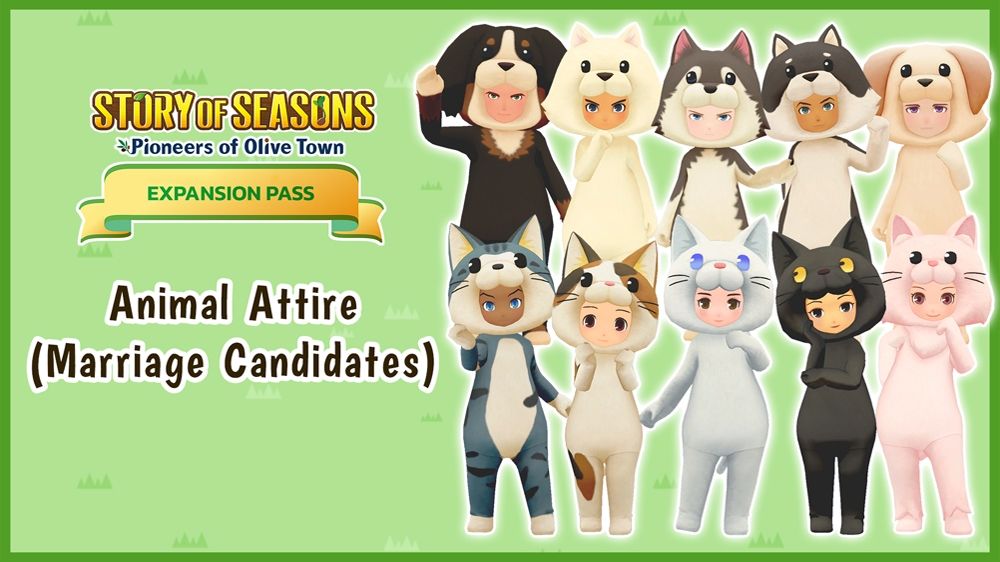 Once you have purchased and installed the expansion content, you will be able to change all of the ten marriage candidates into their Animal Attire outfits.
This can be done from the title menu by choosing the "Downloadable Content" button at the bottom of the screen.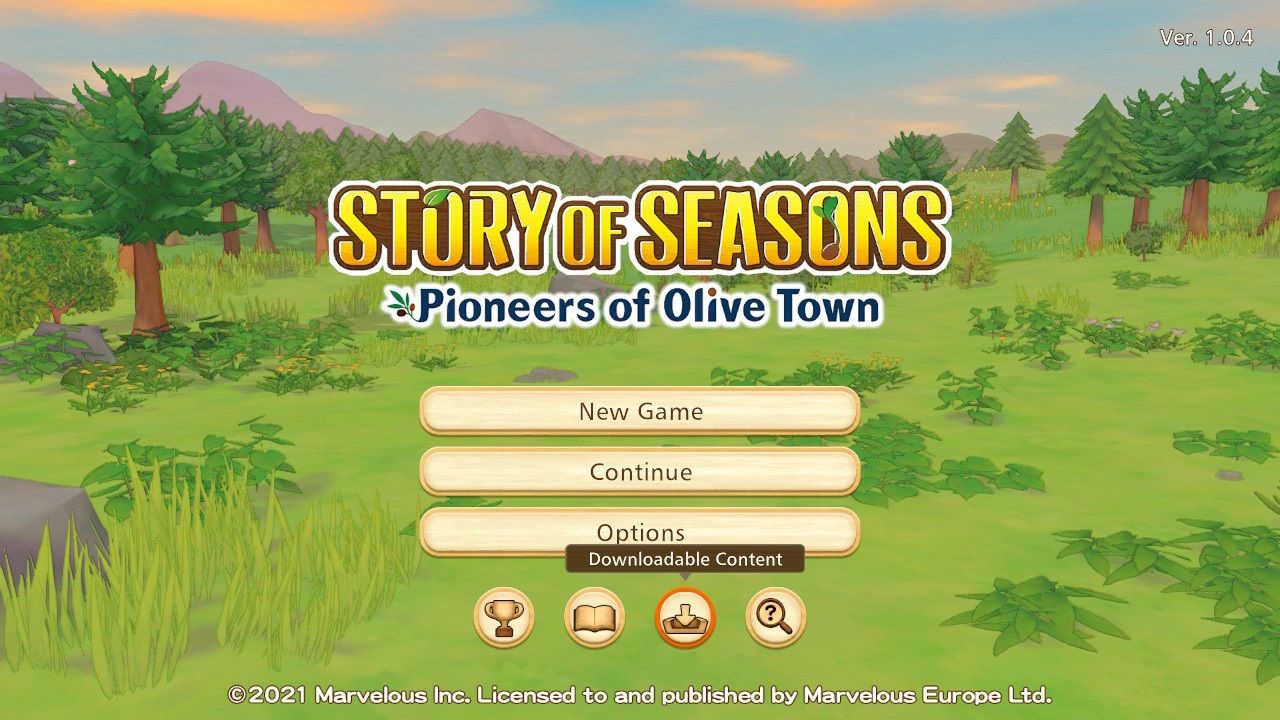 Next, choose the "Apply Downloadable Content" option, then select "Marriage Candidate Outfits". You can choose between "Default" or "Animal Attire (Marriage Candidates)".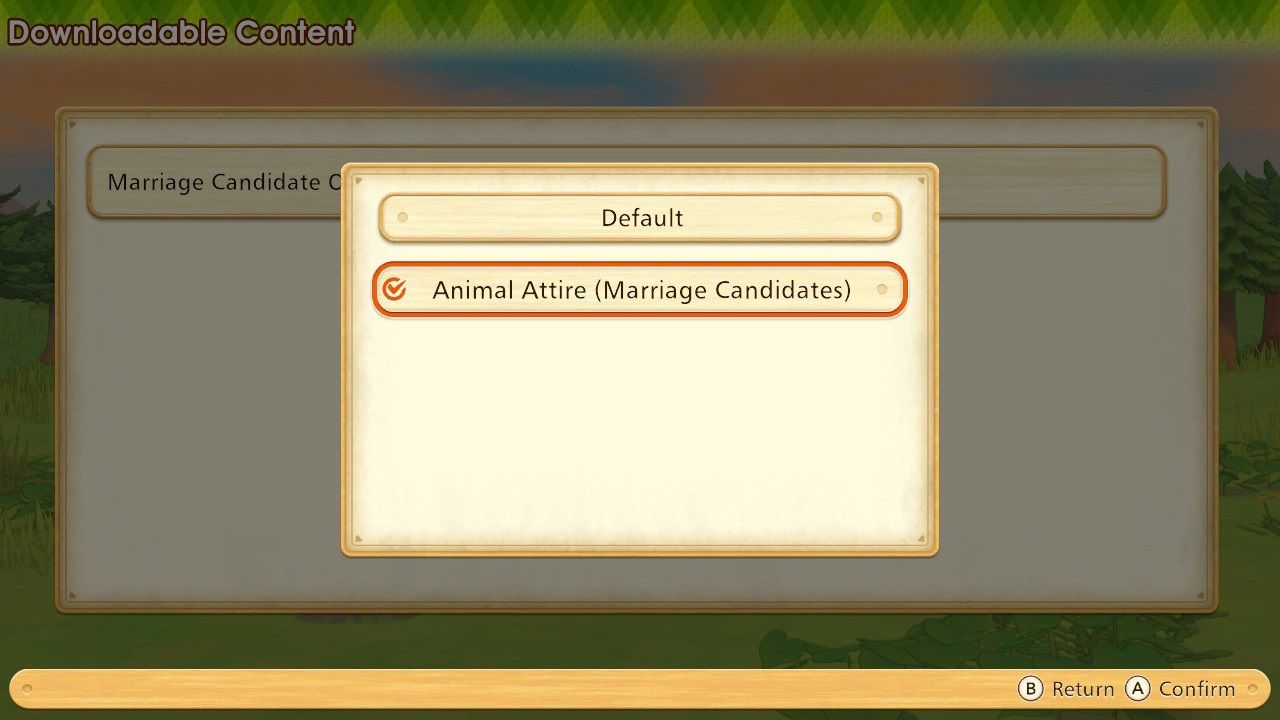 Regrettably, it's all or nothing — so either all of the marriage candidate characters have them equipped, or none at all. So you can't just choose to equip your favorite character's costume.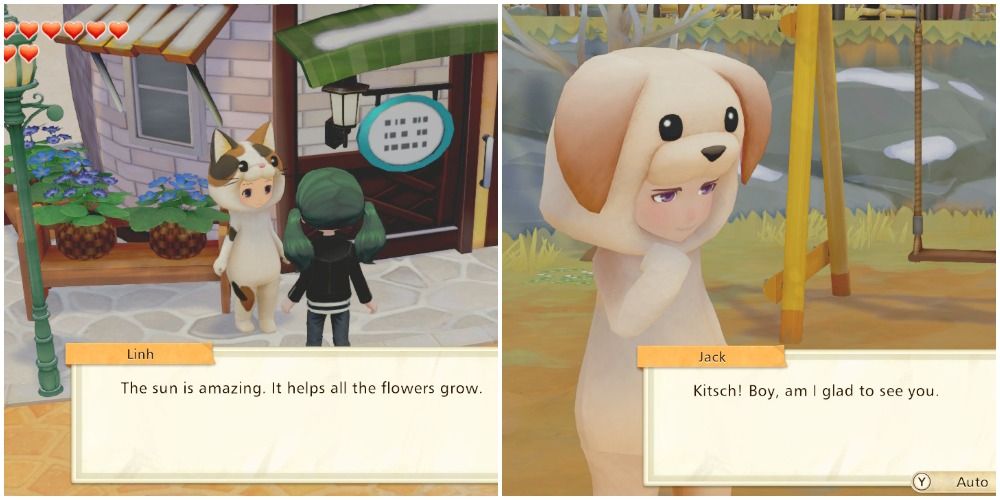 These changes affect both story cutscenes and the general appearance of characters as they walk around town. It's unclear whether the Animal Attire outfits would overwrite the wedding outfits for marriage candidates or not. Either way, they're super adorable.
Next: Story of Seasons: Pioneers of Olive Town Complete Guide And Walkthrough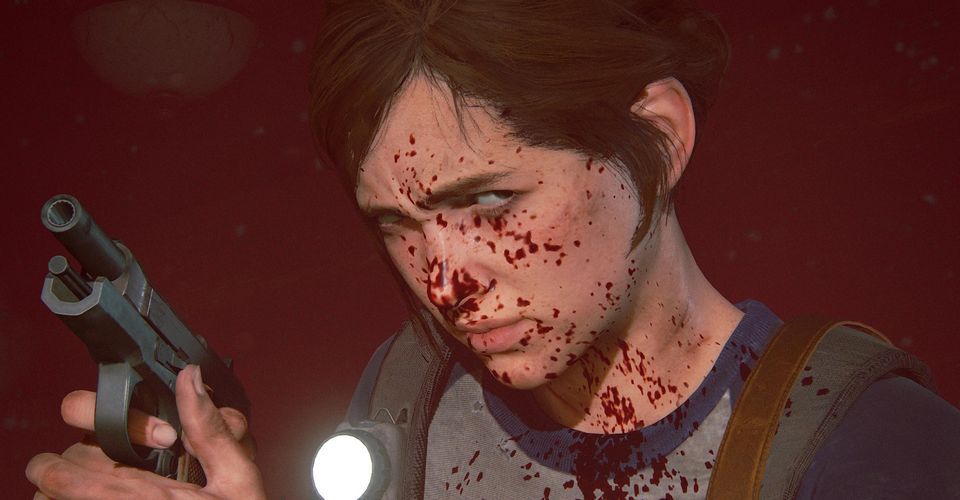 Guides
Story Of Seasons
Pioneers of Olive Town
Meg appreciates gaming on all formats but primarily spends her time achievement hunting to the extreme. Her passion for gaming began as a child when first introduced to the Amstrad.
Source: Read Full Article