Stardew Valley: A Complete Guide to Marrying Alex
Alex is another NPC who didn't immediately gain popularity with the Stardew Valley community. Like Haley, he is an incredibly young romance candidate that seems to not have graduated from high school that long ago. This is reflected in Alex's personality, hobbies, and even in his general demeanor. Like most characters living in Pelican Town, though, Alex has more to him than just being a form high school sports star. In fact, many players will be surprised by just how deep his story arc goes.
To help players get the most out of the game, the guide below outlines everything you need to know to marry Alex.
Alex's Stats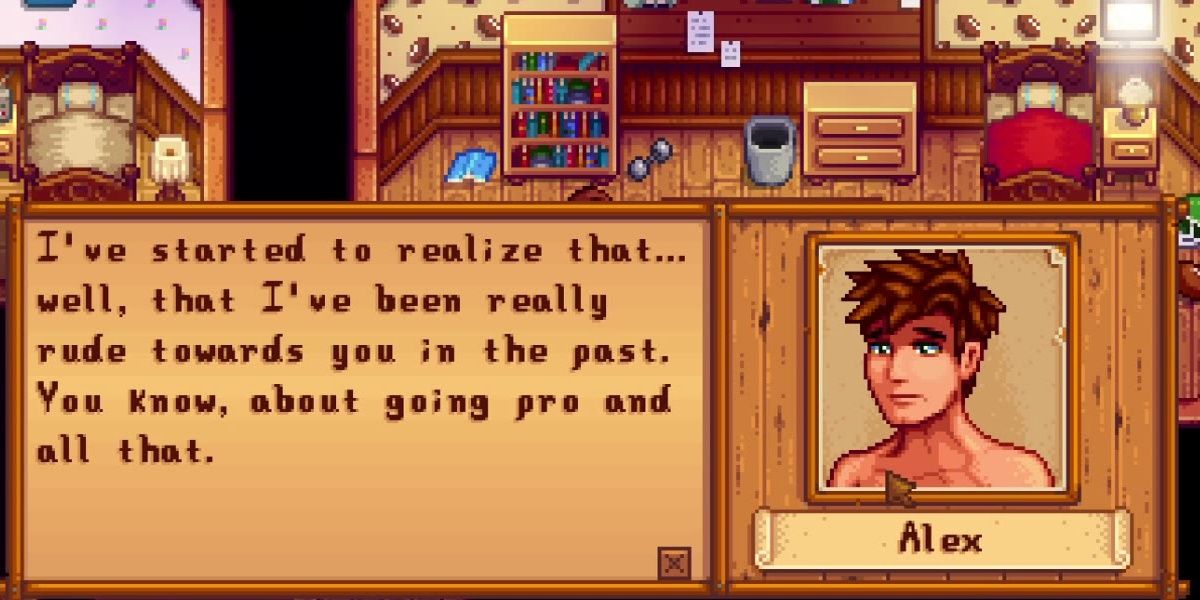 Alex is a younger character without a proper job, although he can be found working at the ice cream stand in the summer. Players should memorize his birthday as giving him a gift on that day will give bonus friendship points.
Birthday: Summer 13
Ho
me Location: Center Pelican Town, Up From the Saloon.
Clinic Visit: Winter Summer 16
Night Market Visit: Winter 17
Occupation: Ice Cream Salesman
Alex's Schedule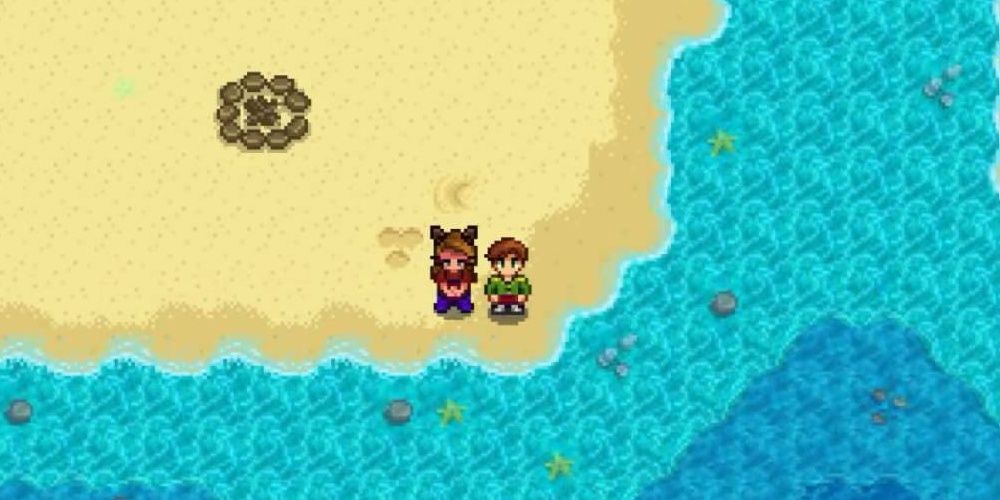 To say that Alex has a pretty easy schedule is an understatement. He doesn't really have a job, and Haley is his only friend. This makes him easy to track down no matter what season it currently is in-game. Below is when he leaves his house and where he goes when he does. Be advised that your friendship level with Hailey will affect whether he deviates from his schedule or not on Wednesday.
Spring
8 am – Stands at The Tree Beside His House
1 Pm – Goes Back Inside
4 Pm – Leaves to Stand Beside Dusty
6:30 pm – Goes Back Inside
Summer
7:50 am – Goes to Beach
12 Pm – Goes to Work at Ice Cream Stand
5 pm – Returns Home
Fall
4 Pm – Leaves to Stand Beside Dusty
6:30 pm – Goes Back Inside
Winter
9 am – Heads to Bathhouse
3 pm – Returns Home
6 pm – Leaves to Stand Beside Dusty
Rain
4 Pm – Leaves to Stand Beside Dusty
6:30 pm – Goes Back Inside
Wednesdays – Less Than Six Hearts With Hailey
8 am – Stands at The Tree Beside His House
12 pm – Goes to Haileys House
4:30 pm – Leaves to Stand Beside Dusty
6:40 pm – Returns Home
Gifting to Alex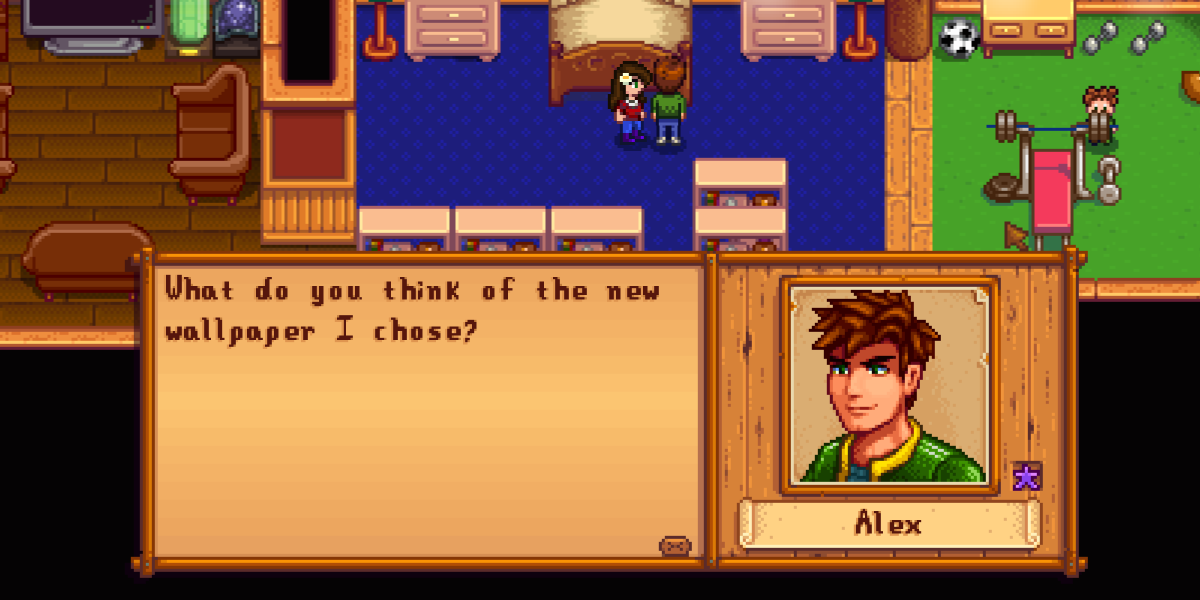 Not only is Alex's schedule possibly the easiest in the game, but gifting to him is as well. Alex has few loves and likes to remember. Sadly both of his loves are recipes that players won't be able to make within the first few seasons of the game. It's best to rely on his likes for those looking to build up friendship points with him. As a bonus, he also has a small number of hates as well, which helps to make the gifting process relatively risk-free.
Loves – 80 Friendship Points
Salmon Dinner
Complete Breakfast
Likes – 45 Friendship Points
Universal Likes
Eggs – Excluding Void Eggs
Neutral – 20 Friendship Points
Universal Neutrals
Morel
Magma Cap
Purple Mushroom
Hazelnut
Leek
Common Mushroom
Chanterelle
Snow Yam
Winter Root
Dandelion
Daffodil
Ginger
Dislikes – Minus 20 Friendship Points
Universal Dislikes
Salmonberry
Wild Horseradish
Hates – Minus 40 Friendship Points
Universal Hates
Quartz
Holly
Triggering Alex's Cutscenes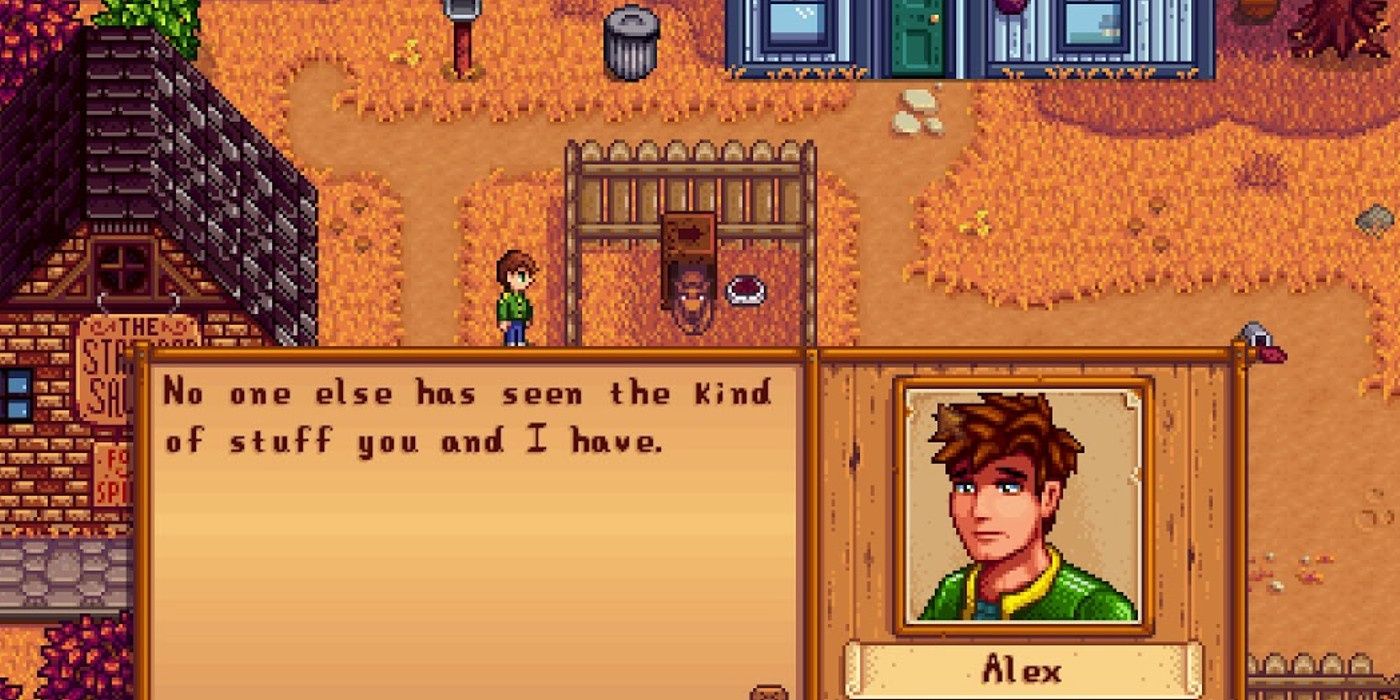 Triggering Alex's cutscenes have low requirements that won't interfere with the player's schedule. His most difficult event is the two and eight-heart events, only because the event can only appear in the summer season. Since most players won't be ready to get married until around the summer of year two, though, this isn't really a problem. In addition, Alex does have dialogue choices, but only one of them will actually have any effect on your friendship points.
Two Hearts
Go to the beach on a sunny weather day to meet Alex. He will try to get you into a game of gridball and then explain his dream to be a sports star. He will ask you your opinion, but even if you call him arrogant, your points won't decrease.
Four Hearts
For Alex's four heart, even just enter town between 9 am and 4 pm. This is where Alex's story actually starts to come a bit deeper as he will reveal his tragic past to you.
Five Hearts
Visit Alex while he is home to trigger his extra five heart event. This time Alex will tell you about his lack of knowledge regarding books, and you will be able to comfort him.
You're a Genus – No Effect
We All Have Our Strengths – Plus 50 Friendship Points
That Sums it Up – Minus 50 Friendship Points
Six Hearts
This is another event that requires you to simply visit Alex when he is home. This time he will open up about his gridball doubts to the player.
Eight Hearts
This cutscene can only occur if it's on a sunny day in summer. The player must go to the beach, where they will find Alex on the beach crying. He will tell you it's the day his mother died and open up about his feelings towards her.
Ten Hearts
This time Alex will actually send the player a letter in the mail. Afterward, head to the saloon between 7 pm to 10 pm. In this cutscene, Alex will confess his feeling to the player; no matter what they reply, though, his friendship once again won't be affected.
Next: Stardew Valley: A Complete Guide To Marrying Emily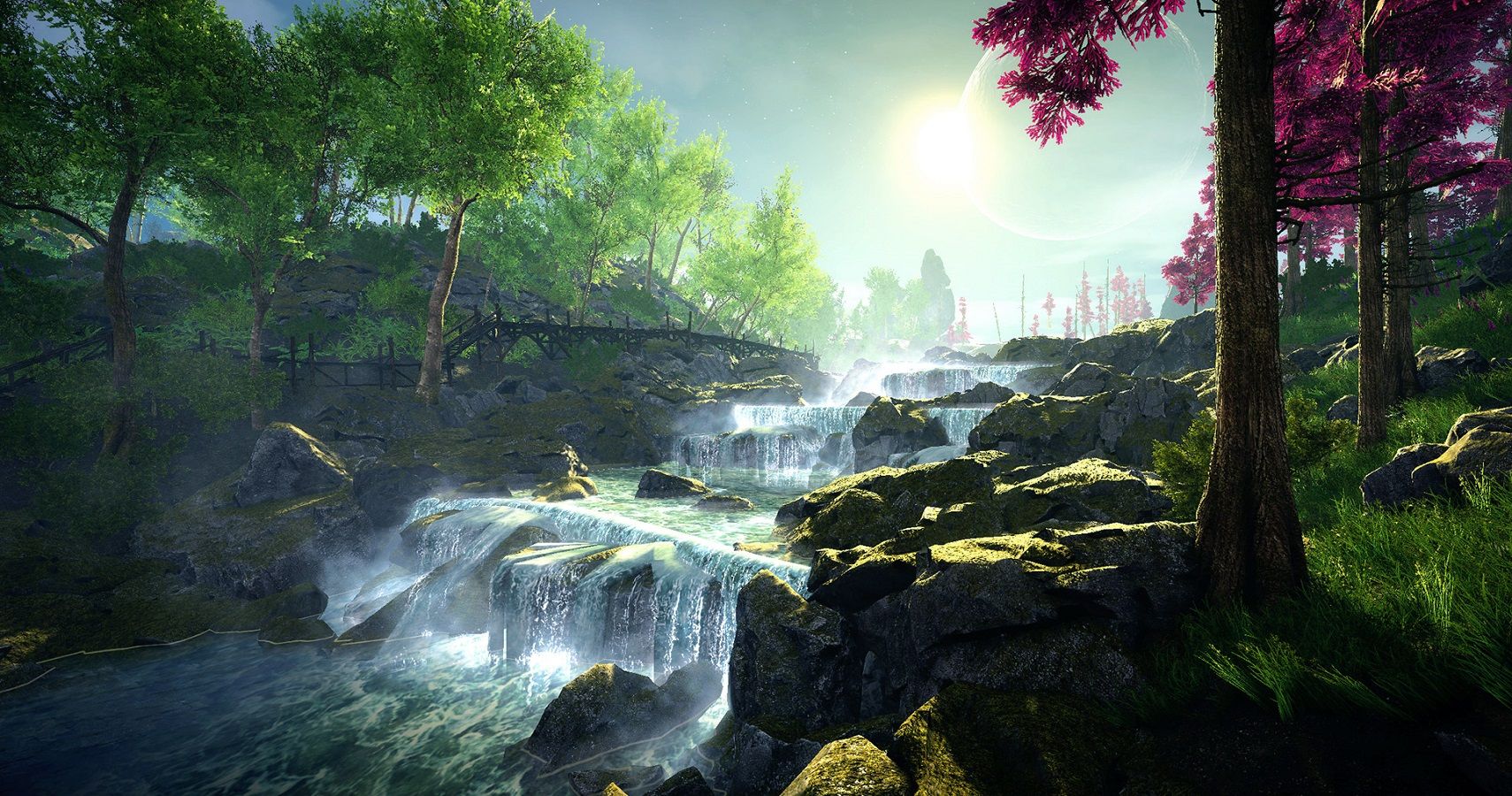 Jess has been writing for clients all around the world for years. From companies in Japan to being featured on The Kim Komando Show, Jess has prided herself in expressing her love for gaming. Her favorite console is the Nintendo 64 and she revels in replaying through Paper Mario and Megaman Legends. When not fighting Reaverbots she can be found gushing over the newest JRPGs or watching seasonal anime with her furless cat Noko.
Source: Read Full Article