Stanislaw Lem-Inspired The Invincible Receives Additional Funding, Delayed To 2022
Polish studio Starward Industries announced that its debut project The Invincible, based on the novel by Stanislaw Lem, has received additional funding. However, the game is not coming in 2021 like originally intended.
The Invincible was announced in September 2020 by the former CD Projekt Red and Techland developers. The retro-futuristic first-person sci-fi thriller was expected in 2021 but had no exact release date. Recently the developers changed their production schedule, quietly shifting the release window to 2022. According to the team, such a decision was made due to the project's increased budget.
Extra money for The Invincible was raised through an additional issue of Starward shares, which brought the studio more than $700,000 (zł2,7 million). Now, the developers decide to postpone the release in order to increase the amount of content in their project. Starward Industries is planning to hire more full-time employees, as well as outsource more work to other companies. Additionally, better testing, new language translation, and increased marketing costs are planned for the game.
The Invincible tells about a space expedition to the planet Regis 3, where the protagonist has to survive in a hostile world and find out what happened to his predecessors. The plot is based on the novel Invincible by Stanislav Lem, first published in 1964. The developers pointed out the game is more of a new story, based on the original book, rather than a complete recreation.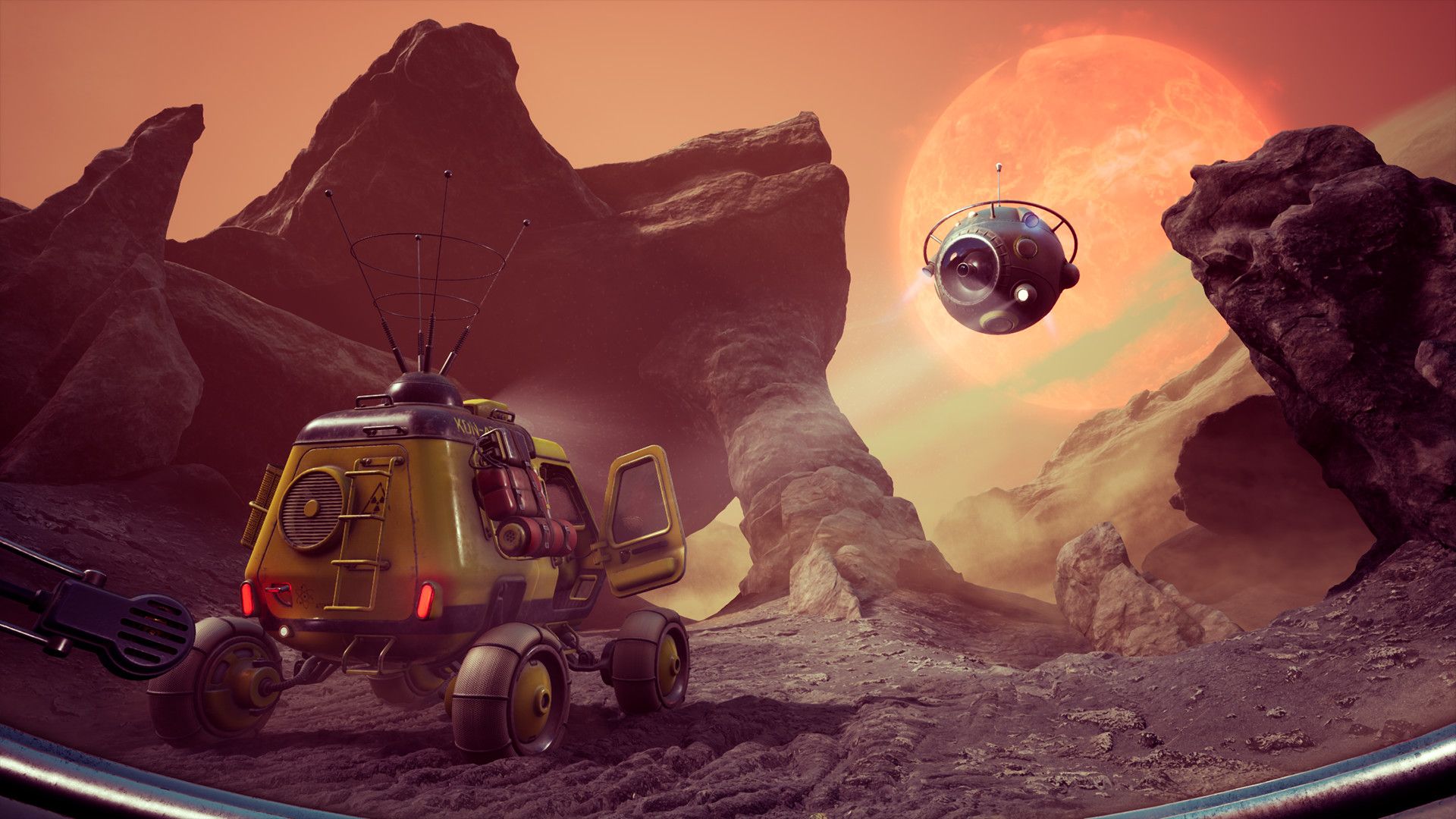 The work on the project began at the end of 2018. The creators revealed they are mostly inspired by Alien: Isolation and Firewatch to make The Invincible truly unique in terms of gameplay and atmosphere. One of the game's key features will be a non-linear story, which relies heavily on the player's decisions. According to the developers, The Invincible will even have several different endings.
The Invincible is being made for PC, PS5, and Xbox Series X|S. The project already has its Steam page, so you can add the game to your wishlist.
Source: Read Full Article