Stalker 2 Reportedly Won't Release Until 2024 At The Earliest
Stalker 2: Heart of Chornobyl reportedly won't arrive until at least 2024, according to sources related to its development. Some say GSC Game World might consider launching the shooter in early access to gradually fill the world with more content.
The information comes from Vitaliy Kazunov, editor-in-chief of the Russian site iXBT Games, who claimed to have spoken with current and former workers at GSC. In his words, Stalker 2 is facing major issues since the Russian invasion of Ukraine, including staff turnover and ineffective management. In February, development was put on hold for several months due to the studio relocating its workers to Czechia. During that period, many key developers have left the studio as they were unable to continue their work.
Sources describe the current state of the project as a "permanent repair." Many aspects of the game, including almost finished locations, are being constantly reworked or even started from scratch, as newcomers bring their own vision of how Stalker 2 should look. As of 2022, there was still no clear vision for many features, which is why the core staff leaving was a big problem.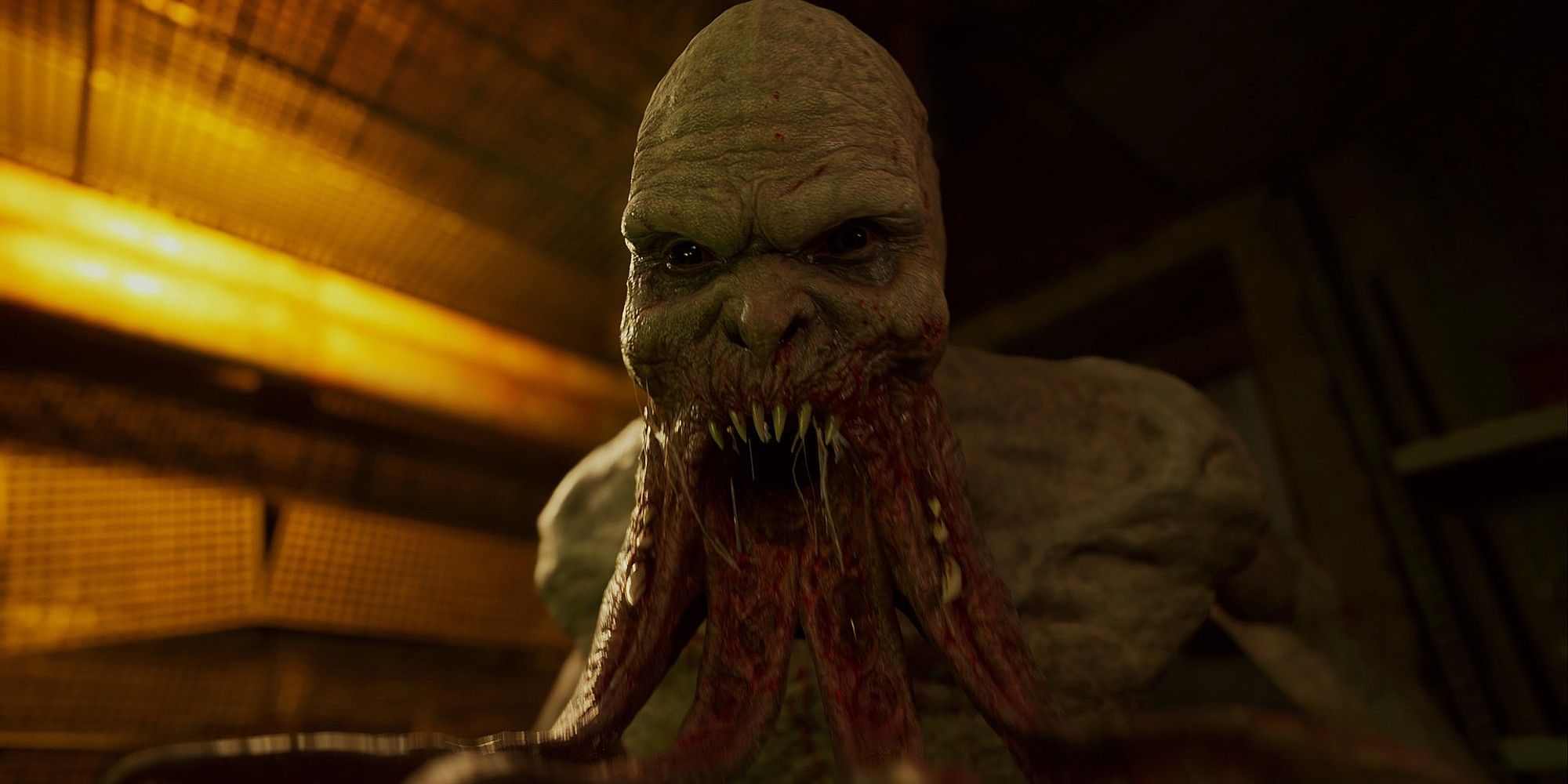 According to Kazunov, Stalker 2 is nowhere near the stage when you can beat the game from start to finish, and the studio has just finished the first chapter. That's why the reporter believes releasing the title via early access could be a logical move for GSC. In this case, the studio can satisfy its fans and allow them to shape the future of Stalker 2.
All things considered, Kazunov thinks that even 2024 is a very optimistic window for Stalker 2's full launch, and you probably should expect the game during 2024-2025. He added that Stalker 2's original launch date of April 2022 was "impossible," comparing the current state of the game with Cyberpunk 2077 at the time when CDPR first announced its unrealistic April 2020 launch date.
Stalker 2 devs haven't officially confirmed any of the above. Earlier, Microsoft began to refund players who had pre-ordered the game due to it being delayed to an "unconfirmed date in the future." Shortly after that, GSC released a statement saying the project is still on track to arrive sometime in 2023, and pre-orders on PC won't be affected.
Source: Read Full Article