Stadia Adds Recently Announced Steamworld Games (And Grid) To Stadia Pro
The next line-up of free games given to Google Stadia Pro subscribers has been announced and it turns out that fans will receive three games in March, in the form of GRID, SteamWorld Dig 2, and SteamWorld Quest. 
Google is rolling out a free version of Stadia in 2020 (and it will likely be soon), but there is a paid tier that is available to those who want to experience Stadia games at 4k resolution. Those who subscribe to Stadia Pro every month receive free games (in the same manner as PlayStation Plus or Xbox Live Gold subscribers) and there have been some great ones released so far, including Samurai Shodown and Rise of the Tomb Raider.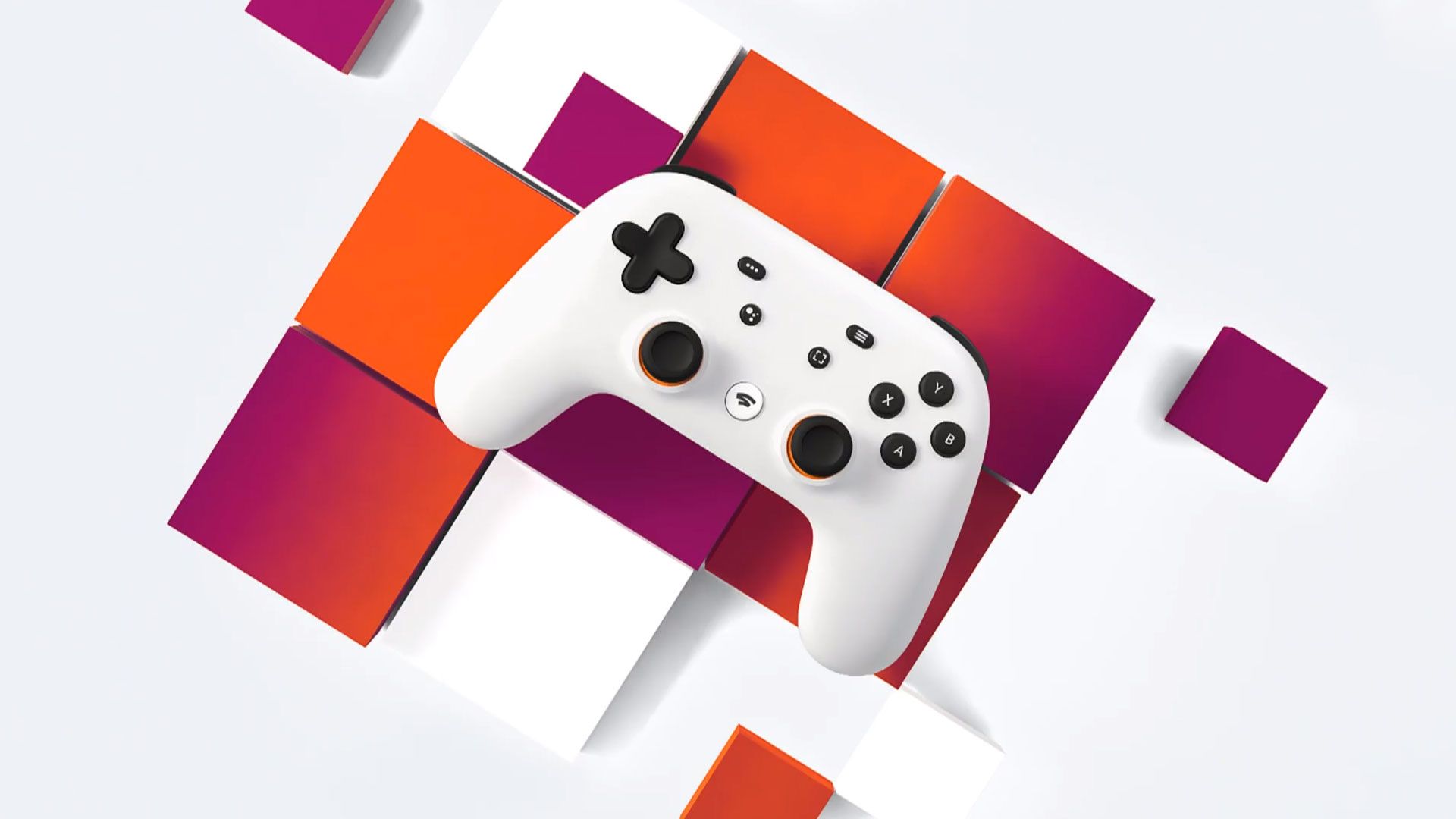 GRID is a racing game that was initially released in 2019. The Stadia version of GRID comes has an exclusive Endurance Mode, in which forty players can compete at once. SteamWorld Dig 2 is an excellent platform game where the player explores massive underground caverns, while SteamWorld Quest is a turn-based RPG that involves building decks of cards to fight enemies.
Those who purchased a Stadia Founder's Edition or were given a Buddy Pass shortly after launch will be reaching the end of their initial three free month Pro subscription and will soon need to start paying if they want to keep on using Stadia. The March line-up of Stadia Pro is solid, but it might not be enough to keep people around until the free version launches.
GRID, SteamWorld Dig 2, and SteamWorld Quest will be available for Stadia Pro subscribers to claim for free on March 1, 2020.
Source: Read Full Article