Square Enix "Recommends Balan Wonderworld With Confidence," Despite… Everything
Most people consider Balan Wonderworld to be an unmitigated disaster. The only platform that has a review score better than 50 on Metacritic is the PS5, while every other console and PC gave it a failing grade. Sales for Square Enix were also pretty bad since the publisher didn't even bother mentioning it in its 2021 fiscal year report.
It was, however, mentioned during the financial year-end earnings call. According to Bloomberg reporter Takashi Mochizuki (via VGC), Square Enix said Wonderworld "is a game that we recommend with confidence." That's despite the seizures, the bad reviews, and a song that fans called a ripoff of Ghostbusters.
Square Enix's stance is in stark contrast to comments made by Balan Wonderworld's former director, Yuji Naka. In a lengthy Twitter thread, accused Square Enix of caring "about neither games nor their fans." He also personally apologized for releasing "the unfinished work Balan Wonderworld to the world."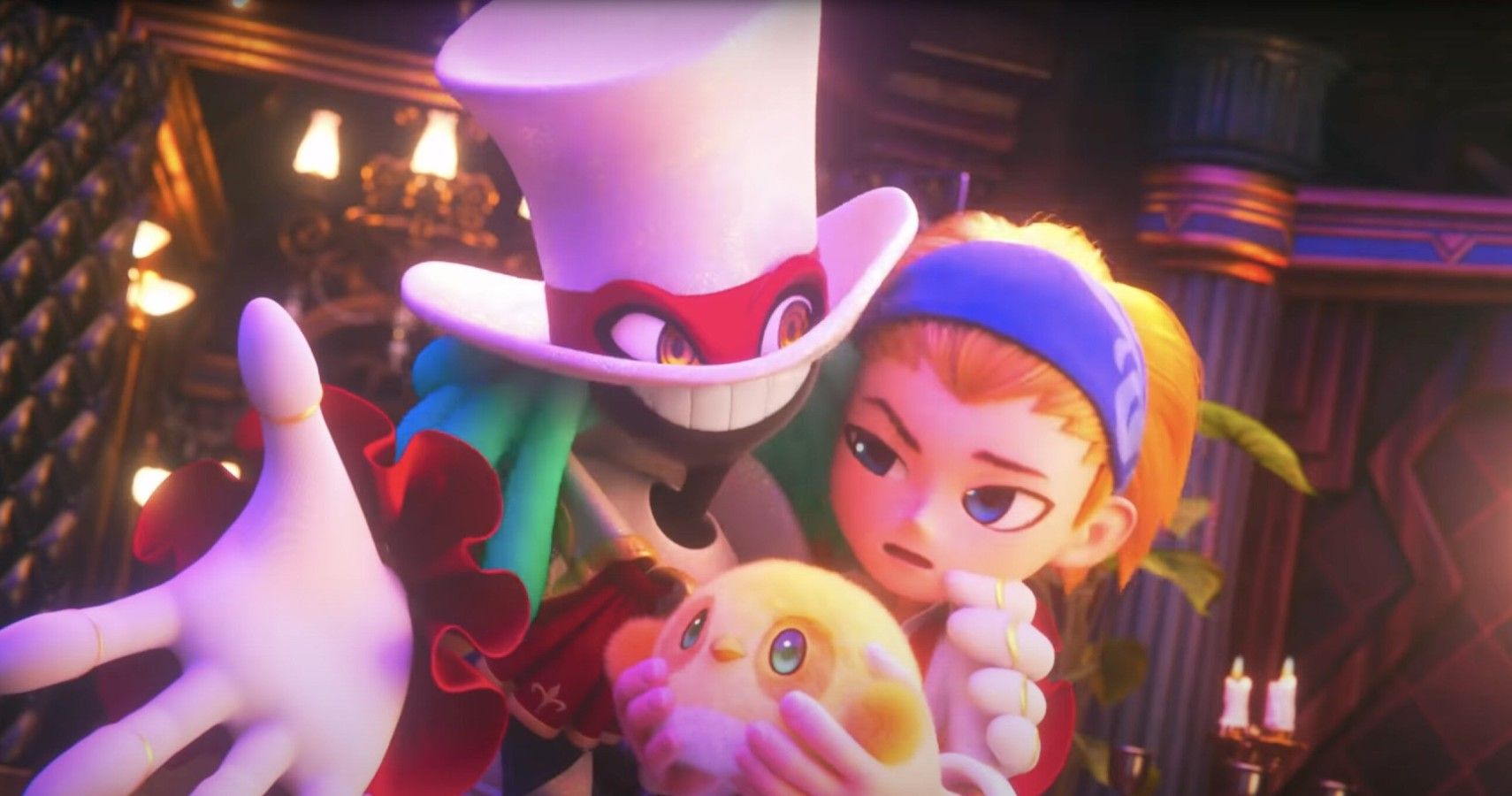 Naka also confirmed that he had even taken Square Enix to court in order to prevent the release of Balan Wonderworld. Square Enix also confirmed the lawsuit in its year-end earnings call but declined to comment further.
In his explanation, Naka blamed a "collapsed" relationship with support studio Azrest for causing issues with development. Naka said Square Enix refused to delay the game even after Azrest stopped supporting Balan Wonderworld, insisting the game release in March 2021 despite glaring issues that became apparent on review. This led to a lawsuit and Naka's eventual dismissal from Square Enix.
Frankly, you might not want to trust Square Enix's opinion on what's good anymore. The Japanese publisher recently sold Crystal Dynamics, the makers of Tomb Raider, and Deus Ex developer Eidos alongside its Montreal studio for just $300 million. Instead of helping to make critically acclaimed triple-A games, Square Enix plans to invest more into blockchain technologies like NFTs.
Source: Read Full Article