Spotify Removes Over 70 Episodes Of The Joe Rogan Experience
Joe Rogan's podcast, the most popular on Spotify, has caused the service no end of issues in recent days. After hosting a guest who spread Covid-19 misinformation, many – including musicians Neil Young and Joni Mitchell – are calling for Spotify to remove the show from streaming, or at least delete the offending episode. Now, the spotlight is on the podcaster once again, but this time it is not immediately clear why.
Spotify has removed 71 episodes of the Joe Rogan Experience, with no explanation. This comes after a compilation of Rogan using the N-word on his show went viral on Twitter, although it's not known if the episodes that were removed were the ones where the racist language was used.
This development went completely unannounced, and was only spotted thanks to fan site JRE Missing (via Dexerto), which automatically detects when an episode of the podcast had been removed.
The episodes in question vary dramatically, featuring guests ranging from actors such as Amy Schumer and Kevin Smith, to political pundits including Kyle Kulinski and Michael Malice.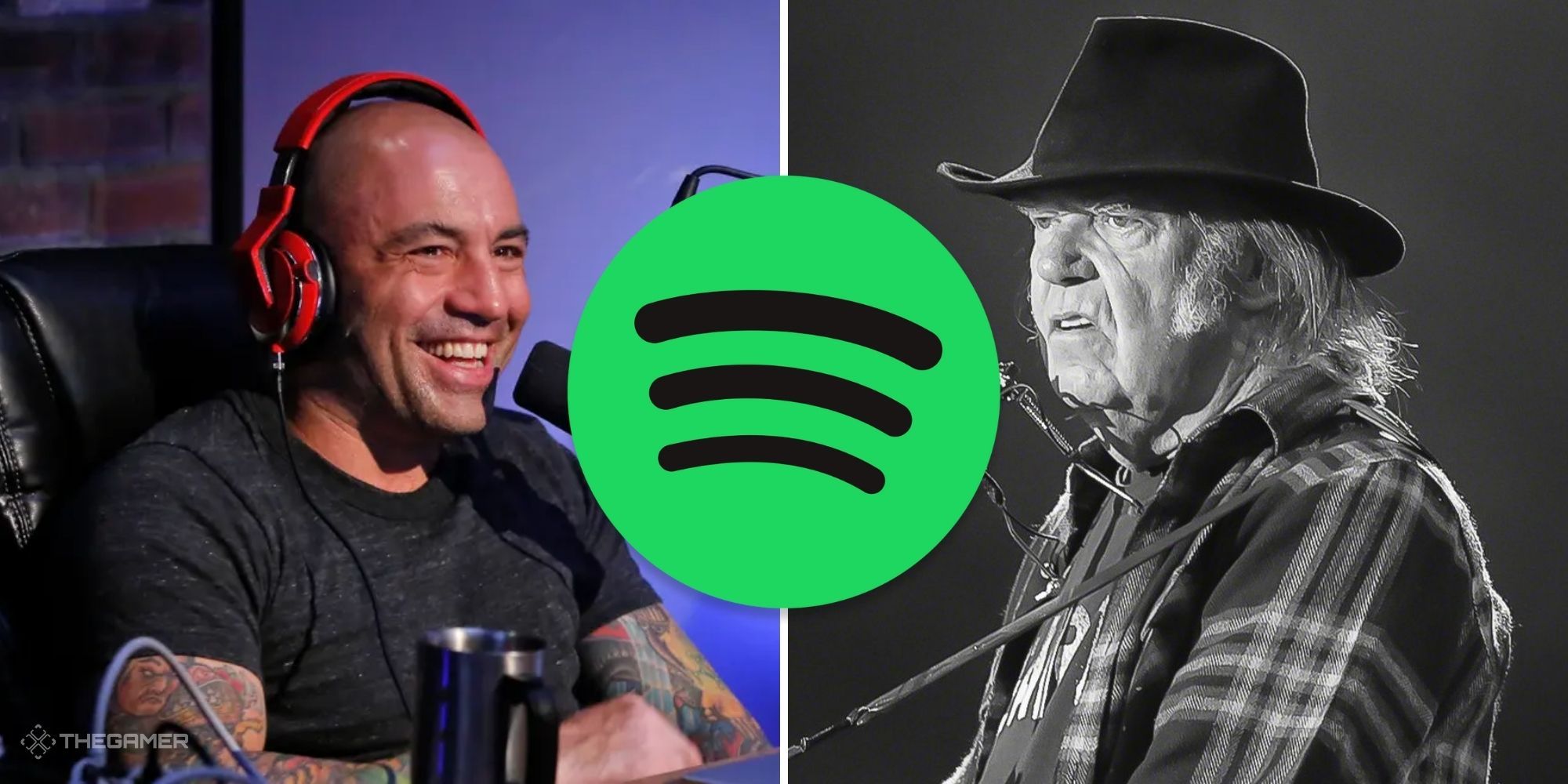 If this move was a response to the viral video exposing Rogan's use of the N-word, then this would seemingly contradict the excuse given as to why Spotify could not remove vaccine misinformation from the platform. Speaking on an earnings call, Spotify CEO Daniel Ek stated that decisions would not be made "based on any media cycle or calls from anyone else". He continued: "Our policies have been carefully written with the input from numbers of internal and external experts in this space. And I do believe they are right for our platform."
Since the compilation has been shared, Rogan has apologized for his use of the word, although he did say the clips were taken out of context. "I haven't said it in years…I certainly wasn't trying to be racist", Rogan said in an Instagram post. "I certainly would never want to offend someone for entertainment with something as stupid as racism. My sincere and humble apologies. I wish there was more that I could say."
Source: Read Full Article