Sport Sims Need To Stop Offering Story Modes
Sport has always been a natural born storyteller. How many times have you heard a commentator say "you just couldn't write this!"? Admittedly, it often comes after a fairly typical last minute goal or things to that effect, but sometimes, you just couldn't write it. While sporting biopics continue to offer rich soil, the fact is sport is so spectacular because it is so absolutely real and yet so absolutely impossible to believe at once. Sports sims keep trying to wedge in narrative modes, but the fact is they can never come close to replicating the real thing. The stories we write ourselves are so much better than the ones we act out.
Let's take a look at some recent examples. Recency bias is definitely in play here, but the two Champions League semi finals played out on Tuesday and Wednesday might be two of the best the competition has ever seen. In the first, Liverpool have one foot in the final, going into the game with a comfortable 2-0 lead over the biggest underdogs the semi finals have seen for a decade in Villareal. The team suddenly, inexplicably, implodes, and by half time the tie is level at 2-2 and Liverpool are there for the taking. Three quick goals after the break following some truly horrific goalkeeping, and it's 5-2, sayonara, roll on the quadruple.
If Liverpool had one foot in the final, Man City had everything but their little finger. 85 minutes gone, City have a two goal lead. Pep, in his infinite efforts to control and overthink elite European matches, has already taken off Kevin De Bruyne, City's one major magician in a team of efficient technicians. On then comes Jack Grealish, the magician-in-waiting once he can learn to play the Pep way. Grealish misses one glorious chance. Then a second. Local hero Phil Foden then misses a third. Real Madrid deliver a quick one-two sucker punch combo in the 90th minute, and the scores are suddenly level. When Liverpool wobbled, they brought on Luis Diaz and steadied themselves. When City wobbled, they immediately collapsed and gave away a penalty. City's little finger, along with the rest of their digits, will be sat at home when Liverpool meet Real Madrid in the final.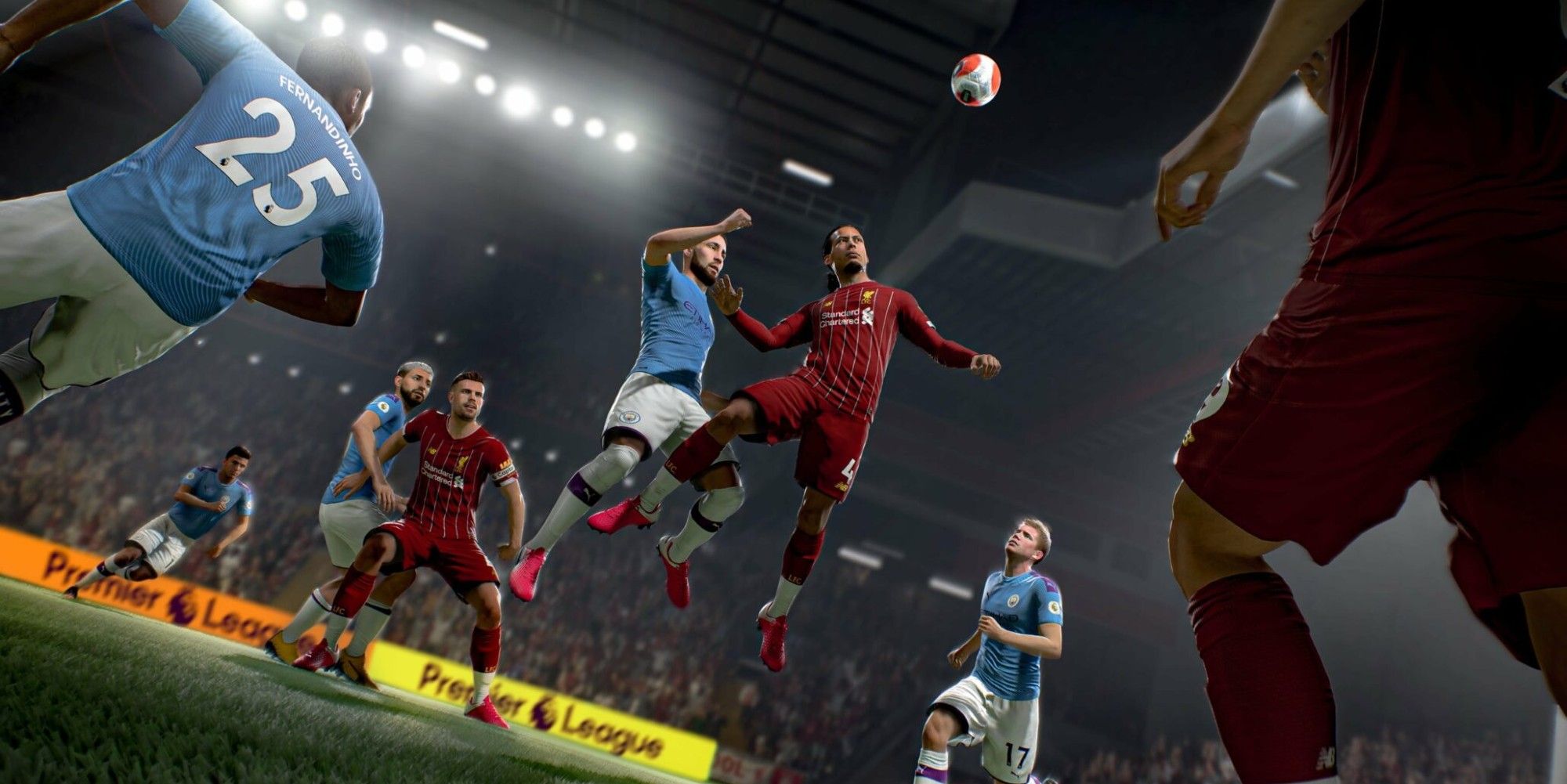 Semi finals are always more entertaining, less cagey than finals, but the biggest club football contest in the world just gave us two perfect examples of why you just couldn't write this. Real Madrid have offered similar, if slightly less spectacular, comebacks en route to City against PSG (which contained its own fall of Messi/rise of Mbappe/eternity of Benzema arc) and Chelsea. I recently reviewed the Gazza documentary, and had his story been fictional, that glorious chance against the Germans in '96 would have gone in. Greatness, redemption, immortality was on a plate, at Wembley, in an England shirt, against the same opposition that had brought forth his iconic tears six years earlier. You could write it – if it had gone in, that's exactly how you would write it. Gazza the hero. Instead, he – and with him, England – are half an inch away from glory. Nobody would ever write it this way, and that's why it breaks your heart.
My own club, Newcastle, has its own impossible to write story, having once been saved from relegation by a goal from a player who earlier that season had recovered from cancer. To make that fiction would be too saccharine, too predictable, too false. To make it reality is to write a legend.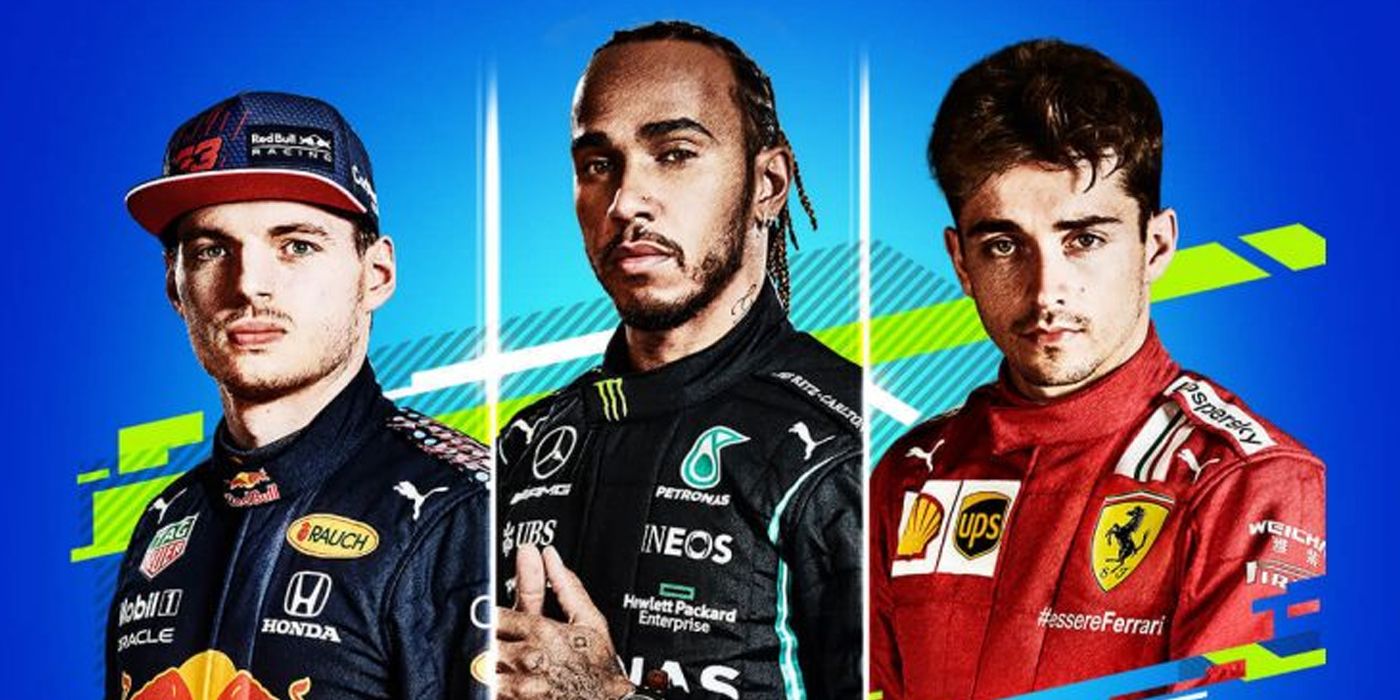 I've been playing the latest F1 game (full preview and interview with the devs on TheGamer next week), and while there is no narrative mode to speak of, it will be returning next year. Will it even come close to the shenanigans of Verstappen and Hamilton last year? Is that possible, and is that kind of written melodrama even what we want in a sporting story we know to be fake? There is no way to win. You can't match reality, and you can't be less than reality either.
Many games have inserted narrative modes into their offline play in recent years, with NBA 2K in particular going heavy on the production values and all-star cast. But sport is only dramatic because it is real. If you try to make it dramatic, it's no longer sport. We tell our own stories in sports sims, we have players we grow fond of, we score late goals and spring real comebacks of our own, we allow players to become legends, and we watch dreams fade. Story modes can never live up to this, because when it comes to sporting greatness, you just couldn't write it.
Source: Read Full Article