Spider-Man: Miles Morales Sold 4.1 Million Copies Before The End Of 2020
Spider-Man: Miles Morales sold more than four million copies in less than two months following its November 2020 release.
The PS5 was criticized by some for not having the strongest launch line-up, especially after games like Destruction AllStars were delayed. However, Spider-Man: Miles Morales led its small group of launch titles in a major way. So much so that the release of Sony's Q3 financial report has revealed the Spidey spin-off sold more than 4 million copies between its release in November 2020 and the end of the year.
Miles Morales was released alongside the PS5 on both the new console and on PS4. The total number of units sold accounts for copies on both PS4 and PS5 sold physically and digitally. The Spidey spin-off has sold 4.1 million copies to be exact. Marvel's Spider-Man managed 3.3 million copies in just three days and more than 20 million since its release. Since Miles Morales isn't technically a full game, it was never expected to outperform its predecessor.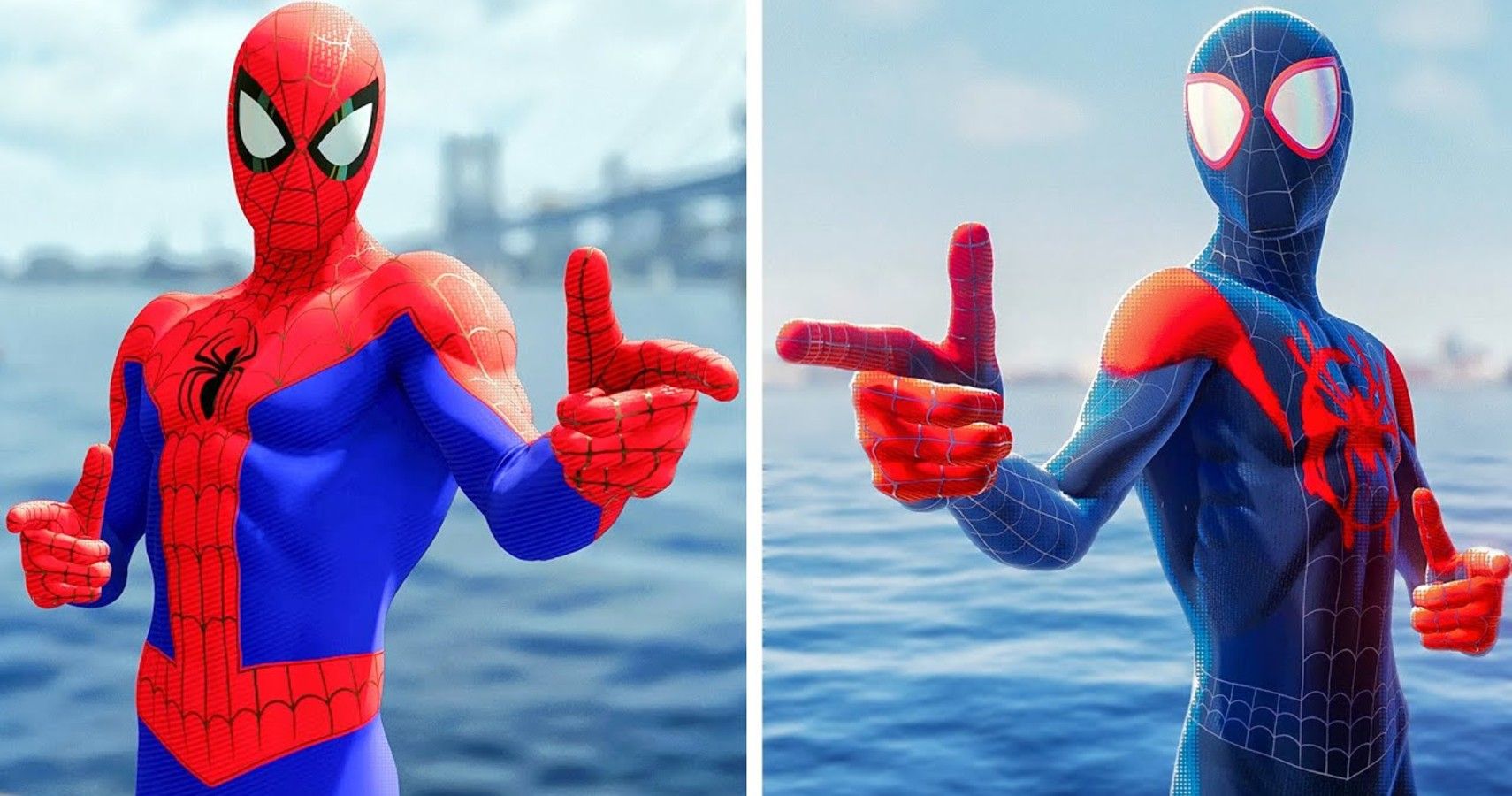 Although Miles Morales will likely never surpass Spider-Man in sales, it sold more copies at launch than Uncharted: The Lost Legacy. The two games are often compared since Lost Legacy was a shorter sequel/spin-off to the main series in the same way that Miles Morales is to Marvel's Spider-Man.
While Miles Morales's impressive numbers are big news, it wasn't the headline coming out of Sony's Q3 financials. That honor goes to the reveal of the number of PS5 consoles it shifted between November 2020, and the end of the year. An impressive 4.5 million units. Considering the issues Sony has had when it comes to getting PS5s out to the public around the world, that is quite the feat. Confirmation that the console enjoyed the biggest launch in PlayStation history.
Miles Morales has satisfied the hunger of Spider-Man fans waiting for the original game's full sequel. It built on the first game and sets up everything perfectly for whatever is coming next. Chances are its sales are far from done either. As more people manage to land PS5s, those waiting for the next-gen version of the game will start to pick it up. Two weeks ago, sales of PS5 games rose by more than 300% week-on-week in the UK, suggesting deserving people are finally starting to beat scalpers.
NEXT: Nintendo Has Sold More Switch Games Than On Wii U And 3DS Combined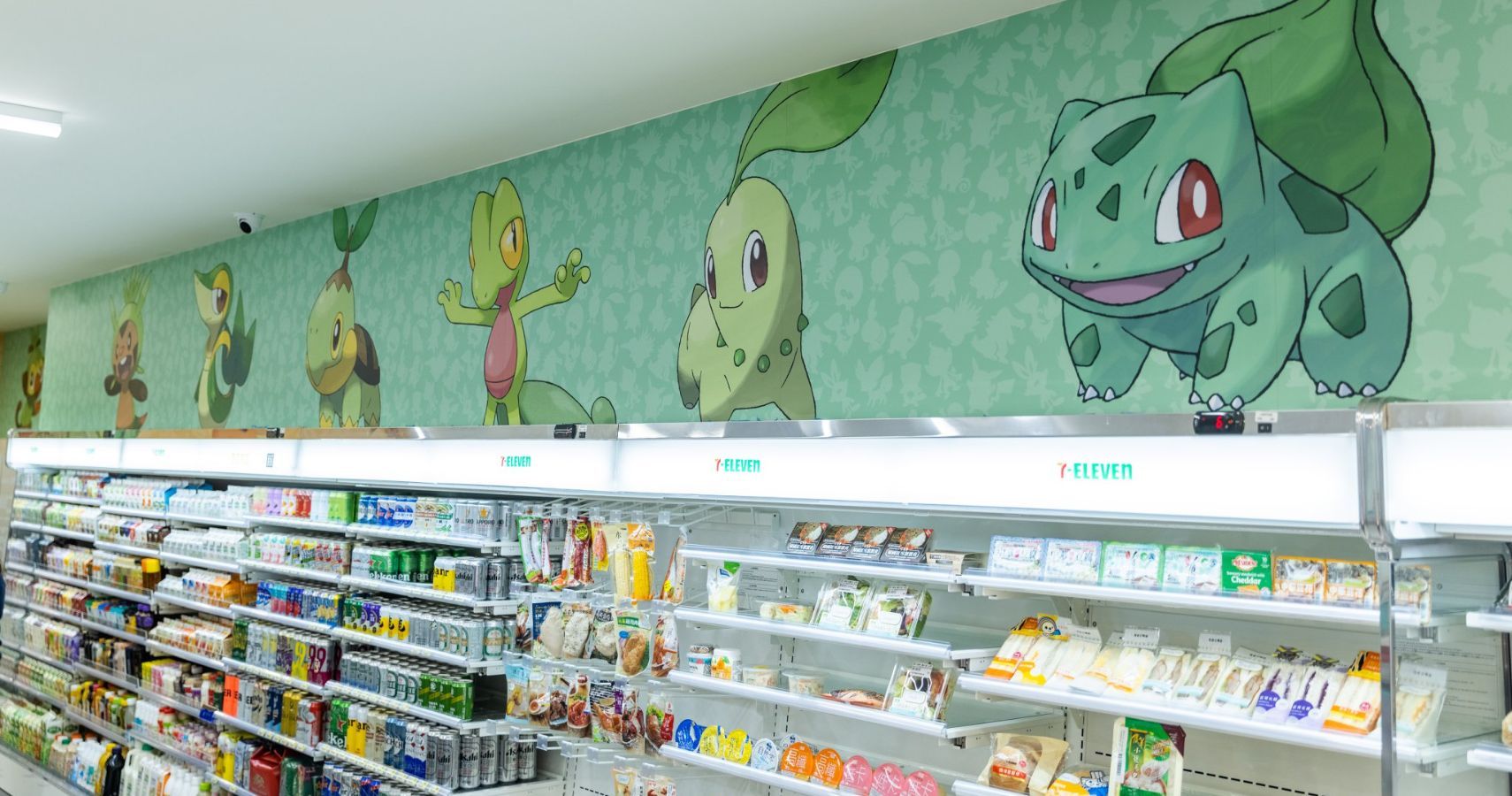 Game News
Spider-Man
Ps5
ps4
Spider-Man: Miles Morales
Josh has been gaming for as long as he can remember. That love began with a mild childhood addiction to the Sega Genesis, or Mega Drive since he lives in the UK. Back then, Sonic 2 quickly became his favorite game and as you might have guessed from his picture, the franchise has remained close to his heart ever since. Nowadays, he splits his time between his PS4 and his Switch and spends far too much time playing Fortnite. If you're a fan of gaming, wrestling, and soccer, give him a follow on Twitter @BristolBeadz.
Source: Read Full Article