Spider-Man: Miles Morales Adds Advanced Tech Suit In New Free Update
Insomniac Games announced through its official Twitter account that Marvel's Spider-Man: Miles Morales has received a new update that includes fixes and adds a new suit called Advanced Tech Suit.
The latest update contains an exclusive treatment for PS5 players called realistic muscle deformation. Since its launch back in November, Marvel's Spider-Man: Miles Morales hasn't received major updates except the one that added 60 FPS ray tracing mode all the way back in December, which makes update 1.09 a big deal.
The original Marvel's Spider-Man on both PS4 and PS5 has an Iron Spider suit for Peter Parker, and now it's time for Miles to shine with it. It's a brand-new take on the old Iron Spider suit, an original design by Insomniac included in Insomniac artist's ArtStation, but fans of the game thought it was a scraped suit that didn't make it into the game. The Advanced Tech Suit was also part of Funko Pop figures introduced four months ago as an unreleased suit. The new update finally adds the suit to the game, and the aforementioned Funko Pop figures will release on May 20th.
The PlayStation 5 is a powerful console in which animations in games have never been greater. The good news is that "realistic muscle deformation on select suits" will make it even better based on the character's movement throughout the game. The new suit is available for PS4 as well, but for realistic muscle, you must have a new shiny PS5 in your home.
Here are some of the new fixes and improvements in update 1.09. The following details released by Insomniac:
New Features
Added ZivaRT support to the Classic, Great Responsibility, Winter, Uptown Pride, and Advanced Tech Suits on PS5
Added the Advanced Tech Suit
Added the Advanced Tech Suit sticker to Photo Mode
General Fixes & Polish
Improved stability
Addressed an issue where the player could fall through the map during Mission Replay
Addressed an issue where the player model would not fully render
Addressed a lighting issue in Central Park
Addressed an issue where Roxxon bases would appear excessively dark
In other news, the short-lived success of Miles Morales as a number one in UK boxed charts didn't last, and Animal Crossing: New Horizons came back to the top. It's not the only recent related news about miles because the interesting shape of the new Spider-Man movie made the fans believe that Miles Morales would appear in Spider-Man: No Way Home.
Marvel's Spider-Man: Miles Morales was part of PS5 launch titles and has already sold more than 4.1 million units on both PS4 and PS5. Miles Morales is a special showcase for the fifth generation of PlayStation and a true example of its capability. Insomniac tries to add new things to its game to keep it fresh while working on a new game in Ratchet and Clanks series, which will be released exclusively for PS5 on June 11.
Next: We Should Be Making A Bigger Deal About Hailey In Spider-Man: Miles Morales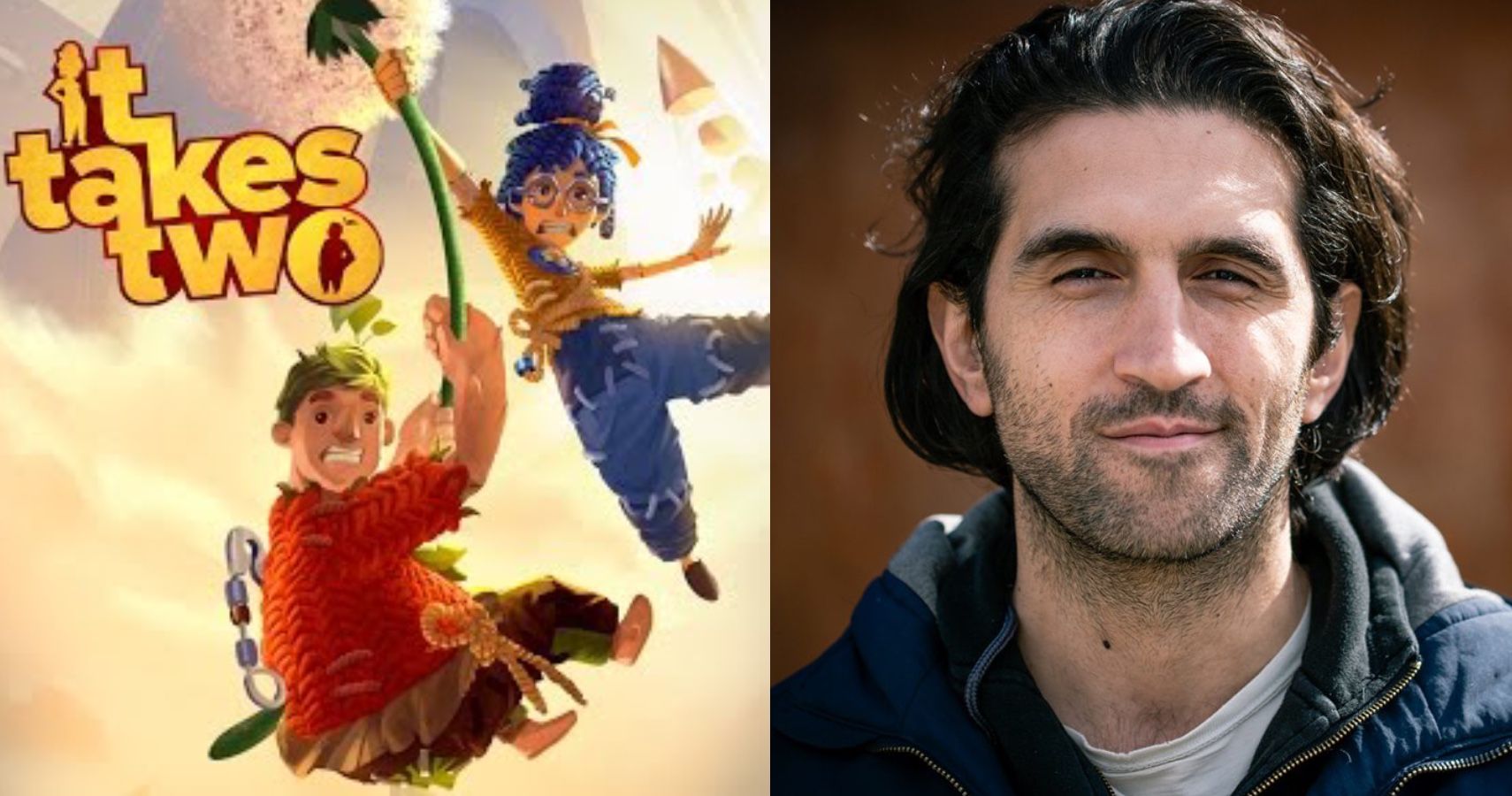 Game News
Marvel's Spider-Man
Spider-Man: Miles Morales
Farhad used to play any games until 2005, when he first met Dota. Following the birth of Dota 2 in 2013, he realized that writing is also fun. After writing reviews for tech products for over 6 years, now he is decided to transfer his Dota 2 experiences.
Source: Read Full Article