Spider-Man 2's Art Director Is An MCU Concept Artist
Sony and Insomniac took us all by surprise last year when it gave us a first look at Spider-Man 2 out of nowhere during a State of Play. Since Miles Morales had launched at the end of 2020, it was assumed a full sequel was still a long way off. Nothing more has been shown off since, but it has come to light that an experienced MCU concept artist has signed on as the game's art director.
Video Games Chronicle reports Davison Carvalho was hired as Spider-Man 2's art director in February of this year. The freelance concept artist has worked on a number of MCU movies, including Dr. Strange, Thor: Ragnarok, and Captain Marvel. This also isn't Carvalho's first foray into video games. The artist has worked on Halo Infinite and Mortal Kombat 10 in the past.
Carvalho's combination of MCU and video game experience makes him the perfect person to work on what is bound to be an incredibly big game when it launches in 2023. Being brought on as the sequel's art director doesn't appear to have squeezed anyone else out of a job either. While there's no mention of Spider-Man 2, Grant Hollis and Gavin Goulden, the art directors for the first game and Miles Morales, appear to have shifted their focus to Insomniac's Wolverine game.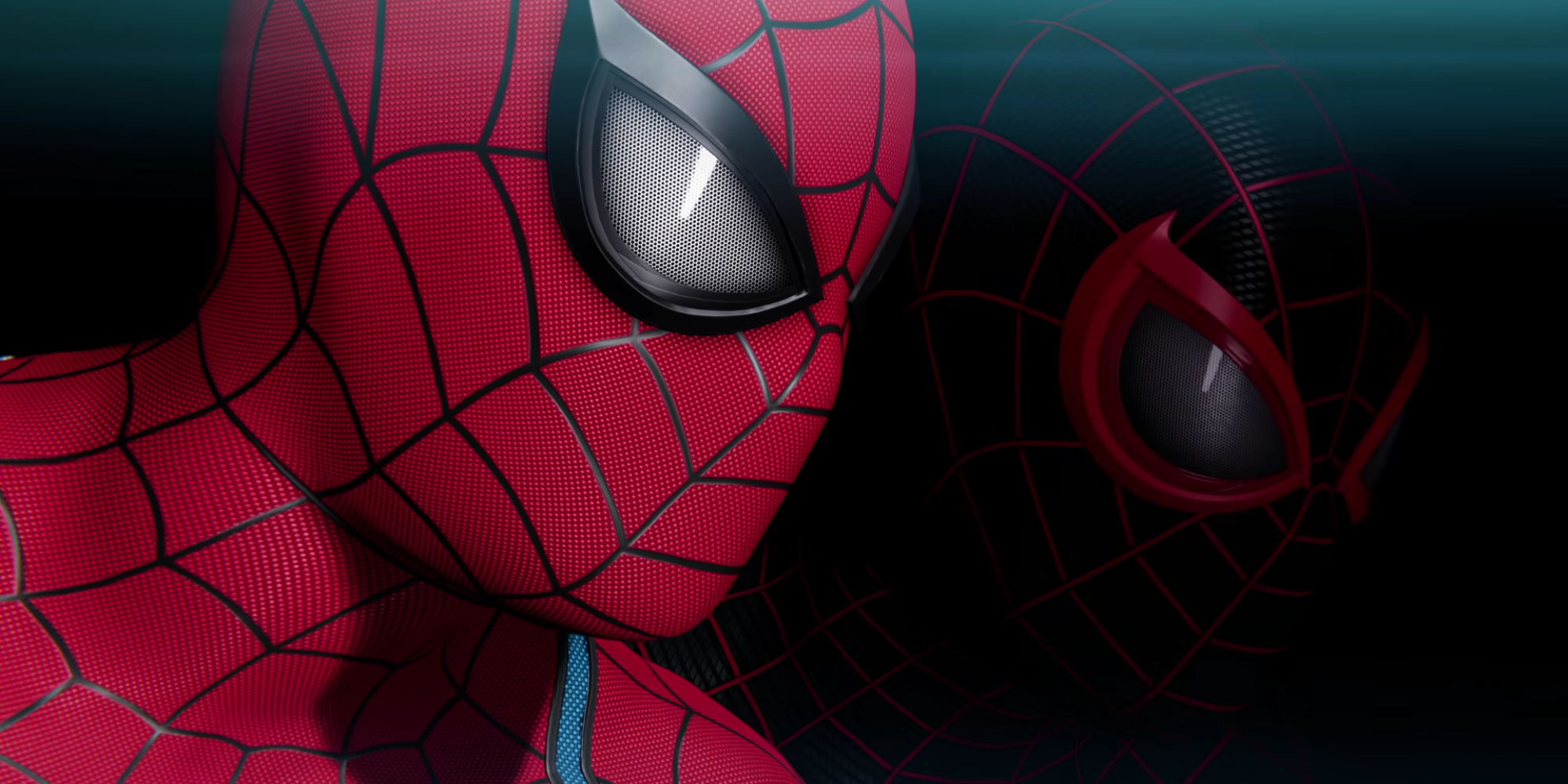 Wolverine was revealed at the same time as Spider-Man 2, but so far even less has been revealed about the standalone game than the new installment in Insomniac's Spider-Verse. While we know Venom will be added to the mix in Spider-Man, all we've seen from Wolverine so far is the protagonist sitting at a bar with his back to us. The trailer ended with a first look at his adamantium claws.
The team working on Insomniac's Spider-Man games was a strong one already, hence the success of the first two. However, the studio has seriously bolstered it for the sequel, likely so that others could either shift their focus or split their time between it and Wolverine. Not only have they brought an MCU concept artist on board, but it was revealed at the turn of the year that Subnautica: Below Zero's writer Brittney M. Morris is also working on the game.
Source: Read Full Article