Sorry Mark Hamill Fans – The Witcher Season 2 Finds Its Vesemir
It seems as if Netflix's The Witcher has finally found its Vesemir for season 2, and despite a massive online campaign from the show's fans, Mark Hamill won't be starring in the role. Instead, the veteran witcher and mentor of Geralt will be portrayed by Danish actor, Kim Bodnia.
Despite a large outcry from fans, and Netflix reportedly offering him the role of Vesemir, Mark Hamill will not be starring in the role. Hamill had even expressed interest in playing Vesemir in the past, but for whatever reason, Netflix couldn't settle on a deal with the Star Wars actor. Now, somebody else has stepped in to fill those shoes.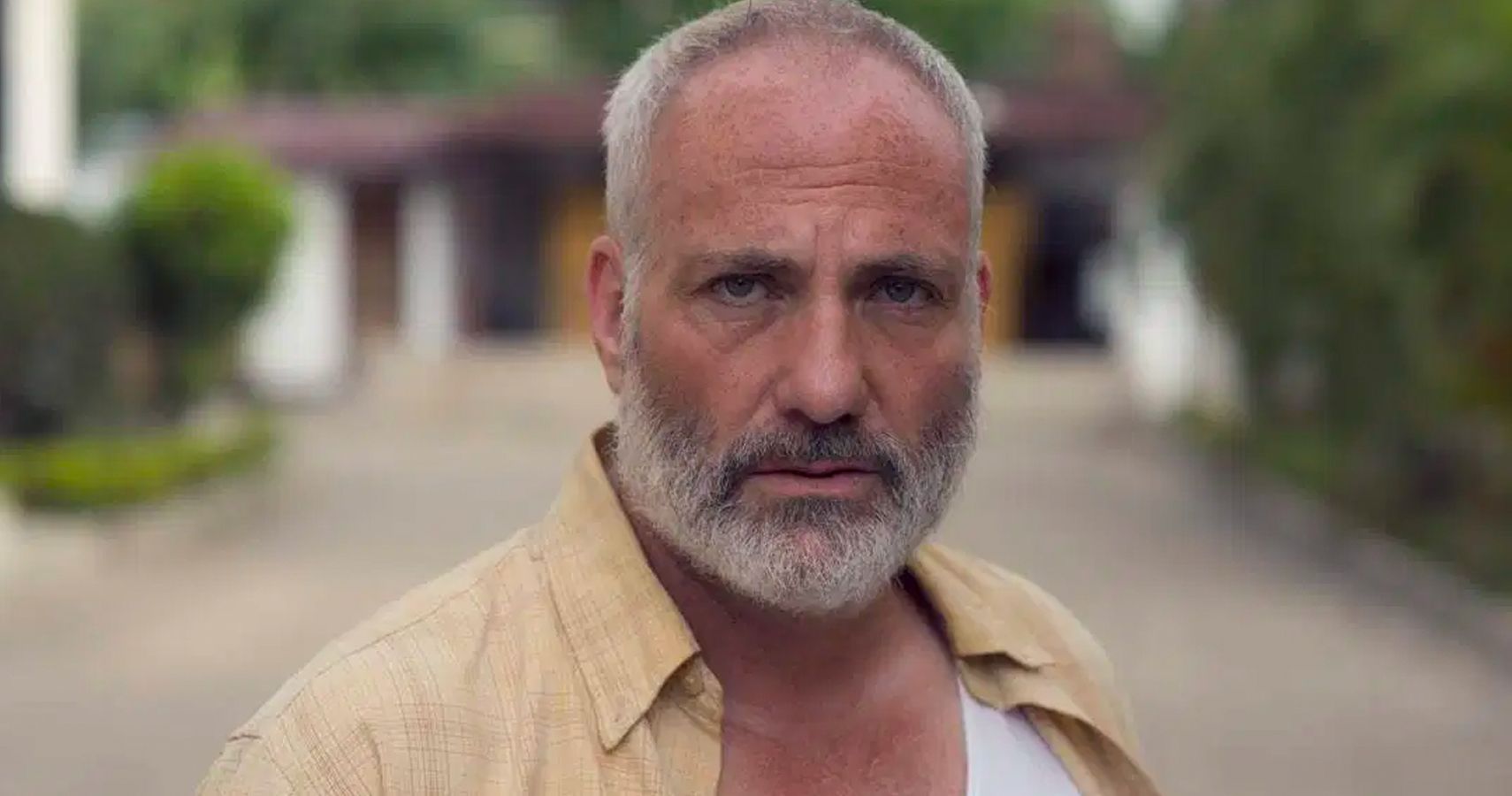 Although this news will certainly disappoint some, the actor who was in fact chosen to play Vesemir is actually an excellent choice. Bodnia plays a fan-favorite role on the Emmy award-winning Killing Eve, and previously work on the show The Bridge as well. He is a very capable actor, and will likely do a great job playing the mentor of Geralt of Rivia.
Showrunner Lauren Schmidt Hissrich explained that she is thrilled to welcome Bodnia to the cast and admired his acting chops in Killing Eve and The Bridge. She went on to say that she can't wait to see Bodnia bring "strength, tenacity, and warmth" to the character of Vesemir. Those familiar with Bodnia's work know that he'll bring his best to the role, and so does Hissrich.
Even though fans should be pleased with this casting choice, one can't help but to wonder why a deal with Hamill never happened. Given the success of the first season and the fact that a name like Henry Cavill is attached to the show, it's unlikely that Netflix couldn't afford Hamill. Instead, there may have been a scheduling conflict or possibly some sort of creative difference.
Either way, The Witcher season 2 is shaping up to be an excellent second installment following the show's successful first season. Production is already underway, and with a large series of new characters already announced, it'll be exciting to see what stories from the world of The Witcher will be explored next.
Source: IGN
Source: Read Full Article