Sony Might Be Discontinuing PlayStation Plus Cards After Subscription Revamp
PlayStation Plus subscription cards appear to be disappearing after Sony's recent tiered revamp of the service.
First spotted by Polish games site XGP (via VGC), various retailers have stopped listing PlayStation Plus cards, including Walmart. GameStop and Amazon, although there are non-affiliated retailers on Amazon still selling them. Best Buy and Target also still have them in stock in the US, as does Currys in the UK, but a growing list of retailers appear to be discontinuing the PS Plus subscription cards.
The official PlayStation site similarly lacks PS Plus subscription cards. Clicking the subscription button now directs users to the new tiered system and asks them for the number of months they wish to add to their cart. The UK site still lists the PS Plus cards, but clicking "buy now" redirects to PlayStation Store gift cards.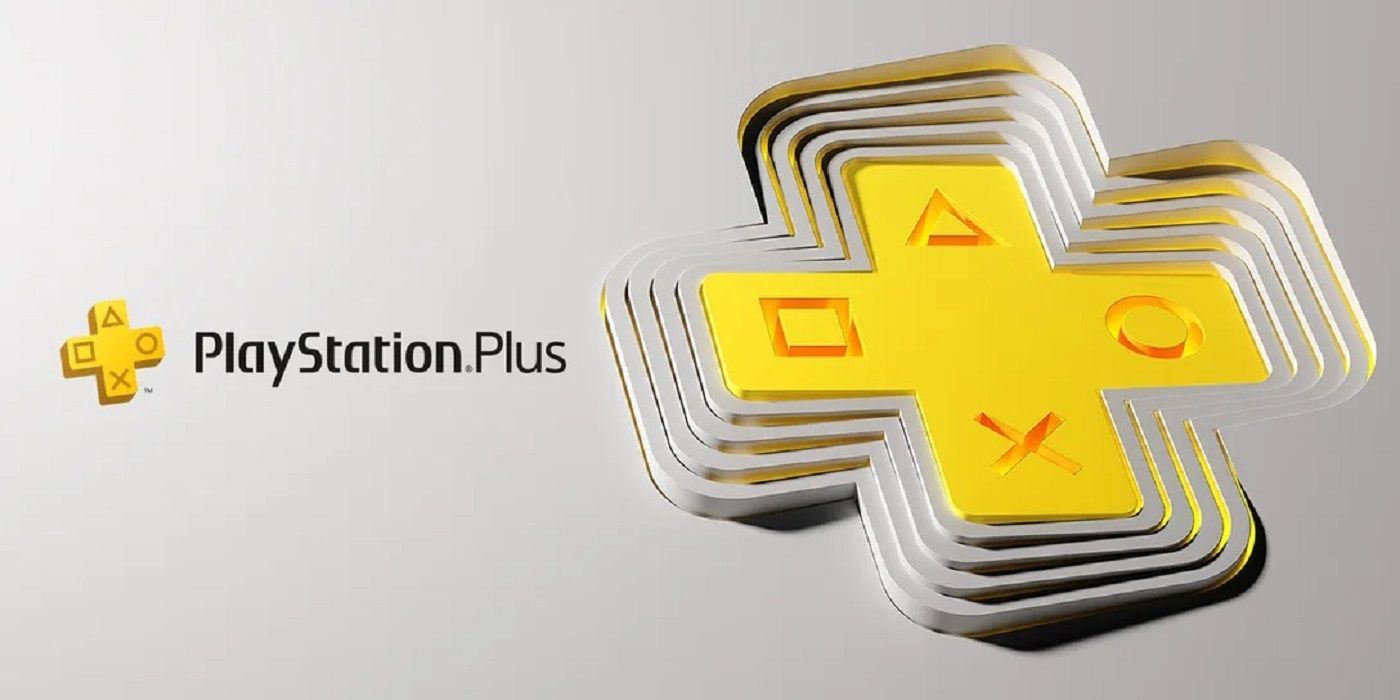 Previously, the PS Plus cards offered one, three, or 12 month extensions on one's membership, but that was when PlayStation Plus only had a single tier. Sony's recent revamp now offers three tiers, including the base Essentials tier, Extra with its library of PS4 games, and Premium with cloud streaming, "free" game trials, and the PlayStation Classics catalog. One month of Essentials is just $9.99, but a month of Premium PS Plus will cost you $17.99, with longer subscriptions offering larger discounts.
Given the old PS Plus cards no longer fit the three-tier model, it would make sense for Sony to discontinue the old cards at retailers in favor of more malleable PlayStation Store gift cards.
The revamped PlayStation Plus rollout hasn't been entirely smooth. A strange bug caused Tekken 2, one of the games offered in the Classics catalog, to be priced at $9,999. Besides the price itself, the fact that Sony was asking players for money for something that should already be included in the Premium subscription tier had a lot of PS Plus users scratching their heads.
Source: Read Full Article