Sony Assures Players That The PS5's Voice Chat Function "Will Not Listen In On Your Conversations."
Sony has already showcased quite a lot of its next-gen tech, offering us a decent idea of what to expect from the upcoming PS5 launch. One of the more recently announced features has to do with the changes to how voice chat works, in that you will be able to attach voice recordings to reports on toxic players — something Sony had to address in a recent blog post amid controversy concerning whether or not this meant the tech giant would record and retain your conversations.
Addressing fans in a recent PlayStation blog post, Sony Interactive Entertainment VP of Global Consumer Experience Catherine Jensen apologized to PlayStation users for the confusion surrounding the voice chat reporting function. What was intended as a process of accurately recording instances of abuse or harassment – so it could then be reported – quickly began to sound like Sony would be listening in on your private conversations. Jensen reiterated that the function's only purpose would be to aid players with reporting inappropriate behavior that breaches Sony's Code of Conduct.
Related: PS5 Will Attach A Spoiler Warning To Shared Screenshots
Jensen also made a point of assuring players that Sony would not "actively monitor or listen in on your conversations," stating that the voice chat function would be "strictly reserved for reporting online abuse or harassment." While this new functionality is a forward-thinking and positive approach to handling malicious behind-the-scenes activity, the manner in which it was announced to PlayStation users gave them cause for concern.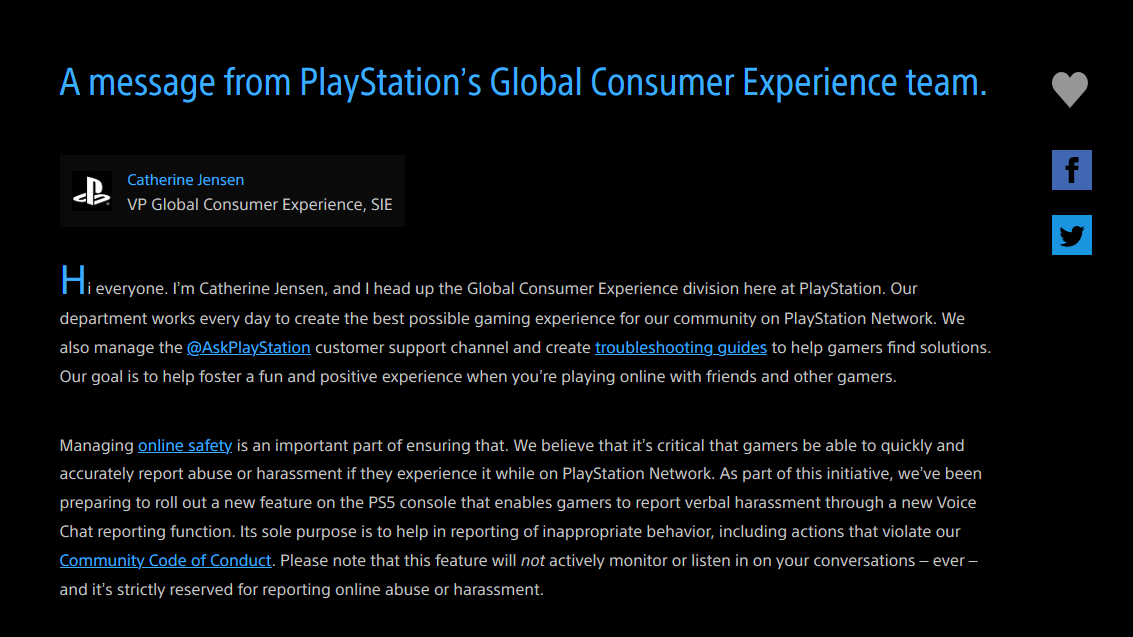 Another apology was issued by Jensen on behalf of Sony for the way players found out about the voice chat feature, as Jensen admitted that the new function was not properly explained. Players were introduced to voice chat following the arrival of the recent PS4 8.00 system update, which had users questioning its purpose. Apparently PS5 users will be able to chat with PS4 users via this new function, which was the reason behind the advisory notice appearing in the PS4 system update.
Jensen then took the opportunity to explain the voice chat function in full, detailing its benefits. It was stated that if a PS5 user feels the need to report any form of abuse or harassment, then they can do so by filing a 40-second-long voice chat clip. 20 seconds of this time will feature the user's main conversation, with an additional 10 seconds recorded before and after the sensitive material. Players will then be able to submit this recording to the Consumer Experience team via the PS5 console.
Sony has been under fire for more miscommunication recently, including the confusion surrounding PlayLink games and how they tie in with backwards compatibility. Sony also debuted its new online store, which left users a little underwhelmed.
More: PS5 Trophies Will Come With In-Game Rewards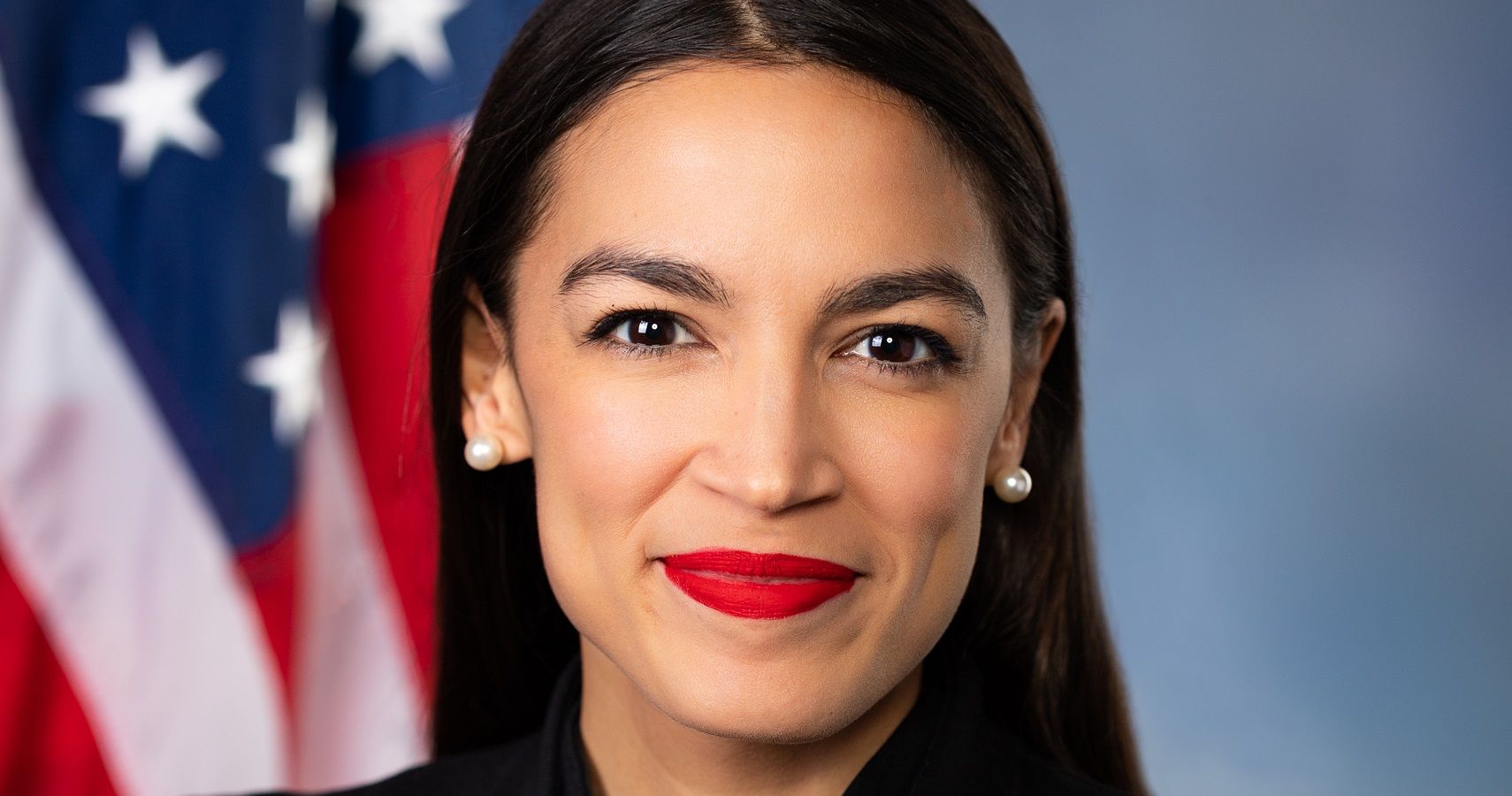 Game News
PlayStation
Sony
Ps5
ps4
Jo recently got served a nostalgia trip playing Sony's Spider-Man, as it brought back the exhilarating feeling of web-slinging from the PS2 days. While the giddiness of gaming still remains, Jo has put the adult brain to good use by spending the last few years dissecting the games industry and marveling at its insides.
Source: Read Full Article